Improving Photography
Photography is a creative travel to youre deepest desires.
As a form of expression photographic imagination takes you on a journey with many ups and downs, and a lot of new never before imagined perspectives.
Here one of my favorite images at the moment as it was such a memoribal night and the geometric is so capturing. This image trigered a improvment in my photograph for shure!
Deep Blue Dive
inspired by the clouds and the atmospheric winds that night.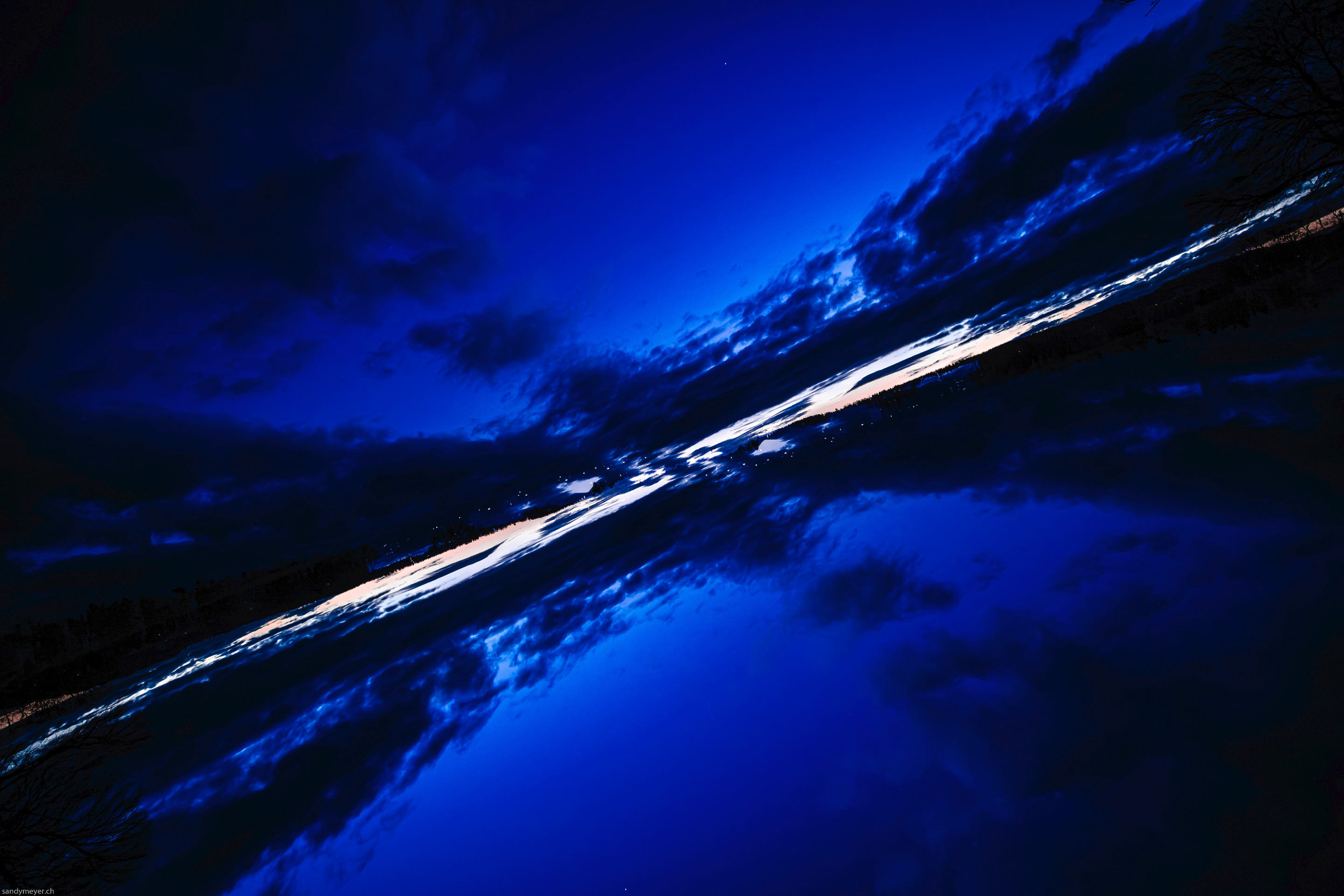 Please view in full screen.
This post is part of my effort for SEO imrovment for Hive!
Read my post SEO for Hive! where I explain how YOU can take part as well.
All images are photographs produced by @sandymeyer
Art helps to communicate and understand without words.
In a world where words are no longer valued as desirable, images speak clearly.
Join us in the swiss hive community.
Swiss Hive Discord.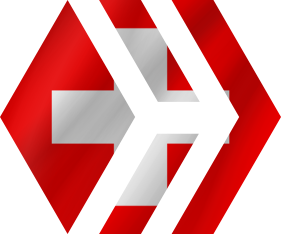 Want to delegate Hive Power?
Here you yan    

Support Artist directly by sending crypto to:

| Bitcoin BTC | Ethereum ETH | Litecoin LTC | Tezos XTZ |
| --- | --- | --- | --- |
| 31uBp91DoZbRSVdHMV3fjEbrnHZ2aF2P1n | 0x7919D5A8428Aab01c660176428b05C1B3776a6B8 | MBGCbDzXrWXViYpTCAf2aYBodAuXwGrwei | tz1ULhuTLAWb7dTwNHZxmAXceCzJ1EixLBYN |
Also use my link to join coinbase.