Animated Image! My Brother Feeling The Nature!
(Unsupported https://cdn.dapplr.in/file/dapplr-videos/sandymeyer/emZvDjTqUidqyubhkV2nMtDMWRRRnHyp.mp4)
It is allways nice to go on a hike with my brother.
We allways have a lot to talk about.
Feeling blessed with a brother like him!
---
Watch on LBRY 👇
(Unsupported https://lbry.tv/$/embed/animated-image-my-brother-feeling-nature/172c3dbbdd42a8db22f22de9bf304d3ec44cebfb?r=4N4ga6kbnyKXLSUCHtyfF7zh57vvJwfu)
https://lbry.tv/@sandymeyer:5/animated-image-my-brother-feeling-nature:1
For some extra crypto watch here on LBRY 👆
---
So stay healthy and happy
Remember, we are one comment away from meeting each outhers
I am allways active in the comment section
Everyone gets a !BEER
AND THERE IS NEVER A COMMENT UNAWNSERED!
All images are photographs produced by @sandymeyer
Art helps to communicate and understand without words.
In a world where words are no longer valued as desirable, images speak clearly.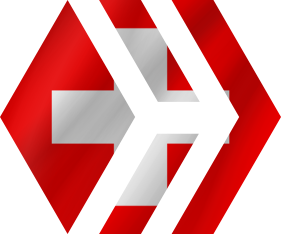 Want to delegate Hive Power?
Here you yan    

Support Artist directly by sending crypto to:

Bitcoin BTC
Ethereum ETH
Litecoin LTC
31uBp91DoZbRSVdHMV3fjEbrnHZ2aF2P1n
0x7919D5A8428Aab01c660176428b05C1B3776a6B8
MBGCbDzXrWXViYpTCAf2aYBodAuXwGrwei
tz1ULhuTLAWb7dTwNHZxmAXceCzJ1EixLBYN
Also use my link to join coinbase.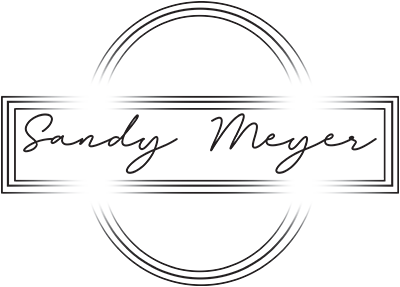 Ways to support the Photographer as well:
Best wallet for youre crypto!
https://www.coinbase.com/join/meyer_t0kx
Join with this referral and get 10 USD for free!
https://www.coinbase.com/join/meyer_t0kx
Posted using Dapplr