How to: Epic Photography without Photoshop!
Create awsome images without Photoshop!
Here I tell you my secret on how to get the epic shots.
So you probably think this image is photoshoped...
But I asure you it is not!
There are many ways to create awsome sureal effects in photography.
Here I`ll tell you all you need toknow so you can make epic images yourself with your camera.
Against my policy I`ll give you some tips for smartphoneusers as well (bad joke sry).
so if you take a lot of pictures with youre smartphone there will be improvment for shure.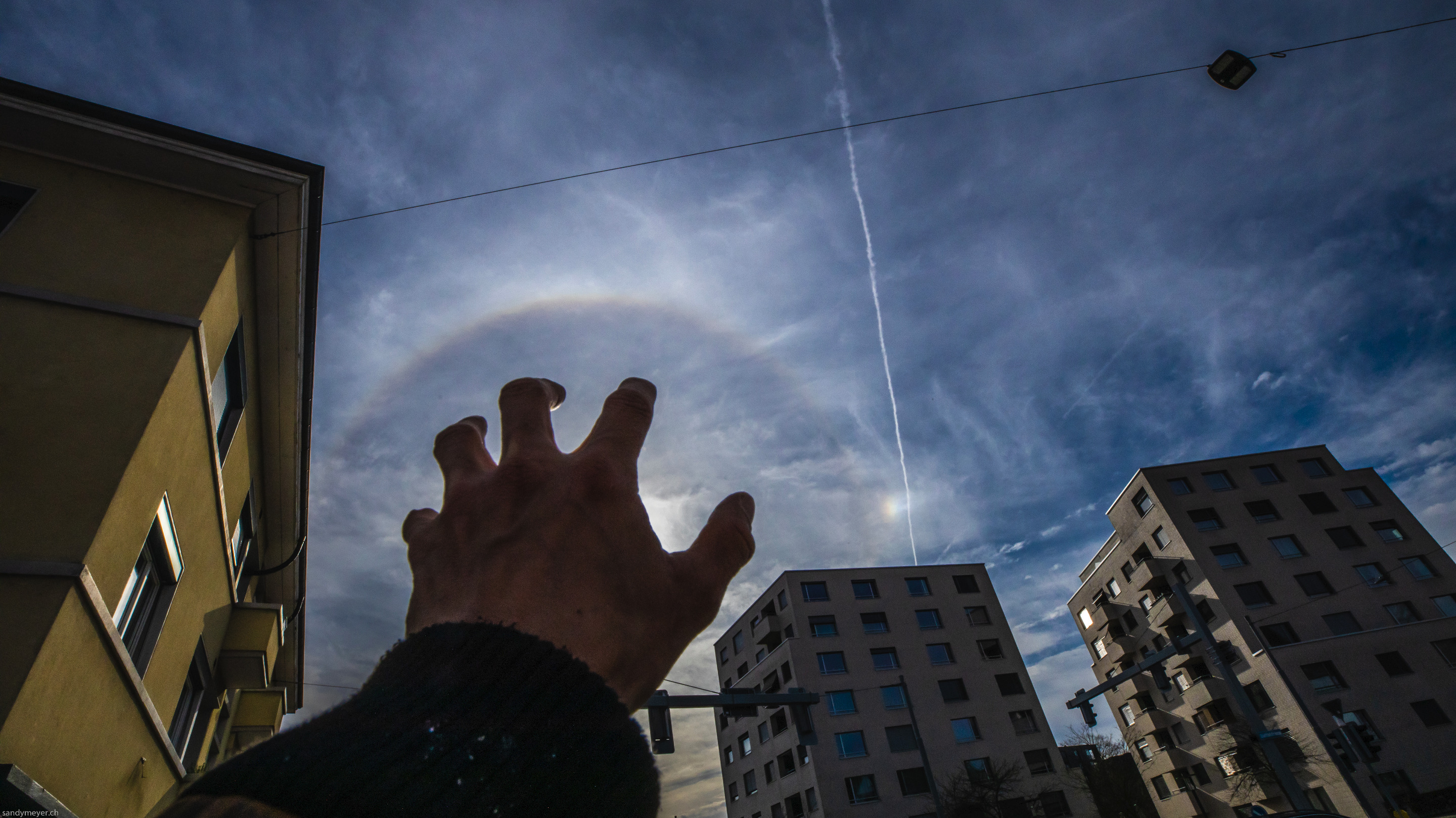 Please view in full screen.
This is not edited and here is how YOU can achieve this too.
First things first.
The day I shot this image, the weather was quind of strange. Cloudy, moist air and a sun that felt like it realy wants to shine bright today.
So I got up verry late with a head that felt like walter is the only thing thats proventing it from imploding.
As I aproche my livingroom to get my dose of fresh air and a morning coffee loaded with sugar. Shortly blinded from the bright light in the livingroom, I see this sceenerie in the sky...
Daim, where is my camera! shit 50mm lens is mounted and I realy wanne get a shot of this!
So I ran on the balkoney and shot this first shot of the epic helo forming in the sky!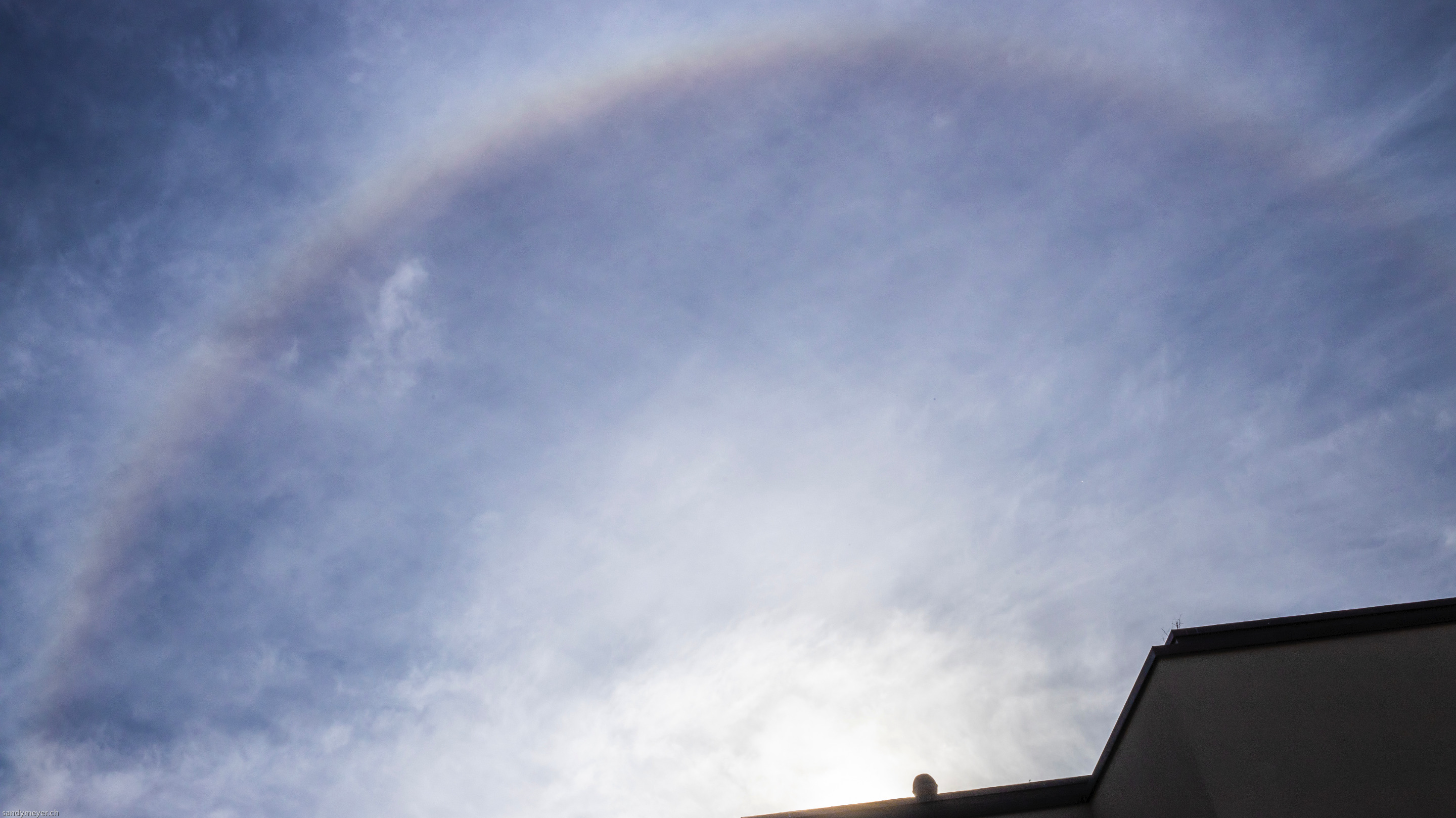 Please view in full screen.
Still to close-up.
As the shot was saved securly in the cam I switched lens.
16-24mm lens A wide angel of choice!
With this baby I go ererywhere! It is deffinatly one of my favorite lens.
Equiped with the suitable lens I ran on the balkoney again for some wide angel shots!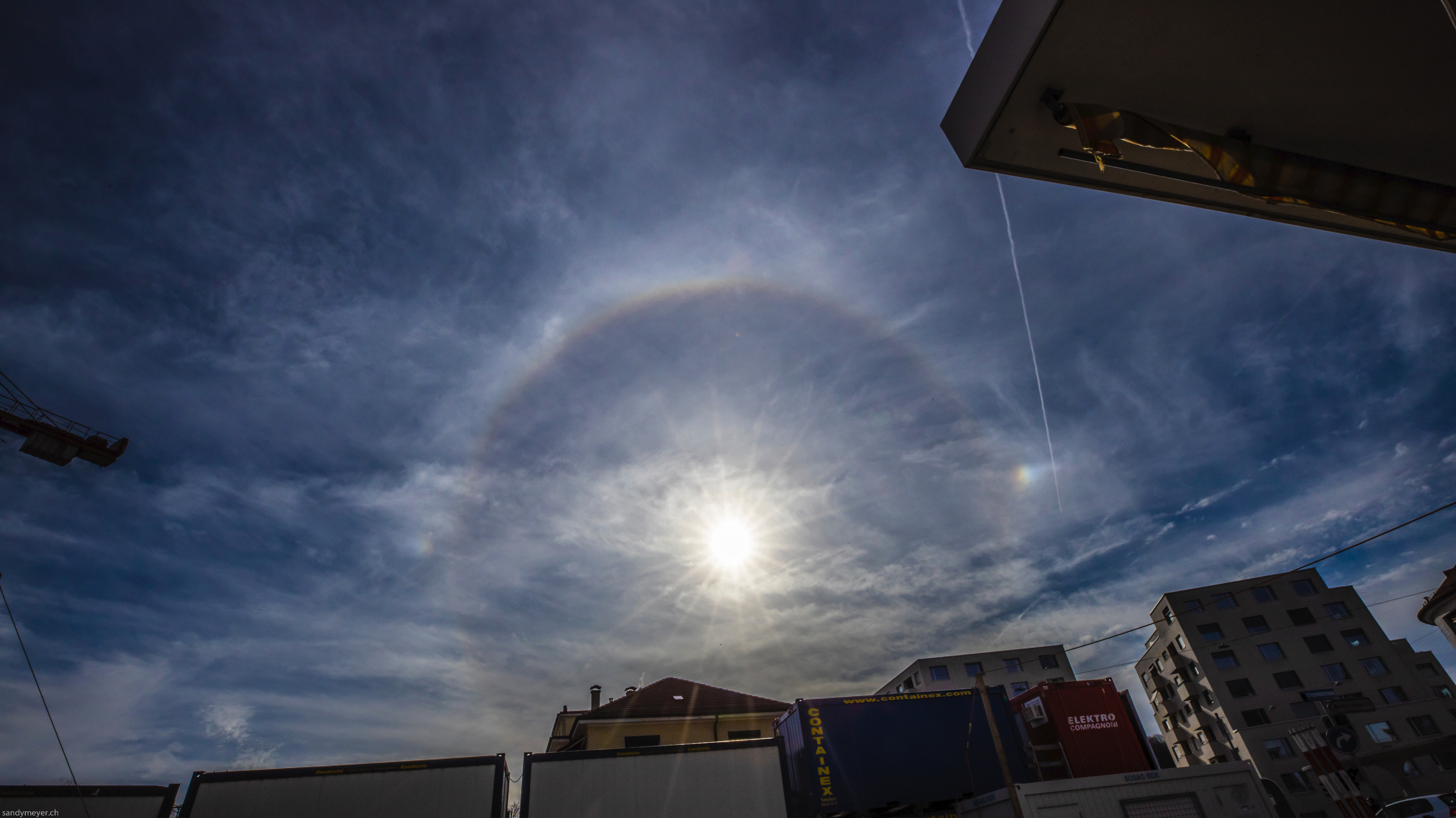 Please view in full screen.
Freaking buildings everywhere!
ruining the sceenes!
So I ran out of the house, to the main street to get some better sceeneries!
Here the first sot with a better perspective.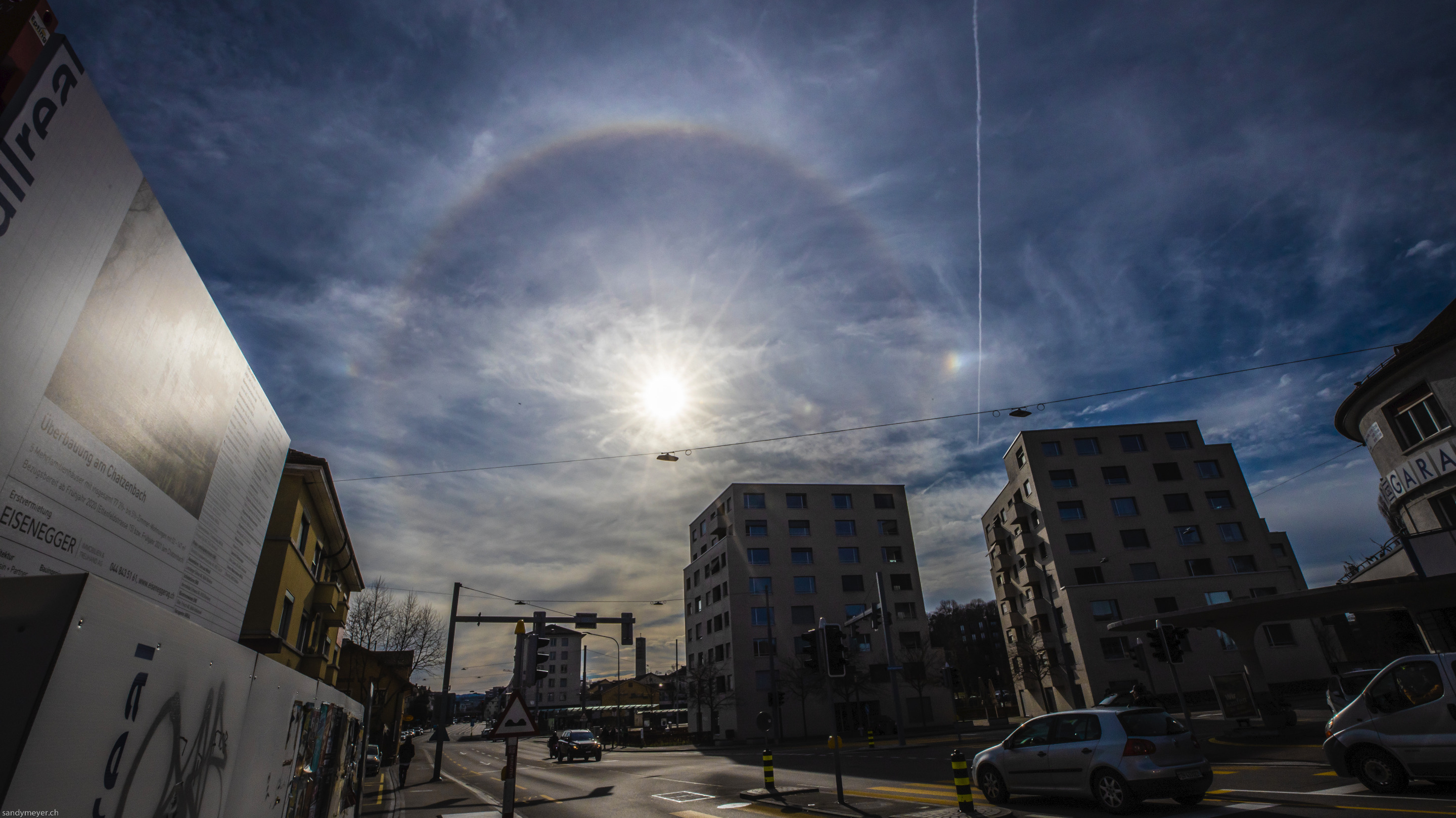 Please view in full screen.
Yes This is it!
The helo was still there visible and with this shot I was happy.
Now that we have checked that, we still have time to play with the ambiente that is provided here by mother earth.
Once I have done the shot I`m after there is always some time to use for creative progress.
So this is how the main image came together here again in full HD!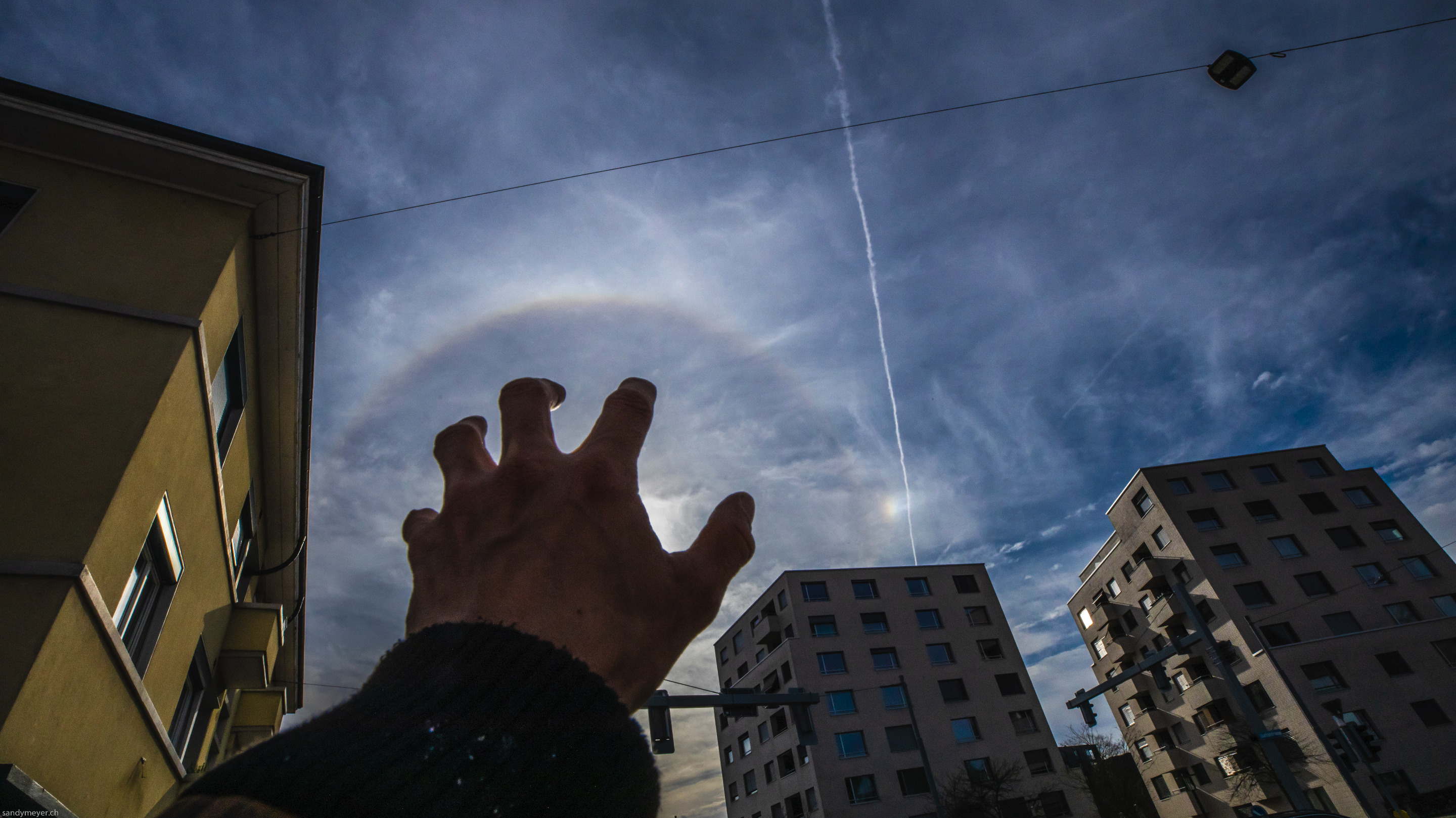 Please view in full screen.
So what do you need for images like this?
First you need have a Idea what image youre after.
for example here the one with the good perspective was the shot I was after.
Then you need to give yourself space for a creative process.
that means leave room to try new things, make errors and discover new methodes.
For example the shot of the day with the helo was not the one I planed, it was produced in the creative phase where I kept some space for try and error.
Knolage about camera settings.
Ok, this sounds boring especialy if youre reading this to improve youre smartphonephotography, but it is how you release youre full potential.
Yes of course you need luck!
But there are ways you can increase youre chance for luck.
Think about it, this one is deeper than photography #freeadvice hahah
I`m not saying you need to know all the settings and what they mean, but usefull is knolage about shutterspeet iso and apparture. That way you will be abel to set the sceene as you wish.
After all there is practice.
Geting expirience is the only way you can find youre routine,
I`ve showed you today a little behind the sceenes of how cool images form in my world of photography, but it is one workflow of many. You will probably habe youre own awrlredy and it is always progressing.
And if you do so I certainly hope you could take the one or outher imputs from my blog here.
For the smartphone photographers
Things I allways say to friends that ask me how to impruve there photography.
Know the power of perspective
Learn what apparture is.
Leave space for try and errors.
With that said, Thank you for reading!
If you like it check my last post where I take you to the Rheinfall Switzerland.
All images are photographs produced by @sandymeyer
Art helps to communicate and understand without words.
In a world where words are no longer valued as desirable, images speak clearly.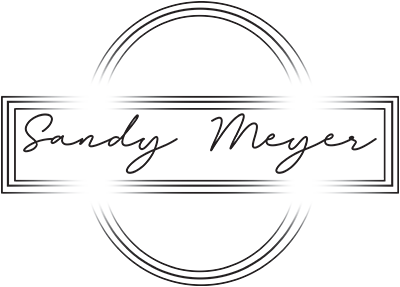 Want to delegate Hive Power?
Here you yan    

Support Artist directly by sending crypto to:

| Bitcoin BTC | Ethereum ETH | Litecoin LTC | Tezos XTZ |
| --- | --- | --- | --- |
| 31uBp91DoZbRSVdHMV3fjEbrnHZ2aF2P1n | 0x7919D5A8428Aab01c660176428b05C1B3776a6B8 | MBGCbDzXrWXViYpTCAf2aYBodAuXwGrwei | tz1ULhuTLAWb7dTwNHZxmAXceCzJ1EixLBYN |
Also use my link to join coinbase.