Hive! Tribute Photography! All Done In Camera!
This is a Thank YOU to the Community!
YOU make this place awsome!
The Rewards For This Post Go To The Hive Fund And 5% to @peakd.
So this is one of my favorite latest shots, during sunset. The white balance makes it so unreeel an of course the double exposure which makes it a deep structured image.
thinking about printing this one on metal.
Something that faszinates me about the art I produce is how much happens in the fewers mind. Half the Image is created by youre brain, interpreting and recreating the forms and structures it knows within the seen image. This formes a diffrend connection to the artpwork and each time you view it, it will bring you back to that state of calmness. When you then look at it for the second time, youre imaginary gets invited to flow free, without you ethen trying to or thinking about it.
Double Exposure, All Done In Camera.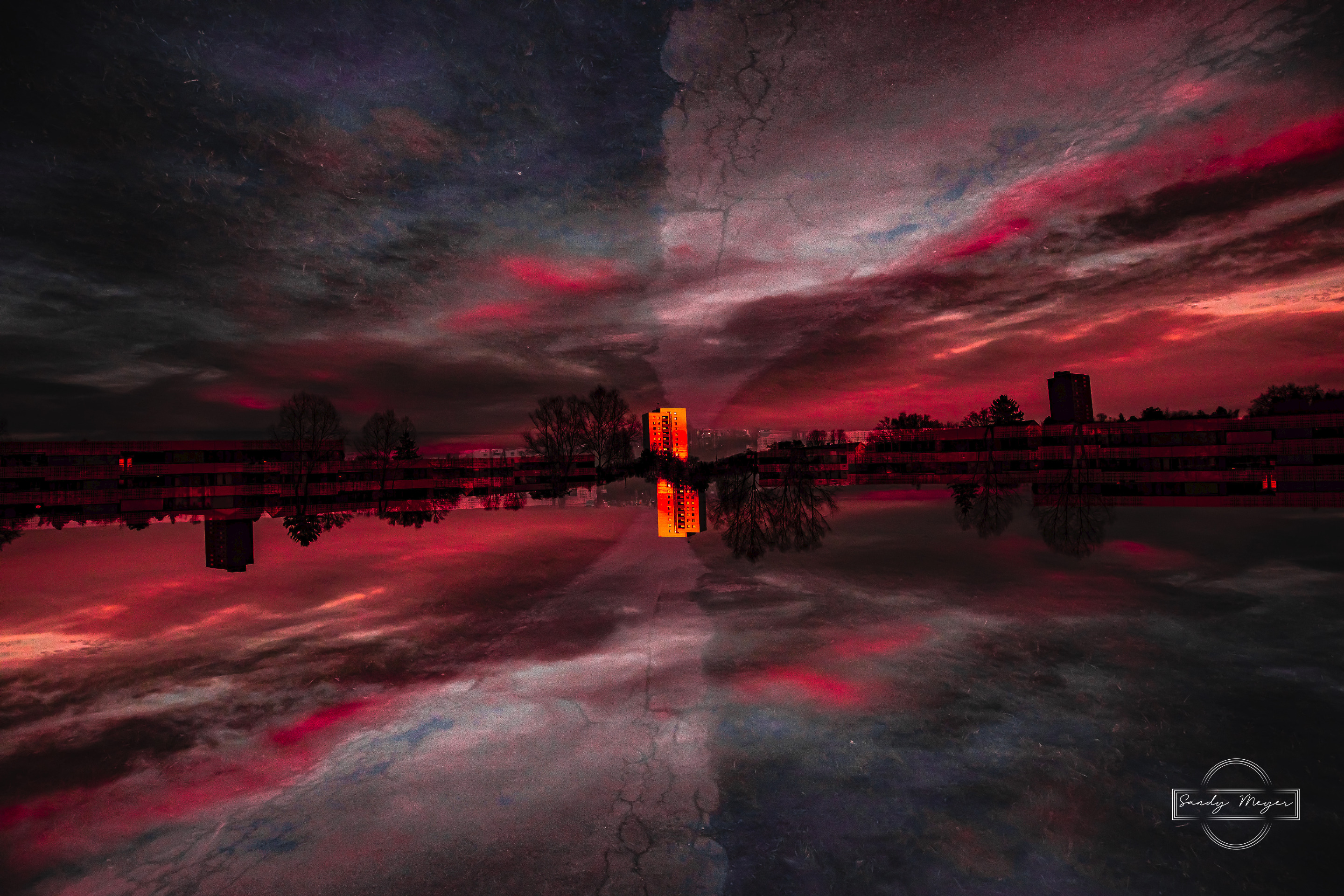 Please view in full screen.
Art helps to communicate and understand without words.
In a world where words are no longer valued as desirable, images speak clearly.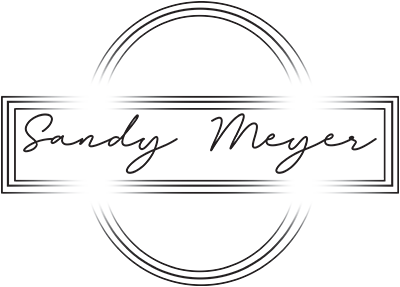 Want to delegate Hive Power?
Here you yan    

Support Artist directly by sending crypto to:

| Bitcoin BTC | Ethereum ETH | Litecoin LTC | Tezos XTZ |
| --- | --- | --- | --- |
| 31uBp91DoZbRSVdHMV3fjEbrnHZ2aF2P1n | 0x7919D5A8428Aab01c660176428b05C1B3776a6B8 | MBGCbDzXrWXViYpTCAf2aYBodAuXwGrwei | tz1ULhuTLAWb7dTwNHZxmAXceCzJ1EixLBYN |
Also use my link to join coinbase.