Epic Relaxing Aquarium! New Set-up After First Night! Hive Only Blog!
Hi and welcome!
Finaly some walter in there!
As you might now from recent blogs, I have a new aquarium with 180 liters.
First we set up the aguarium with the electronic...
---
That was a few days ago, so yesterday I went out an bought some spider wood!
One night after planting...
To sink the spider wood I placed stones on it.
A lot of stones where neede so it woon't float anymore...
I love to work like this as it is so relaxing...
Planting some anubia an outher plants on the eood as well...
The light is spectacular, and soon the walter will be cristal clear. It takes time for the bacteria to develop.
So like this we will let it run for about a month or two.
Then we check the walter again, and decide on the parameter which fish to get. I am thinking about a swarmfish! So stay tuned for that!
Imagine a swarm fish using this paths and trails!
Realy love how it looks so fare! It has such a peacfull vide!
All the diffrend plants make it diverse in structure and it certenly helps the walterquality. I only use live plants!


The leaves are added for some ph control and it gives some awsome additives for the walter, fish love it!
Some red in a few plants make a nice contrast! I could watch the plants in there for houers!
Specialy this plant is eyecatching in the walter as it moves verry hypnotising.
And some anubia that grows on wood is awsome as it forms verry nice roots when it grows.
Can not wait for some fish in there!
Thanks to @bensworld for the two little mollys he gave me a year ago, they are the first to enjoy this new habitat hahaha greez 🍻
---
In outher news...
The new terrarium is finished as well!
(Unsupported https://cdn.dapplr.in/file/dapplr-videos/sandymeyer/JDOJ6tN66SC8ysSZ4n6f6VXsITBi9iRf.mp4)
(Unsupported https://lbry.tv/$/embed/awsome-terri-albino-corn-snake/665af50a51c6df9a34eb30c020caf410eec605fc?r=4N4ga6kbnyKXLSUCHtyfF7zh57vvJwfu)
check here on LBRY 👇
https://lbry.tv/@sandymeyer:5/awsome-terri-albino-corn-snake:6
View on LBRY 👆
Also @ecency allows video upload now so I try to edit this post with @ecency and add the video directly here...👇
---
So stay healthy and happy
Remember, we are one comment away from meeting each outhers
I am allways active in the comment section
Everyone gets a !BEER
AND THERE IS NEVER A COMMENT UNAWNSERED!
All images are photographs produced by @sandymeyer
Art helps to communicate and understand without words.
In a world where words are no longer valued as desirable, images speak clearly.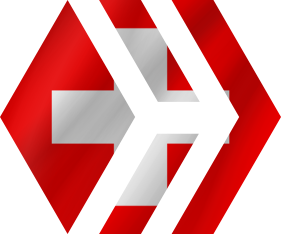 Want to delegate Hive Power?
Here you yan    

Support Artist directly by sending crypto to:

Bitcoin BTC
Ethereum ETH
Litecoin LTC
31uBp91DoZbRSVdHMV3fjEbrnHZ2aF2P1n
0x7919D5A8428Aab01c660176428b05C1B3776a6B8
MBGCbDzXrWXViYpTCAf2aYBodAuXwGrwei
tz1ULhuTLAWb7dTwNHZxmAXceCzJ1EixLBYN
Also use my link to join coinbase.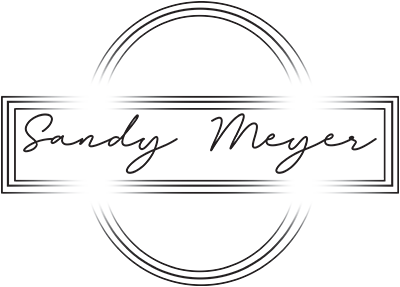 Ways to support the Photographer as well:
Best wallet for youre crypto!
https://www.coinbase.com/join/meyer_t0kx
Join with this referral and get 10 USD for free!
https://www.coinbase.com/join/meyer_t0kx
Posted using Dapplr