First Ice On The Balkoney! Feeling Creative As The Air Outside Gets Colder!
Here a image of the birdbath this morning.
It is the first ice this winter and the look of the smooth cold surface inspired me to make this little animation.
Ice cold walter
Birds love to come here in the sommer to take a little bath.
(Unsupported https://cdn.dapplr.in/file/dapplr-videos/sandymeyer/6jXxmMCxWNfixWfwFkOKNitwswIXKgQG.mp4)
---
Realy like the outcome and it certenly made me thirsty for some more.
Hiw about some awsome GIF's in the future?
As there are a lot of awsome images to animate.
And it could be added to the #stockphoto on hive!
Let me know how you like the idea of some GIF's!
Ps. My friend @bensworld just started posting again and to suport him 30% rewards of this post goes ti his account!
Make shure to check @bensworld and give him a welcome coment!
---
So stay healthy and happy
Remember, we are one comment away from meeting each outhers
I am allways active in the comment section
Everyone gets a !BEER
AND THERE IS NEVER A COMMENT UNAWNSERED!
All images are photographs produced by @sandymeyer
Art helps to communicate and understand without words.
In a world where words are no longer valued as desirable, images speak clearly.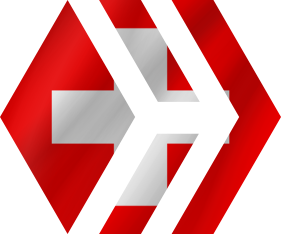 Want to delegate Hive Power?
Here you yan    

Support Artist directly by sending crypto to:

Bitcoin BTC
Ethereum ETH
Litecoin LTC
31uBp91DoZbRSVdHMV3fjEbrnHZ2aF2P1n
0x7919D5A8428Aab01c660176428b05C1B3776a6B8
MBGCbDzXrWXViYpTCAf2aYBodAuXwGrwei
tz1ULhuTLAWb7dTwNHZxmAXceCzJ1EixLBYN
Also use my link to join coinbase.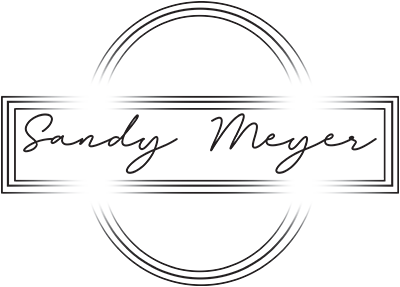 Ways to support the Photographer as well:
Best wallet for youre crypto!
https://www.coinbase.com/join/meyer_t0kx
Join with this referral and get 10 USD for free!
https://www.coinbase.com/join/meyer_t0kx
Posted using Dapplr