Fullmoon
Hi and thank you so much for all the support.
Here a shot from last fullmoon so we can get exidet for the next one.
So magical at night with the fullmoonlight.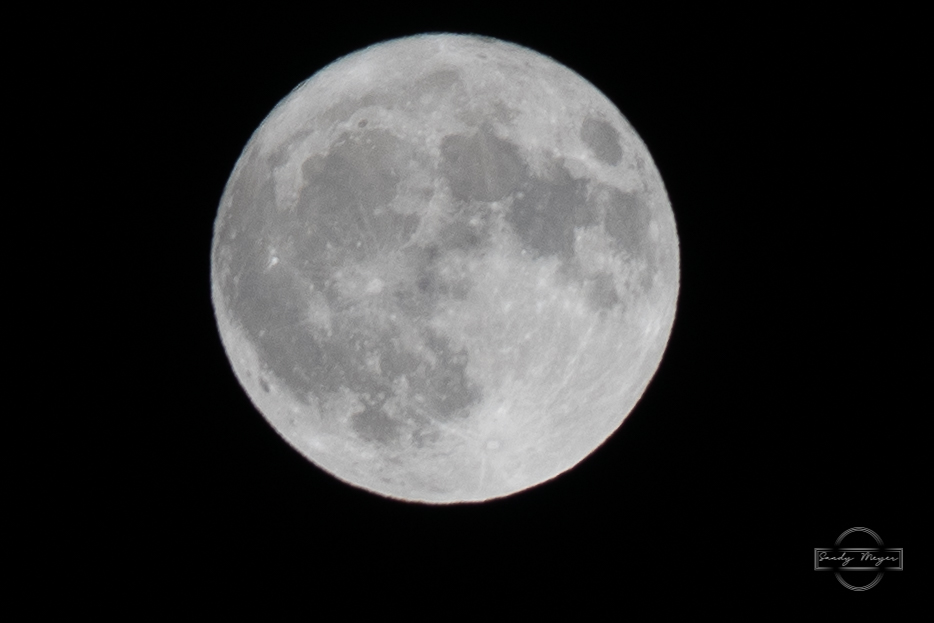 Please view in full screen.
Art helps to communicate and understand without words.
In a world where words are no longer valued as desirable, images speak clearly.