Four Amazing Double Exposures!?! Hive Only Photography!?!
Yeah photography lovers, long time no see hahaha
As you know...
I am a double exposure addict!
So here some frames I shot during sunset.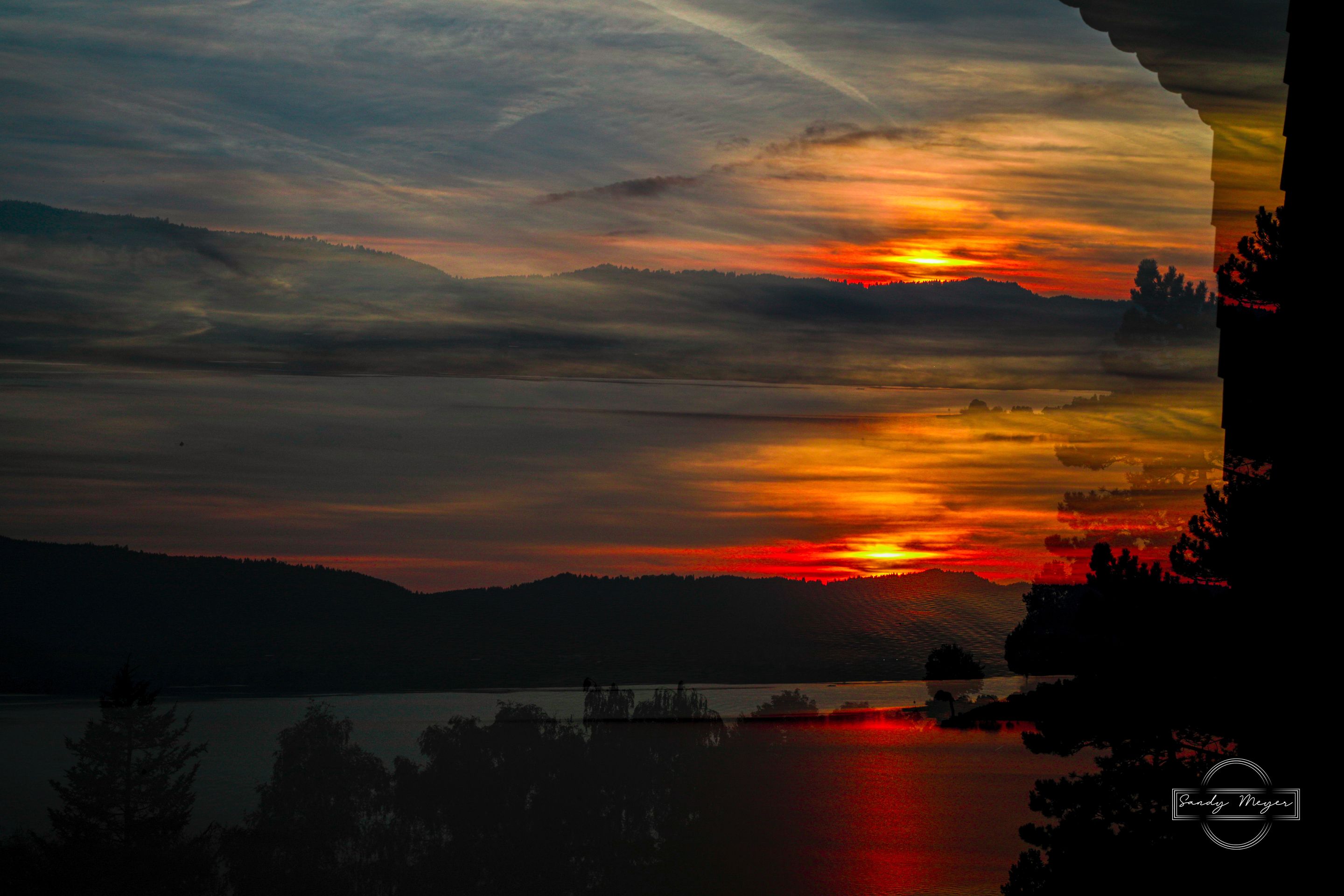 Of course all made with manuel settings, just ask if you have any questions.
I will go into detail if it is requested.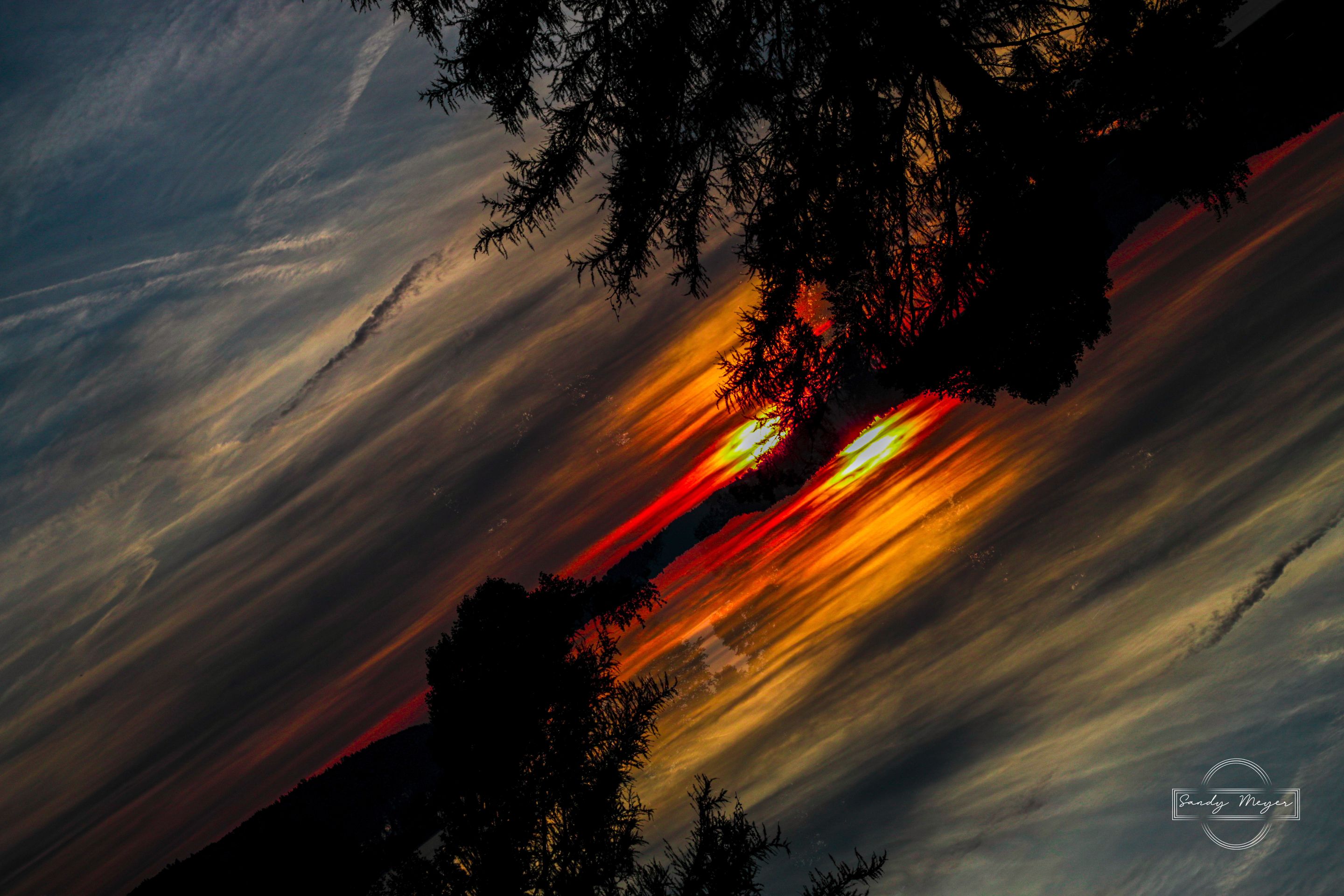 After a lot ng time, I found my style, calling it the golden cut.
It has to do with perspective and how I use it.
The goal is allways to create a image where the observer can dive in. Trigering memories or familiar feelings is a high skill, and this is my way of inspiring PEO le as they inspire me all the time.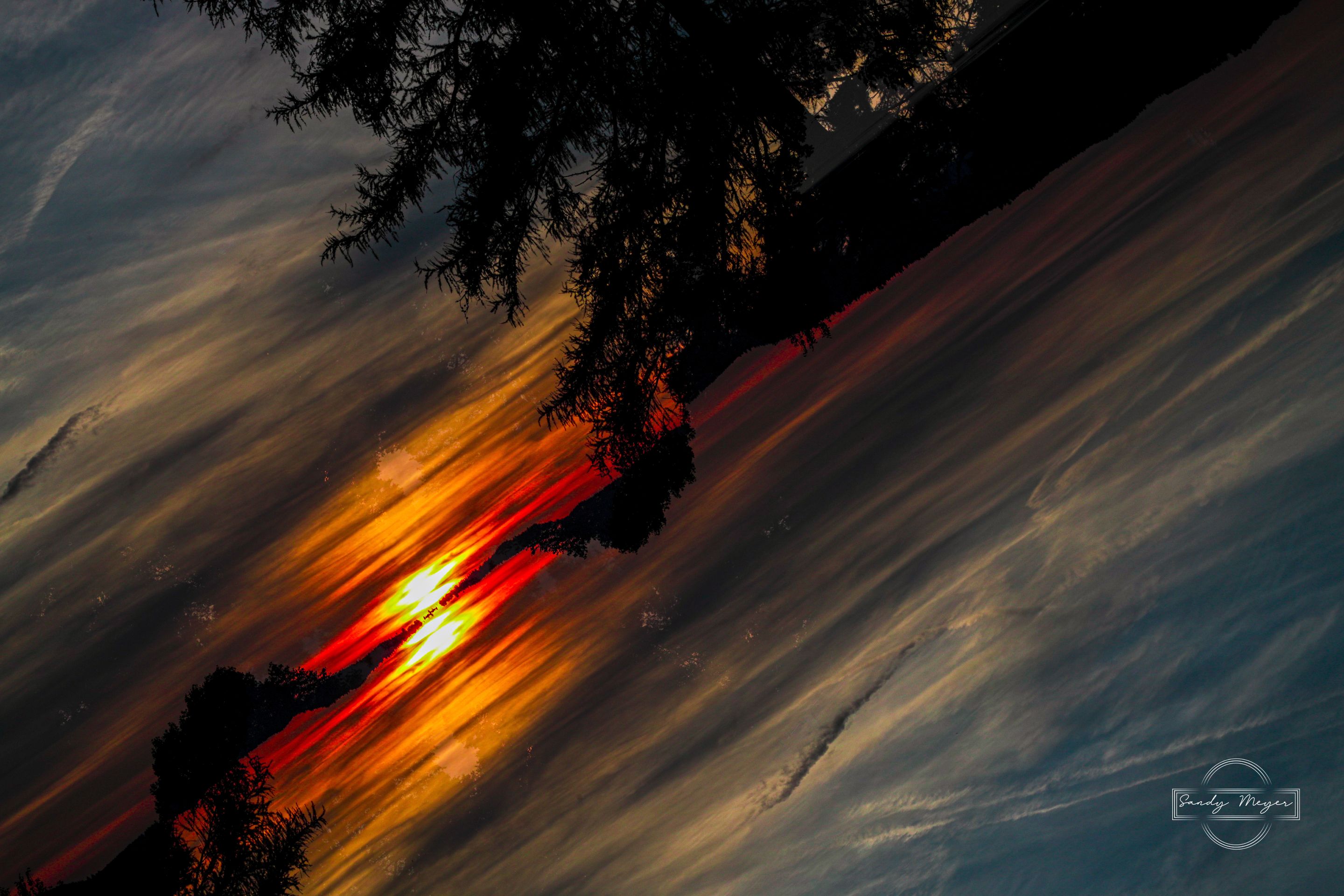 This "style" is my way of art and it evolves constantly.
I shure hope you love ke it and looking forward to nerd about everything setting, or technic related.
Here you zave the chanve to get some practical tipps and tricks, so do not miss youre chance!
It may take some time, but I ashure you, youre questions will be awnsered here!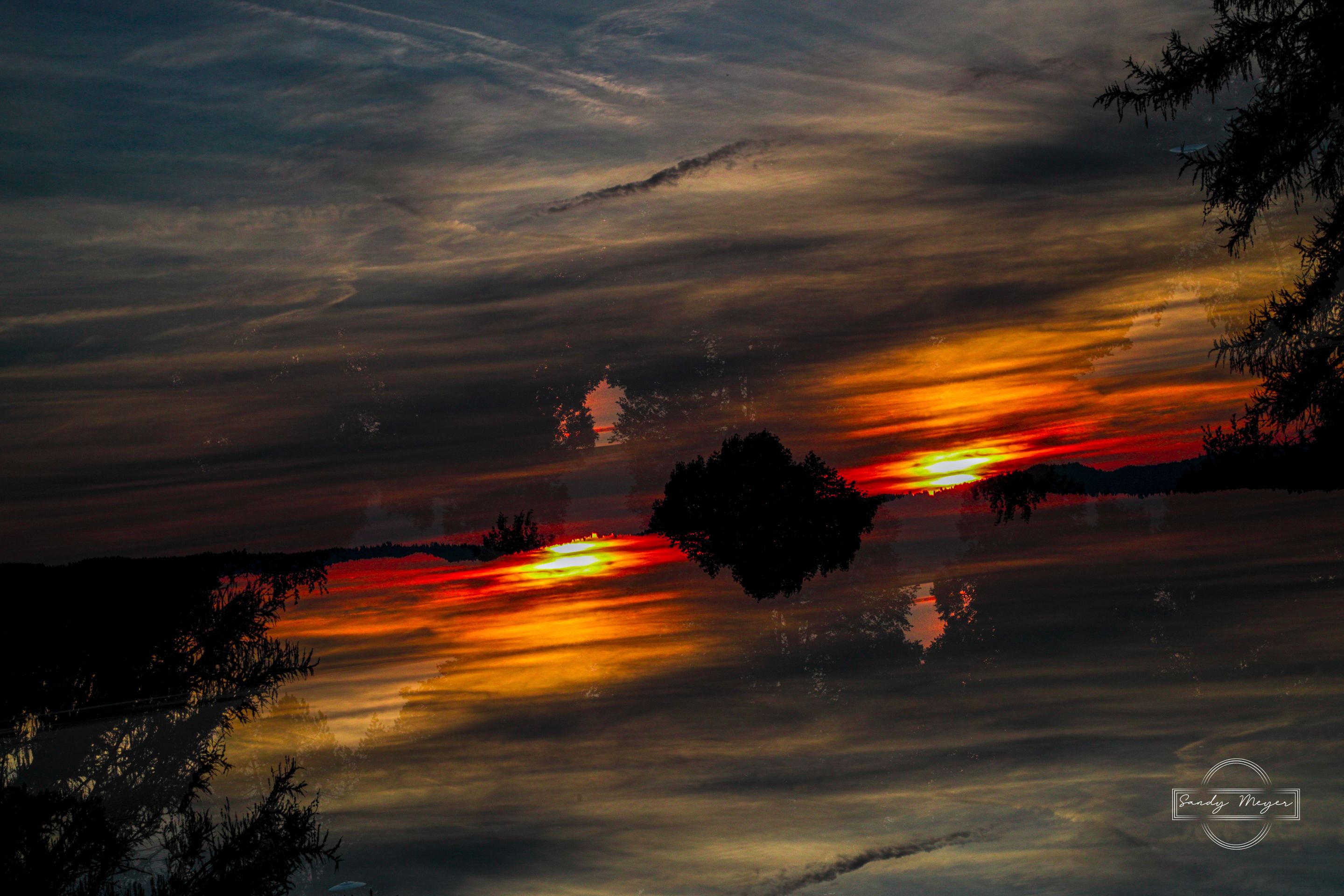 There is a fanpage!
You can buy me berries now!
Welcome to my

OnlyFans

BuyMeBerries (Hive Service)

Supporters page!




So stay healthy and happy
Remember, we are one comment away from meeting each others
I am allways active in the comment section
Everyone gets a !BEER
AND THERE IS NEVER A COMMENT UNAWNSERED!
All images are photographs produced by @sandymeyer
No finnancial advice, just my opinion.


Art helps to communicate and understand without words.
In a world where words are no longer valued as desirable, images speak clearly.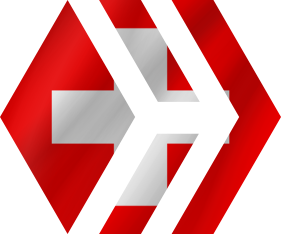 Check out the Swiss Badge for content created from Swiss Hive users.
Also check Swiss Hive and Zürcher Hive
If you are from switzerland and want the badge just let me know.
You can also aply on Discord directly.

Want to delegate Hive Power?
Here you yan    


Support Artist directly by sending crypto to:

| Bitcoin BTC | Ethereum ETH | Litecoin LTC |
| --- | --- | --- |
| 31uBp91DoZbRSVdHMV3fjEbrnHZ2aF2P1n | 0x7919D5A8428Aab01c660176428b05C1B3776a6B8 | MBGCbDzXrWXViYpTCAf2aYBodAuXwGrwei |

Also use my link to join coinbase.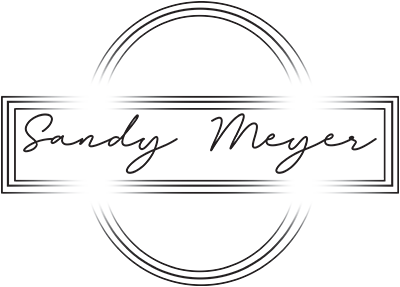 Ways to support the Photographer as well:
Best wallet for youre crypto!
https://www.coinbase.com/join/meyer_t0kx
Join with this referral and get 10 USD for free!
https://www.coinbase.com/join/meyer_t0kx
Amazing Projects On Hive!
use my link for some extra rewards!
https://aureal.one/referral?refCode=98e8888b0e67
Join me on truvvl and get 100 truvvl coins! Just enter my username (sandymeyer) when logging in. https://truvvl.com/?ref=sandymeyer
https://app.dapplr.in/TTZjHbrrvmZHYeM89