For My Follower No. 100!
Thank you @jasonrussell for being my follower no. 100.
For that I send you 25 photo tokens.
I am glad that we are connecting and forming a comunity about photography.
It is so nice to see all of you progress and Inspire.
Double Exposure.
I love this style and time runs fast as the light disapears into the night.
The blue houer is what I´m living for.
iso160, 24mm, f7.1, 1/1600 sek.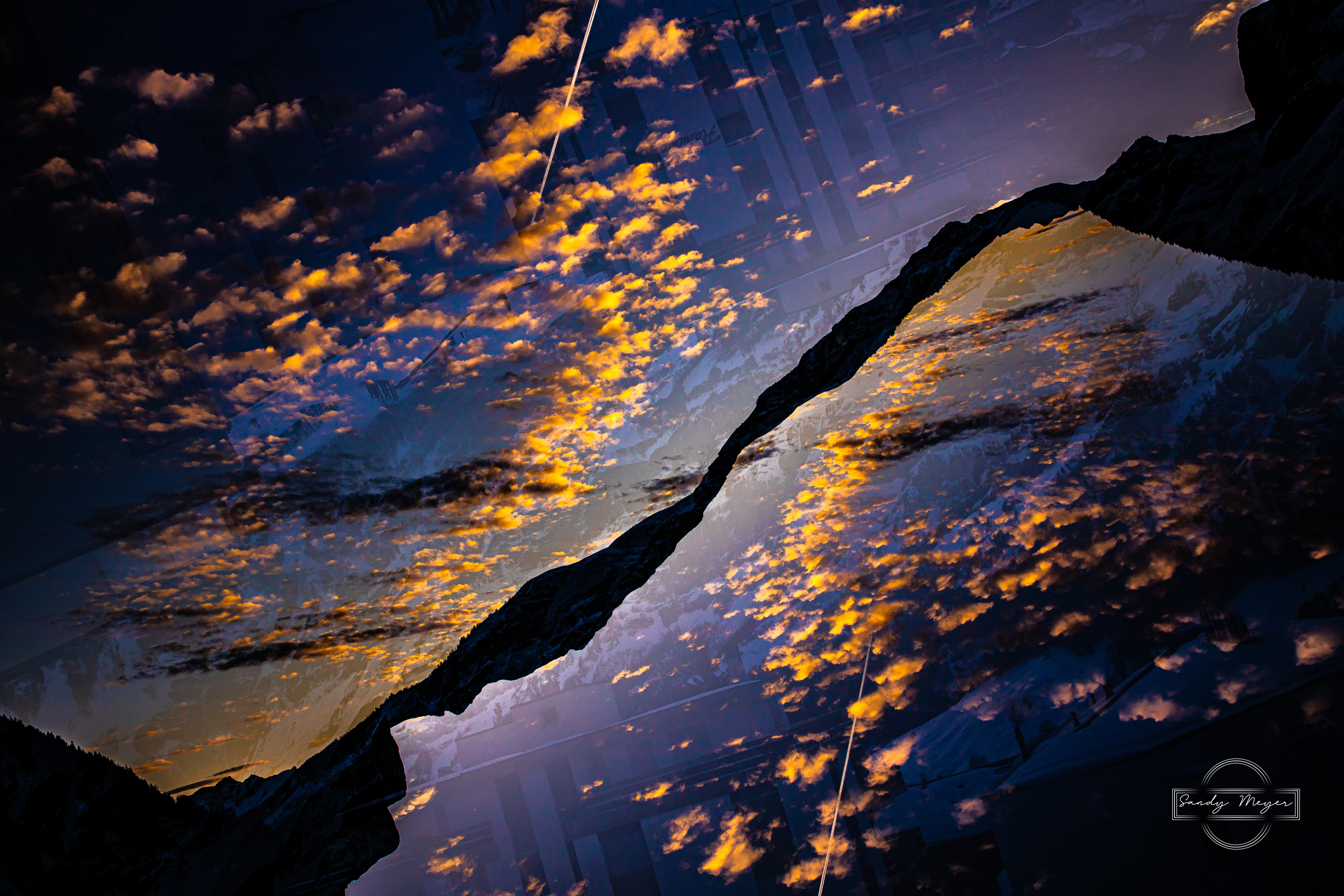 Please view in full screen.
Art helps to communicate and understand without words.
In a world where words are no longer valued as desirable, images speak clearly.