Spending Crypto For Awsome Things!
For me it allways had been a dream to order something actualy usefull. That dream came true about a year ago whrn I bought myselfe a trailer with bitcoin. Pleas do not ask how much that BTC would be worth now hahah pizzamoment small edition 🍀
Anyways after some time I desided as it is soon spring, lets get a skateboard!
With a made up mind I went in the city to a skateshop I never heard of. I had to look it up in the internat, as one does in advance. Already by doing this I noticed that none of this names the skateshops had sounded familiar. Thats odd, I grew up skating and we had skateshops everywhere. They where booming in fact.
So in this skateshop I did not see any slallomskateboard, only streetskates and a few wired kind of longboard with no tail and nose princip. I was like, the f"**
Cool was that this shop was quiet buisey and skateboarding seams popular among youngsters.
After the dude working there finished talking to the yound lady before me, wanting her snowboard waxed, I went up to him and asked if they have any slallom skate boards. He told me no, never had.
And to the question if he knew a shop or anything, he told me that the last one he knew is closed for years. I felt disapointed and to old as I asked him a few skateshop names and if they where still open, and yeah he heard this names for the first time.
Ariving home after this dillema, I went on browsing for a skateboard, never thought it would come this fare.
I am looking for a slallom skateboard with hooks to put the feets in. Basicly I am the mad man going in a skatepark with this and just fly.
Of course what I am looking for is not there.
Only a skate fibertec makes for about 400 bucks.
Hmmh
Wait there is a website I can order everything and pay with BTC!
So long talk short I ordered what came up when searching for slallom skateboard.
If you want to know the website it is www.galaxus.ch and I think you can only order from switzerland, not shure dough- TL,DR and this is no affiliate link! Pfui
Happy to have this now!
I know this system and havr tryed it before. A ripsurf has only two wheels and it realy feels like you are surfing. And I have tryed various kind of skareboards before, maybe you know the curveskate. The ripskate is awsome for slow cruising.
I went out later and tryed it. So much fun! Now spring is gone be awsome and sommer, and isn't life awsome anyways!
Also check how epic the aquarium is in the background! Next week will be a lot of work done there, trimming and mud removing. Diging in there so the fish stay happy and healthy. All of them are doing realy well and show such a nice natural behavior.
By the way
Thank you!
It is youre vote that bought me this ripskate!
And youre vote that is beeing invested for a greater future!
Have a good one and see you soon 🍀

There is a fanpage!
You can buy me berries now!
Welcome to my

OnlyFans

BuyMeBerries (Hive Service)

Supporters page!




So stay healthy and happy
Remember, we are one comment away from meeting each others
I am allways active in the comment section
Everyone gets a !BEER
AND THERE IS NEVER A COMMENT UNAWNSERED!
All images are photographs produced by @sandymeyer
No finnancial advice, just my opinion.


Art helps to communicate and understand without words.
In a world where words are no longer valued as desirable, images speak clearly.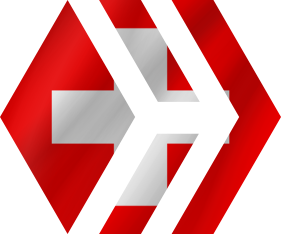 Check out the Swiss Badge for content created from Swiss Hive users.
Also check Swiss Hive and Zürcher Hive
If you are from switzerland and want the badge just let me know.
You can also aply on Discord directly.

Want to delegate Hive Power?
Here you yan    


Support Artist directly by sending crypto to:

| Bitcoin BTC | Ethereum ETH | Litecoin LTC |
| --- | --- | --- |
| 31uBp91DoZbRSVdHMV3fjEbrnHZ2aF2P1n | 0x7919D5A8428Aab01c660176428b05C1B3776a6B8 | MBGCbDzXrWXViYpTCAf2aYBodAuXwGrwei |

Also use my link to join coinbase.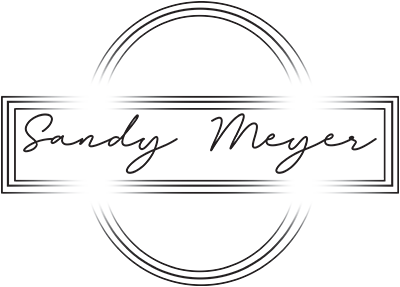 Ways to support the Photographer as well:
Best wallet for youre crypto!
https://www.coinbase.com/join/meyer_t0kx
Join with this referral and get 10 USD for free!
https://www.coinbase.com/join/meyer_t0kx

Posted using Dapplr