First Year On Hive! Powerup-quickie before the HF! 34`000 Hivepower! +EPIC+10 HD Pics!
Finaly above 30`000 Hivepower!
after one year on the chain.
It is grate to see Hive growing.
there are so many promessing projects
so many fun communitys to discover
and ethen fun weekly contests to participate in!
Thinking about moving to @threespeak
I have a lot of fun producing videos at the moment.
Conzentrating on progress at the moment.
beginning of august my life changed, moving in with my girlfriend
finaly having time to be creative again!
new! started making videos!
also time laps!
Focusing in the art at the moment, takes a lot of time
still working as a lifeguard 100%
Something I wanne teach you!
practical tipps and tricks!
use perspective
try and error!
find youre style
expand your chambre!
How to create this photointense moments!
and so much more!
This is why I started making this videos!
link ath the end of post :)
Enjoy!
One of the sweetest sunsets this year so fare.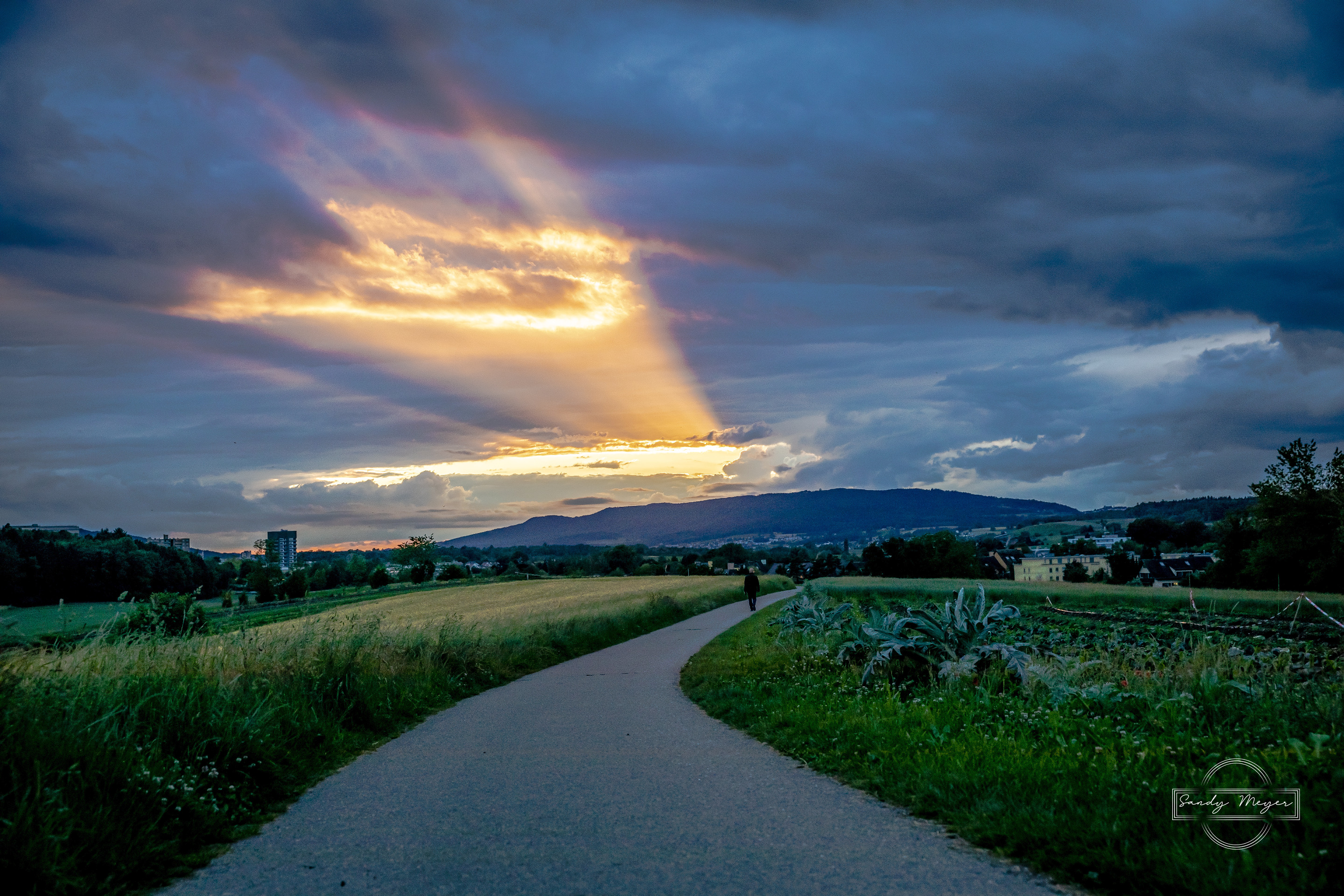 And of course some Double Exposures I did there as well!
as the sceene was so epic!
This is a frame in frame Double Exposure.
I love this style verry much as it gives you a cleart image, with a lot of the acctual picture forming in youre head as you associate automaticly the details, and youre brain interprets them as Picture.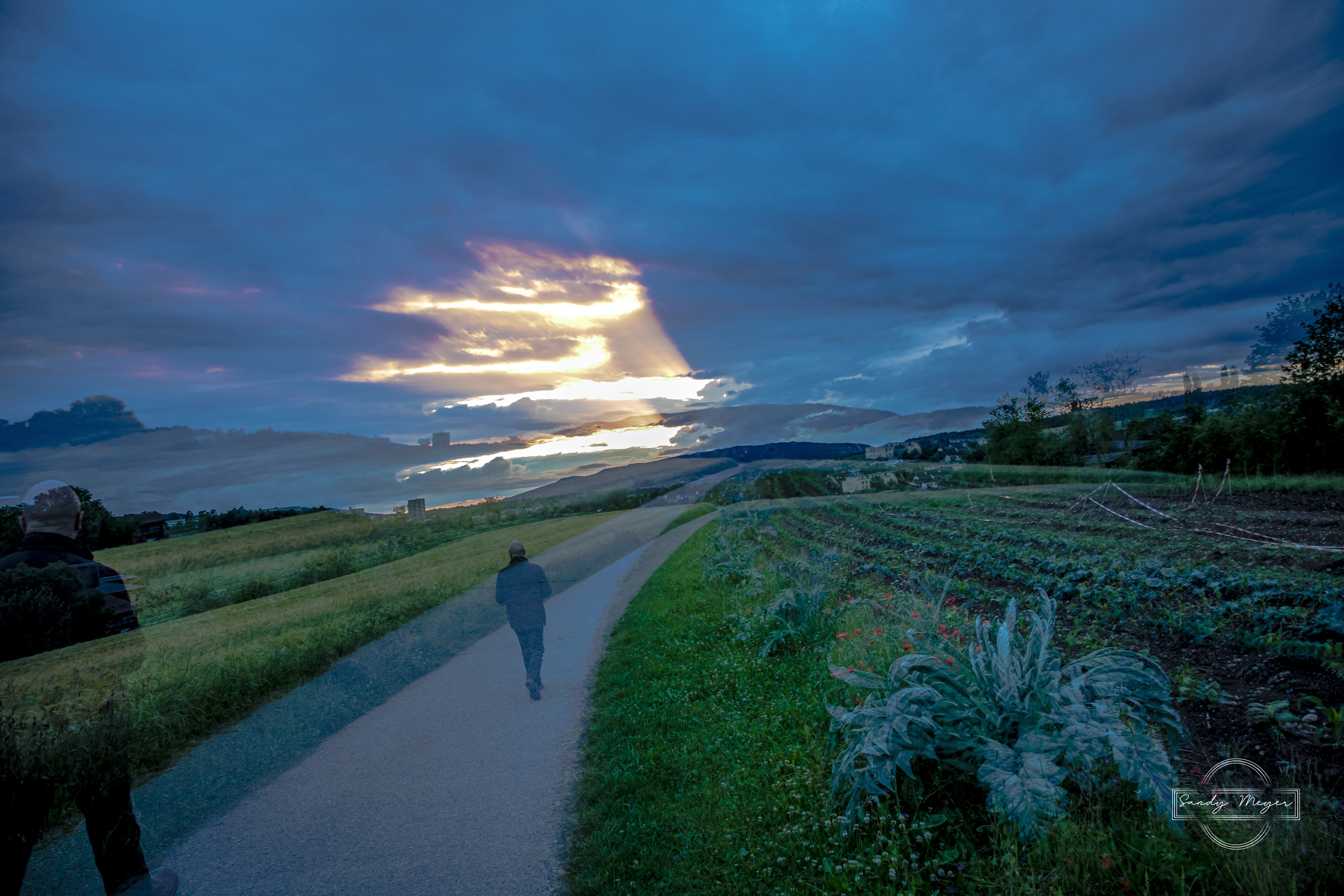 Having Fun with the White Balance!
something I enjoy recently a lot!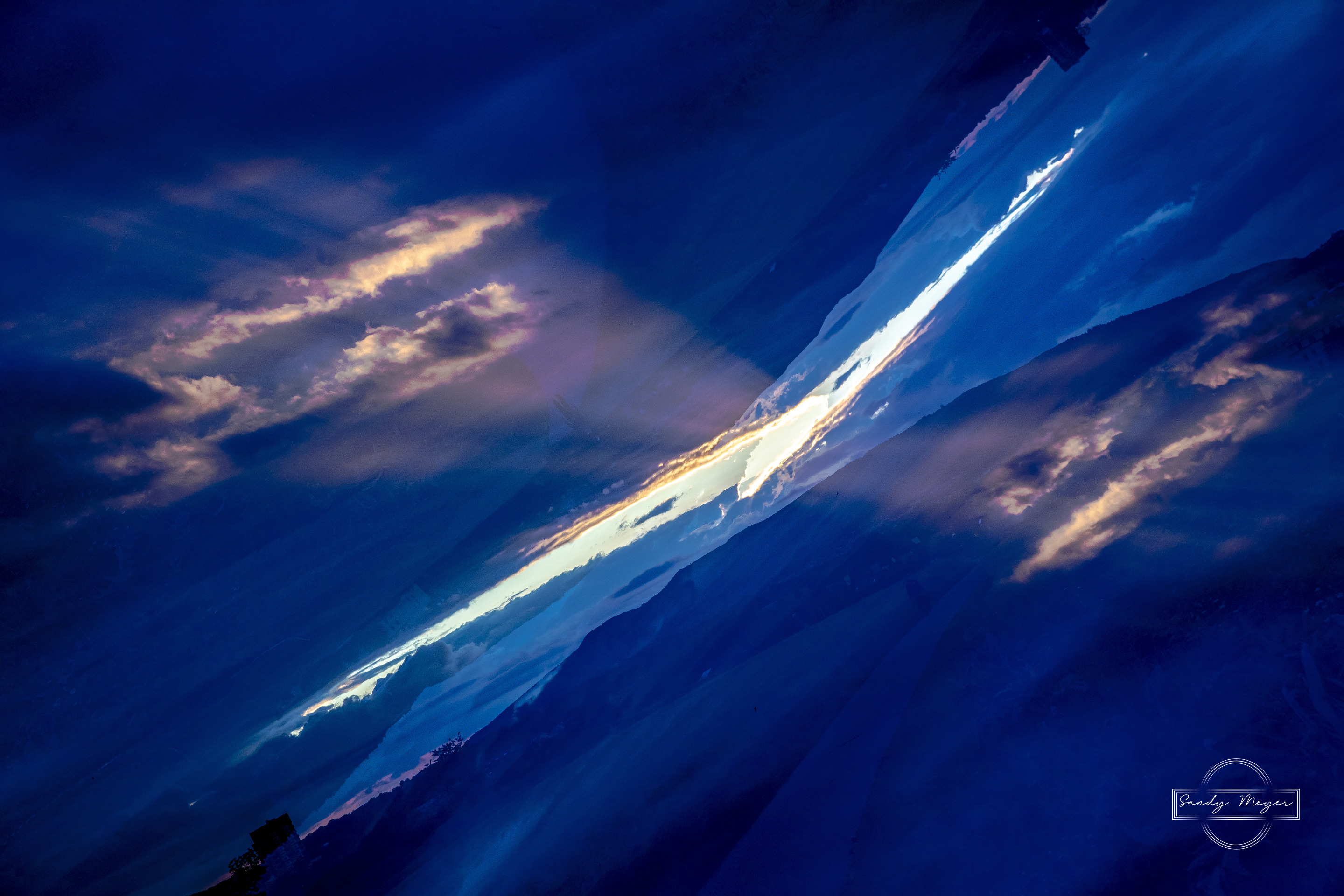 Having fun with two separate White Balance!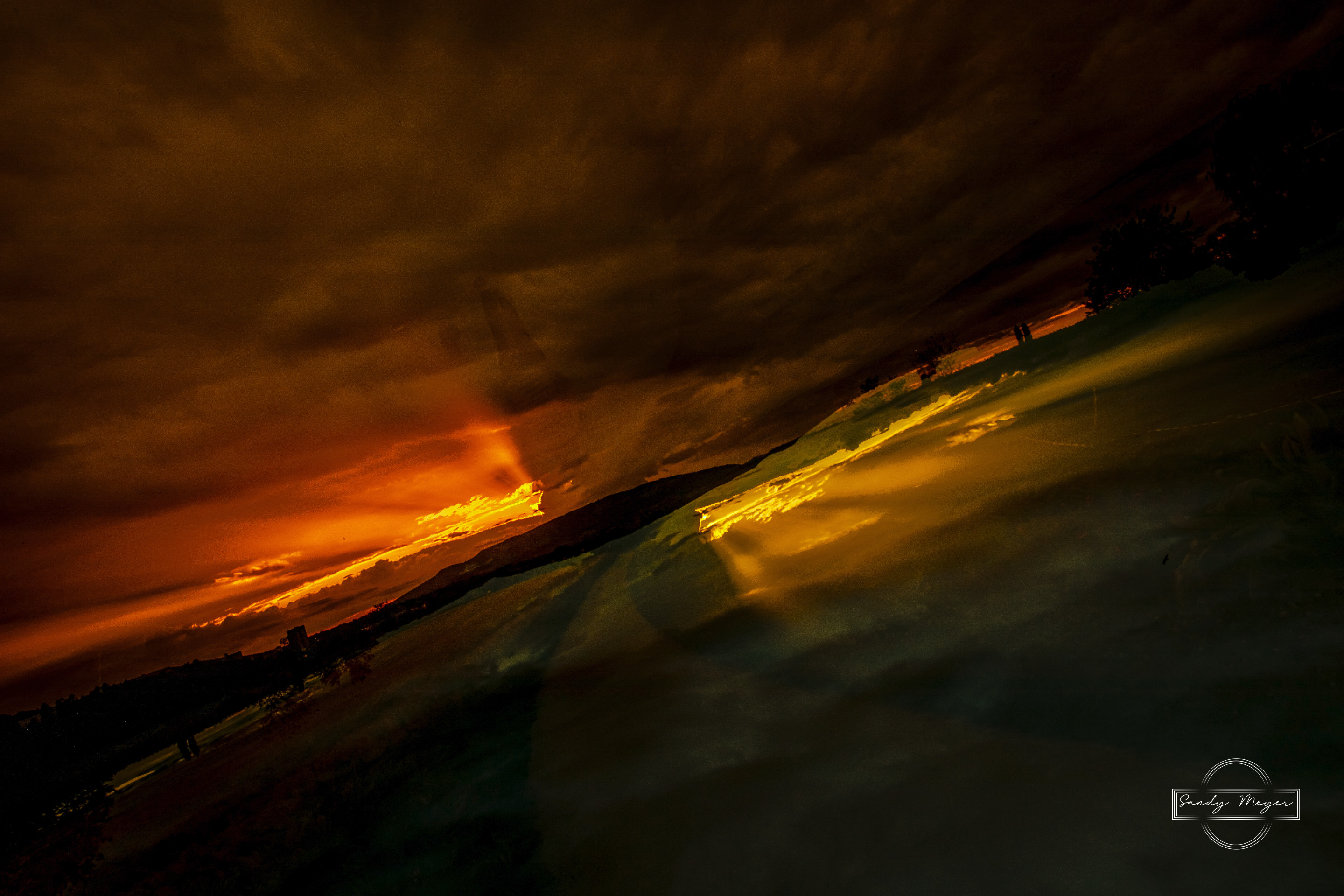 Wide Panorama Shot!
Showing the Beauty of the landscape, complimented by the wonderfull sunlight!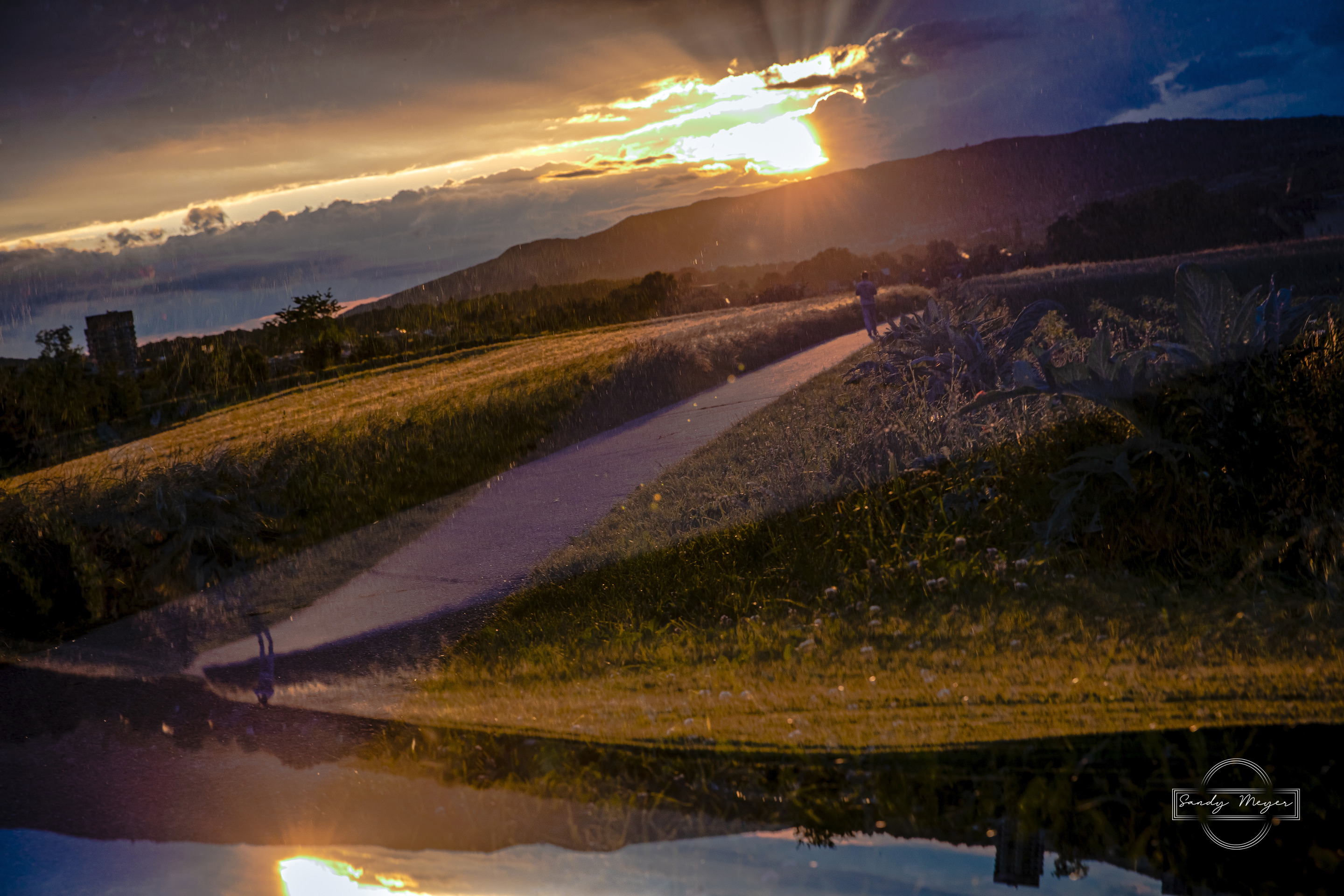 Panoramic Shillouette Shot
To bring focus to the soft lighttrails of the sun, leaving a lot of space in the image to visualise perspective.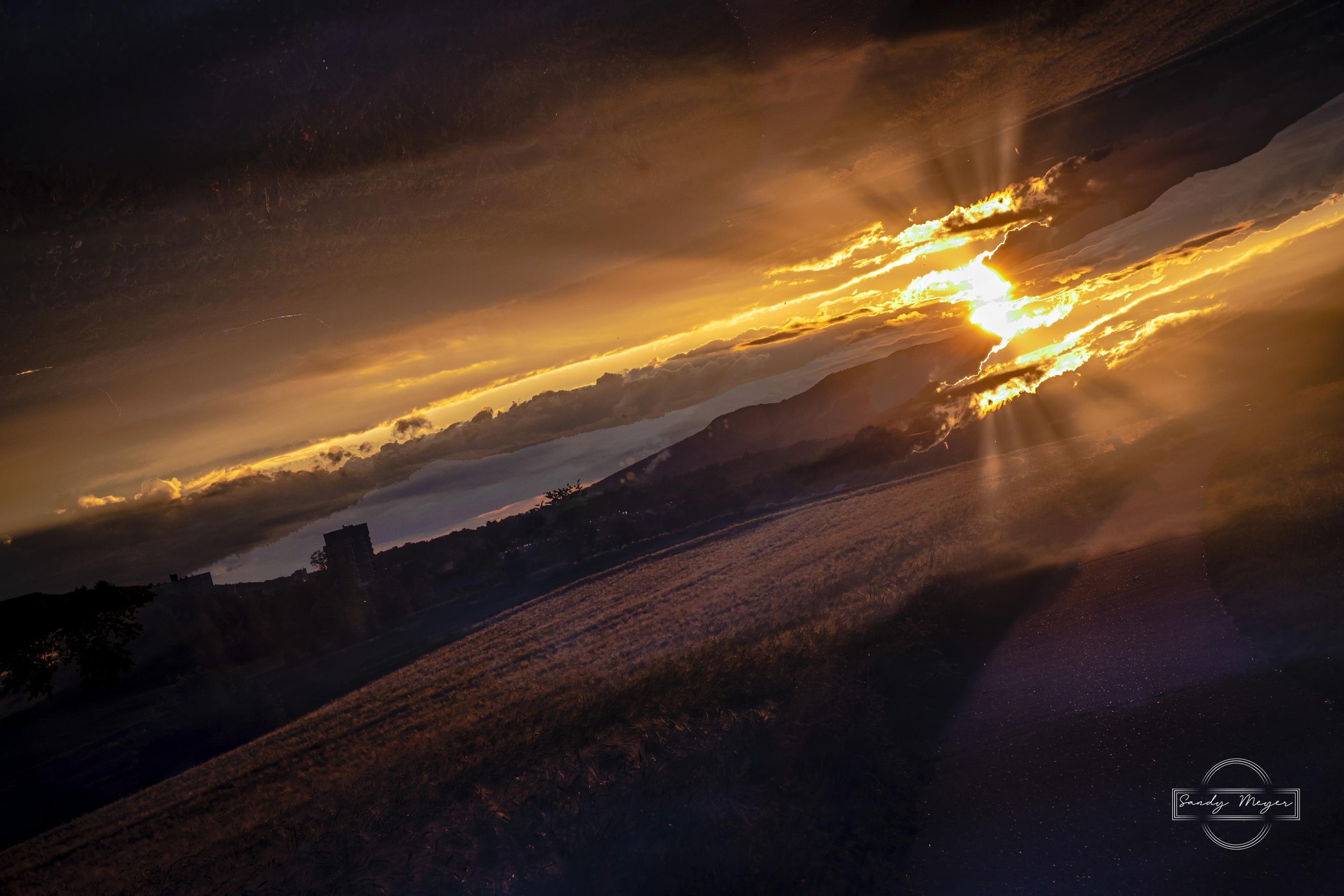 Anouther Frame in Frame Double Exposure!
As I love this so much!
This time with a little extremer zoom between the frames
for the camera-nerds,- Zooming from 16mm to 24mm with the wide angel lens.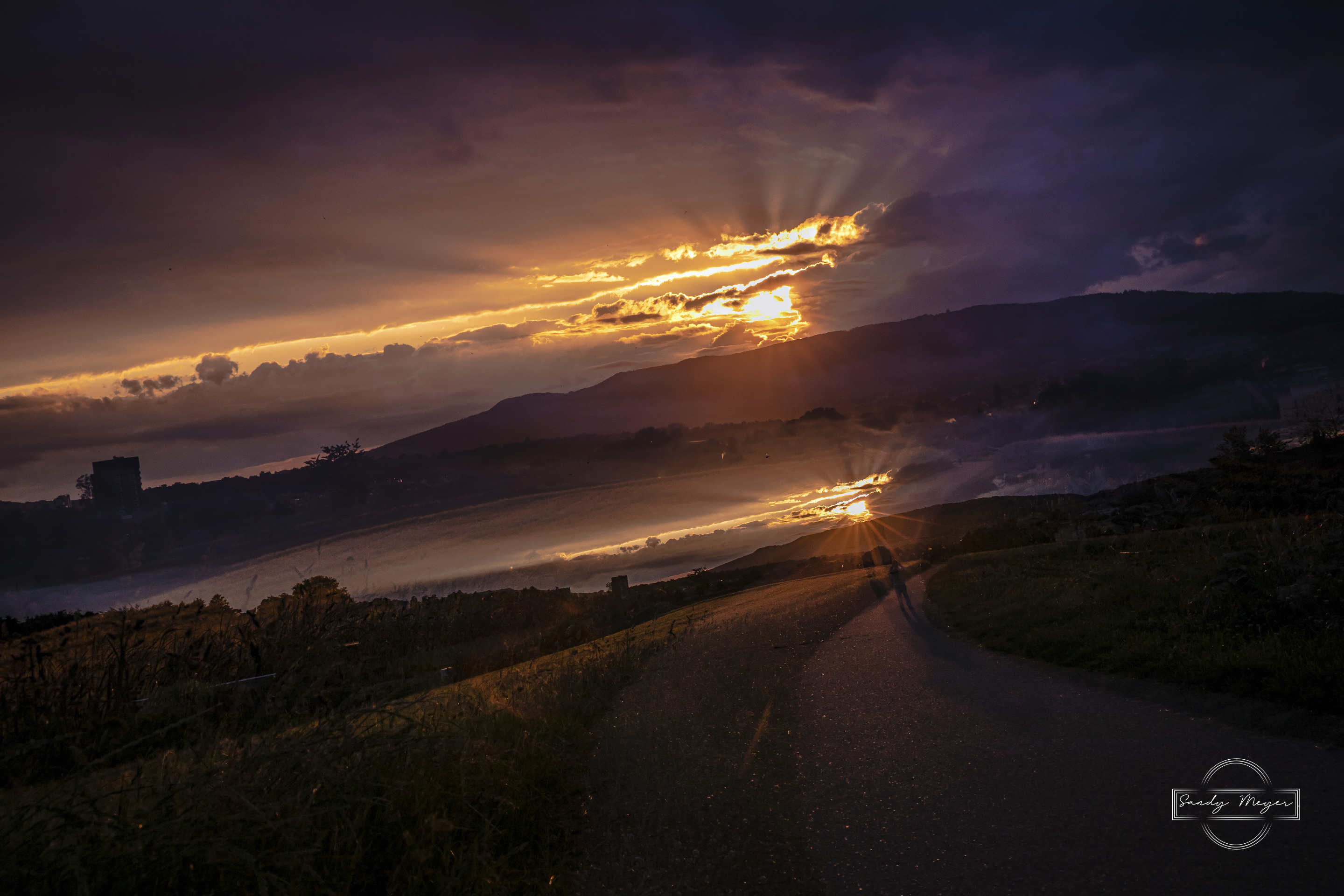 In Love with Symethry!
and some white balance magic.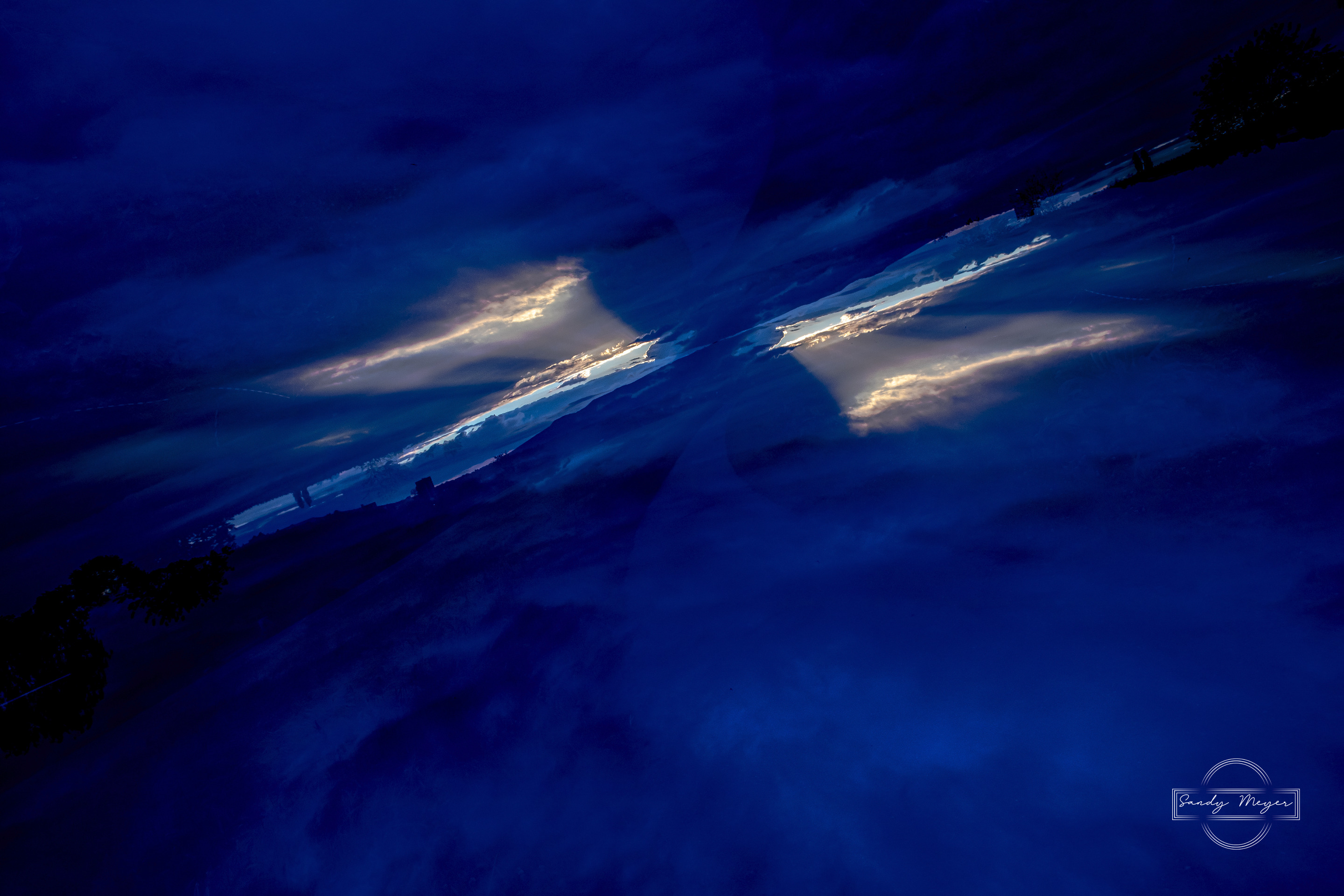 Same Symethry, diffrend Perspective
The Sunset was such a spectacle!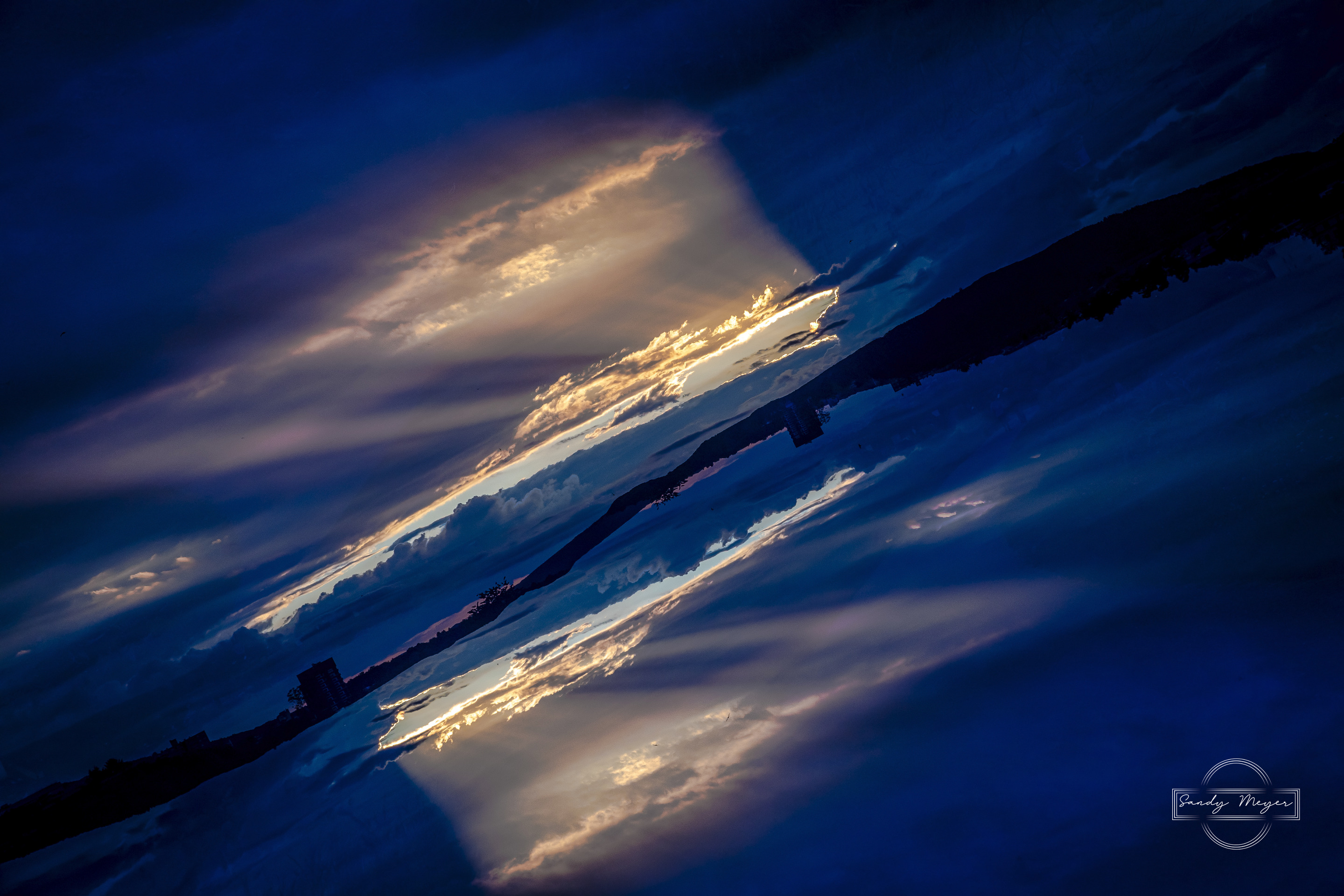 Forced Panorama Sunset
Seeing this couple with the huge sunset, I just had to frame them like this!
first frame with the panorama at 16mm
second frame zoomed with the lens to 24mm, faster shutterspeed so it won`t overexpose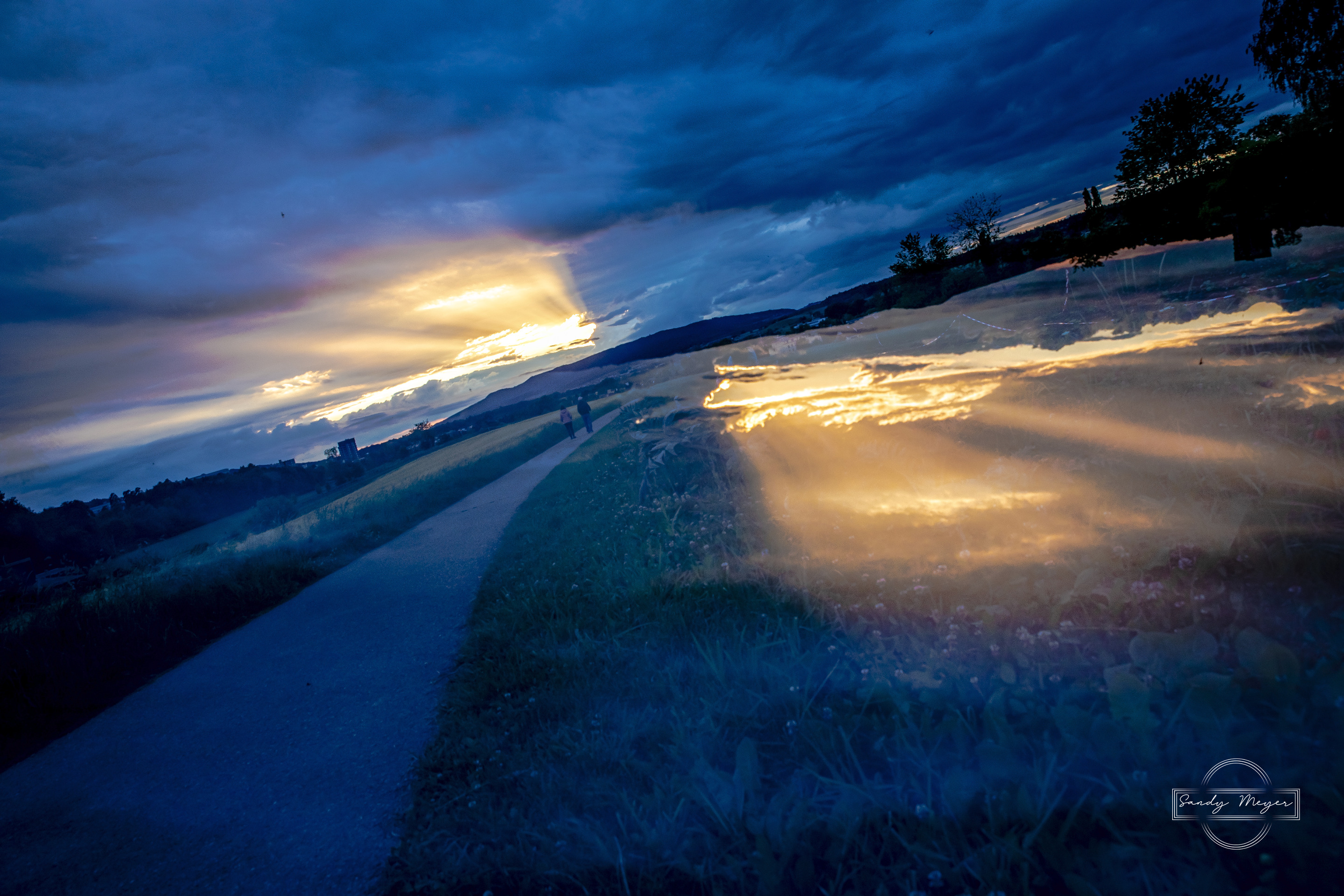 We made it!
The reason for this post is to thank Hive! so all of you!
It has been a grate journey, and I feel verry comfterbal sharing my art and the tipps and tricks behind it here with this awsome communitys. Also it has been motivating and in many cases inspiring as well, thinking about @lightpaintershub for example.
Also there where many lessons to be learned, and at the moment fo me it is focus, not in the photography way spoken hahaha
I mean focus in life, so this equals at the moment more time for photography, more time for filming and practicing edditing, but also this equals- less time to blog!.
I could "milk" this post with a post for every image, but I feel like this is not motivating enough for me.
Also I feel like this way it is much more informing then just a "here picture, settings, thanks" post. Because this way you can see the technics, and the perspectives more. The handeling of the camera is nicly viewabel in the video.
Thank you for beeing part of my Hive! Journey!
this video is my one with the worst soundqualy so it won`t get worst than that hahaha
So sorry for the sound in this one, but the sceene was to epic not to publish this one!
Video of the exact moments all the images from this post where taken!
All images are photographs produced by @sandymeyer
Art helps to communicate and understand without words.
In a world where words are no longer valued as desirable, images speak clearly.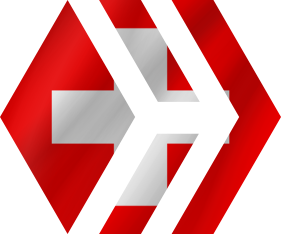 Want to delegate Hive Power?
Here you yan    

Support Artist directly by sending crypto to:

| Bitcoin BTC | Ethereum ETH | Litecoin LTC | Tezos XTZ |
| --- | --- | --- | --- |
| 31uBp91DoZbRSVdHMV3fjEbrnHZ2aF2P1n | 0x7919D5A8428Aab01c660176428b05C1B3776a6B8 | MBGCbDzXrWXViYpTCAf2aYBodAuXwGrwei | tz1ULhuTLAWb7dTwNHZxmAXceCzJ1EixLBYN |
Also use my link to join coinbase.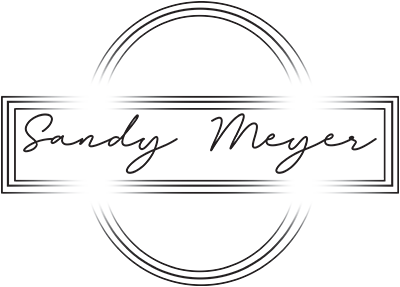 Ways to support the Photographer as well:
Best wallet for youre crypto!
https://www.coinbase.com/join/meyer_t0kx
Join with this referral and get 10 USD for free!
https://www.coinbase.com/join/meyer_t0kx