First Shot With My New Lens. So Much Fun!
As I found a secondhand lens that could tilt and shift, which was on my wishlist for a long time, here the verry first shot.
It is such a fun lens to play arround with but deffinetly for the more chill photographers as you have to use a tripod and do a lot of finetuning on the lens. It is more a question of routine I guess, but for now I enjoy the meditativ process of geting the focus and perspectiv just right.
I did some time laps as well which is so much fun to look at, and will be uploaded as soon as I edit it in the near future, so look forward to that.
Ganymed, - Statue von Hermann Hubacher.
(1885-1976)
Zeus And A Eagle.
(1952)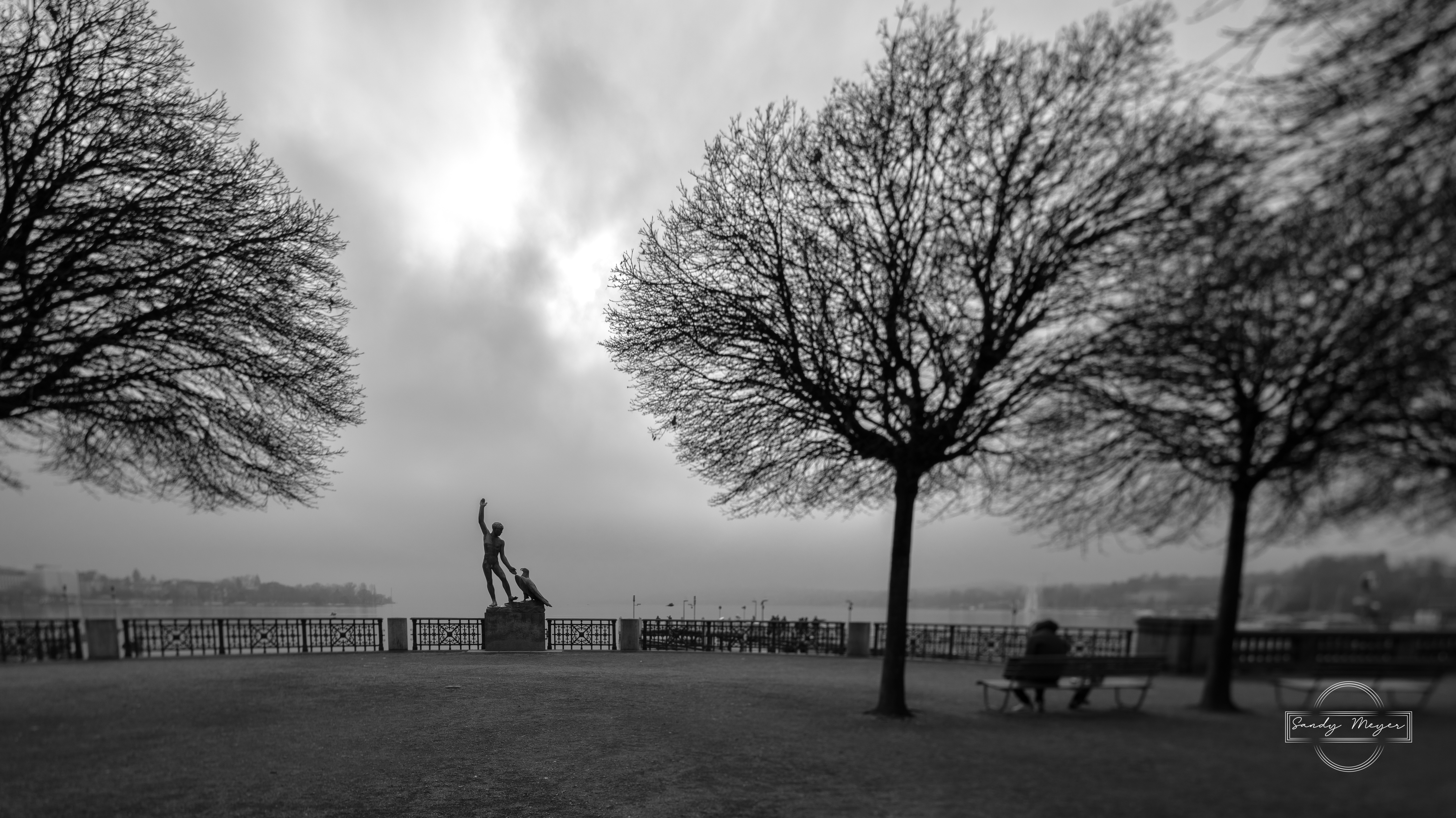 follow me @sandymeyer
Please comment so I can follow you as well :)
Have a grate one :)