Finaly 10.000 Hivepower! PUD and delegation update.
Just a quick update
after some thinking, it is time to act.
How do you feel about autovotes?
considering deleting all of them.
Let me know how you curate, and how you support Hive!
Finaly reaching over 10`000 Hivepower.
After the last powerup of 990 something Hive!
So it is time to set some delegations...
@curangel 5`000 Hivepower! because they are doing a grate job!
@pixresteemer 3`000 Hivepower because Lets see what happens!
@curie 1`000 Hivepower because more was not in it this time ;)
Here a random image I created once:
City of construction.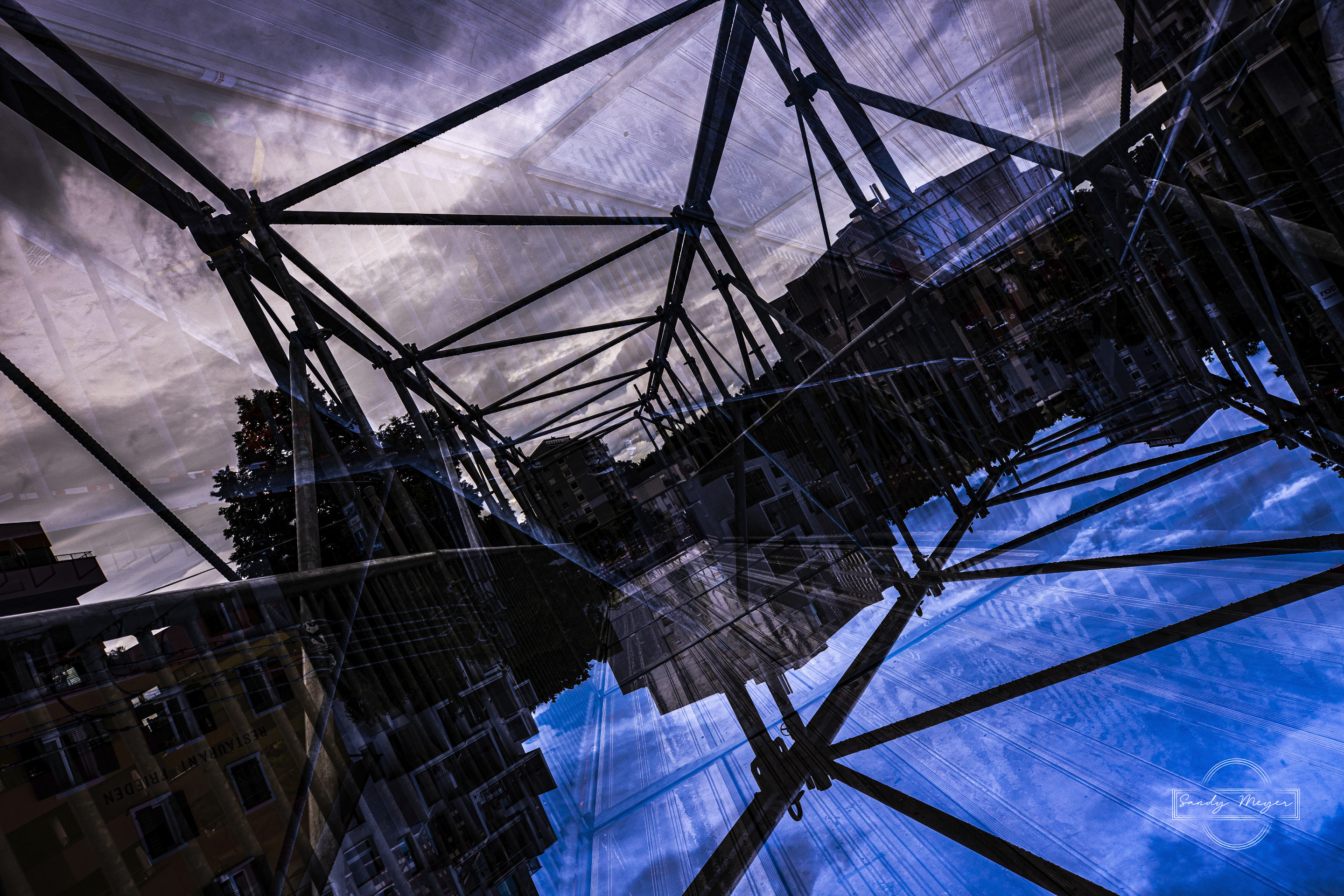 See here how to create images like this yourself!
All images are photographs produced by @sandymeyer
Art helps to communicate and understand without words.
In a world where words are no longer valued as desirable, images speak clearly.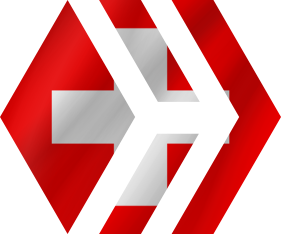 Want to delegate Hive Power?
Here you yan    

Support Artist directly by sending crypto to:

| Bitcoin BTC | Ethereum ETH | Litecoin LTC | Tezos XTZ |
| --- | --- | --- | --- |
| 31uBp91DoZbRSVdHMV3fjEbrnHZ2aF2P1n | 0x7919D5A8428Aab01c660176428b05C1B3776a6B8 | MBGCbDzXrWXViYpTCAf2aYBodAuXwGrwei | tz1ULhuTLAWb7dTwNHZxmAXceCzJ1EixLBYN |
Also use my link to join coinbase.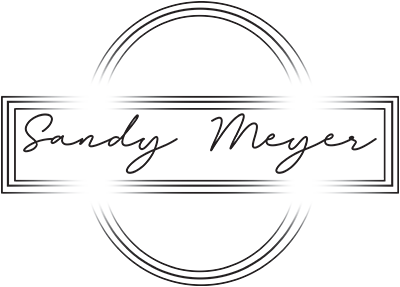 Ways to support the Photographer as well:
Best wallet for youre crypto!
https://www.coinbase.com/join/meyer_t0kx
Join with this referral and get 10 USD for free!
https://www.coinbase.com/join/meyer_t0kx