Feeling Inspired By The Mountains.
As there is a snowstorm coming our way I have no idea if we could get down the mountain tomorrow. We are here since 5 days and where planing on returning tomorrow morning.
Time runs by fast as I found back to my body and was abel to blow out some steem ;)
So I am looking forward to the new shots as when i´m back in the city the tilt and shift lens is waiting for me :)
For now here one of my favorite shots from the last few days here.
iso100, 24mm, f18, 1/250 sek.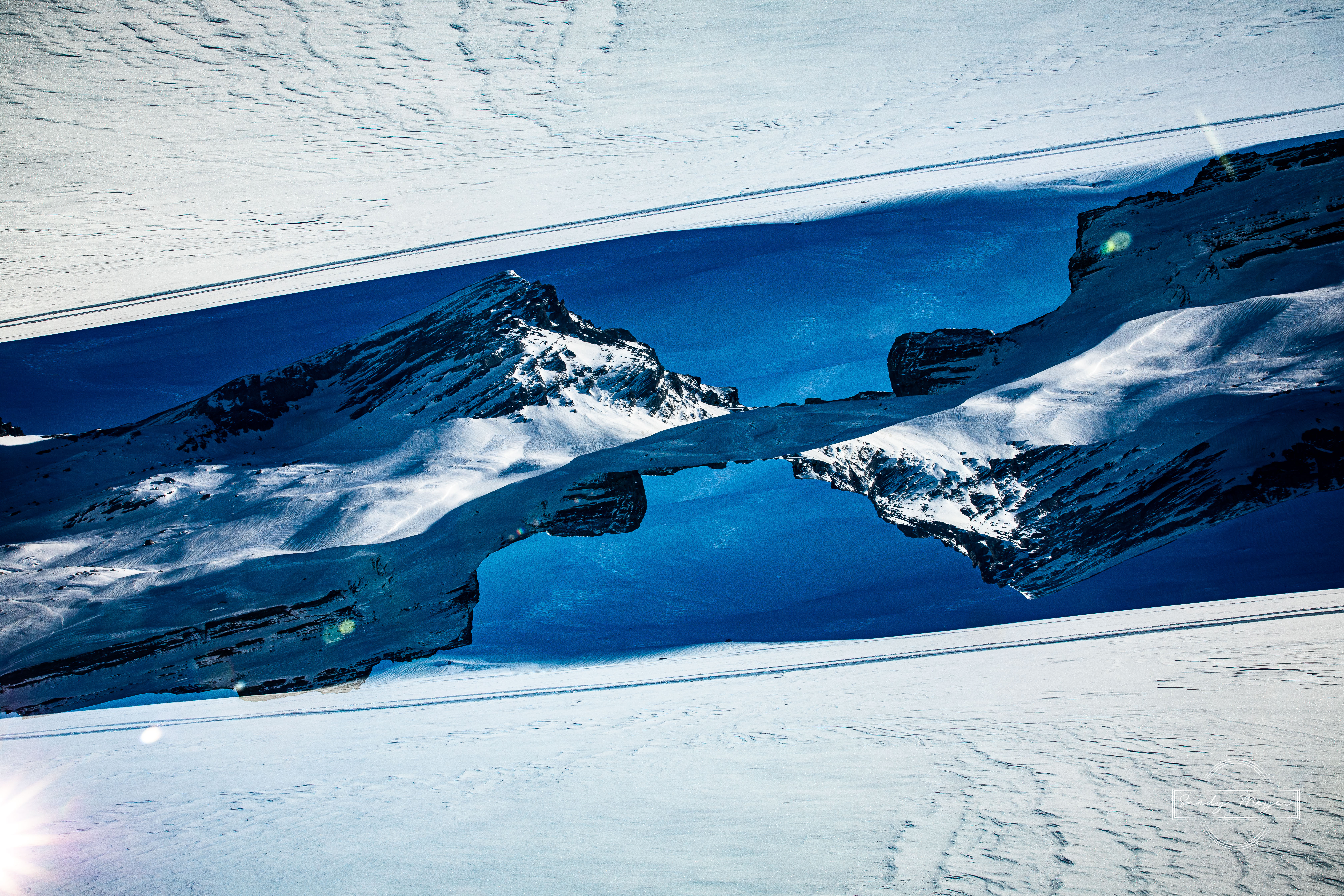 Please view in full screen.
Art helps to communicate and understand without words.
In a world where words are no longer valued as desirable, images speak clearly.