Epic Rainbow Photowalk! Double Exposures! New Video!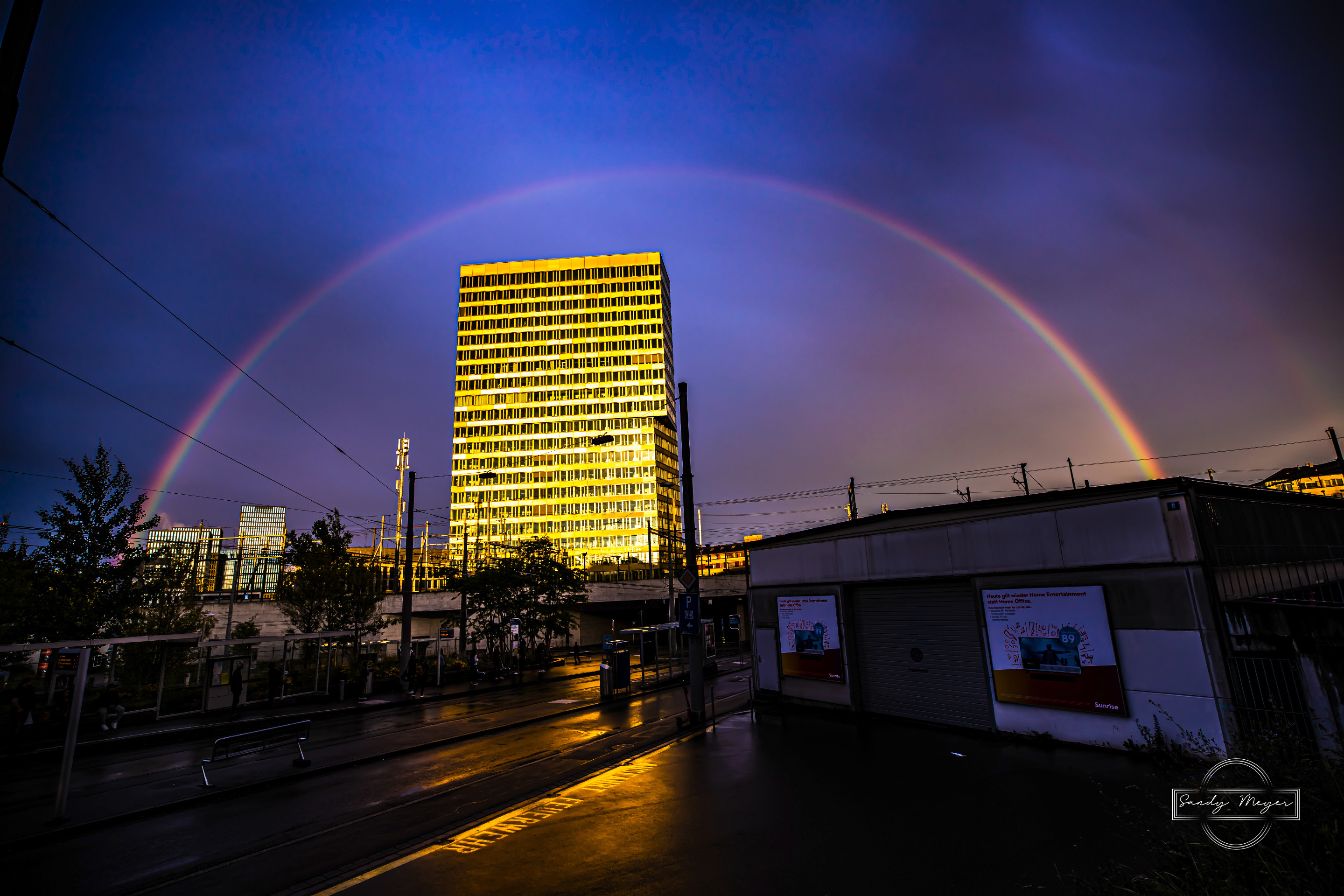 Please view in full screen!
Recently I enjoy filming a lot!
so why not start some episodes where you can see first hand how my images come to life.
How to improve in photography is something every artist is constantly working on. For me this means sometimes searching inspiration.
This is my way of giving the community some inspiration back.
In episode 5 of my epic photowalks I was just about to go on a train as this sceene opened up the sky. So I had no choise than missing the train in order to catch this awsome rare moment!
Best wallet for youre crypto!
https://www.coinbase.com/join/meyer_t0kx
Join with this referral and get 10 USD for free!
https://www.coinbase.com/join/meyer_t0kx
Gear I used fo this video:
Camera used for filming: https://amzn.to/3fqj9pP
Camera used for photography: https://amzn.to/3hxKtV2
Lens used for photography: https://amzn.to/3e8Qupk
Here I have some goodies for you :
Get the best of Shopping and Entertainment with Prime.
Start your 30-day free trial: https://amzn.to/2NdrcdE
Watch popular movies and TV, award-winning Amazon Originals, and live events - all included with a Prime membership.
https://amzn.to/2NdrcdE
Discover stories that speak to you.
Continue to Try Audible Free: https://amzn.to/2Ndrn8O
Audible:
Your gift recipient will enjoy:
An unmatched selection of audiobooks performed by world-class talent.
3 titles for each month of their gift membership: 1 audiobook + 2 Audible Originals.
30% off any additional audiobooks.
Anywhere, anytime listening with the free Audible app.
Free and easy audiobook exchanges.
An Audible book library they'll own forever.
https://amzn.to/2YkcZSv
Give the gift of Prime
Prime members enjoy:
Fast, free delivery
Watch thousands of movies and TV shows with Prime Video
Stream millions of songs and thousands of playlists
Also get free Kindle e-books, unlimited photo storage, exclusive access to deals, Twitch, and much more.
https://amzn.to/3dmG2ci
There's something for everyone with Prime!
Check out what's included with your Prime membership.
Start your 30-day free trial!
https://amzn.to/2YYDSL7
Also get twitch prime for free for 30 days here:
https://amzn.to/3dmzQ4i
Art helps to communicate and understand without words.
In a world where words are no longer valued as desirable, images speak clearly.
Join us in the swiss hive community.
Swiss Hive Discord.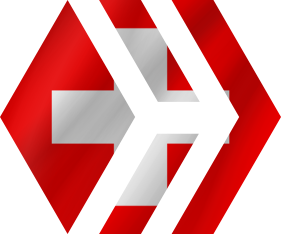 Want to delegate Hive Power?
Here you yan    

Support Artist directly by sending crypto to:

| Bitcoin BTC | Ethereum ETH | Litecoin LTC | Tezos XTZ |
| --- | --- | --- | --- |
| 31uBp91DoZbRSVdHMV3fjEbrnHZ2aF2P1n | 0x7919D5A8428Aab01c660176428b05C1B3776a6B8 | MBGCbDzXrWXViYpTCAf2aYBodAuXwGrwei | tz1ULhuTLAWb7dTwNHZxmAXceCzJ1EixLBYN |
Also use my link to join coinbase.