Epic Photostory Series! 17 HD Pics! Behind The Sceenes With Sandy Meyer.
Rheinfall Switzerland
Today I wane take you on a photojourney to an epic spot.
Locations like this inspire us.
This photostory is a little look behind the sceenes and how I progress. As a little goodie I give you some information about each shot. Feel free to ask if you have questions about setings etc. as I`m not gona write a lot of the tecnical details.
The creative process is the main focus of this blog.
My main addiction is double exposure, as you might know 🙃
So the sceene is set for the majestic waterfalls!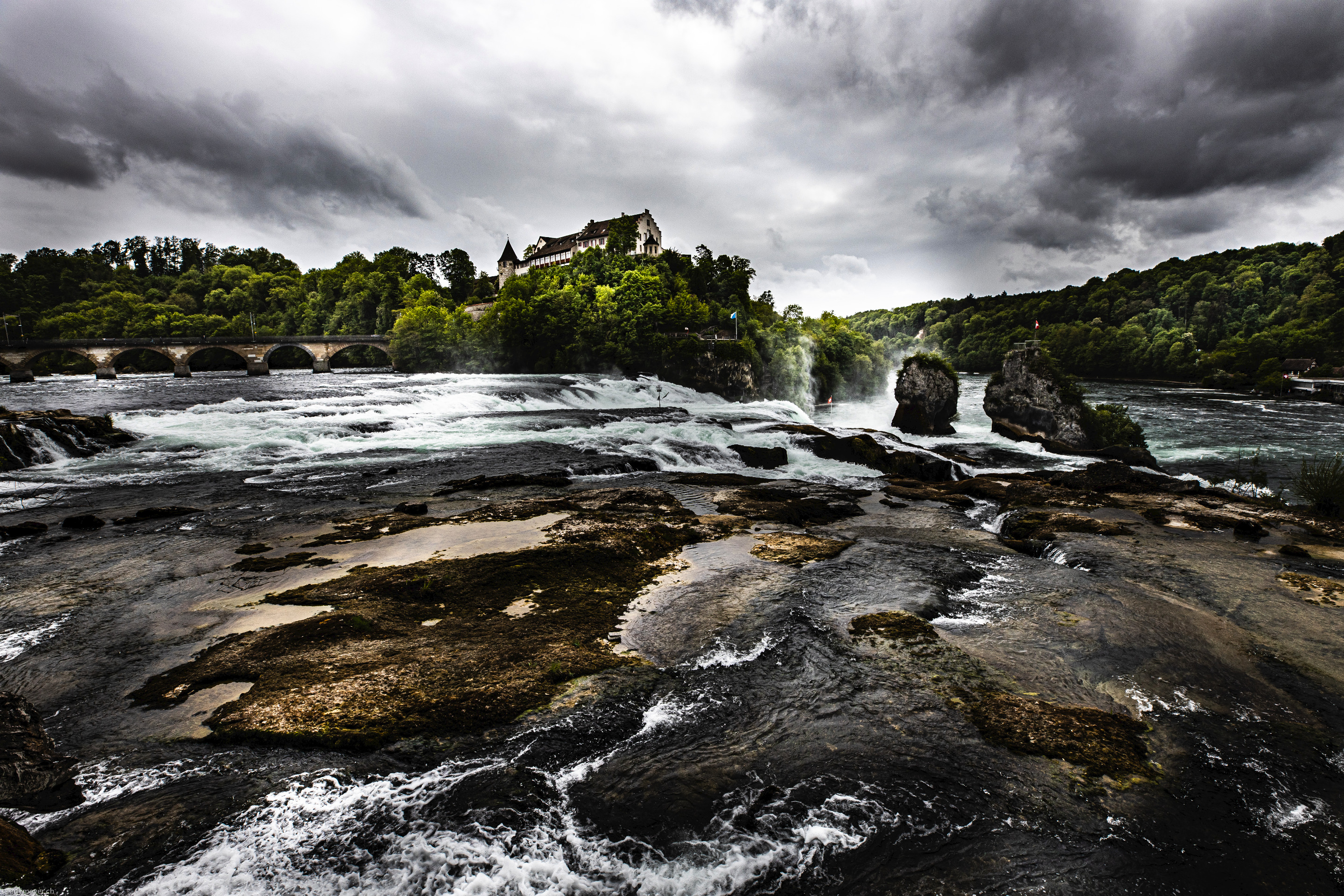 Please view in full screen.
It was so rainy so we brought our ambarelas.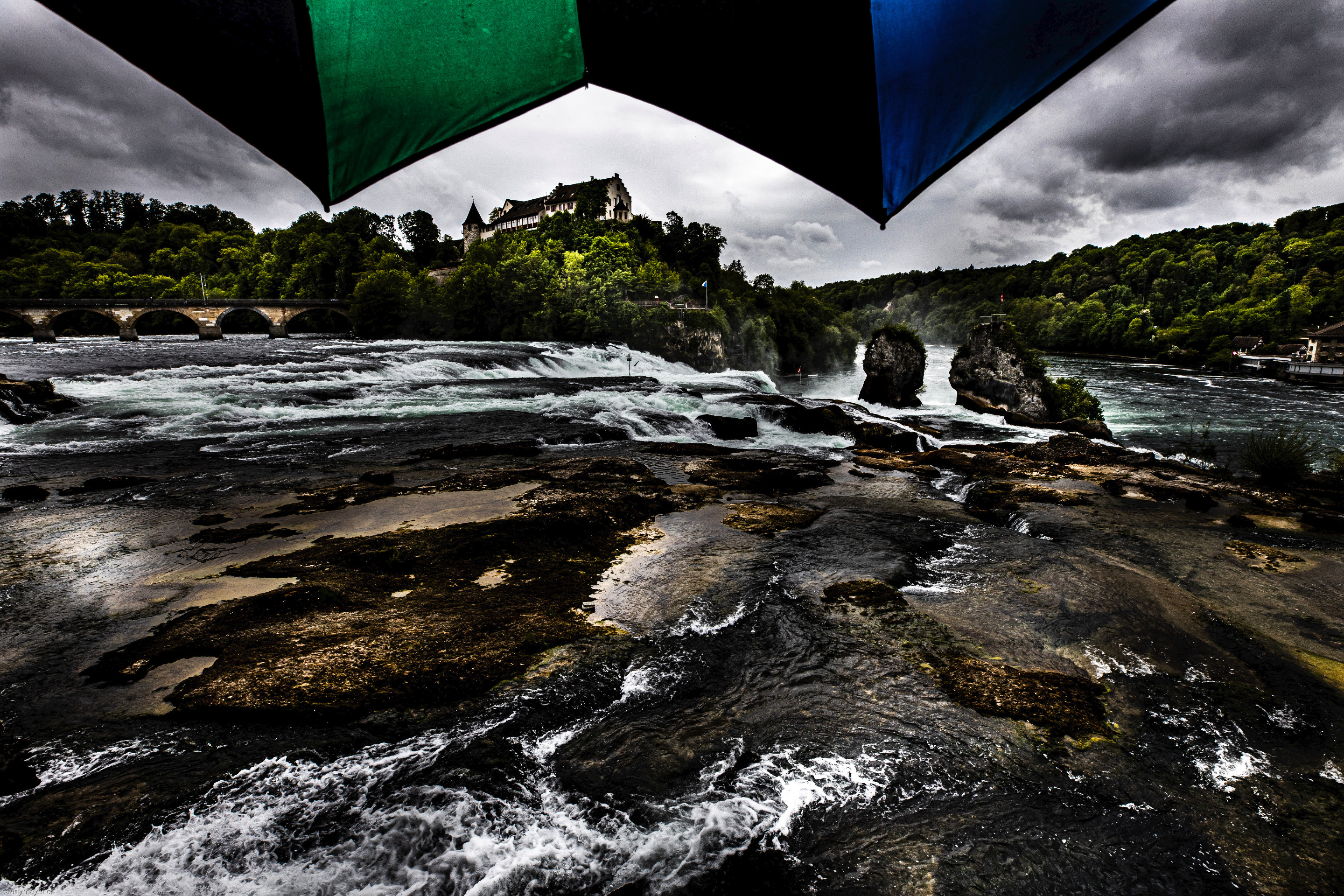 Please view in full screen.
The conditions. > Die Bedingungen.
It was no good light as you can see.
But it looks epic, what is the ptoblem with the light?
simply to cloudy, verry bright soft light.
The only thing I can make here with this light are this high contrast images.
so I stardet with some double exposure shots.
Double exposure.
is when you make two exposures on the negative.
For a long time I`m obsessed with this technic as there is so much happening in the viewers mind by looking at a double exposure. They leave space in the image for viewer to complete with their imagination (intendet or not) which forms a deeper conection to the image. It becomes a safeplace for your thoughts to rest and descover.
I could write so much more about these but it is hard for me to explain in english. Also the images make much more impression when they hang on the wall 😜
Zoom Effect.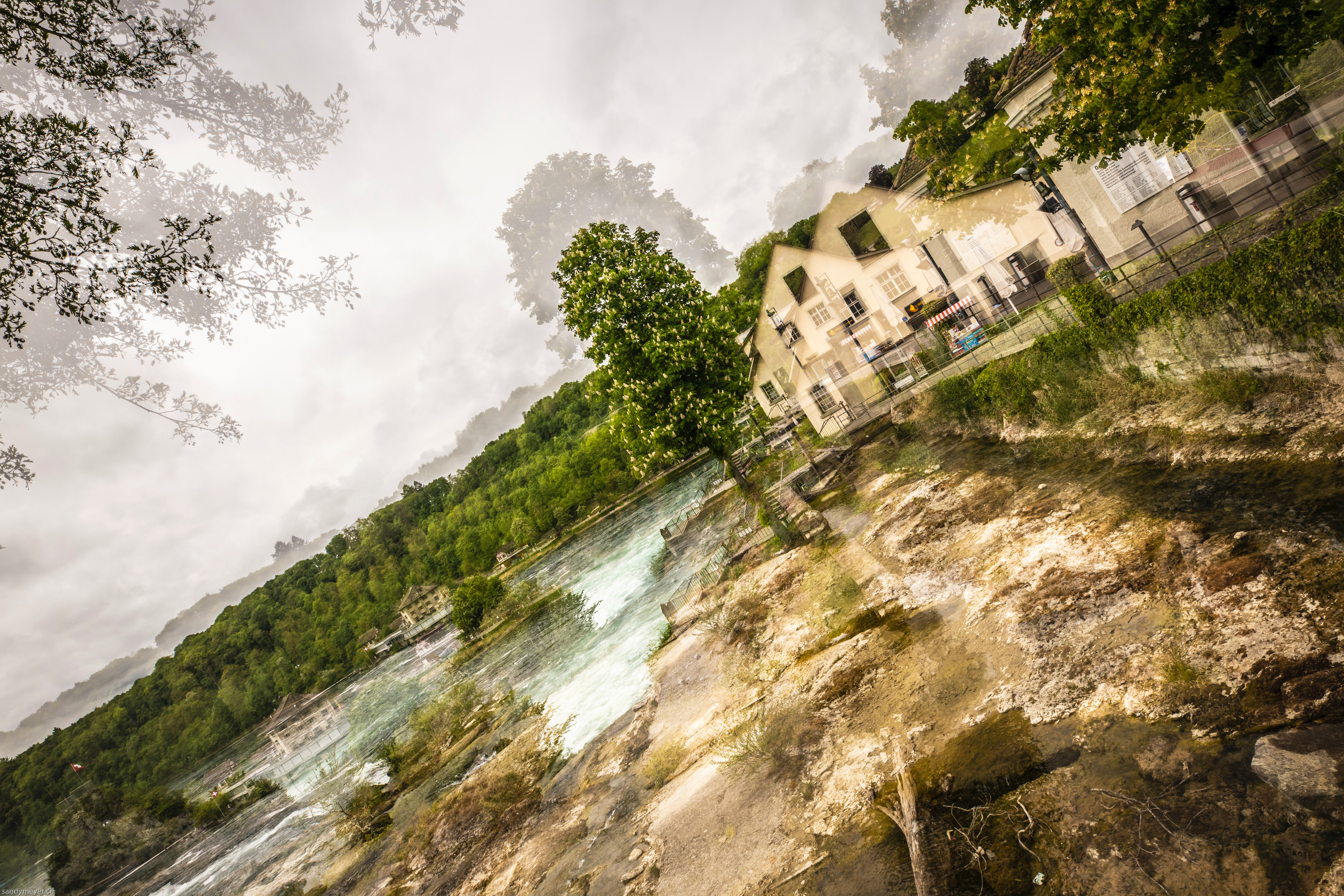 Please view in full screen.
As you can see here I have some troubles with the brightness of the exposure, this is due to lightchanges between exposures so the second exposure overdid it hahaha.
The next one was slightly to dark but better, still not optimal conditions so I`m happy with the Images.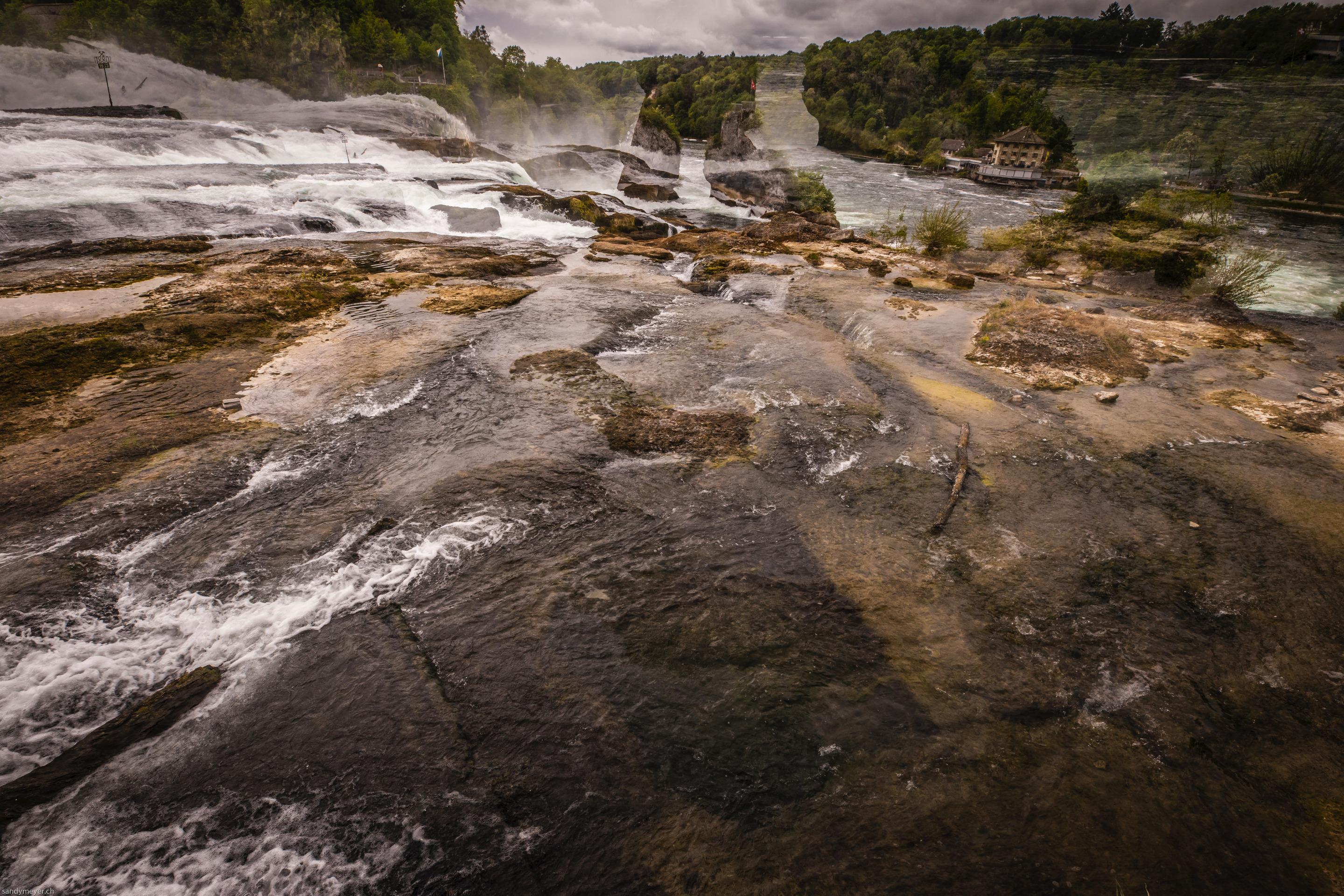 Please view in full screen.
Please view in full screen.
Panorama Double Exposure!
One I had to shoot as I had the wide angle lens with me 😁
All done in camera as usual, crop afterword.
Something I`ve been doing for years now as I love this style. Here anouther example of how the light is to soft for the double exposures to stay sharp. It is much harder not to overblend them together.

Please view in full screen.
A few panorama shots.
as I rely liked the walter structure and the patterns created here.
Yes I was in a photoflash!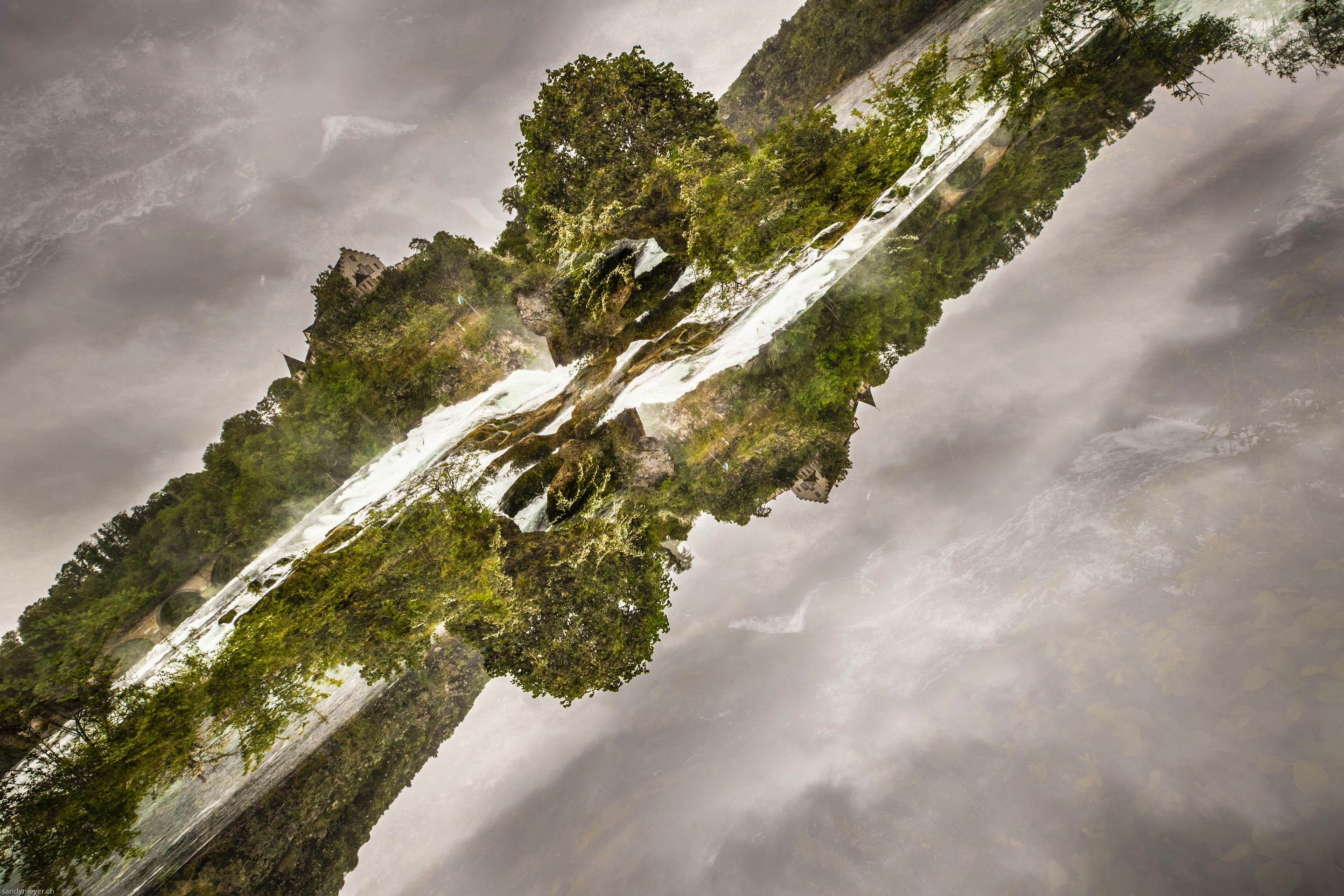 ](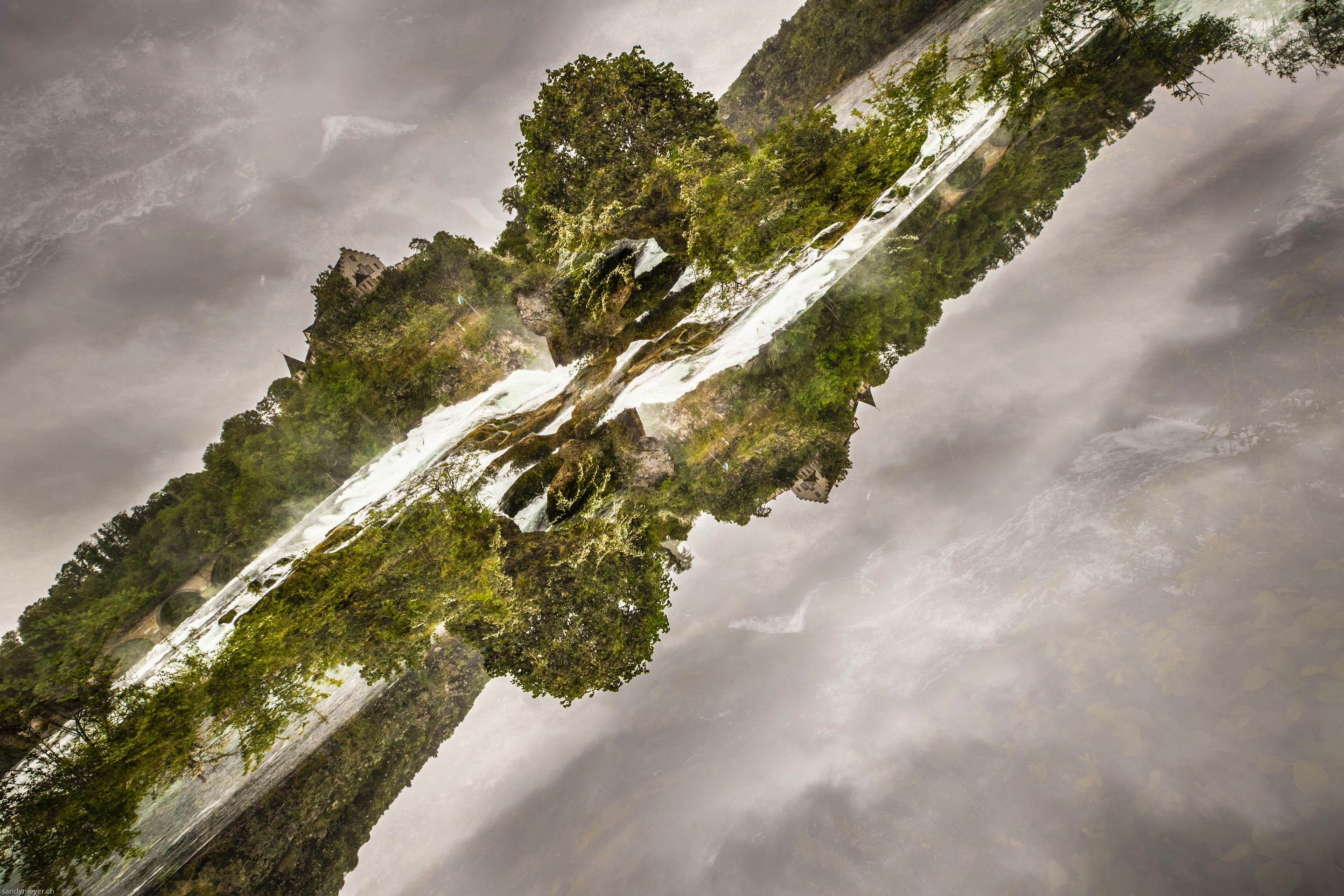 ) Please view in full screen.
Still strugeling with the light conditions.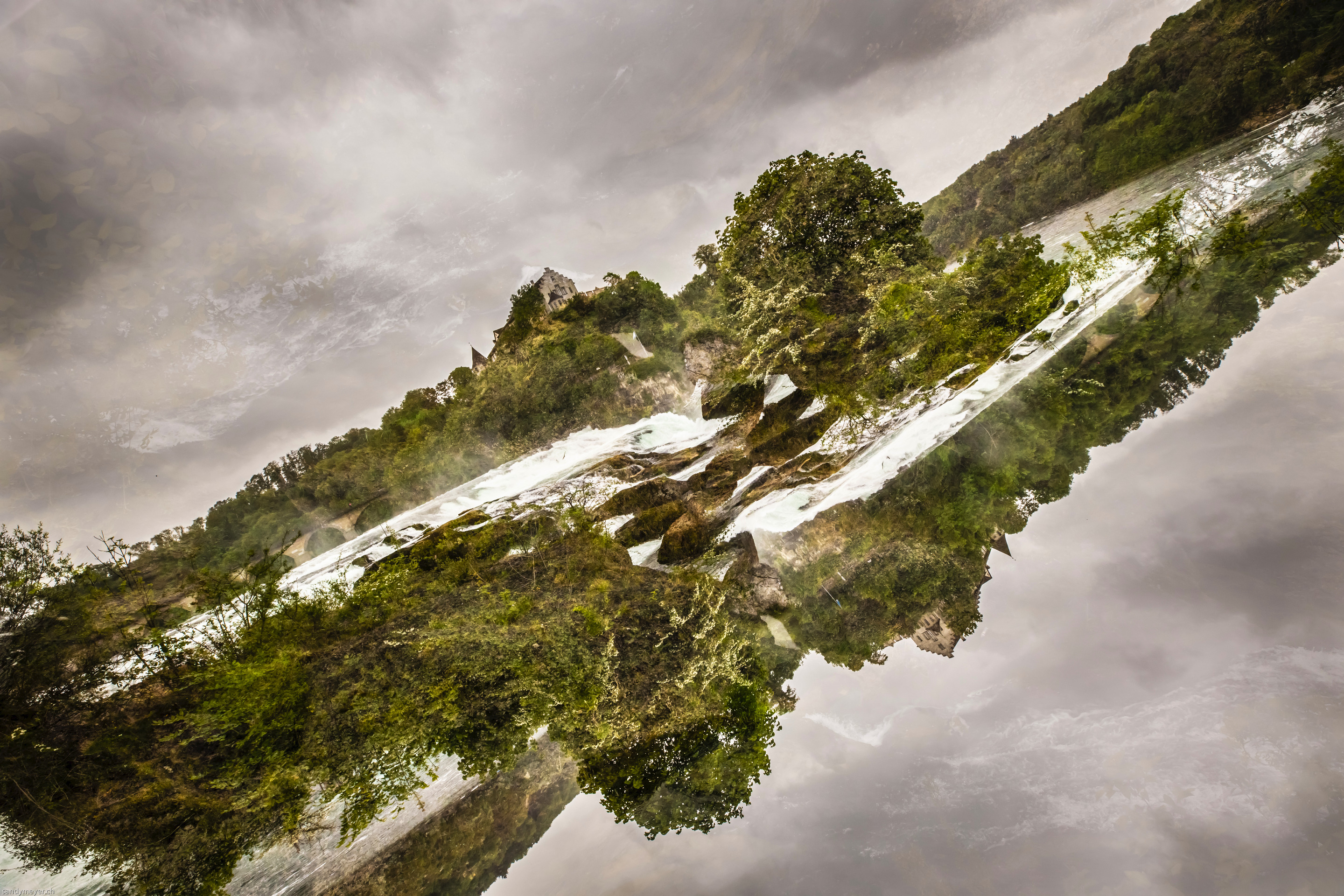 ](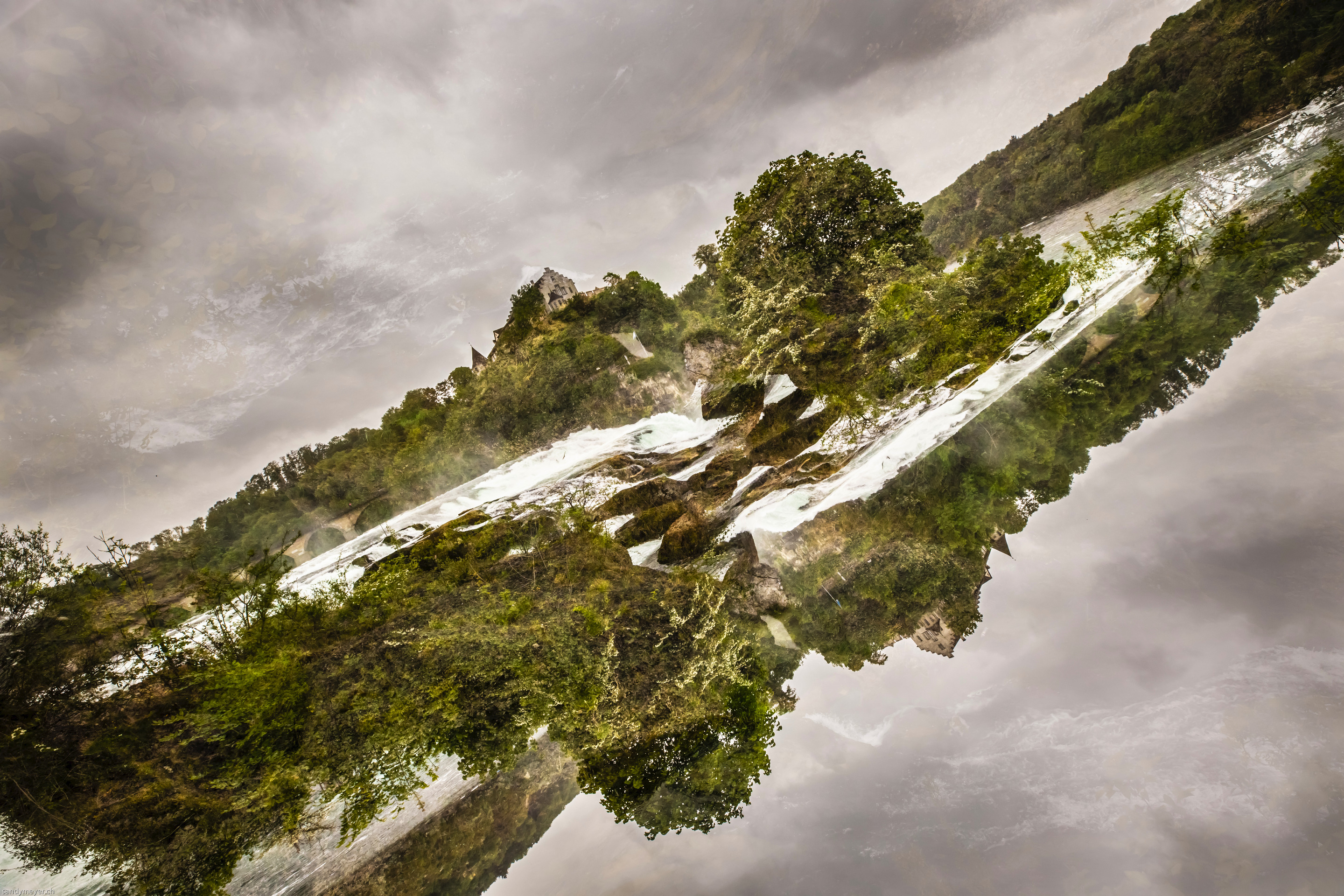 ) Please view in full screen.
Check this geometry!
this is what captures me everytime!
[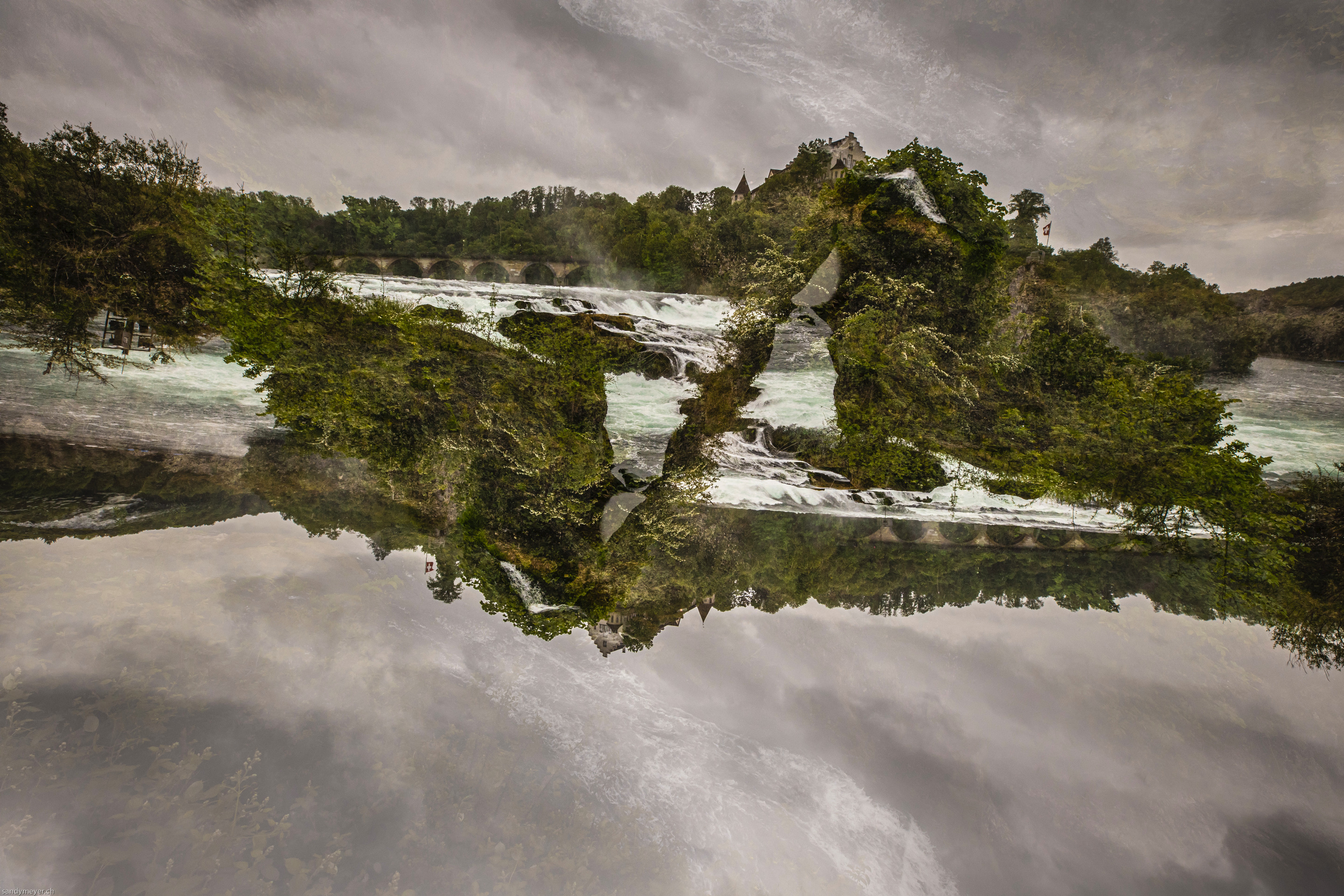 (https://files.peakd.com/file/peakd-hive/sandymeyer/GXiFYzEx-erster20mai20202020rheinfall-1-12.jpg) Please view in full screen.
A new tecnic is born!
so as I view this images on the screen of my canon eos r, I think about popping the collours more with the white balance. And in this moment a freaking idea came to me which made me say out loud: why didn`t I think of this before!
I`ll make a double exposure with a costume white balance on each exposure. This way I can bring more colours in or ethen create some extreme effects!
With that in my head I made a testshot. The verry first in many to follow with this new way of producing images.
[
(https://files.peakd.com/file/peakd-hive/sandymeyer/q3yMP8Ma-erster20mai20202020rheinfall-1-2.jpg) Please view in full screen.
Awsome. Loving this!
do you see the potential?
here a few more so youre imagination gets stardet to explore the world of double exposures!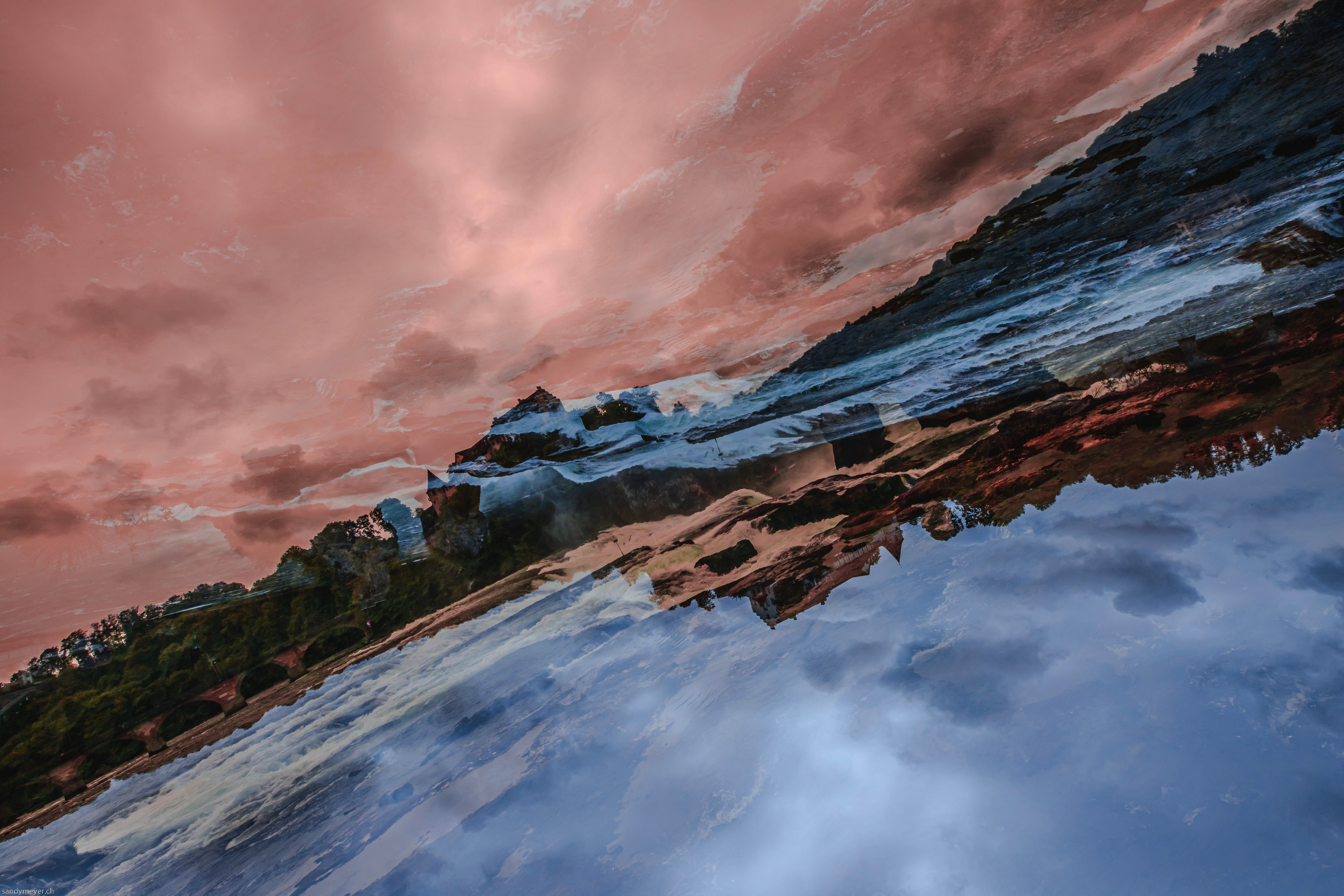 Please view in full screen.
Panoramas and much more.
looking at these in postprocess I have so many ideas coming from this style.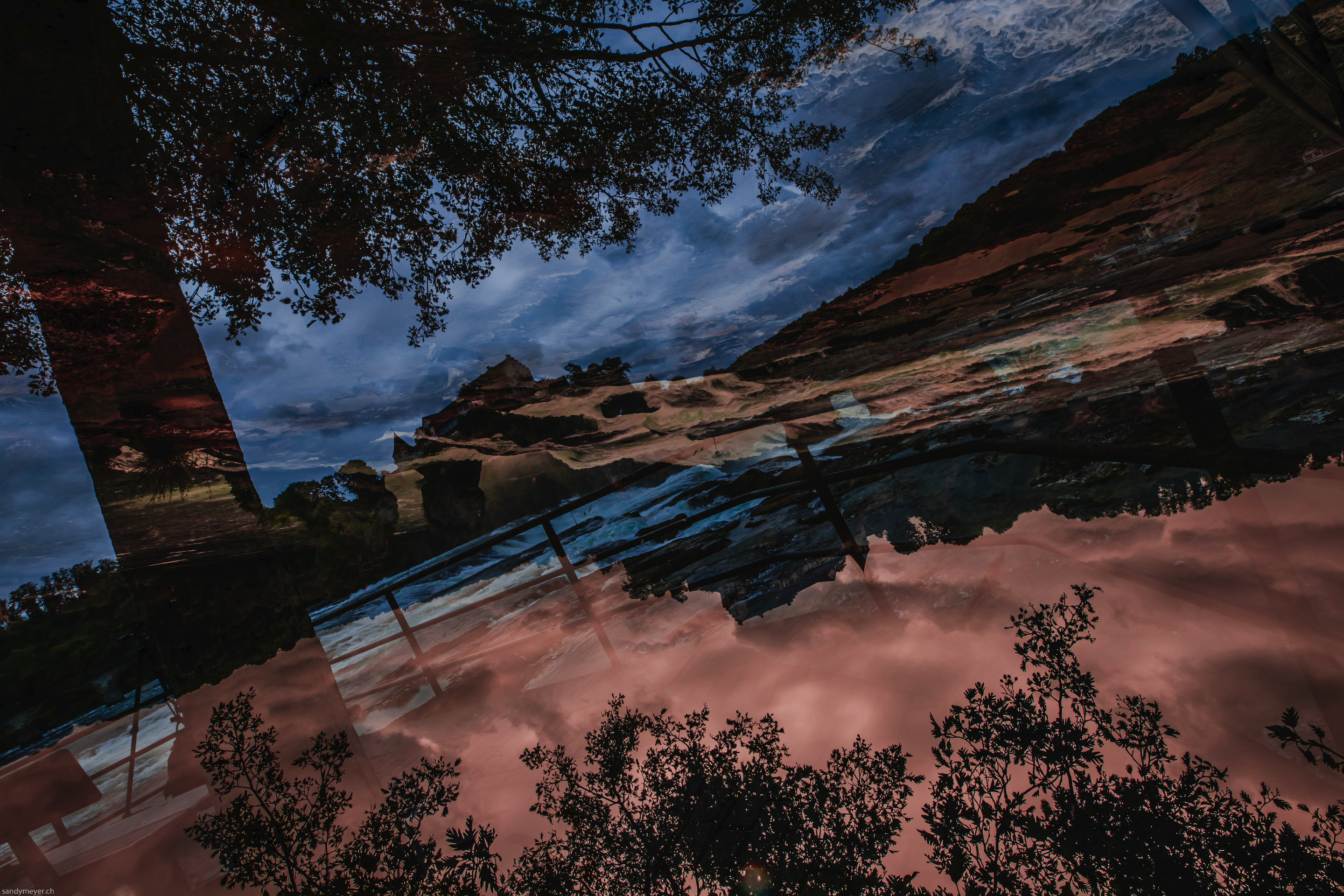 Please view in full screen.
Thank you for reading so fare!
I hope you get inspired.
After all the rush of finding new way to do my photography, there was still some time to make a panorama with a few shots.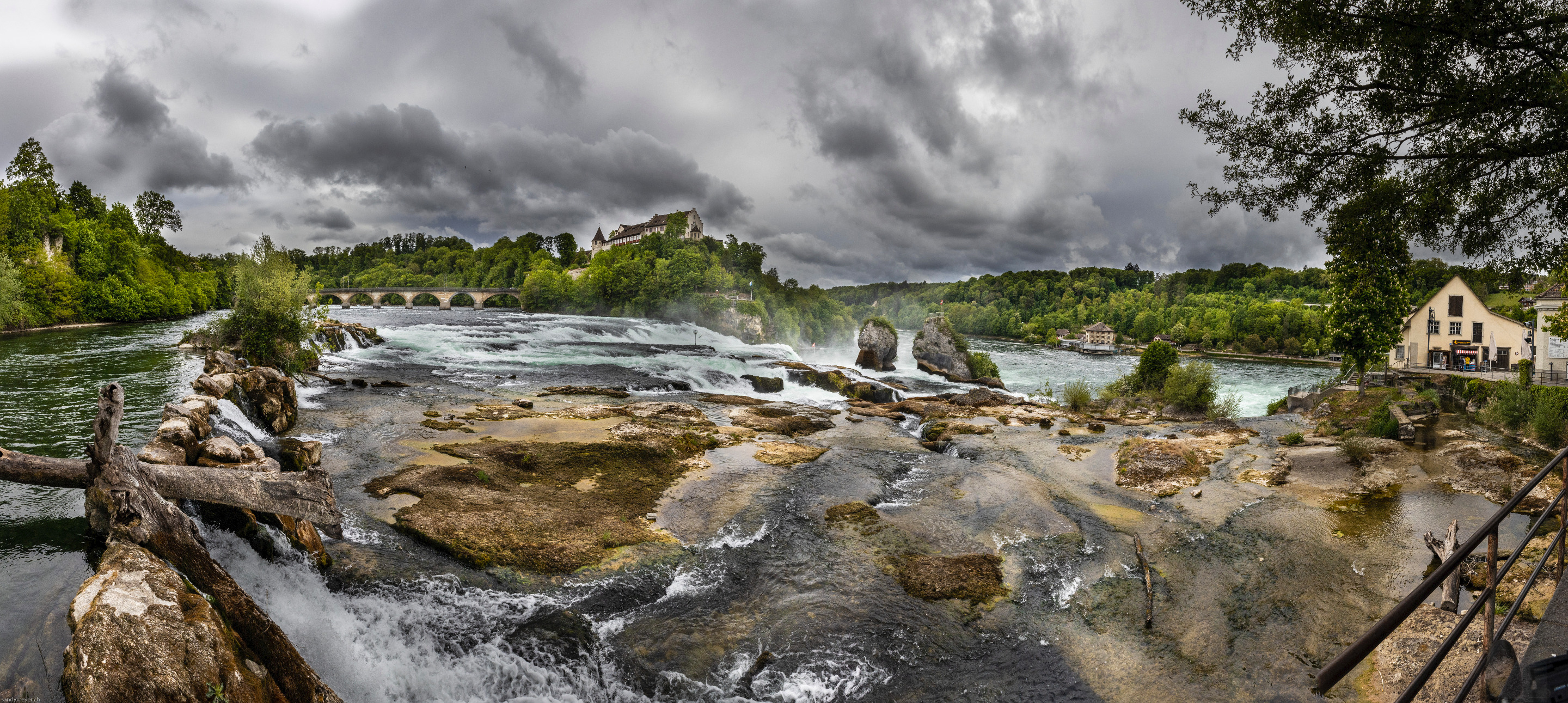 Please view in full screen.
Walking around this epic waterfalll is so inspiring and there are not a lot of places where you feel the emense power of walter so intense as you do here.
In front of Schloss Lauffen.
the last sceene for the day we decided to get some front angle shots of the walterfalls. Unfortinetly I had only the wide angle with me.
Still fun to get some nice Doubles hahaha you know me 😌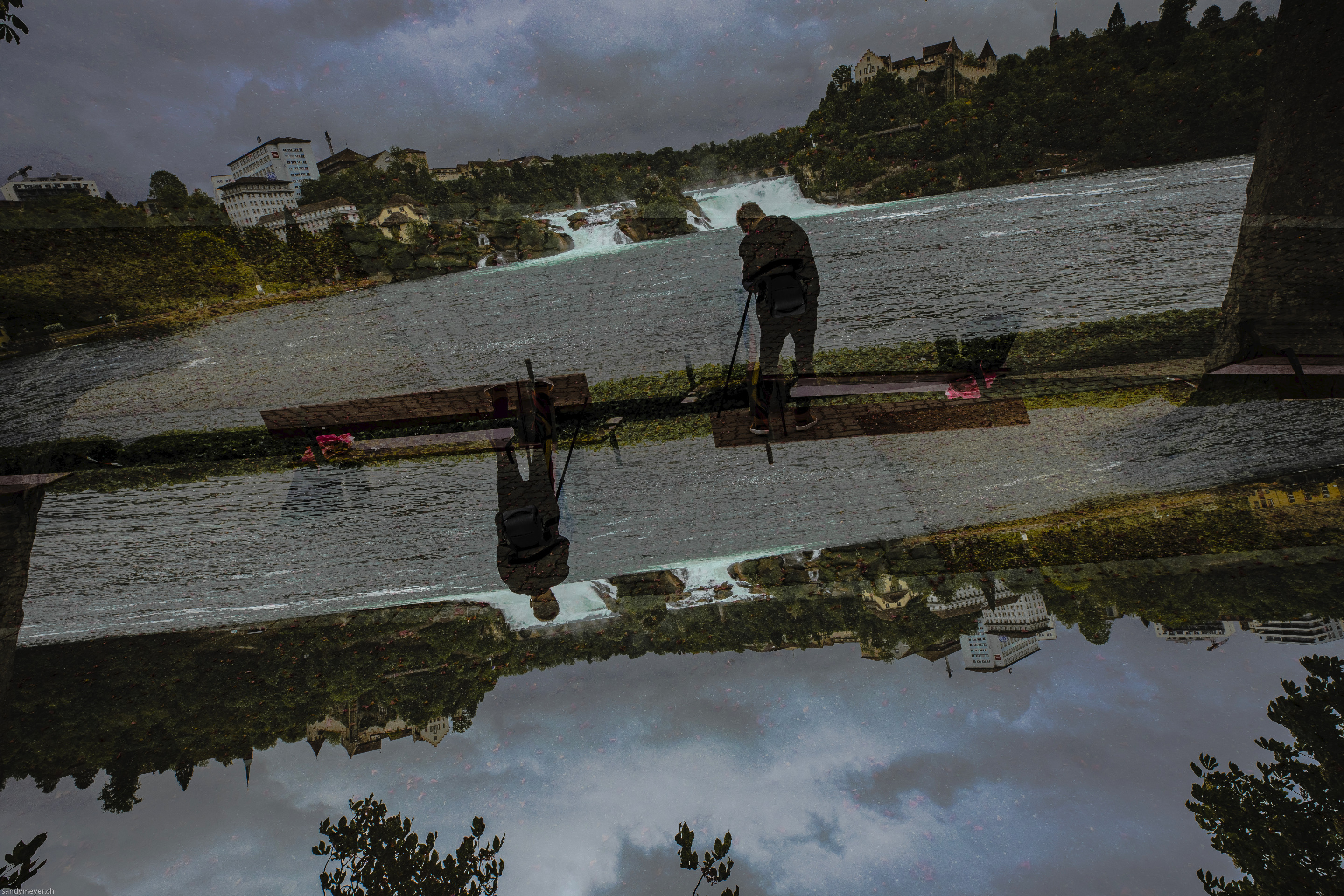 Please view in full screen.
My favorite shot of today!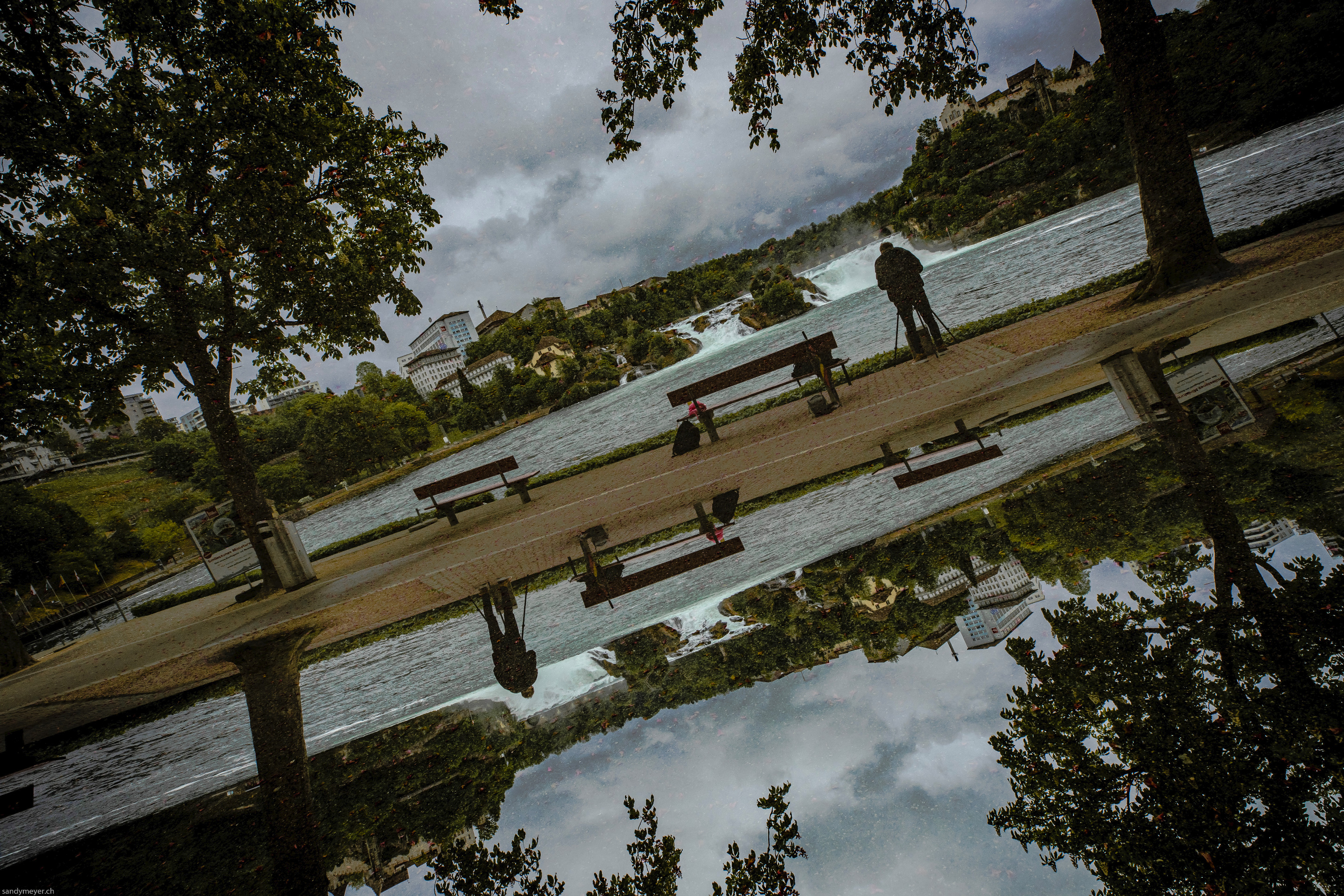 Please view in full screen.
As a thank you one more time here some extra shots
Spot the flag and you know where I am!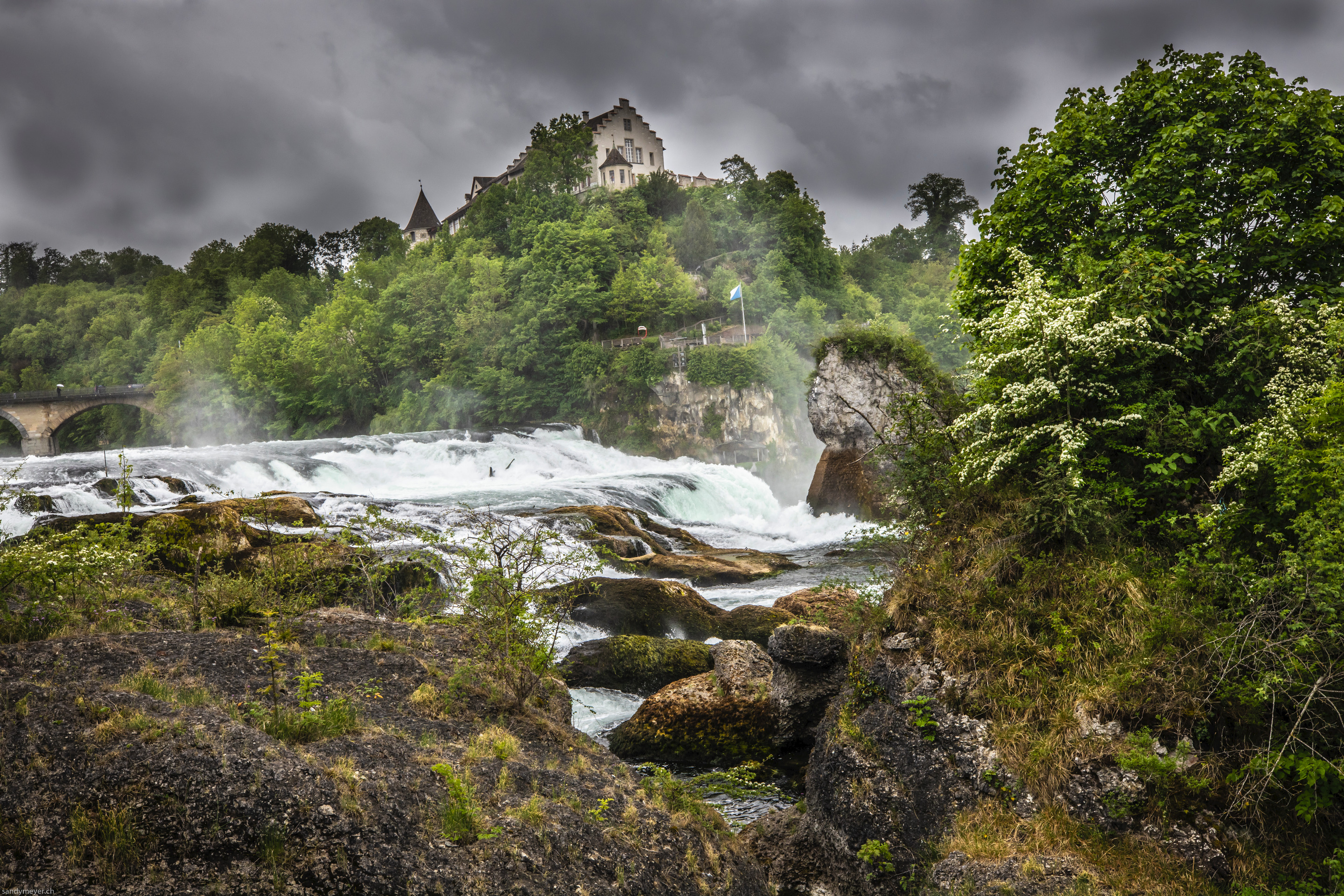 Please view in full screen.
Dramatic low colour.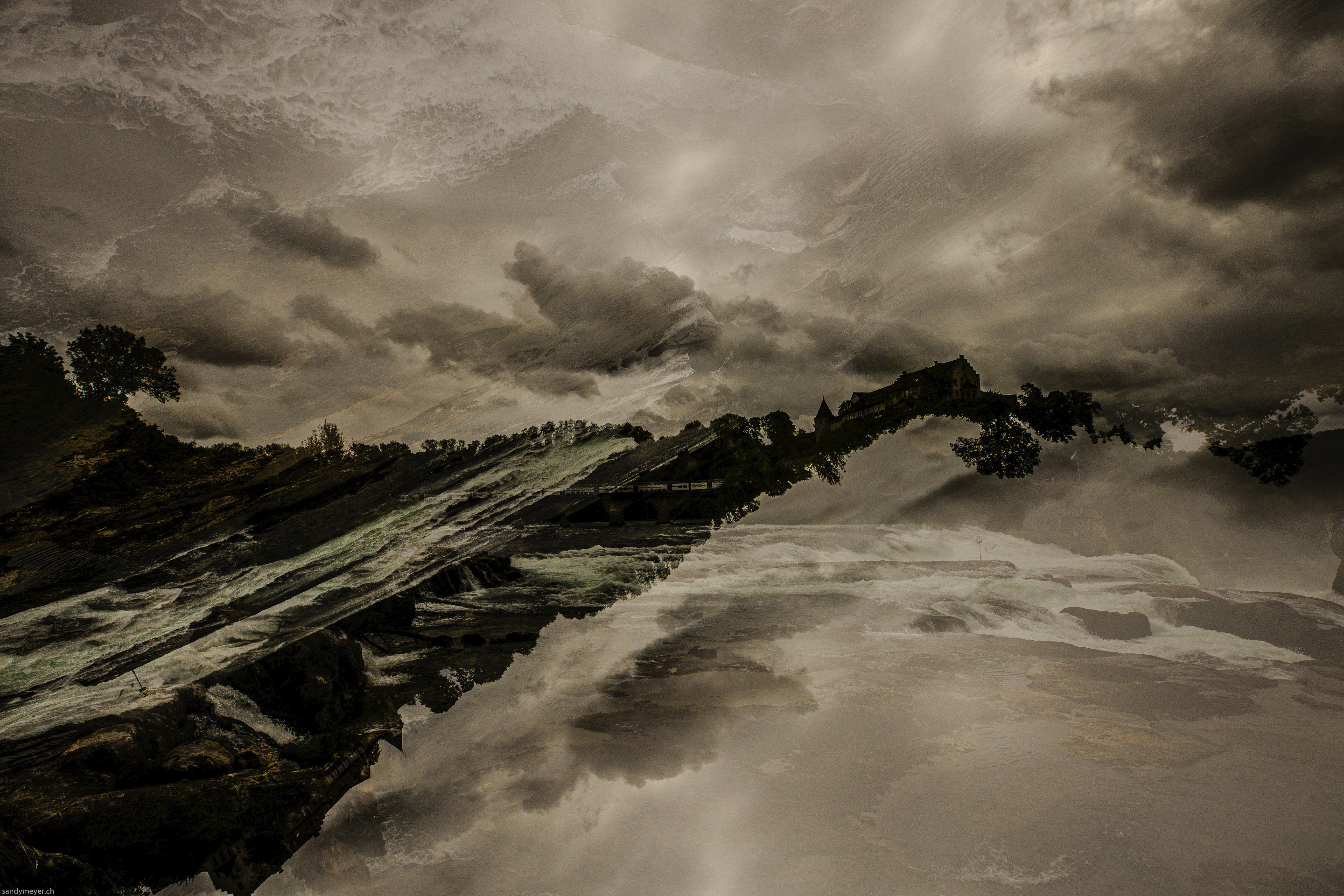 Please view in full screen.
Black and white
because it is totaly underestimated.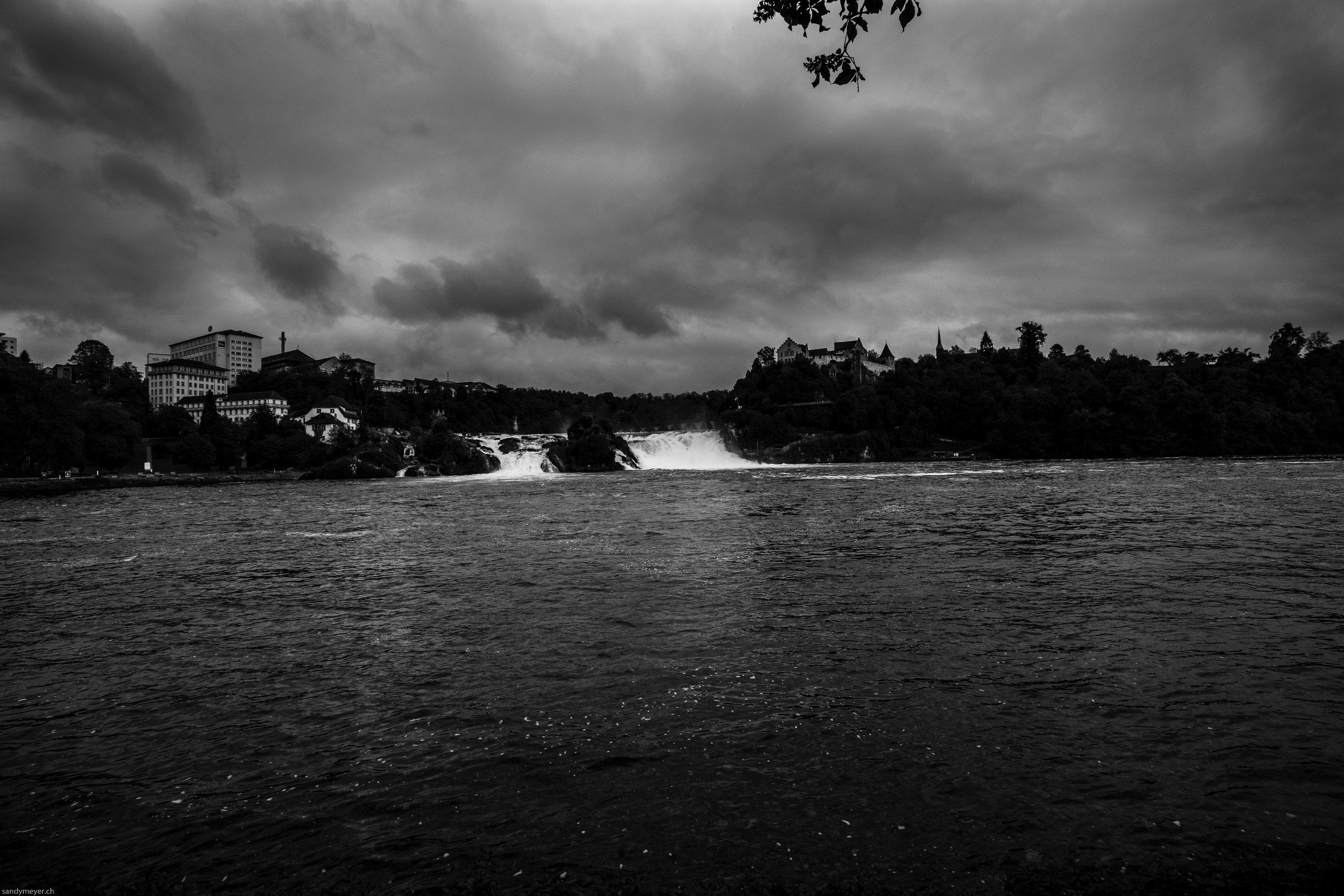 Please view in full screen.
I hope that gives you a look behind the sceenes of producing this double exposure images as well as my daily photo-addiction.
I certainly learned a lot this day 😉
Make shure to follow me so you won`t miss anouther post.
All images are photographs produced by @sandymeyer
Art helps to communicate and understand without words.
In a world where words are no longer valued as desirable, images speak clearly.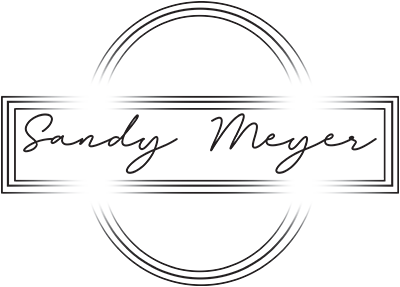 Want to delegate Hive Power?
Here you yan    

Support Artist directly by sending crypto to:

| Bitcoin BTC | Ethereum ETH | Litecoin LTC | Tezos XTZ |
| --- | --- | --- | --- |
| 31uBp91DoZbRSVdHMV3fjEbrnHZ2aF2P1n | 0x7919D5A8428Aab01c660176428b05C1B3776a6B8 | MBGCbDzXrWXViYpTCAf2aYBodAuXwGrwei | tz1ULhuTLAWb7dTwNHZxmAXceCzJ1EixLBYN |
Also use my link to join coinbase.