Epic Bokeh, Double Exposure, Al Done In Camera.
In my last post I described the challenge I faced by deliberately not bringing a tripod. It is part of the process I force myself to because I want to get some certian skills to get my photography to the next level. It involves new perspectives, technics, styles, moods, and workflows.The goal is to improve creativity, get new inspiration, teaching my eyes new frames and reading the sceens in multible ways. To achieve this I have to force myself into situations where there is no auther choise then geting out of my comfort zone.
What do YOU do to impruve youre photography?
let me know in the comments!
So this is a double exposure, handheld, during the blue houer.
iso1600, 16mm, f4.5, 1/40 sek.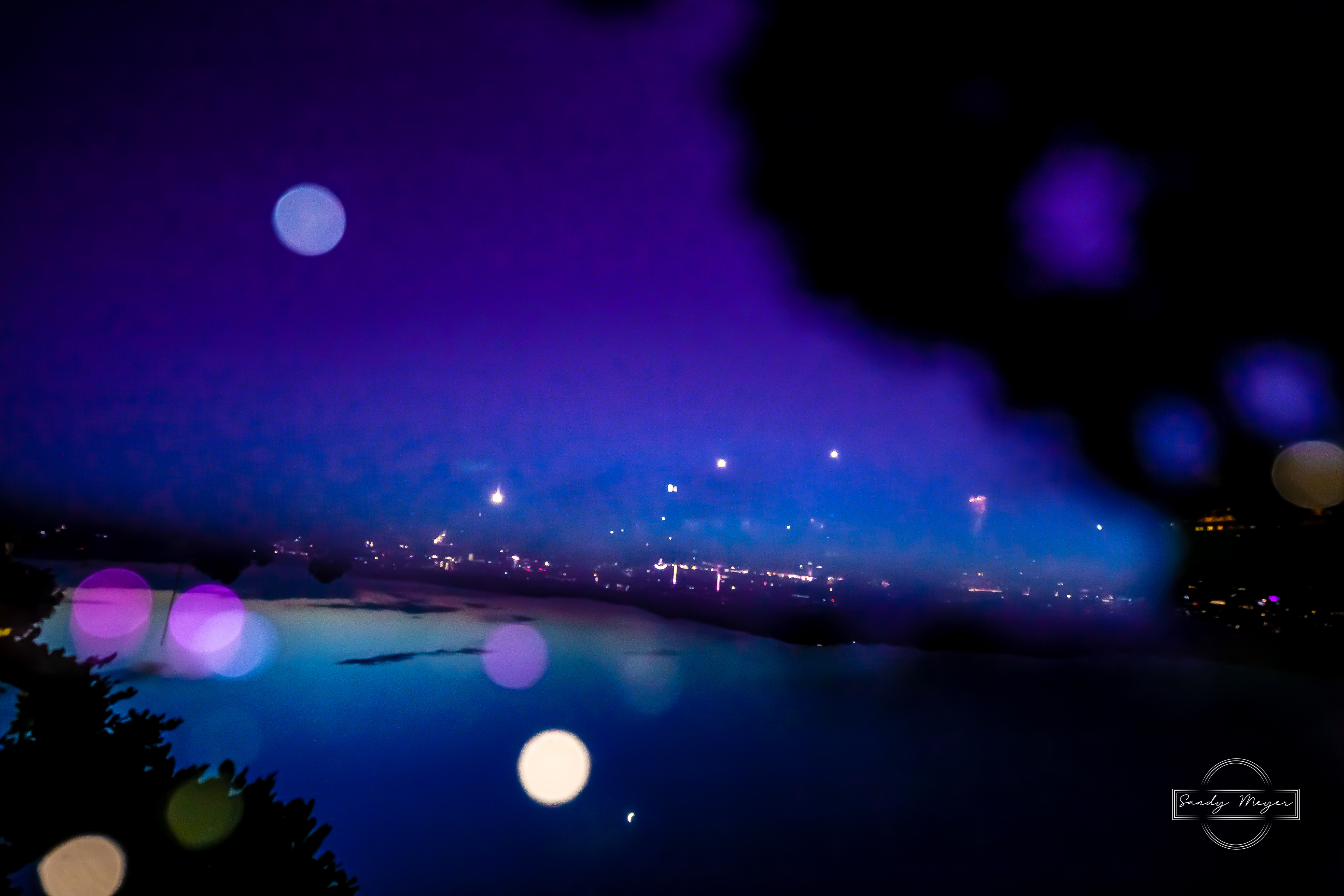 Please view in full screen.
And comment so I can follow YOU as well :)