Enjoying The View, Life And The Fresh Air.
Some days you just have to go high up and get some fresh air and clear the head with some nature.
Have a grate one and steem on.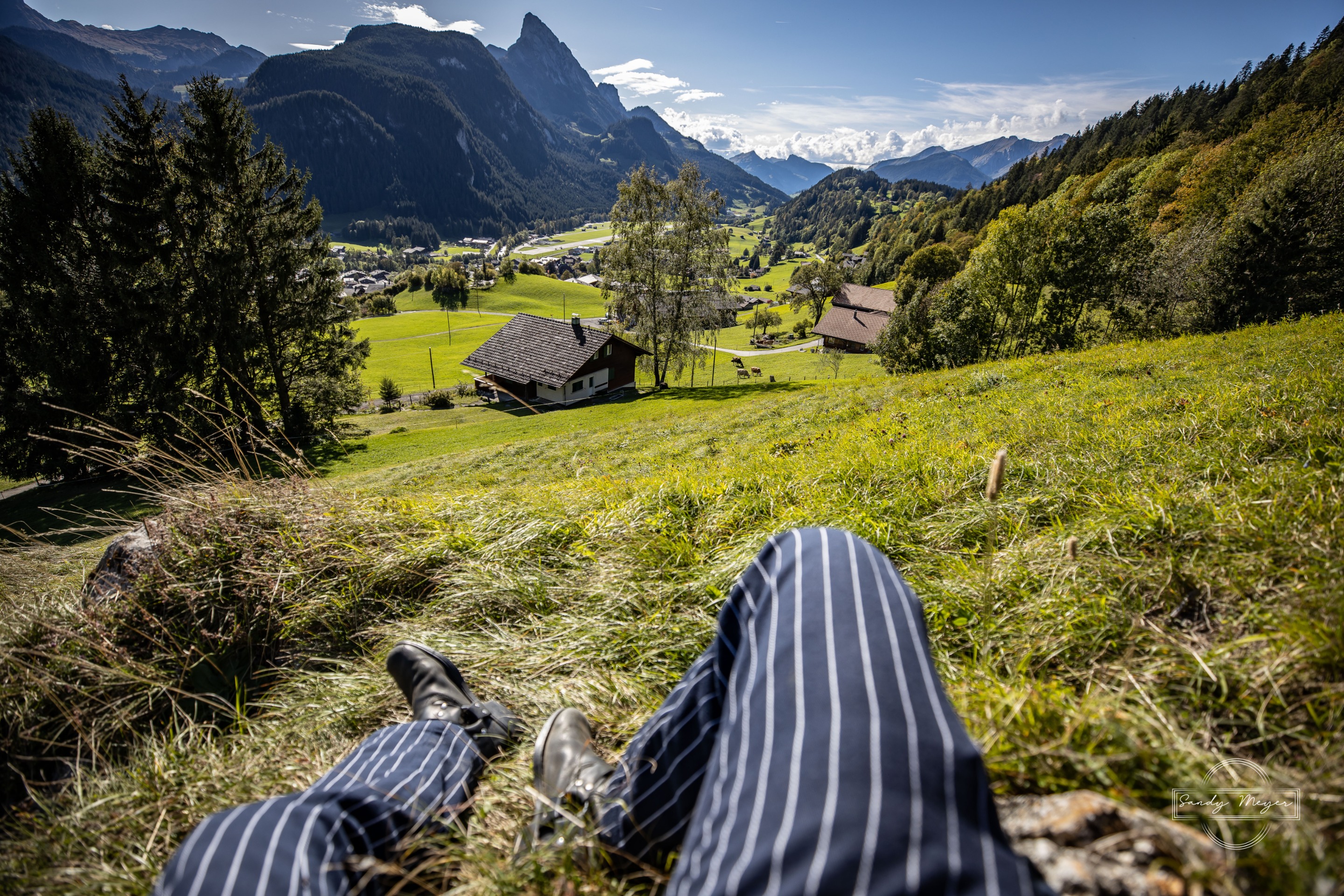 Please view in full screen.
Art helps to communicate and understand without words.
In a world where words are no longer valued as desirable, images speak clearly.