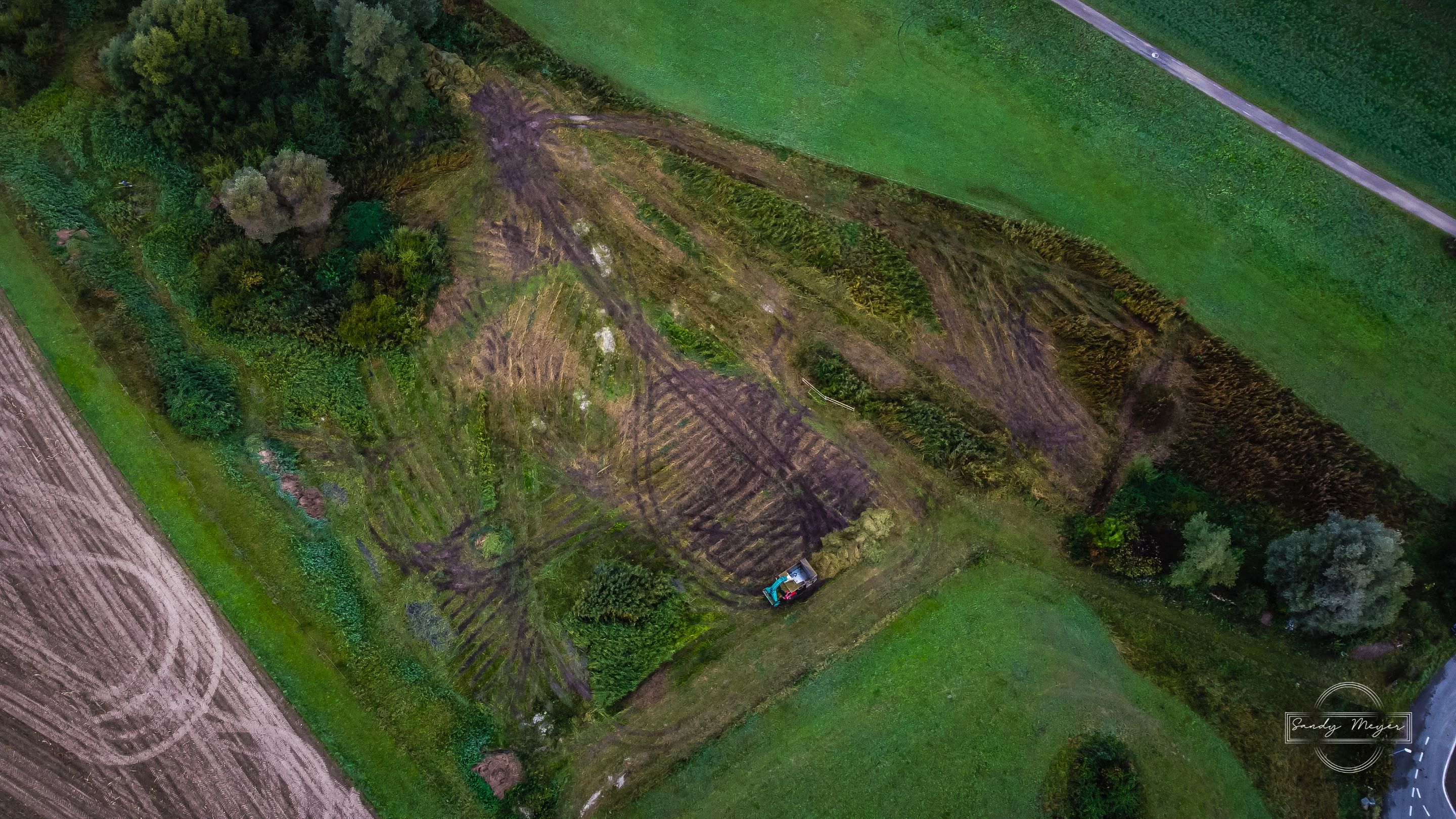 Drone Photos Civil Service Switzerland!
As mentioned in many blogs before I work on nature conservancy during civil service.
This images are from the region Lucern Switzerland.
The terrain here is quiet trickey as and requires concentration while working with heavy machines.
In the first image you see work done by the big mower. An amazing machine that is used as a mower during summer and as a snow groomer in winters.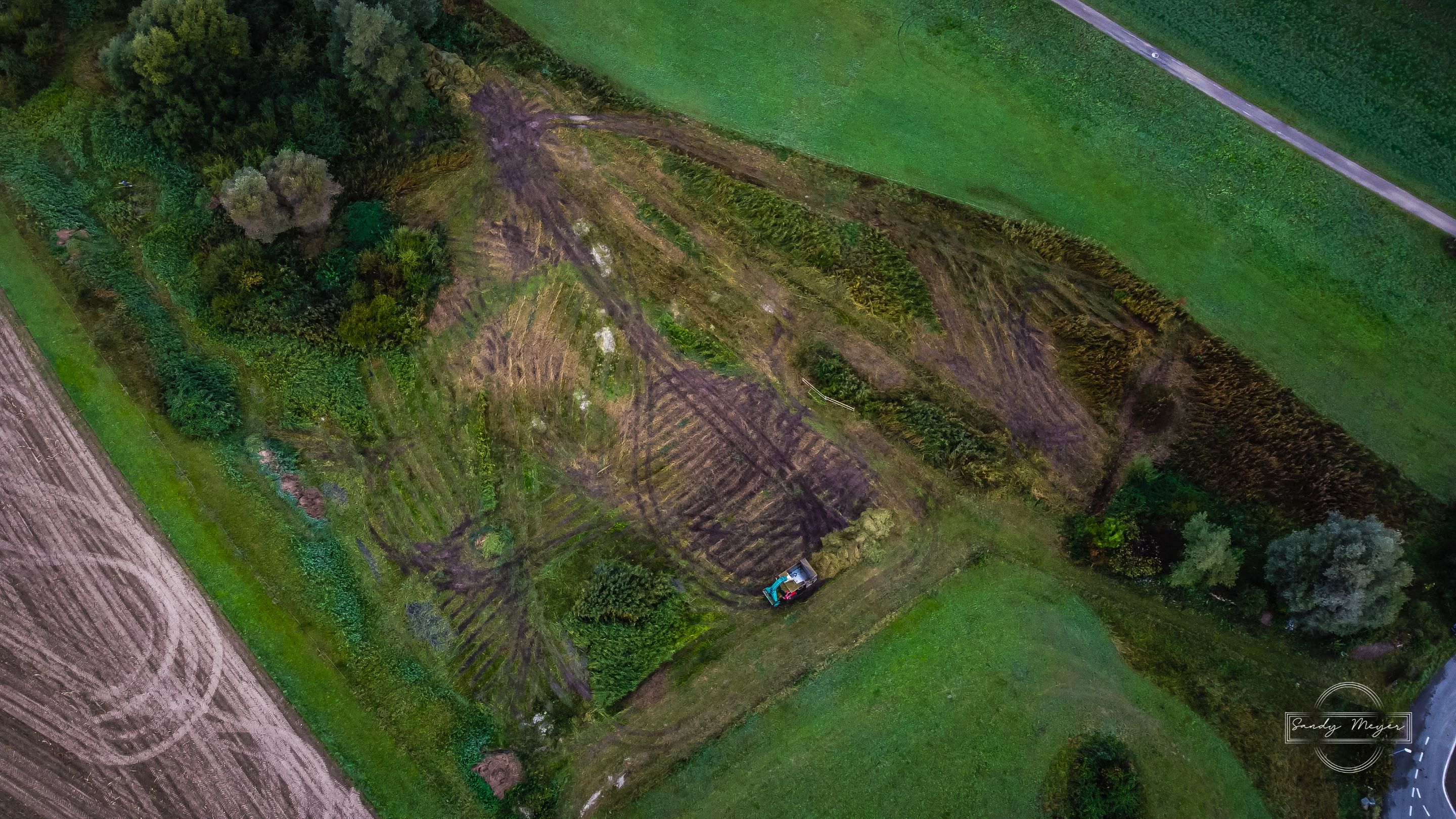 The main work has to be done by hand with trimmers.
A little stream that needs some care is taking us about 3 days of work for the mowing and taking out the biomass.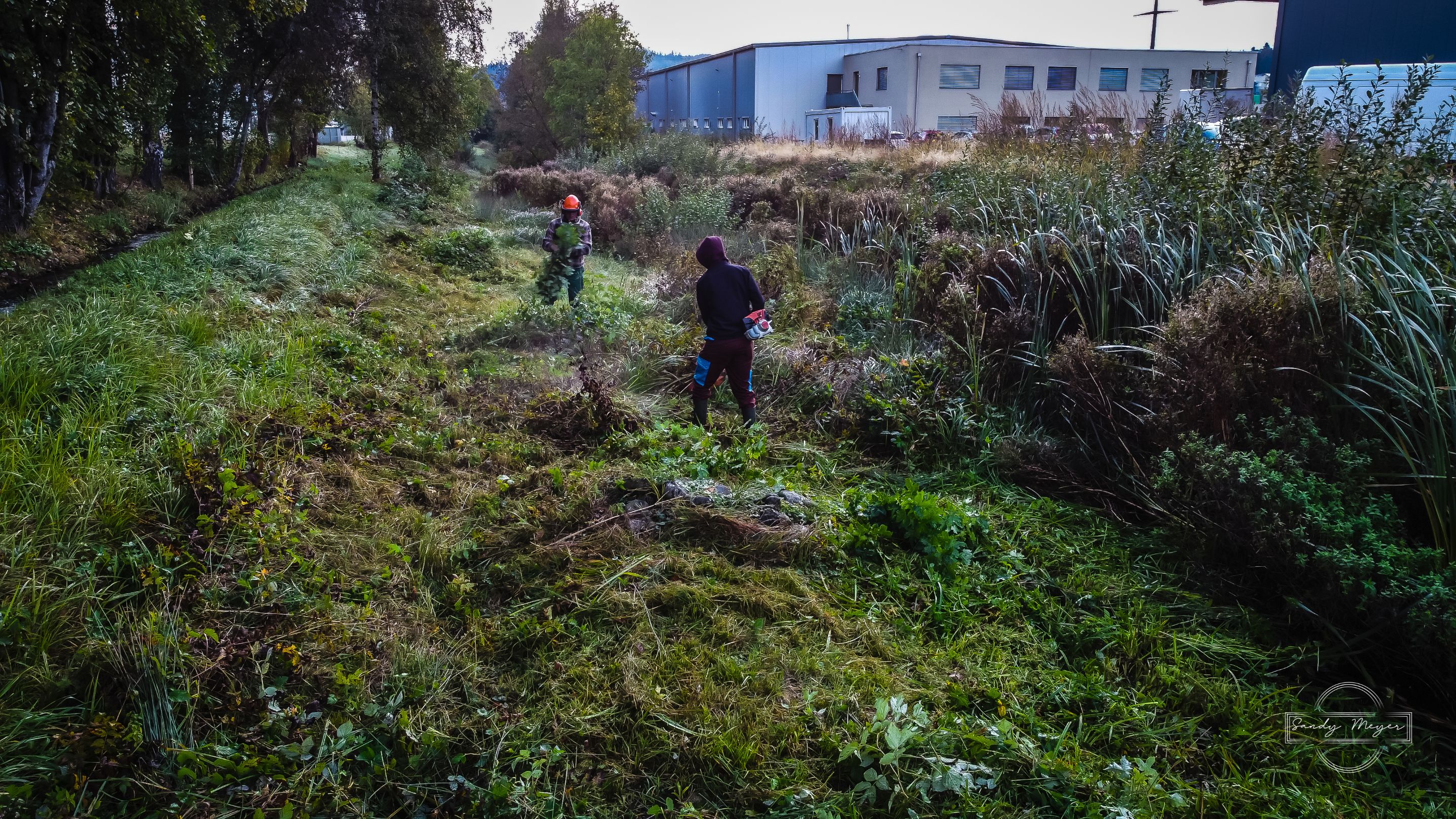 You can see the traces of the mower and imagine how difficult it is not to damage the ground to much.
We do a lot of work ba hand as it is much better to conserve the ground.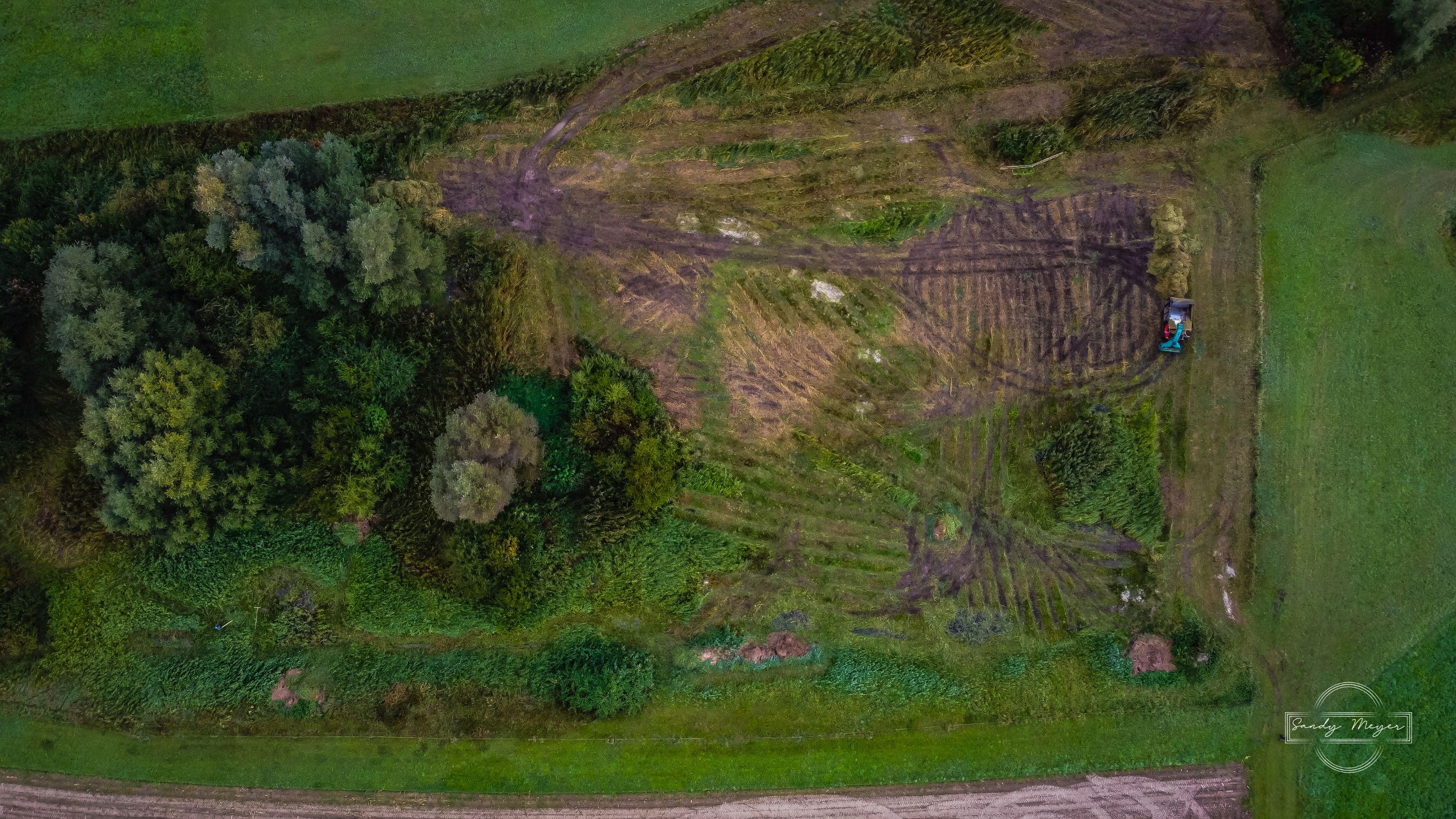 A moor needs to be treated otr it will build up the Ph and will be a whole diffrend enviroment to life in. What I ant to say that it is nessecery to mowe once a year for the natural preservation. In switzerland we take care of this diffrend habitats as it is important for the biodiversity.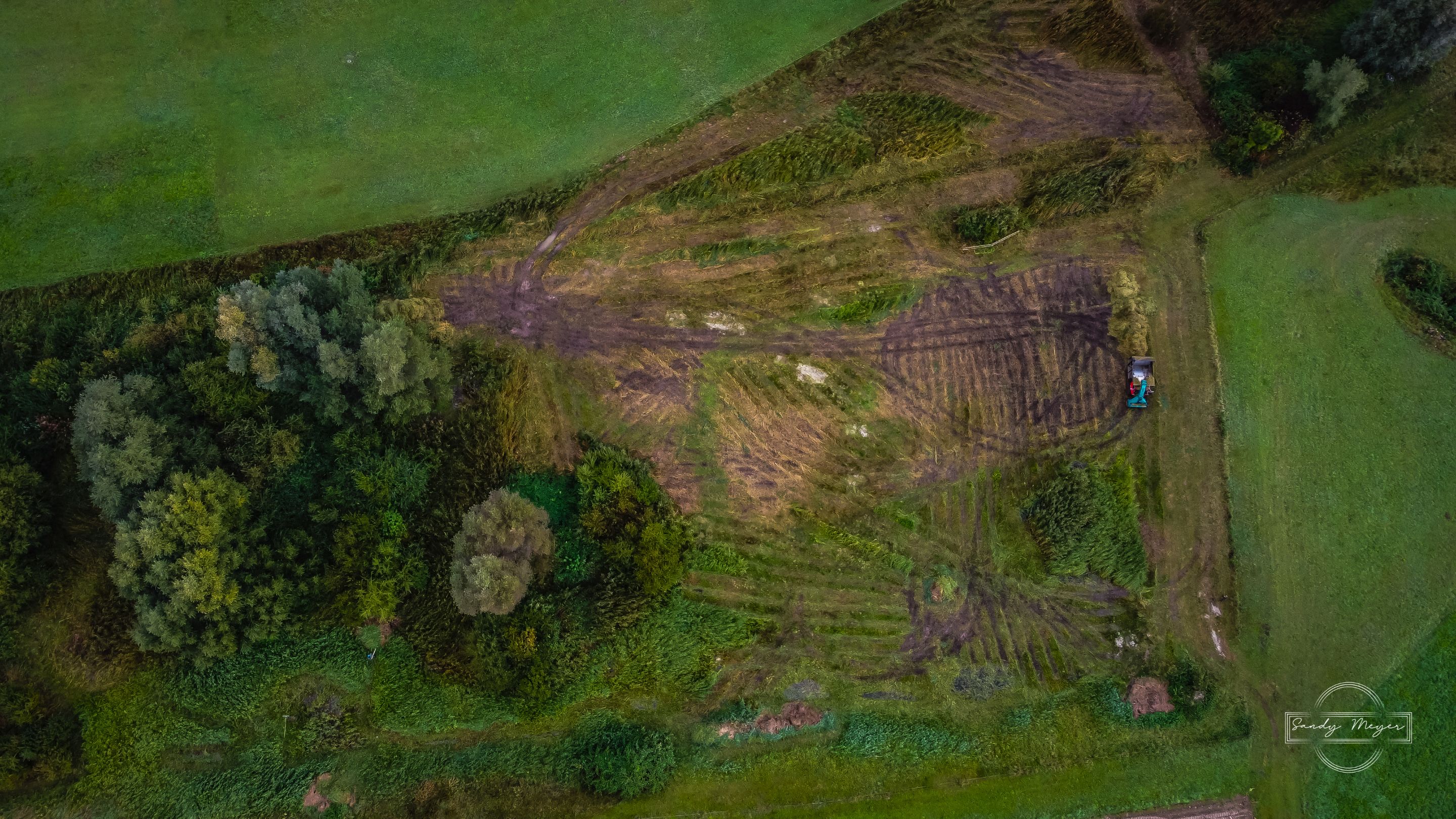 It may looks harsch and brutal sometimes but shows great benefits to our nature and in the end our health.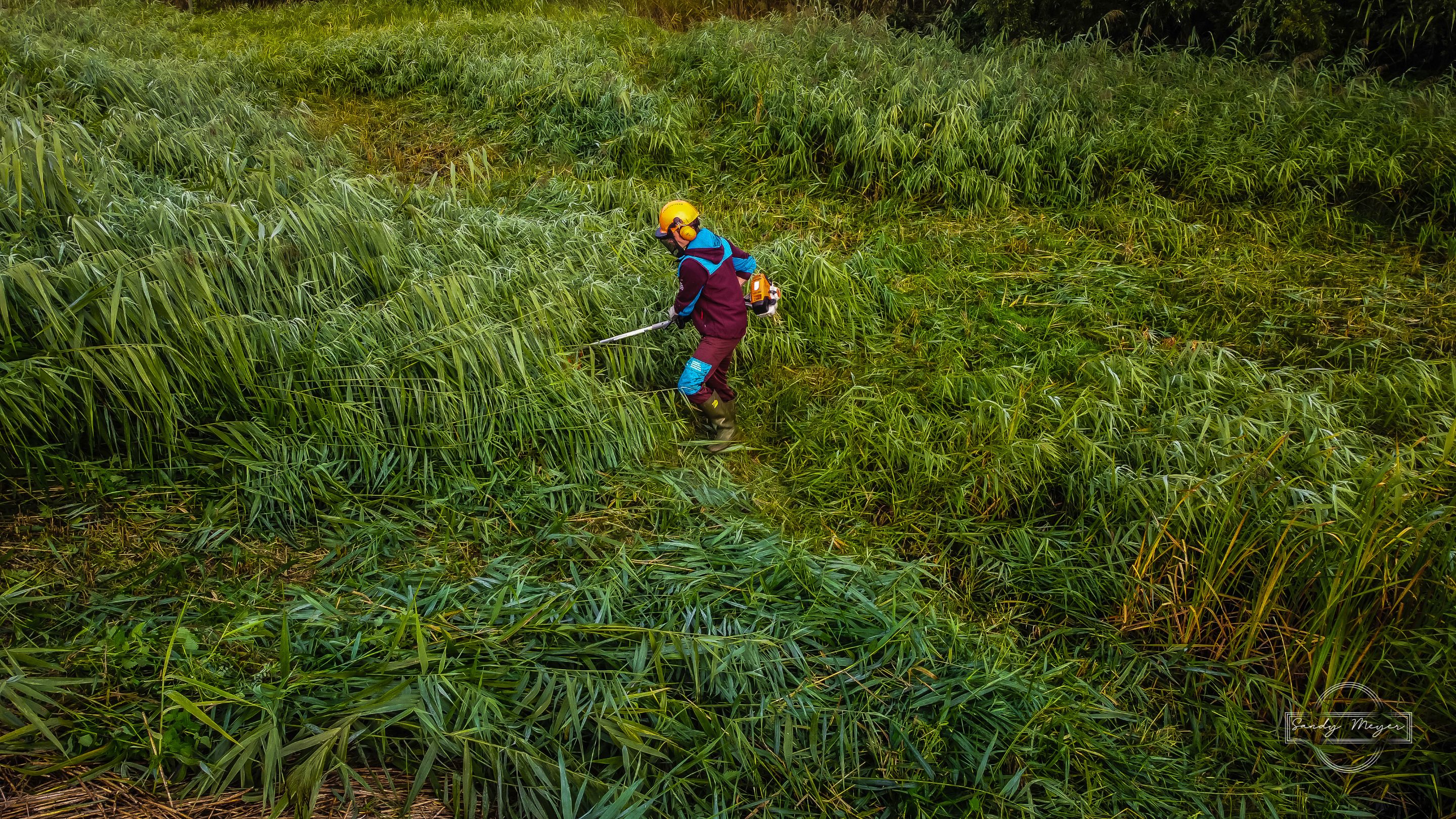 By protecting the habitats of endangered species we try to preserve as much diversity and biodeiversity as possible so that our ecosystem, evolved over thousends of years, stays in tact and suvives the forced suppression of humanity.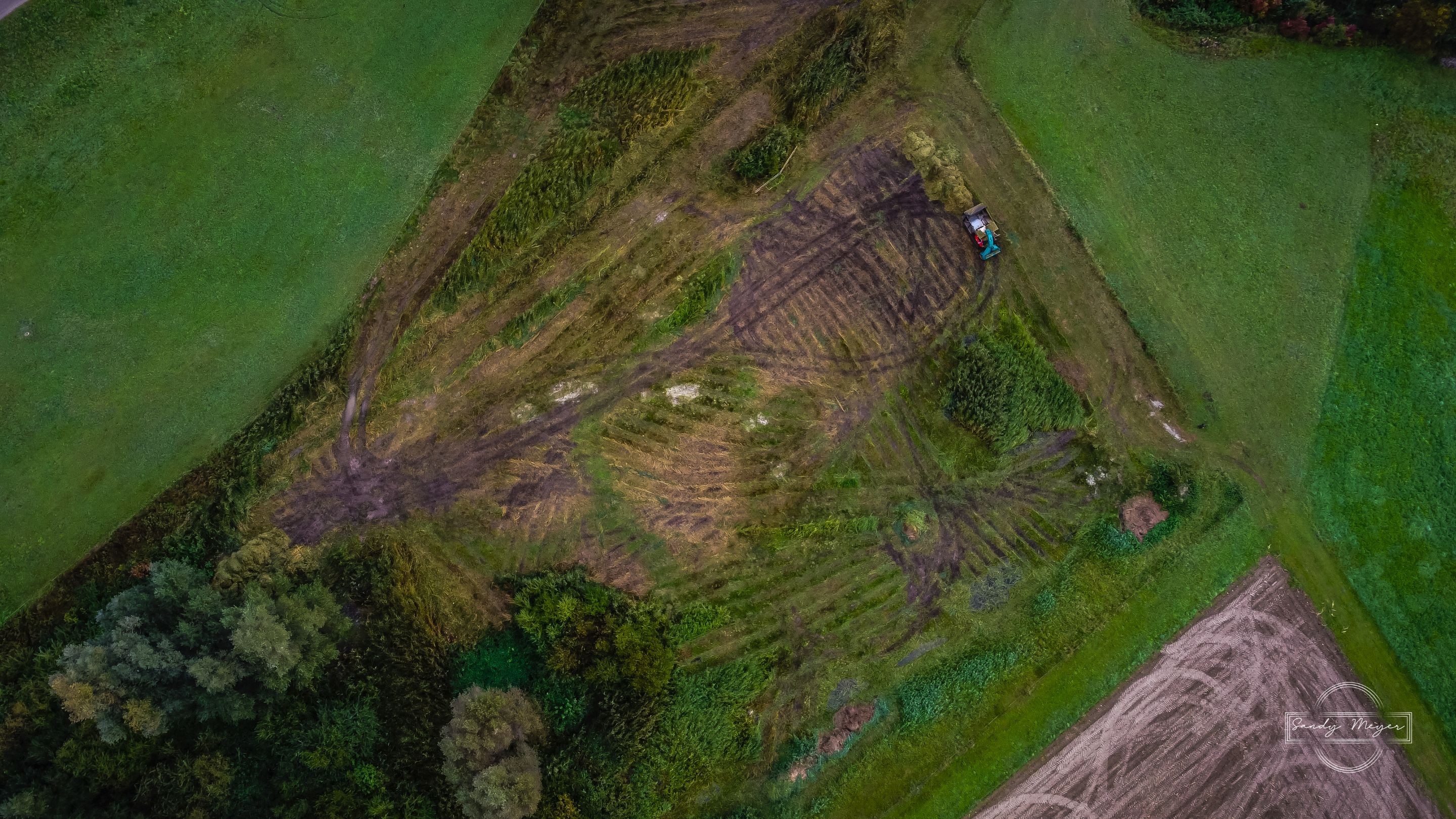 It is allways so beautifull to work in places like this one.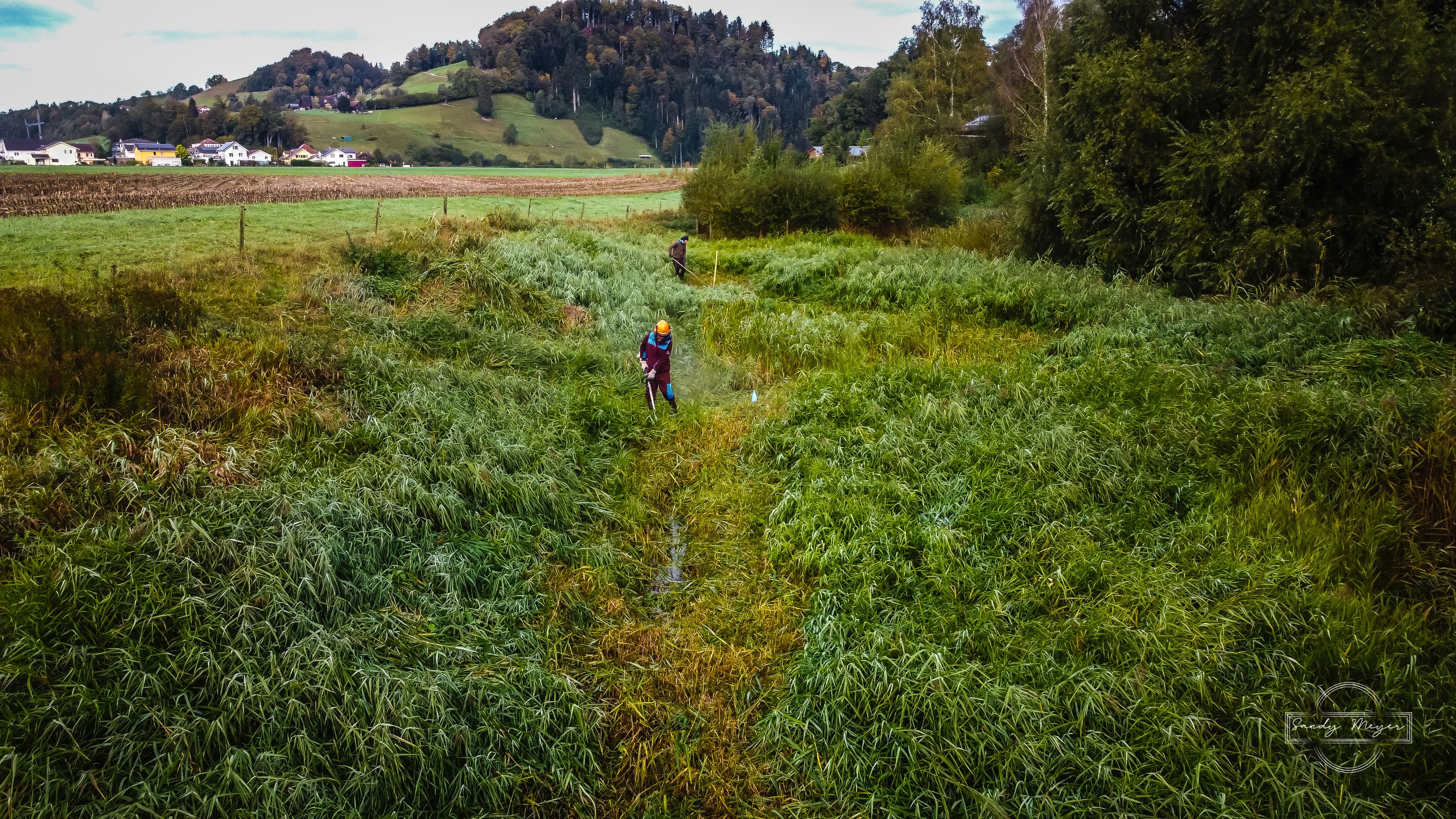 Drone is a mavic mini piloted by @sandymeyer

There is a fanpage!
You can buy me berries now!
Welcome to my

OnlyFans

BuyMeBerries (Hive Service)

Supporters page!




So stay healthy and happy
Remember, we are one comment away from meeting each others
I am allways active in the comment section
Everyone gets a !BEER
AND THERE IS NEVER A COMMENT UNAWNSERED!
All images are photographs produced by @sandymeyer
No finnancial advice, just my opinion.


Art helps to communicate and understand without words.
In a world where words are no longer valued as desirable, images speak clearly.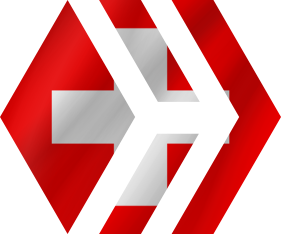 Check out the Swiss Badge for content created from Swiss Hive users.
Also check Swiss Hive and Zürcher Hive
If you are from switzerland and want the badge just let me know.
You can also aply on Discord directly.

Want to delegate Hive Power?
Here you yan    


Support Artist directly by sending crypto to:

| Bitcoin BTC | Ethereum ETH | Litecoin LTC |
| --- | --- | --- |
| 31uBp91DoZbRSVdHMV3fjEbrnHZ2aF2P1n | 0x7919D5A8428Aab01c660176428b05C1B3776a6B8 | MBGCbDzXrWXViYpTCAf2aYBodAuXwGrwei |

Also use my link to join coinbase.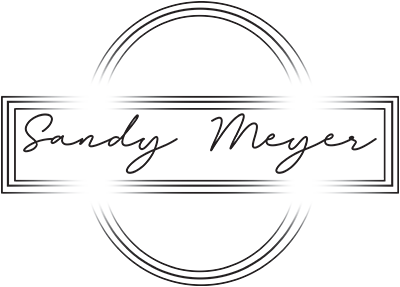 Ways to support the Photographer as well:
Best wallet for youre crypto!
https://www.coinbase.com/join/meyer_t0kx
Join with this referral and get 10 USD for free!
https://www.coinbase.com/join/meyer_t0kx