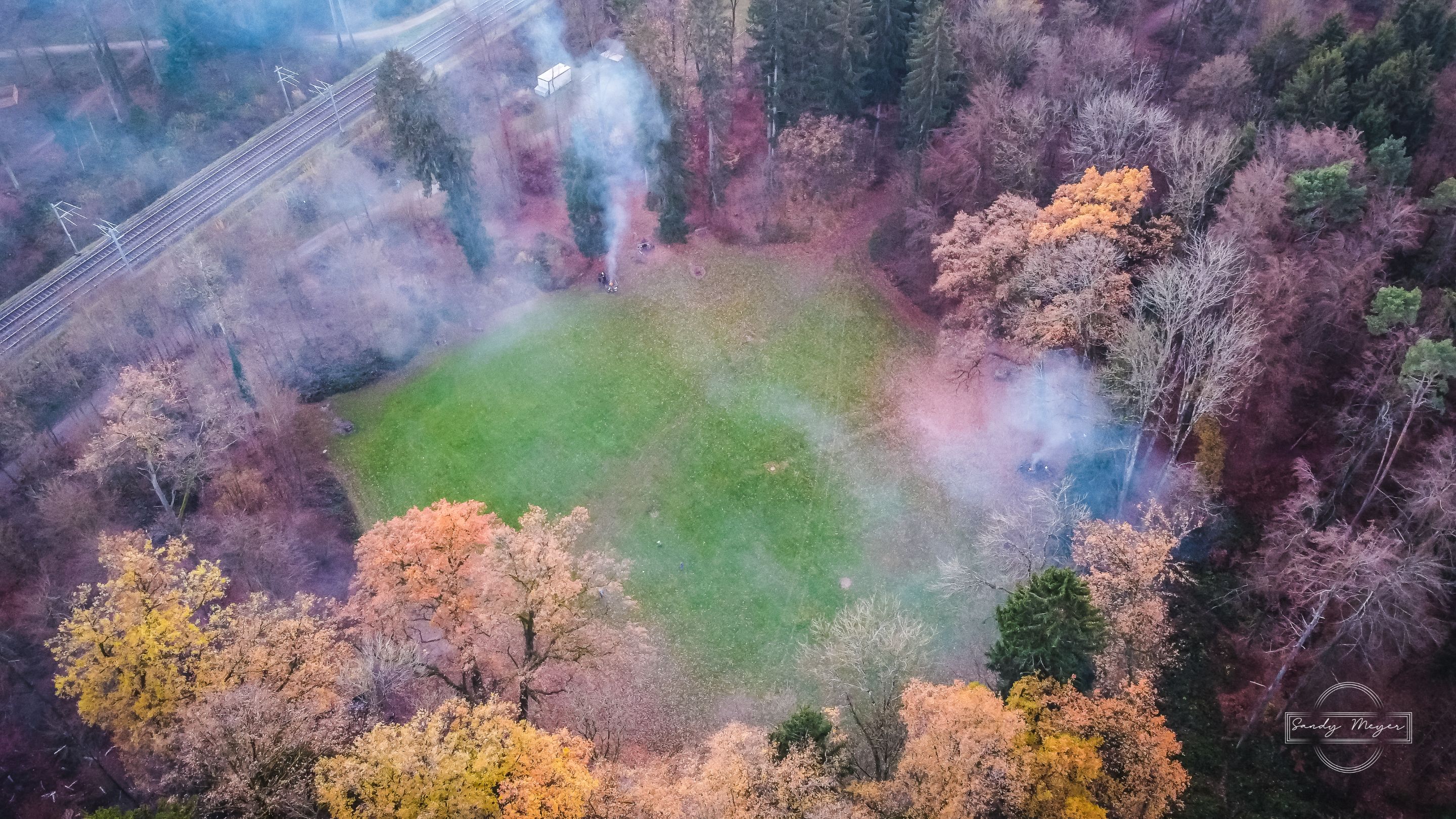 Drone Photography (9 Images) Hive Only!
Having this drone is so much fun!
It gives new perspectives and possebillitys.
Amazing how much smoke the campfire make!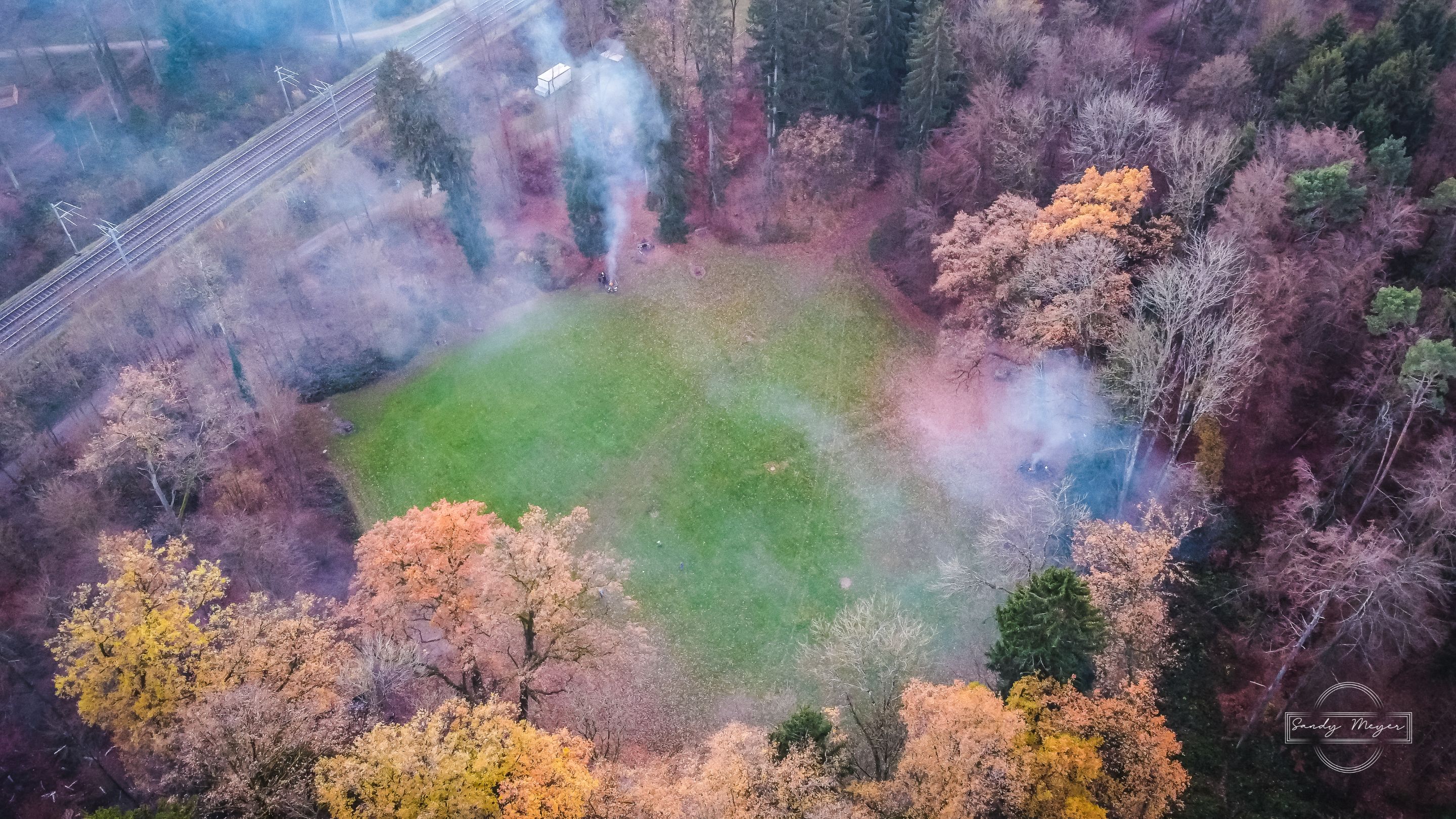 Allwas cool with this stylers to have a grill chill crypto talk hahhaha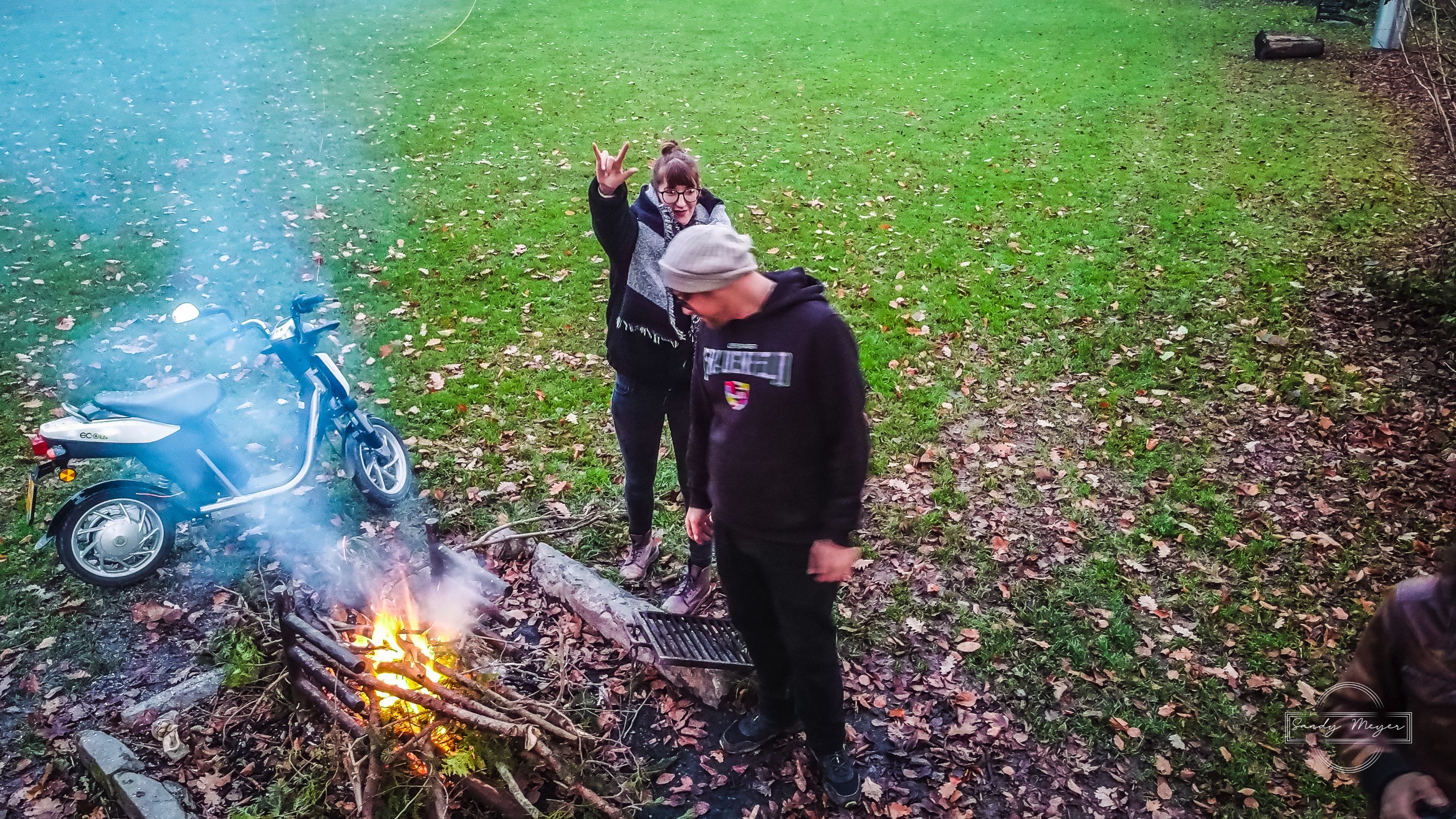 @captainquark testing the drone as well!
He actualy bought a mavic mini two and crashed it already hahahah!
check his blog maybe he will write about the experiance!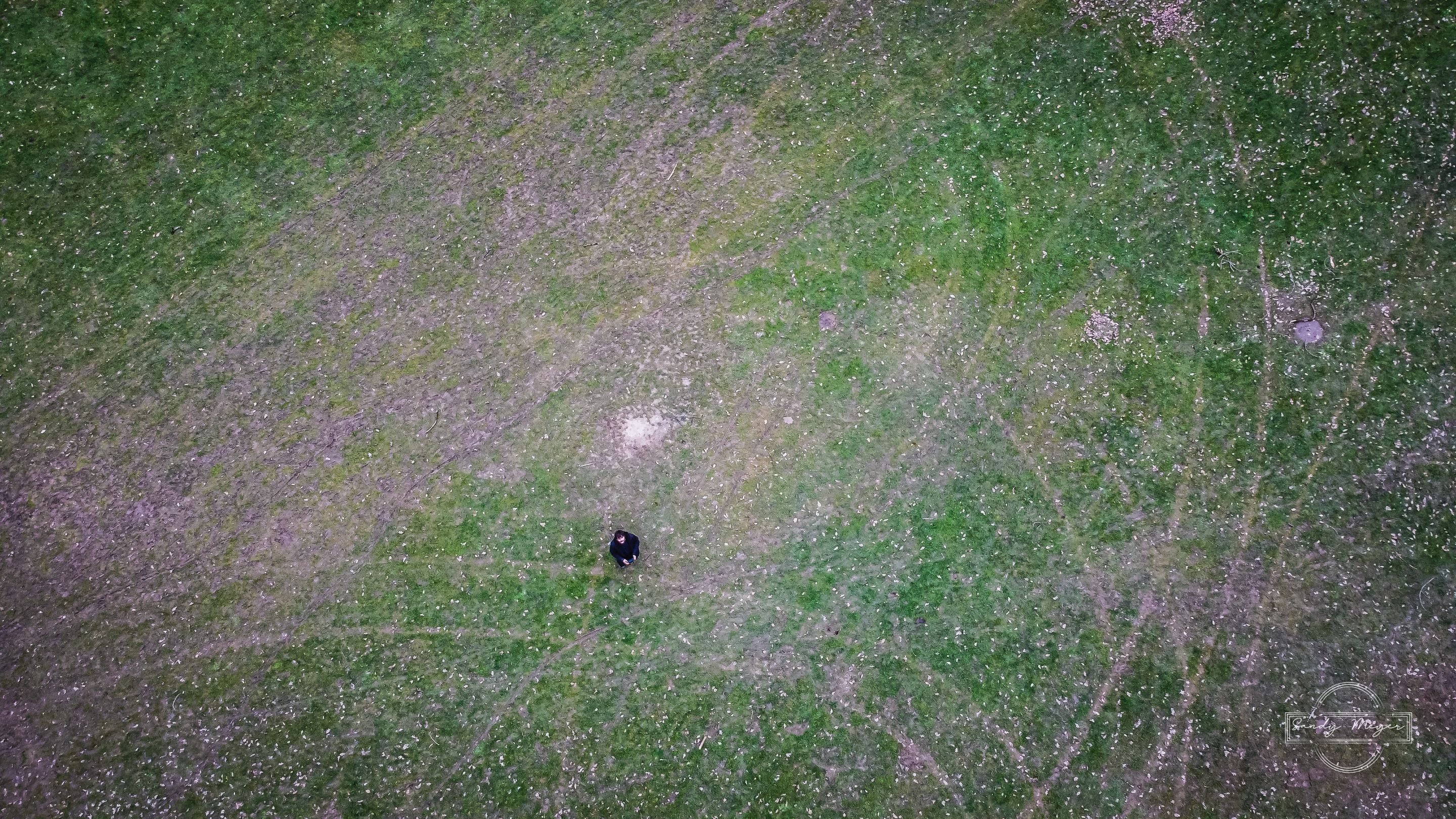 @bensworld gaving a testshot before going to higher altitute for the first time!
He is a good friend of mine and has a epic aquarium with beautifull angels fish.
Allways good to know a fishdude in the area in case you have a emergency.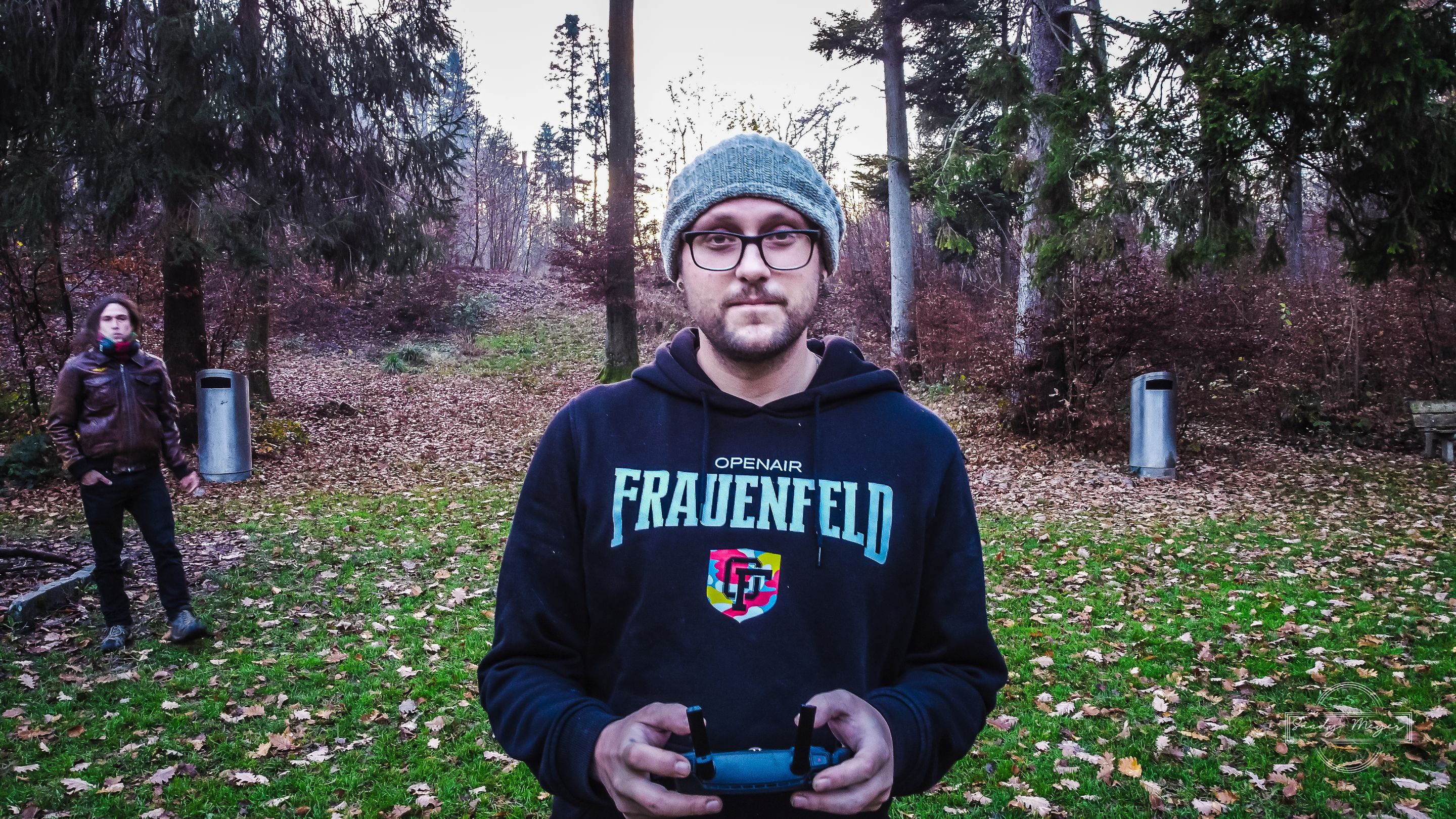 Campfire smoke looks like fog in the morning!
Honestly a shot @bensworld made during a testflight.
Verry cool mood if you ask me.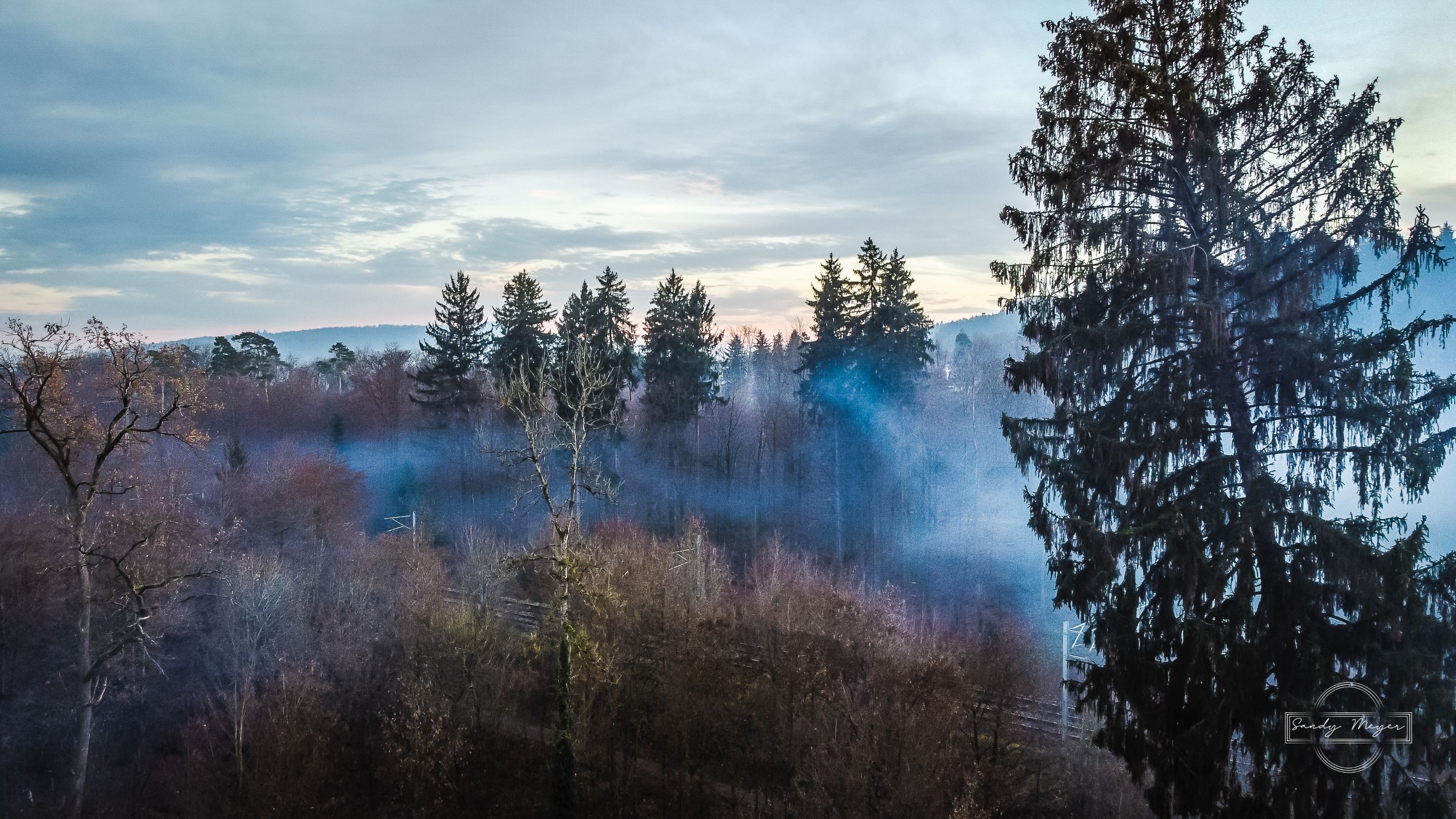 So much tecnical finetuning to get used to!
In this frame you see me @sandymeyer on the left and @bensworld on the right side.
It was a fun day and about the fourth time we flew the drone.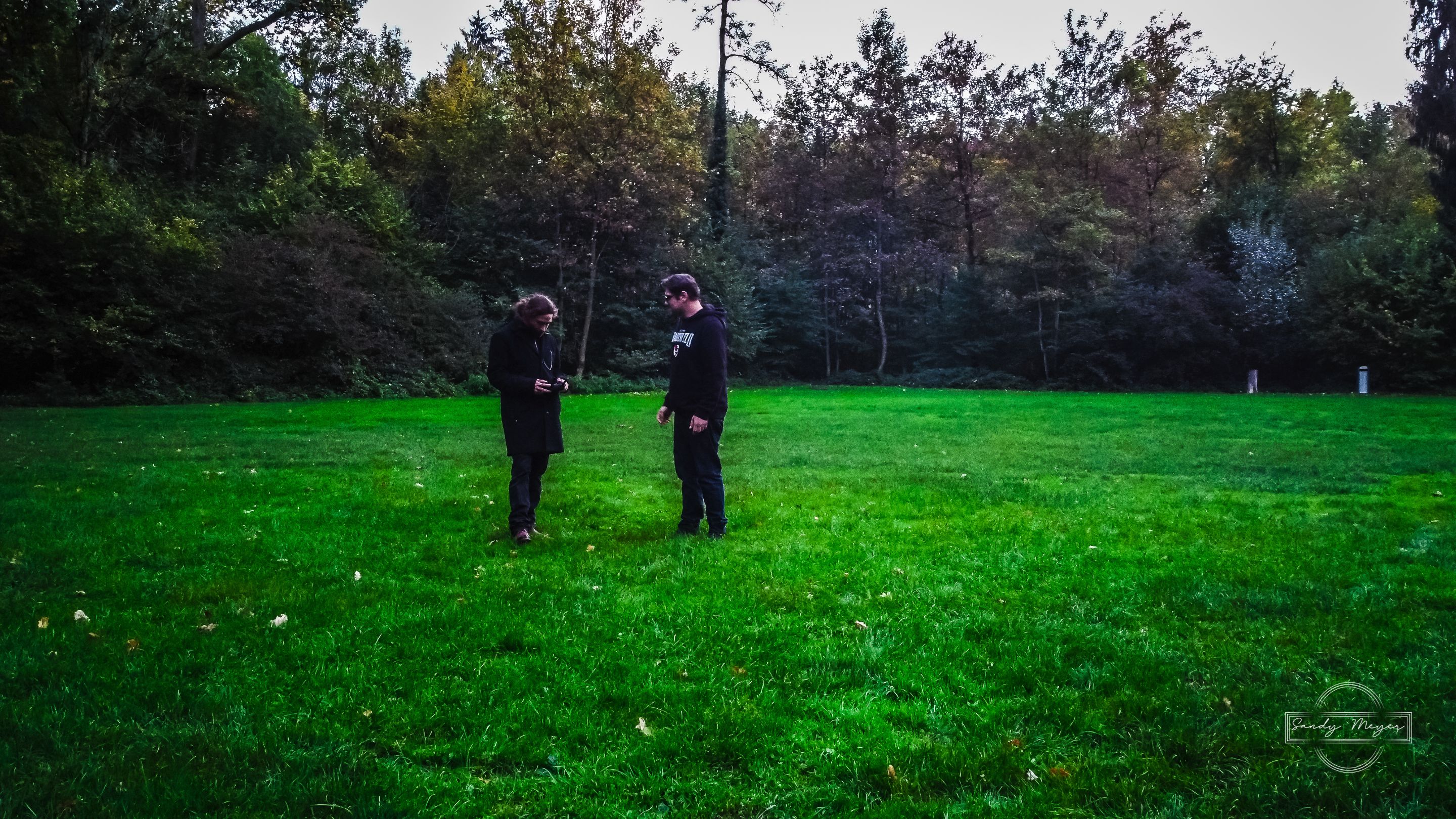 Posing for the drone!
Of course me and @janaliana took the oportunity to make cool poses to the drone.
Looking at the image now, it felt cooler than it looks now hahaha
But we had fun and thats the main thing so there you go!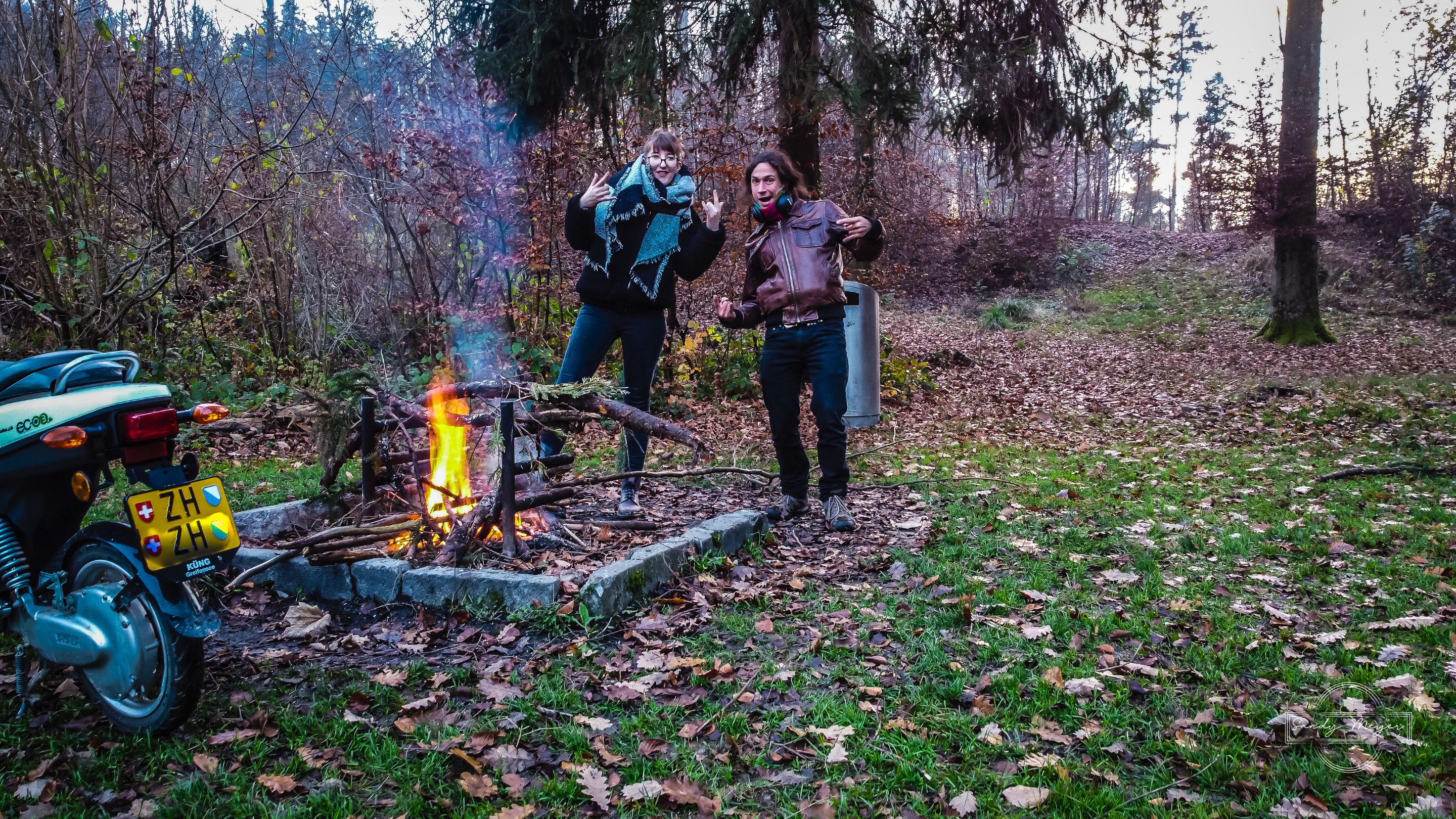 @ Birds Perspective!
Something fascinates about this perspective, probably the fact that we can not fly ourselfes it atracts us.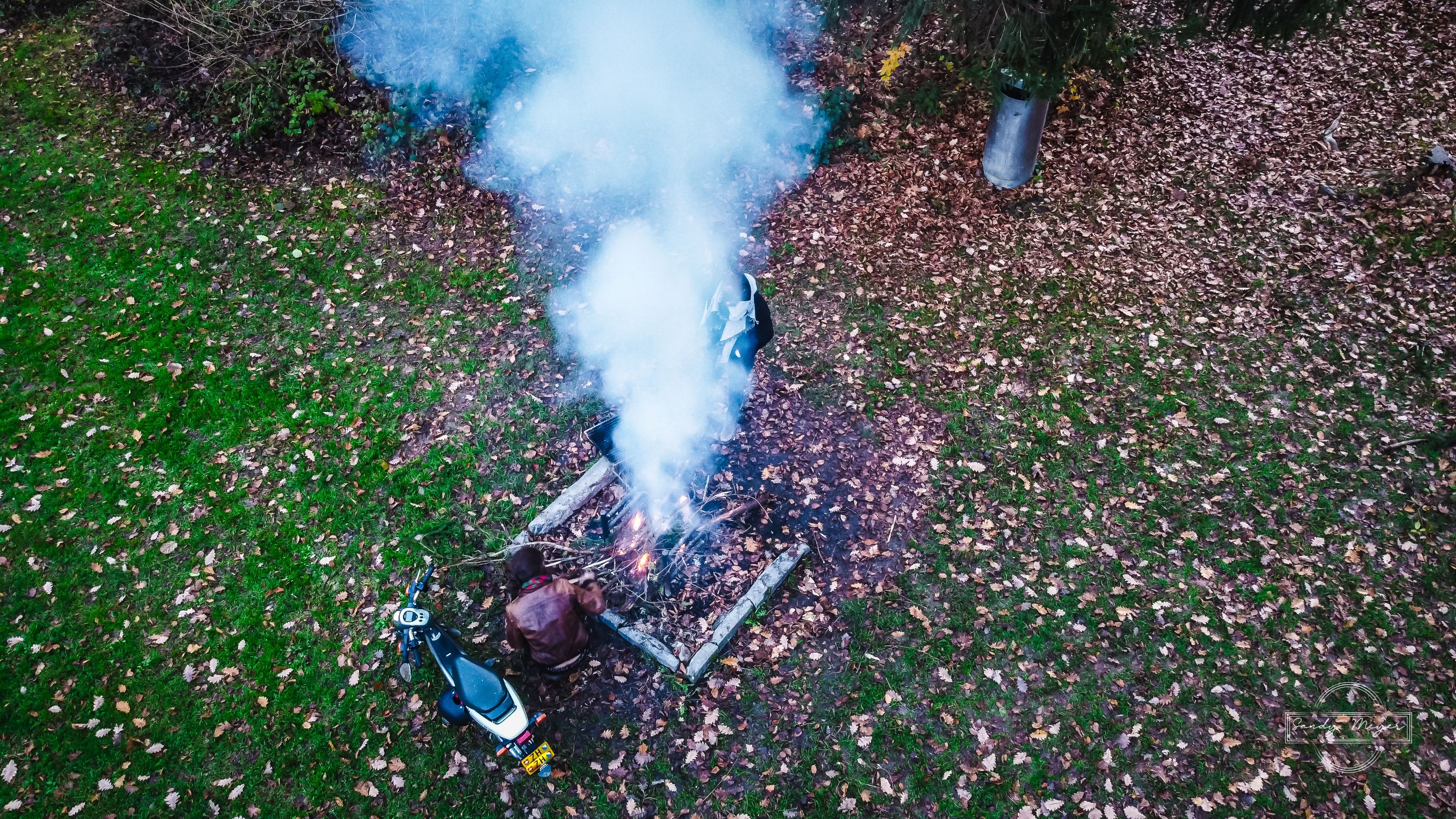 Ethen Higher Birds Perspective!
The higher it gets the more it fascinates us.
This is the fascinating world of drone photography!
A journey that has just began for me and I take you along for the ride!
See you soon and all the best to you!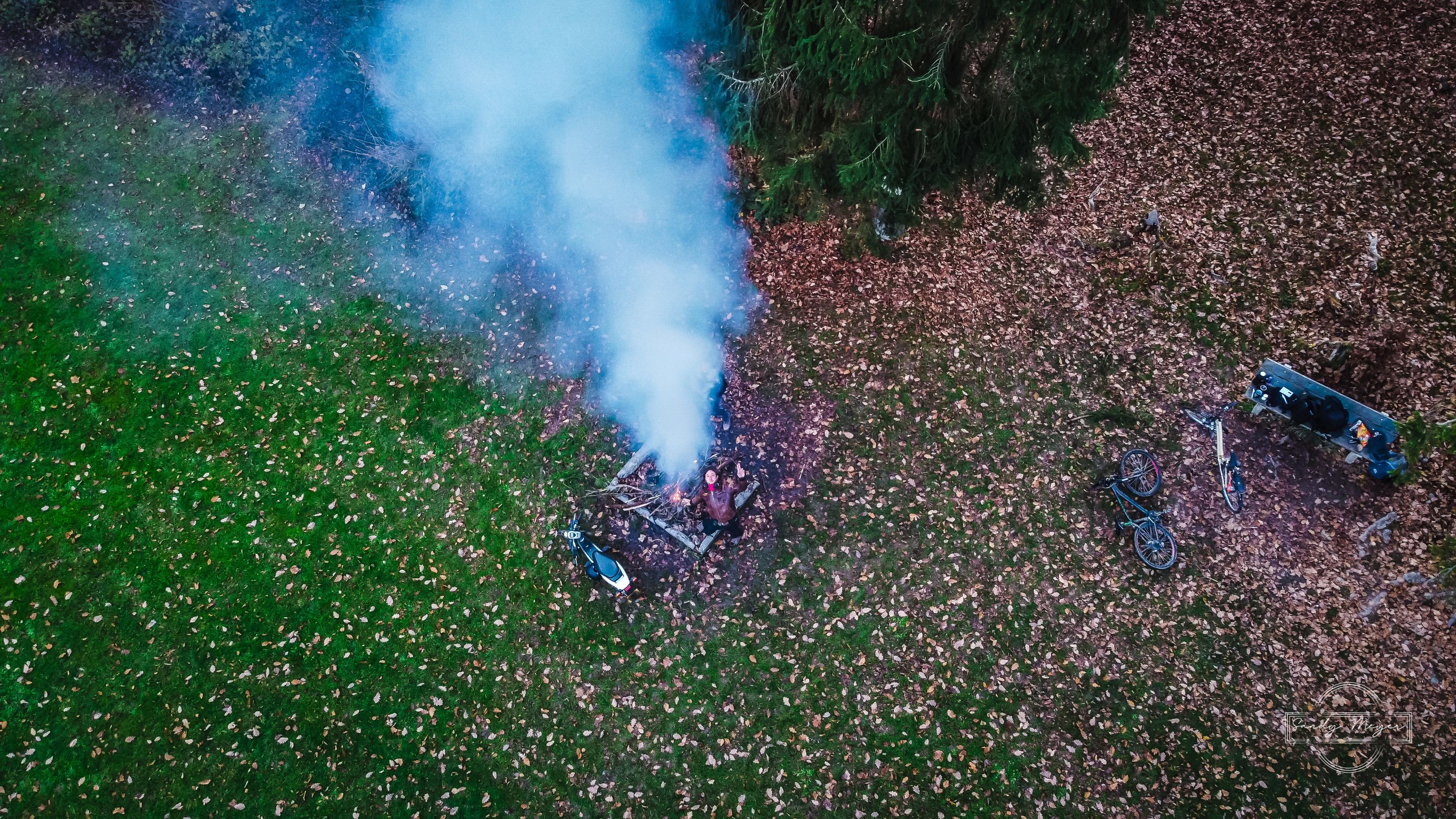 There is a fanpage!
You can buy me berries now!
Welcome to my

OnlyFans

BuyMeBerries (Hive Service)

Supporters page!




So stay healthy and happy
Remember, we are one comment away from meeting each others
I am allways active in the comment section
Everyone gets a !BEER
AND THERE IS NEVER A COMMENT UNAWNSERED!
All images are photographs produced by @sandymeyer
No finnancial advice, just my opinion.


Art helps to communicate and understand without words.
In a world where words are no longer valued as desirable, images speak clearly.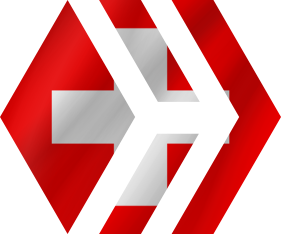 Check out the Swiss Badge for content created from Swiss Hive users.
Also check Swiss Hive and Zürcher Hive
If you are from switzerland and want the badge just let me know.
You can also aply on Discord directly.

Want to delegate Hive Power?
Here you yan    


Support Artist directly by sending crypto to:

| Bitcoin BTC | Ethereum ETH | Litecoin LTC |
| --- | --- | --- |
| 31uBp91DoZbRSVdHMV3fjEbrnHZ2aF2P1n | 0x7919D5A8428Aab01c660176428b05C1B3776a6B8 | MBGCbDzXrWXViYpTCAf2aYBodAuXwGrwei |

Also use my link to join coinbase.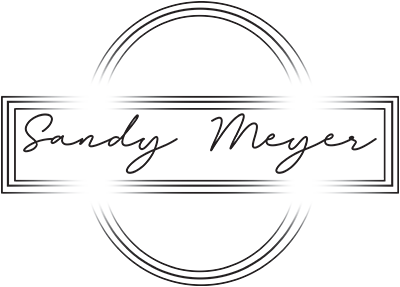 Ways to support the Photographer as well:
Best wallet for youre crypto!
https://www.coinbase.com/join/meyer_t0kx
Join with this referral and get 10 USD for free!
https://www.coinbase.com/join/meyer_t0kx