Double Exposure With Perspectiv, How Is Your Perspectiv?
Know your perspectiv.
Try to use diffrent perspectivs and you will expand your horizon. That is wy from time to time I go out shooting only with a 50mm lens.
It forces you to move more for some nice perspectives which is a verry good training for **your"" photographic view.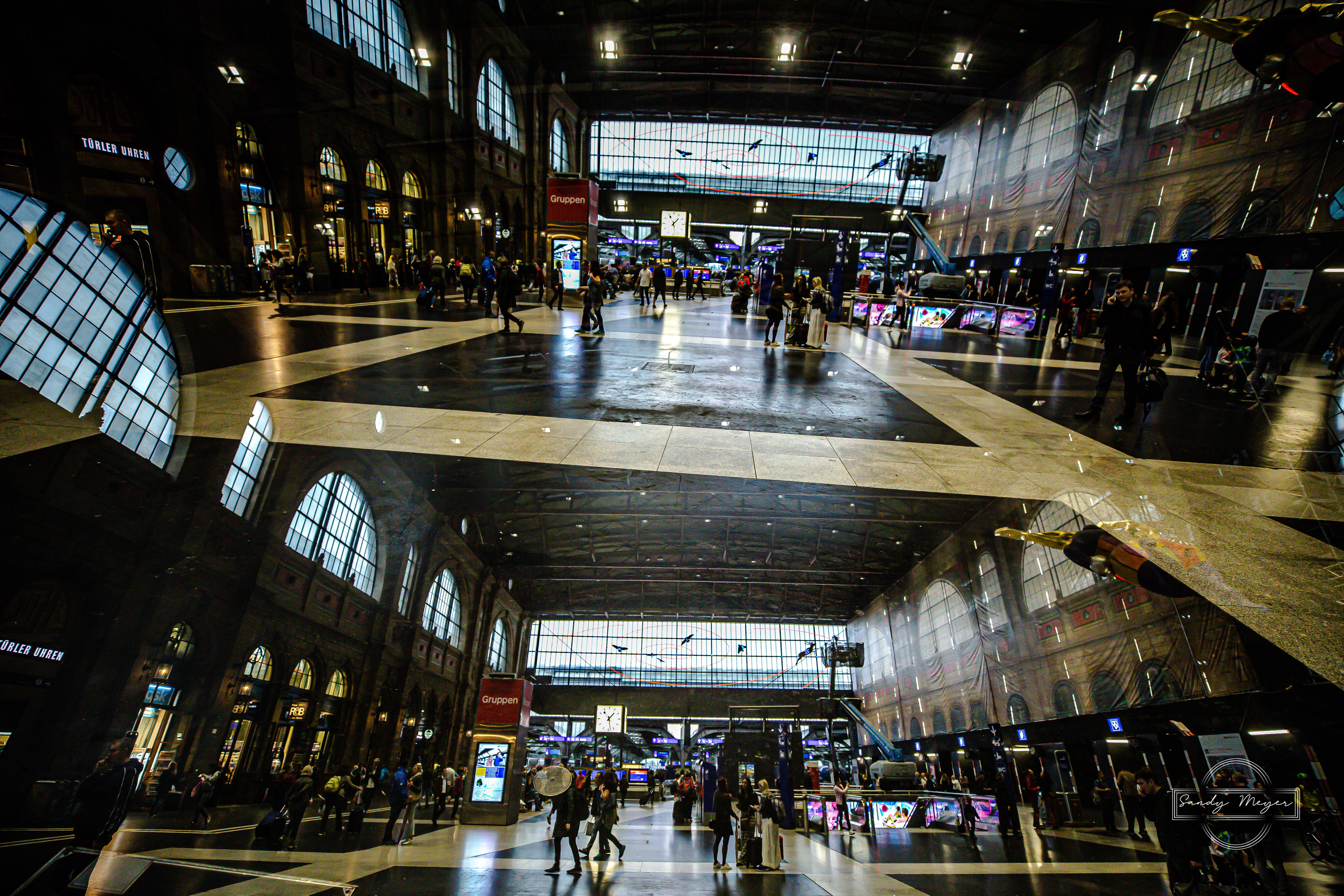 Please click on the image for full resolution.
Follow Me And Comment Below So I Can Follow You As Well.
Thank you :)