Double Exposure Street Photography
As you might know, I love double exposures. So Here is anouther style of double exposure.
For me it is in the category street double exposure.
I usualy use a 50mm lens for those, or a 35mm.
What I like about this kind of image is that it feels like you are watching a moment. As there is a lot of the acctual image forming in the head of the observer. Big prints of this serie are awsome and I could watch those for days. They make awsome prints for the livingroom or office. :)
Into the sunset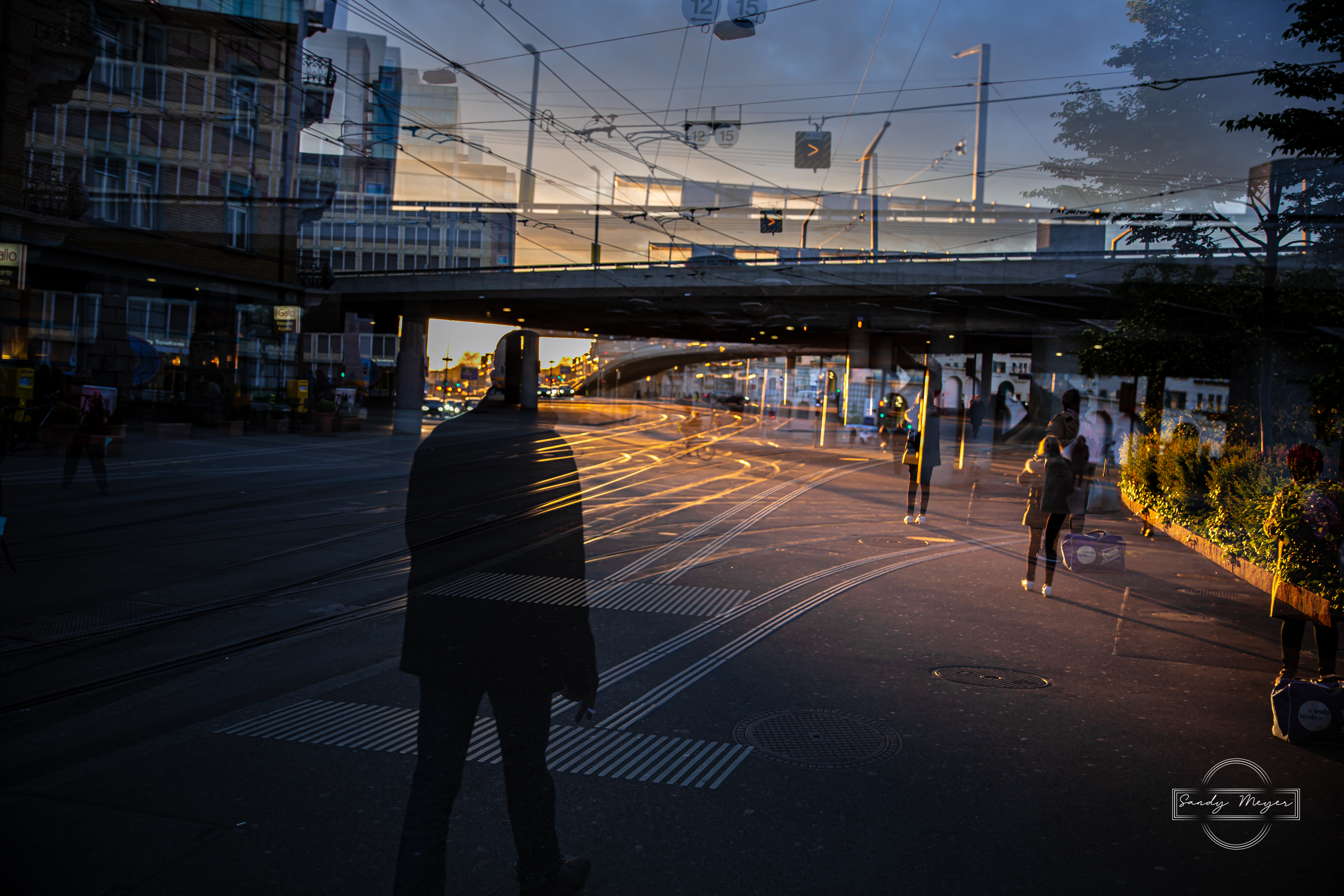 Please view in full screen, by clicking on the image.
Follow Me And Comment Below So I Can Follow You As Well.