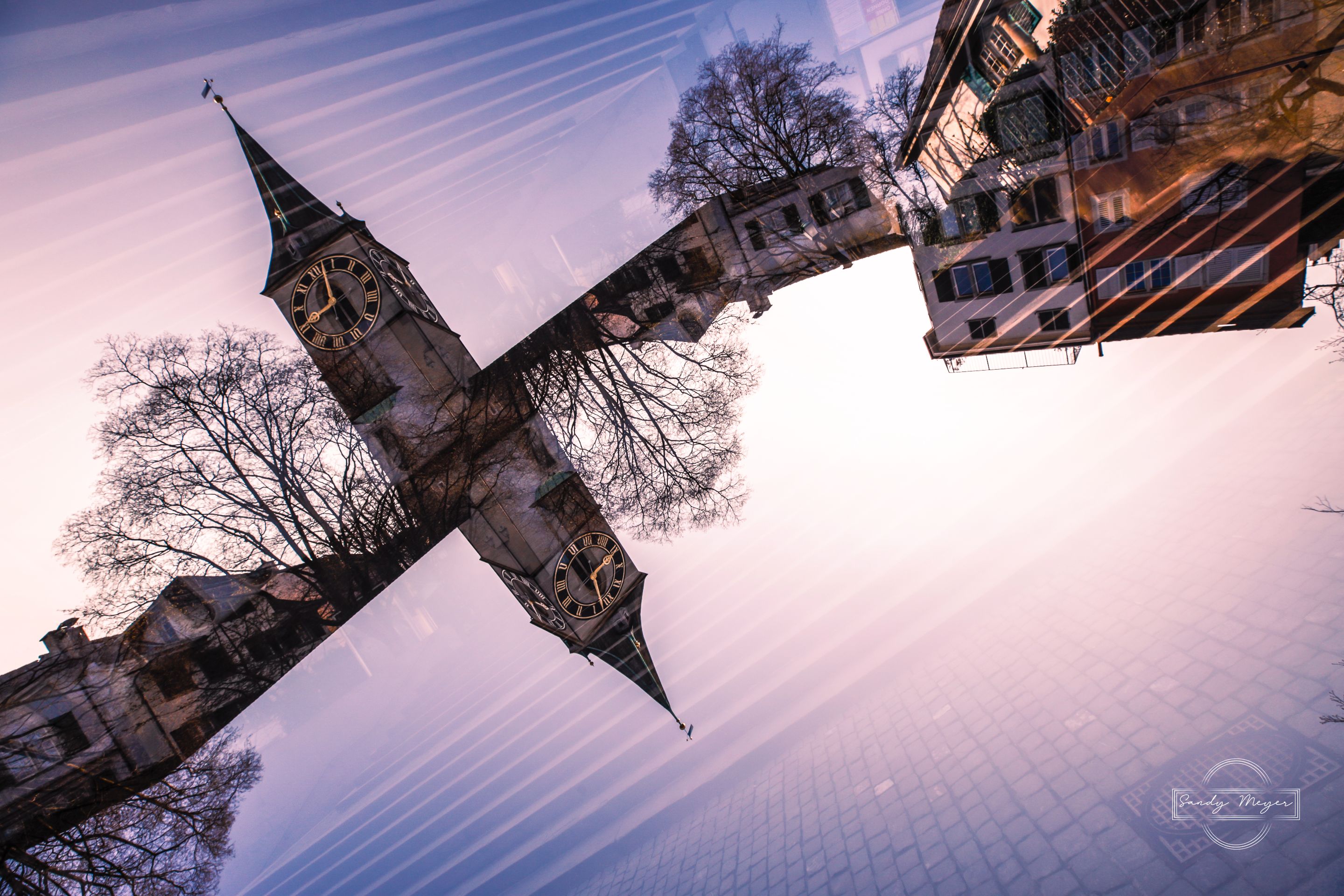 Double Exposure Photography Art!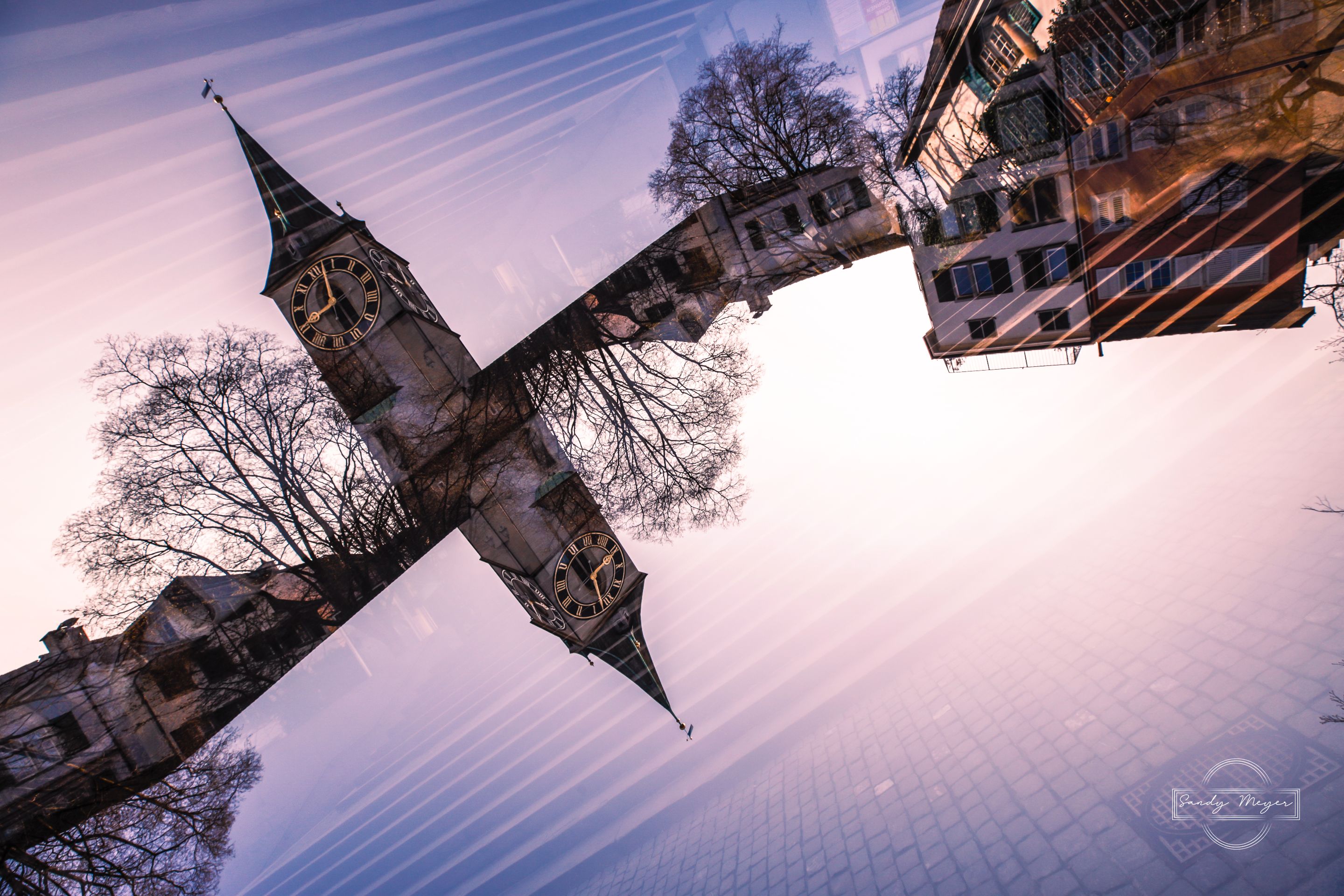 The bigest watch in europe ☝️ photographed with a double exposure.
Early in the morning.
I went photoshooting with my former roommate.
We met at 8:00 and went for a photowalk around the oldtown in Zürich.
It is allways a fun time and inspirational.
Going on a hount with a friend is quality time.
Perspective Illusion.
This is something I do recently as I am allways looking for new ways to bring my photography to the next level.
I like the consept and will keep produsing images like this one 👇.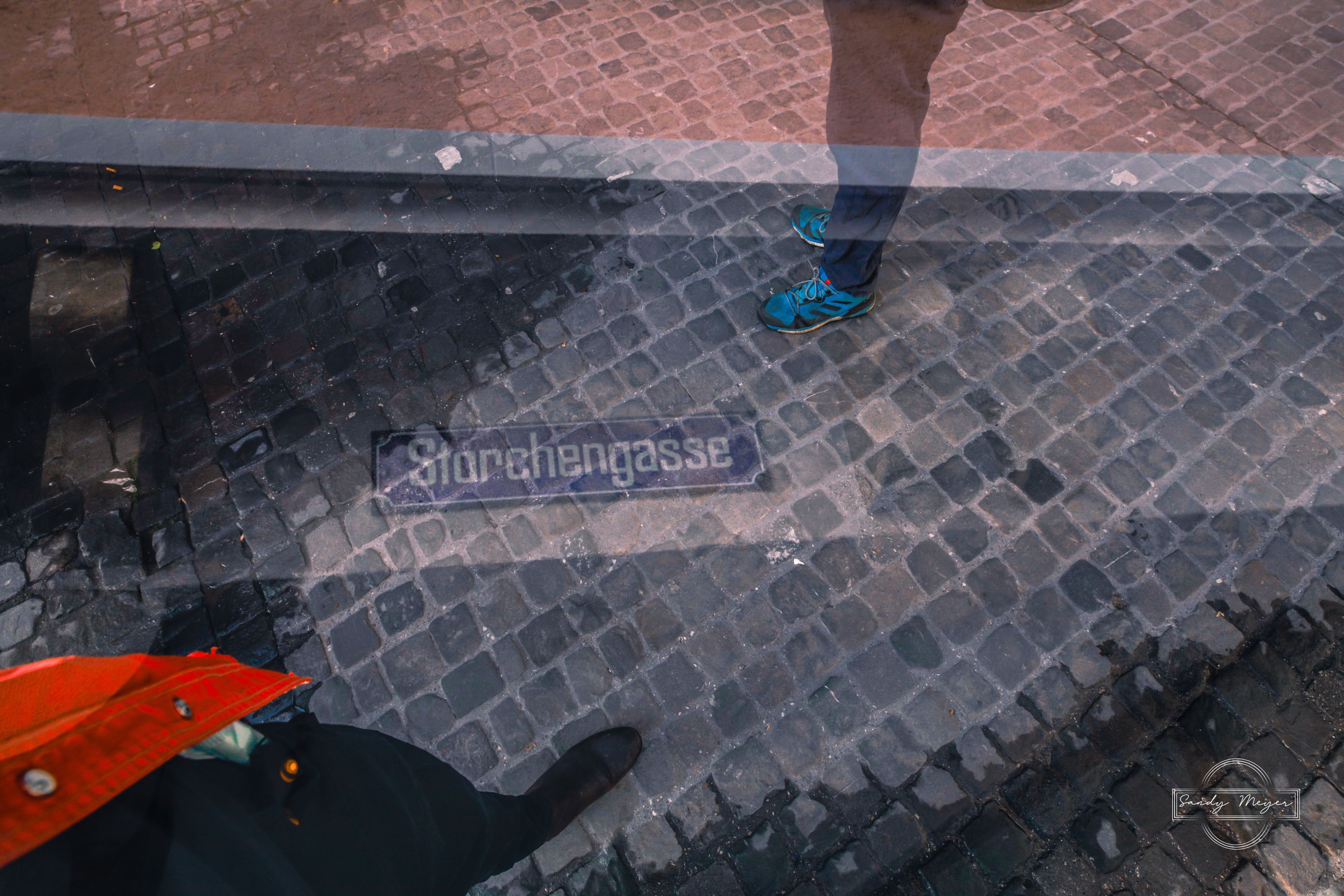 White balance is a issue.
With lightconditions like we had on that day, it is hard to get the white balance wright for a double exposure.
The skin of my friend (not on hive) is way to orange for my taste.
Still I like the image dough.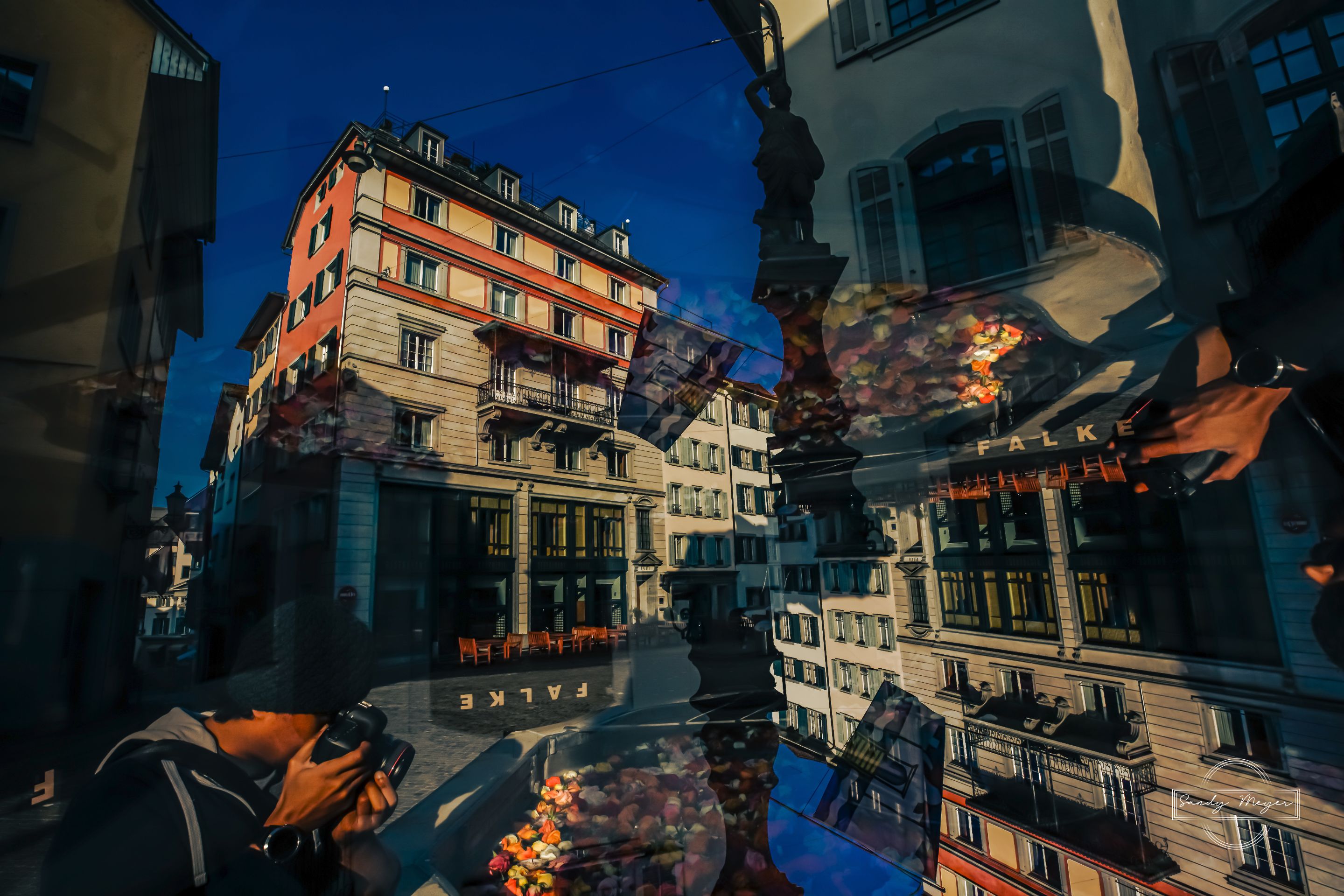 Window Shoper.
This double exposure looks like a normal image at first sight.
But in the clouths of my friend you can see the buildings from the second exposure.
I did the frame with the window and the photographer first and shot a second exposure with the buildings.
Key for this image is perspective and framing so the illusion is achived.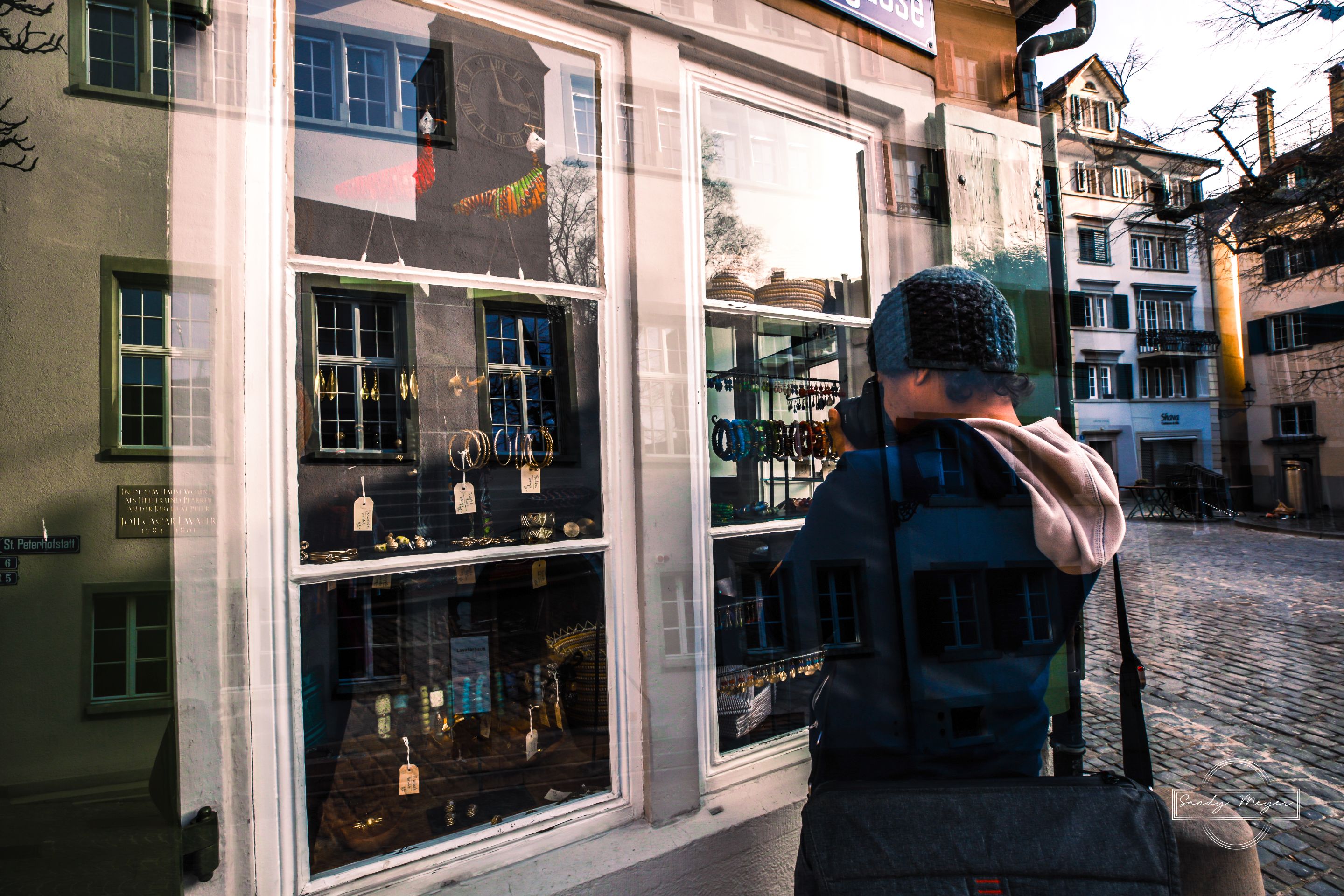 Hotel zum Storchen
Means hotel storch in english.
A famous hotel in Zürich.
Adding the flag to it and it is a recognisable image for every true Zürcher.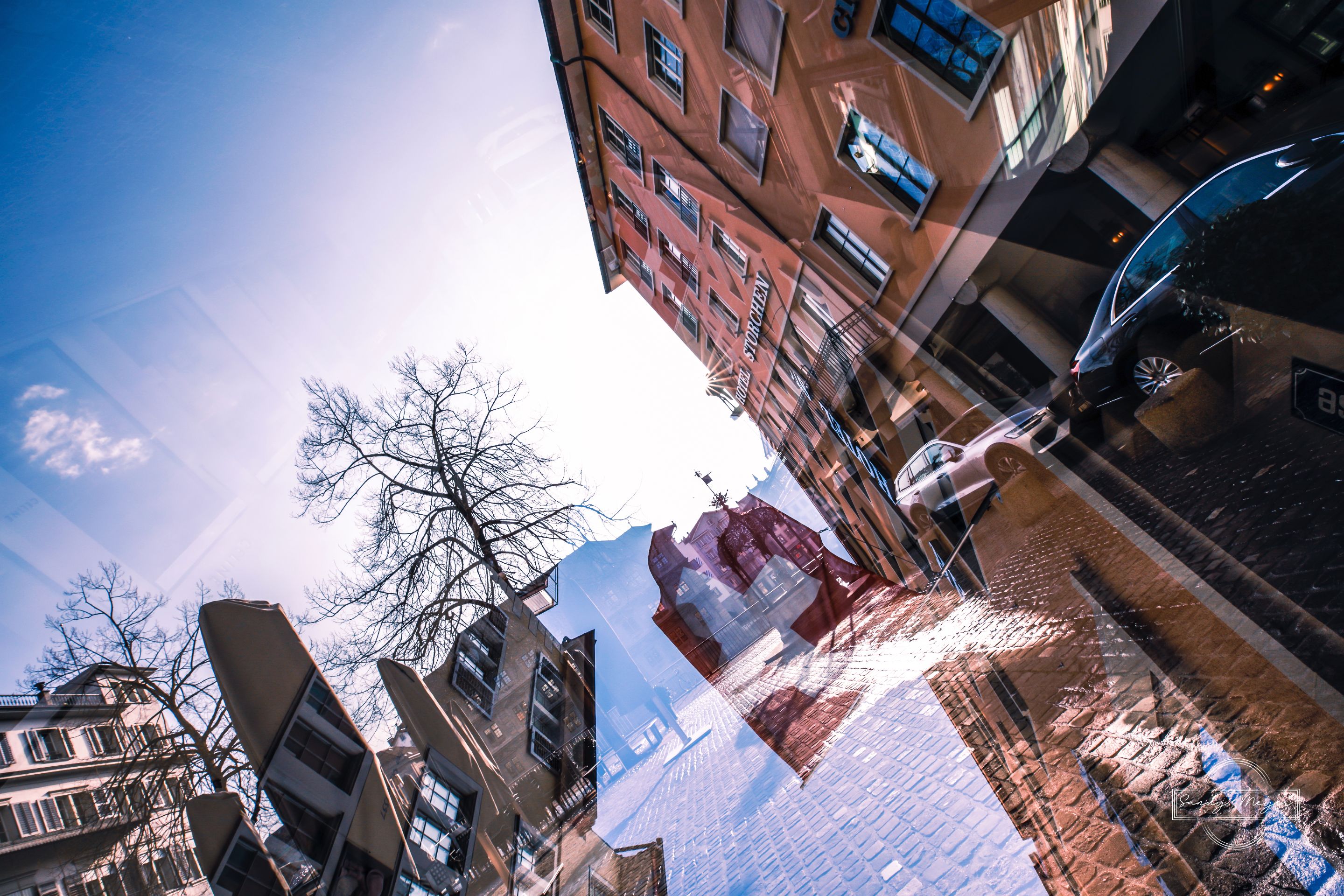 Panorama Double Ecposure.
As a last image of this post, let me show you this epic piece of photography.
I like the effect a lot and certenly would call this image typical for my style.
Collour grading looks ok on this shot, there are not a lot of collours in the image.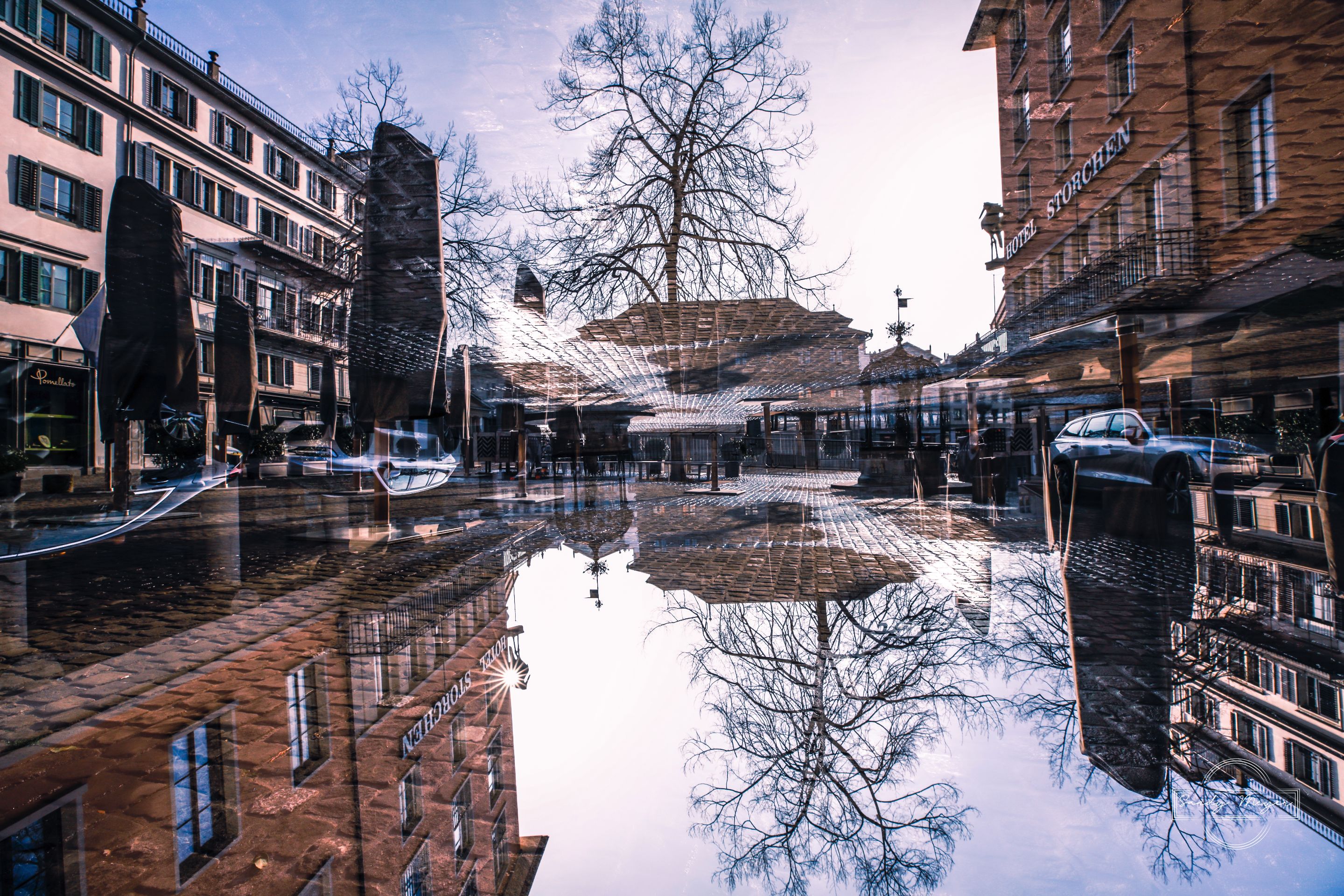 There is a fanpage!
You can buy me berries now!
Welcome to my

OnlyFans

BuyMeBerries (Hive Service)

Supporters page!




So stay healthy and happy
Remember, we are one comment away from meeting each others
I am allways active in the comment section
Everyone gets a !BEER
AND THERE IS NEVER A COMMENT UNAWNSERED!
All images are photographs produced by @sandymeyer
No finnancial advice, just my opinion.


Art helps to communicate and understand without words.
In a world where words are no longer valued as desirable, images speak clearly.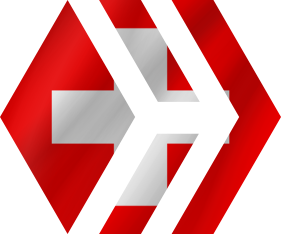 Check out the Swiss Badge for content created from Swiss Hive users.
Also check Swiss Hive and Zürcher Hive
If you are from switzerland and want the badge just let me know.
You can also aply on Discord directly.

Want to delegate Hive Power?
Here you yan    


Support Artist directly by sending crypto to:

| Bitcoin BTC | Ethereum ETH | Litecoin LTC |
| --- | --- | --- |
| 31uBp91DoZbRSVdHMV3fjEbrnHZ2aF2P1n | 0x7919D5A8428Aab01c660176428b05C1B3776a6B8 | MBGCbDzXrWXViYpTCAf2aYBodAuXwGrwei |

Also use my link to join coinbase.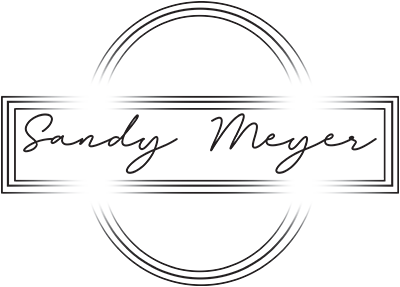 Ways to support the Photographer as well:
Best wallet for youre crypto!
https://www.coinbase.com/join/meyer_t0kx
Join with this referral and get 10 USD for free!
https://www.coinbase.com/join/meyer_t0kx