Double Exposure Double The Perspectiv
As the sun sets there where so many lines screeming for some nice perspectiv shots. So I had to shoot some double exposures which is so much fun as I shoot them freehand.
Vanishing Points
There is some kind of depth that I like about this one. Thinking about making some 50cm*70cm prints.
Would you put it on the wall in your livingroom or office?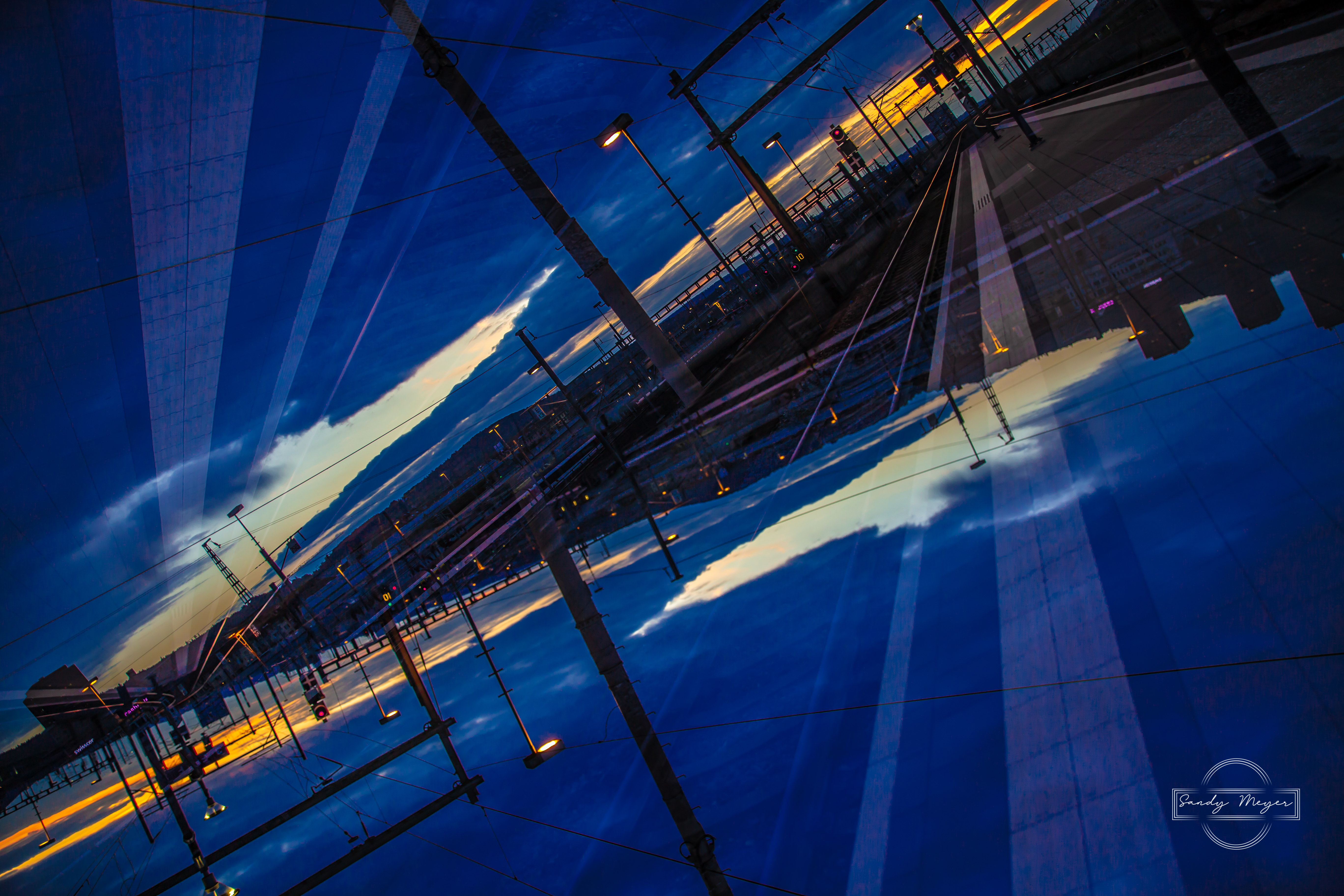 Please click on the image to view in full resolution.
Follow Me And Comment So I Can Follow You As Well.
lets connect here and share our expirience.