Doppelbelichtung, Blaue Stunde am geniessen.
Hallo und schön bist du hier.
Heute ist der erste Post auf Hive in deutscher Sprache.
Ich bin aus der Schweiz und biete Fotokurse sowie verkaufe ich meine Bilder in verschiedenen Formaten.
Schau Dir doch mein Portfolio an wenn dir gefällt was Du siehst.
Blaue Stunde Tag 10 Lockdown.
Der Weissausgleich ist der Schlüssel zur blauen Stunde ;)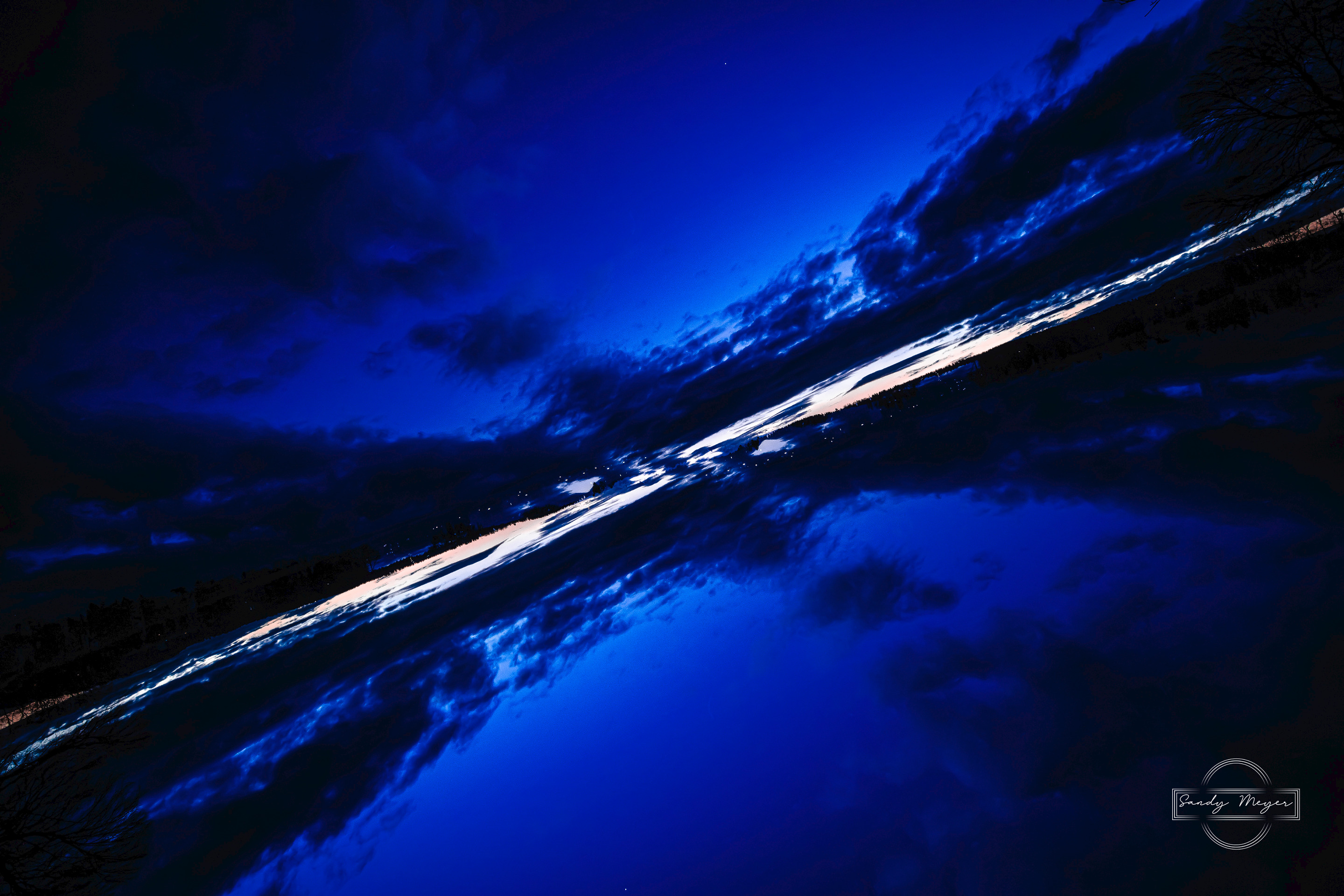 Please view in full screen.
Art helps to communicate and understand without words.
In a world where words are no longer valued as desirable, images speak clearly.