Do you ethen express? A glimbs into the mind of @sandymeyer.
How do you produce a post?
My process normaly is to shoot some pictures
and then write about the process and outher background information.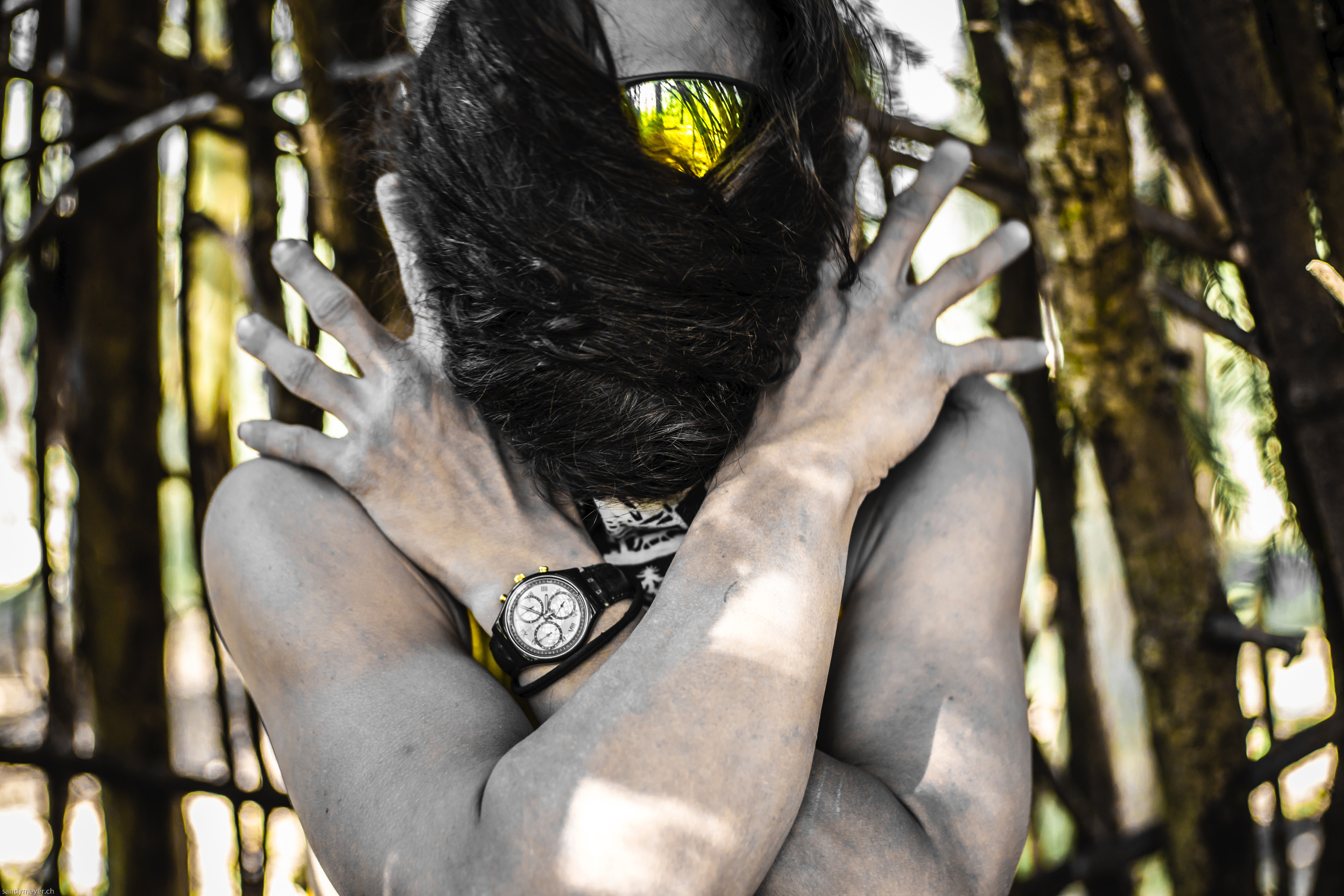 @sandymeyer phtotgraphed by @bensworld, thanks mate.
Feeling the need to express youself
is a big motivation and realy helps
especialy if you have a medium or format with a personal connection.
For me this personal connection is photography. But not just making a picture, it is the whole art itself, from the creative process, to the philosophy behind it. Think of it as a way to tell a story, a way to move people. Like a certain smell you know from the childhood there are images that have a familiar feeling, and pictures you just could look at for days.
As I more and more feel how I get pulled into a state of mind where there is no time to give it justice, the need for a chanal grows.
This is because the last few years where intence in a way I was not planing it to.
With that said I wanne give you an example.
You probaply know what I`m talking about when I say photographic view. Now lets imagine you have this view more and more, to a level where you can see a frame in all the diffrend focal lengths, and with diffrend perspectives. This happens instinctly in seconds. As I trained my mind to do this, it took over by itself at one point. So all this happening in a few milliseconds like all the time every day, imagine youre brain just like that starts to improve on that by itselfe. Why you ask? Becose it sees something it likes, gets stimulated in a way it likes and gets all the pheromones out of it, so it is rewarding.
So fare so good, let me explain how it happened.
You know I shoot double exposures mainly and this is where my brain took over and decided it would be nice to add this feature to the photographic view. But this feature of the brain was overloaded awrlready becouse not just all the perspectives, focal lengths of all the lenses I own, appertures and lightconditions where intergrated in my photographic view, now they just doubled.
This happens now uncontrolled following the moto, brain likes what it sees and swithces on the photographic view - endresult - @sandymeyer bugs for a few seconds now as the data processed gets longer every week.
The stage I m in now is verry intense, having multible exposure long exposure and a lot of double exposure photographic views uncontrollable evolutionising in my brain.
For the future I leave more room for photography
as the desire to improve and to visualise all the beautifull things the world has to offer is so strong.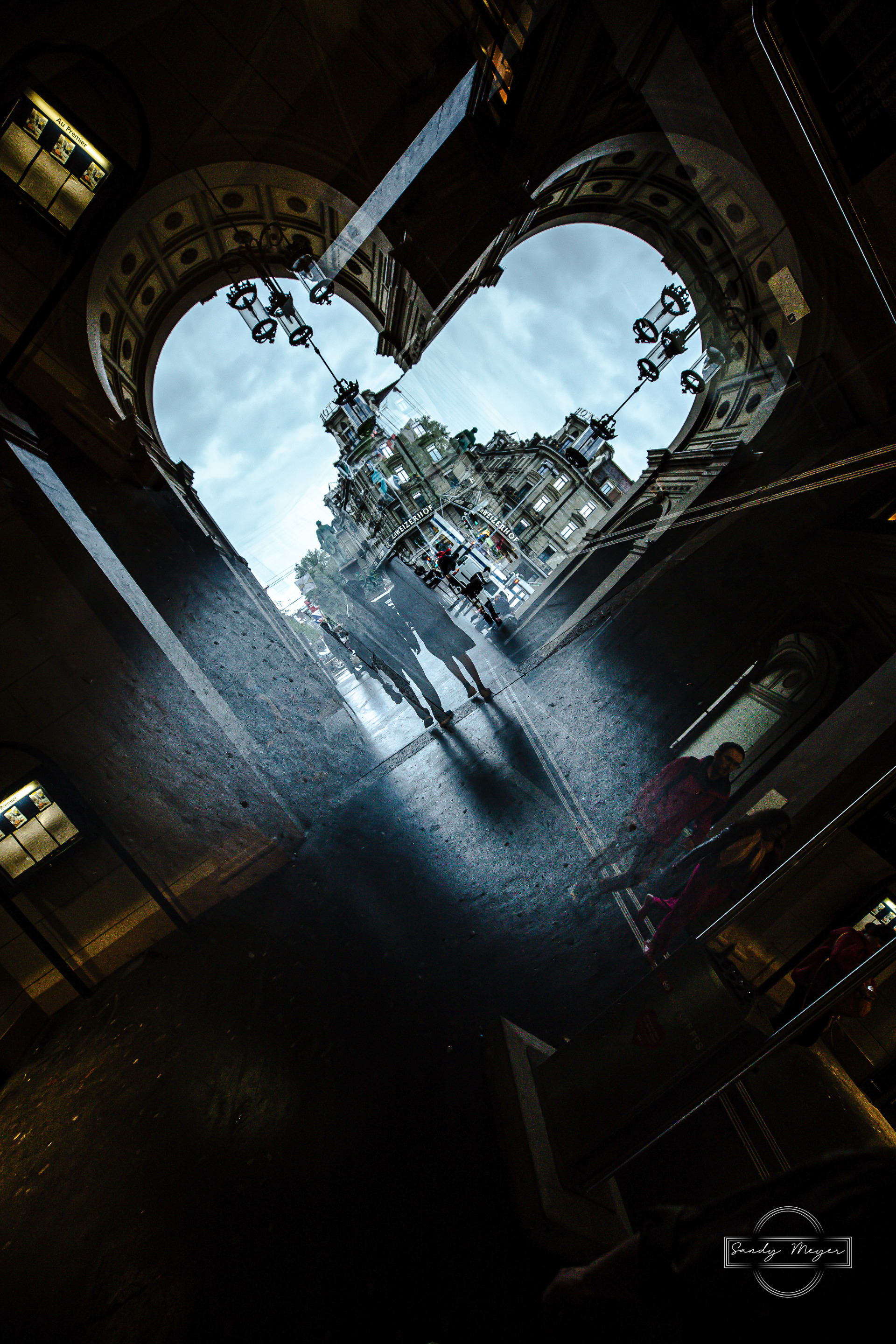 Double Exposure photographed by @sandymeyer
What to do with it!?!
Well here and there will be some HIVE exclusive blogs like this one!
Getting ready to publish a Photobook!
The goal is to publish one evers year!
This year is gone be a shorter, more compact version as a preview.
Check my blog here and there for some updates about the book!
original language will be in german.
translations to be followed.
Original content produced by @sandymeyer HIVE! exclusive!
Art helps to communicate and understand without words.
In a world where words are no longer valued as desirable, images speak clearly.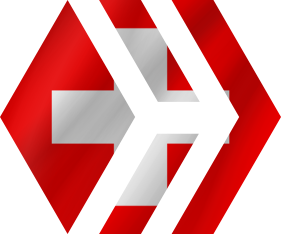 Want to delegate Hive Power?
Here you yan    

Support Artist directly by sending crypto to:

| Bitcoin BTC | Ethereum ETH | Litecoin LTC | Tezos XTZ |
| --- | --- | --- | --- |
| 31uBp91DoZbRSVdHMV3fjEbrnHZ2aF2P1n | 0x7919D5A8428Aab01c660176428b05C1B3776a6B8 | MBGCbDzXrWXViYpTCAf2aYBodAuXwGrwei | tz1ULhuTLAWb7dTwNHZxmAXceCzJ1EixLBYN |
Also use my link to join coinbase.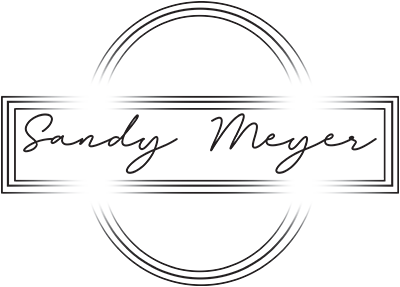 Ways to support the Photographer as well:
Best wallet for youre crypto!
https://www.coinbase.com/join/meyer_t0kx
Join with this referral and get 10 USD for free!
https://www.coinbase.com/join/meyer_t0kx