Daily Signature Shot, Double Exposure, All Done In Camera.
Playing around with some perspective during the sunset.
Moments like this make me fee melancholic and philosophic.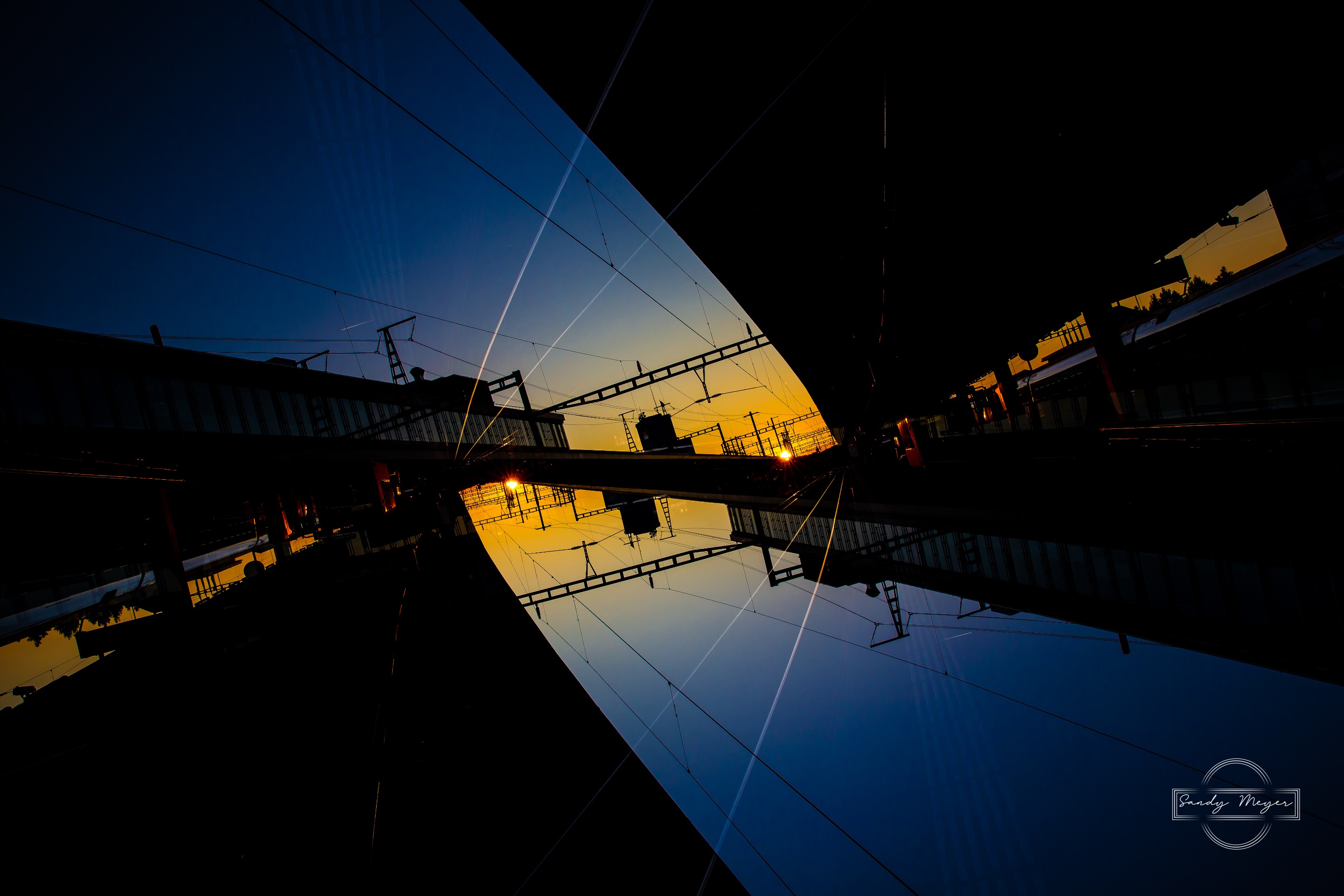 Please view in full screen.
Art helps to communicate and understand without words.
In a world where words are no longer valued as desirable, images speak clearly.