Crazy Frames From The Aquarium!?!
Life is worth living!
A visit to the aquariums is allways a good idea! Specialy when you love photography, so check out the frames I shot there!
Firts of
The Barrier
Isn't impressive to see the two worlds combined, above and underwater.
A place where time eases and the mind is invited to reconect with a so familiar feeling ng nature is giving us.
The collour nature has to offer is unbeatable!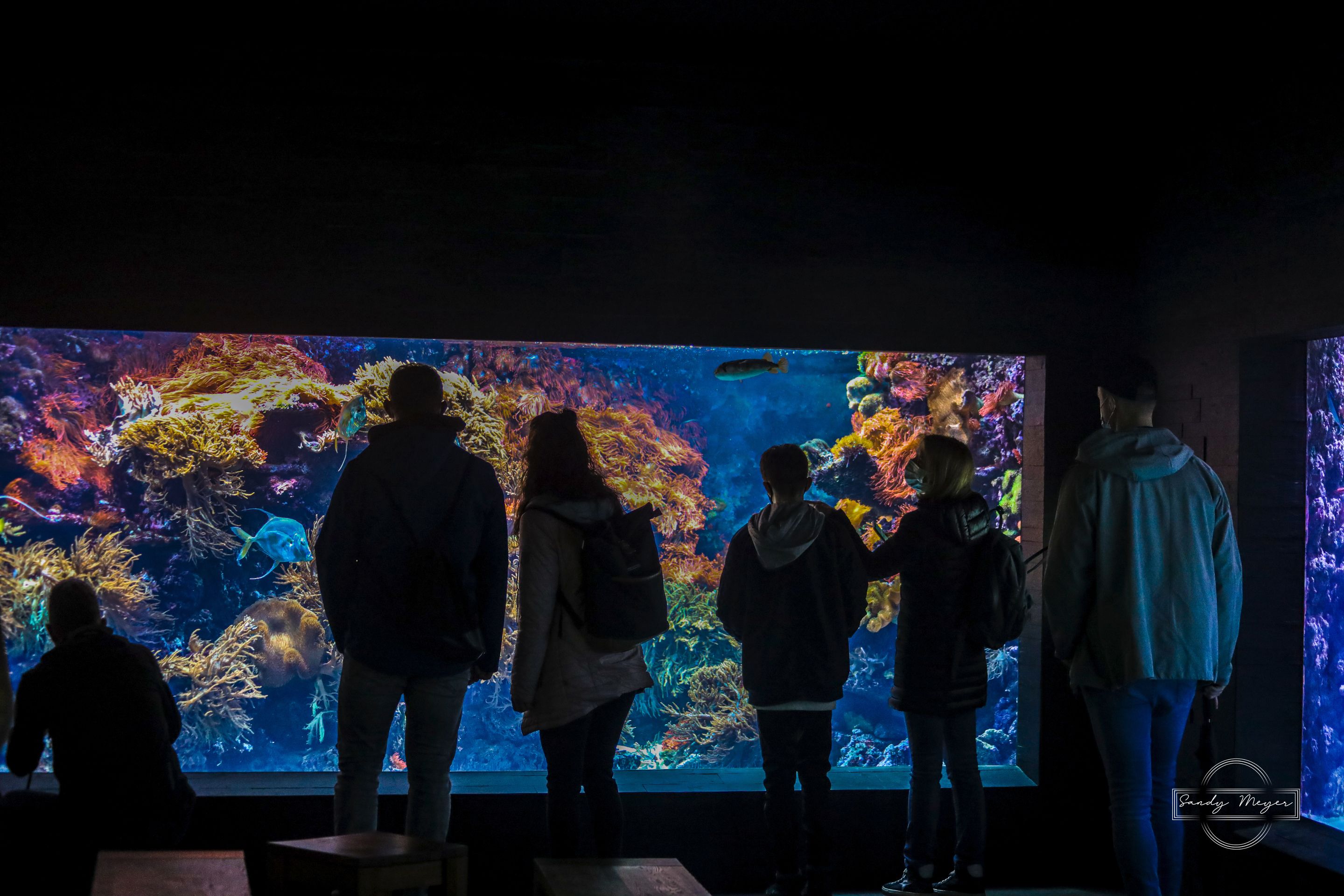 Some fishes swim with such a uniqe way of movement, it is so nice to observe. And thats what I wanted to capture with this frame...
Soft Movement
A frame to highlight the currency and the movement in the water.
It is like seeing wind in the trees, something that we love to look at, something timeless.
Movement makes a frame timeless.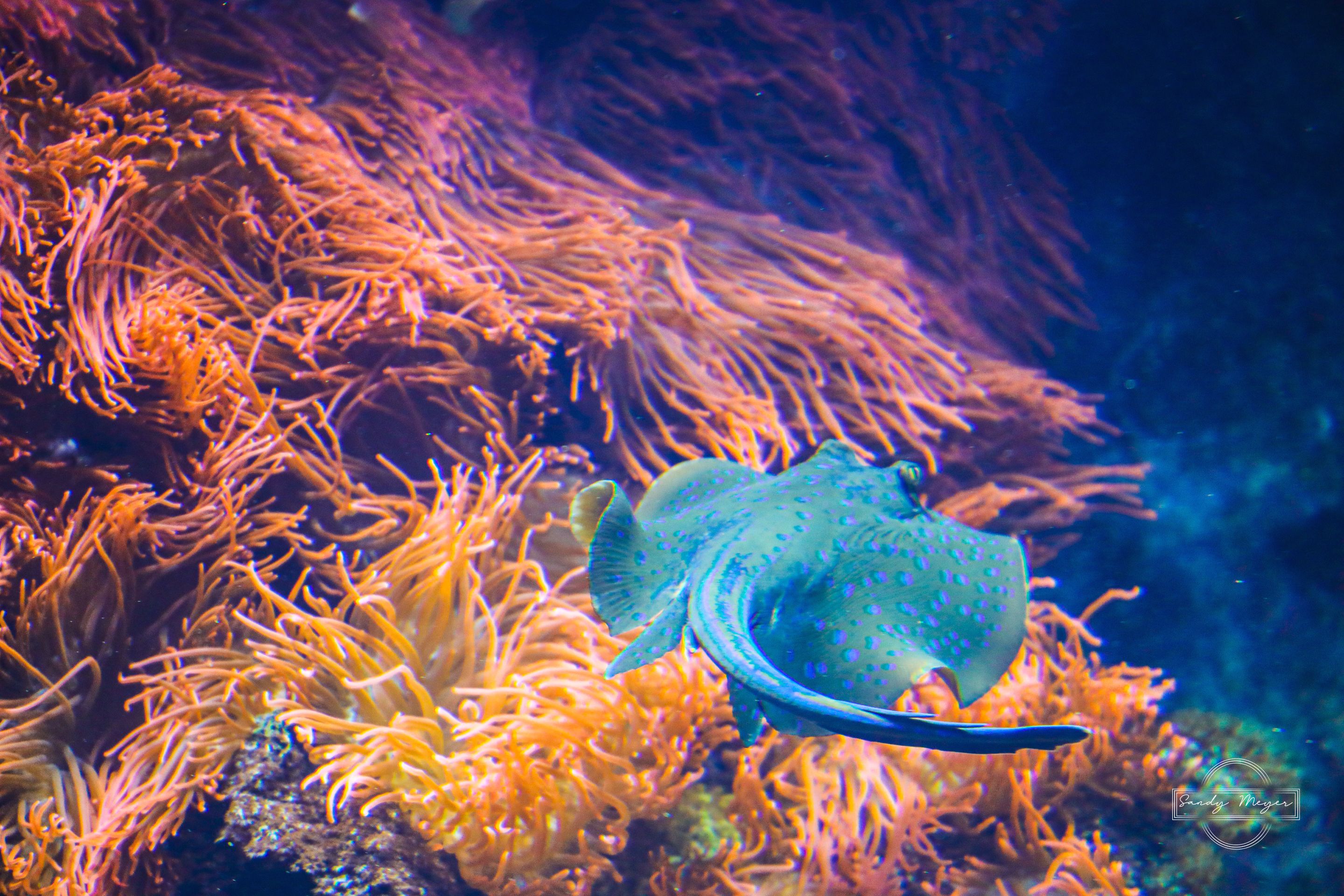 Special forms are eyecatchers as well. If you have a subject that is a eyecatcher by itsselfe, frame it minimalistic.
Amazing Fish
The contrast shure helps the frame
But it is the fish in the center that makes it a eyecatcher.
Observe youre subject and decide on that what you want to highlight.
Think of it as a theatre where you deside whats on the stage.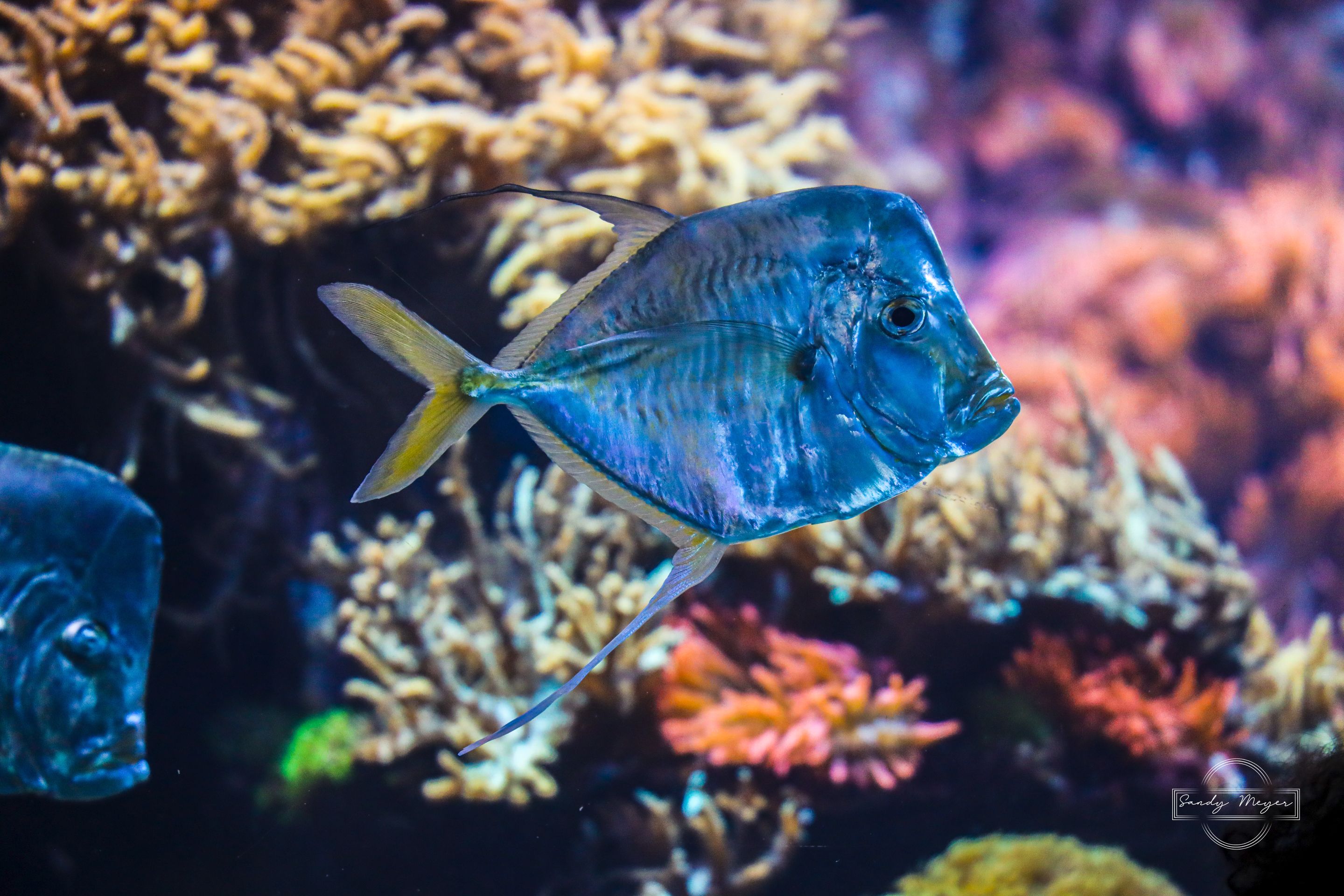 And speaking of stage, this awsome fish had wuch a cool look that I just had to frame him.
The Boss
This frame just screams meme me!
You can use this frame for a meme if you want to, just tag me so I can see what you came up with!
Have fun and keep it real!


There is a fanpage!
You can buy me berries now!
Welcome to my

OnlyFans

BuyMeBerries (Hive Service)

Supporters page!




So stay healthy and happy
Remember, we are one comment away from meeting each others
I am allways active in the comment section
Everyone gets a !BEER
AND THERE IS NEVER A COMMENT UNAWNSERED!
All images are photographs produced by @sandymeyer
No finnancial advice, just my opinion.


Art helps to communicate and understand without words.
In a world where words are no longer valued as desirable, images speak clearly.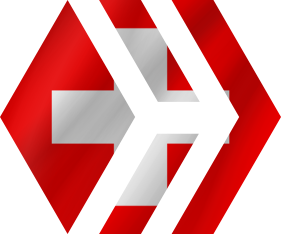 Check out the Swiss Badge for content created from Swiss Hive users.
Also check Swiss Hive and Zürcher Hive
If you are from switzerland and want the badge just let me know.
You can also aply on Discord directly.

Want to delegate Hive Power?
Here you yan    


Support Artist directly by sending crypto to:

| Bitcoin BTC | Ethereum ETH | Litecoin LTC |
| --- | --- | --- |
| 31uBp91DoZbRSVdHMV3fjEbrnHZ2aF2P1n | 0x7919D5A8428Aab01c660176428b05C1B3776a6B8 | MBGCbDzXrWXViYpTCAf2aYBodAuXwGrwei |

Also use my link to join coinbase.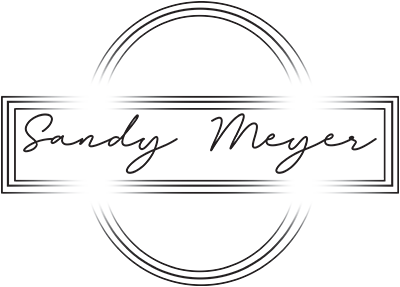 Ways to support the Photographer as well:
Best wallet for youre crypto!
https://www.coinbase.com/join/meyer_t0kx
Join with this referral and get 10 USD for free!
https://www.coinbase.com/join/meyer_t0kx
Amazing Projects On Hive!
use my link for some extra rewards!
https://aureal.one/referral?refCode=98e8888b0e67
Join me on truvvl and get 100 truvvl coins! Just enter my username (sandymeyer) when logging in. https://truvvl.com/?ref=sandymeyer