Check Out The New Song: Corona Living!
A friend of mine has a huge talent and I feel like the band doesn`t get the recognition they deserve on youtube.
HIELO

A swiss band located in Schaffhausen.
Their band description says:
Explosive guitars, powerful drums, catchy tunes surrounded by 80s-Glam – all that served with a bit of boygroup charme: That's HIELO. The four-man group from Schaffhausen (CH) – named after their sadly deceased singer "Paco Hielo" - is currently working on their first LP.
After the first Release of their EP Small town tales in 2017, which reminds on classical high school pop-punk parties, they decided to extend their sound with the high variety of Synth-Arrangements, giving their sound a very fresh and diverse appearance. "Make 80s great again" is what the guys of HIELO are going to celebrate
In loving Memory of PACO HIELO!
-HIELO-
Bandmembers:
Sam - Vocals/Guitar
Pablo - Guitar
Dave - Drums
Raffy - Bass
They make awsome rock music and I love the heart and creativity they put in there work.
Help them out!
What platform would YOU recommend for HIELO?
Should they join patreon?
coment on youtube on there video, to which platform they should move!
Thank you for supporting the band!
leave them a like
follow HIELO so you won`t miss anouther new song.
Leave them a comment with greetings from the Hive! community.
They deserve some love in this harsch time.
bands have no income without concerts these days.
Check the new videoclip!
The song corona living was created in complete isolation.
This song is about past relationships, depression and the ..... situation, which prompts us to stay at home. We would like to address the sensitive issue of ....... with deep respect, as it affects us very much at the moment. We wish you all good entertainment and
.... Stay healthy and positive !!!
in love HIELO
Lyrics, Music and Recording by HIELO
Special thanks to www.tubeit.ch for recording and providing the
live concert sequences in the video clip
...and to
Whynotjanice for riding the swing with her lovely friend...
aaand....
Thierry Bloch for recording all the remaining video footage.
Musicvideo storyline and edit by HIELO
Follow HIELO on
Facebook: https://www.facebook.com/band.hielo
Instagram: https://www.instagram.com/hielo.band
Official Website: https://www.hieloband.ch
Art helps to communicate and understand without words.
In a world where words are no longer valued as desirable, images speak clearly.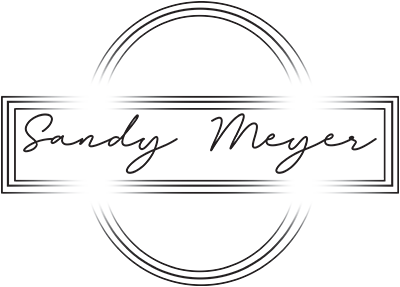 Want to delegate Hive Power?
Here you yan    

Support Artist directly by sending crypto to:

| Bitcoin BTC | Ethereum ETH | Litecoin LTC | Tezos XTZ |
| --- | --- | --- | --- |
| 31uBp91DoZbRSVdHMV3fjEbrnHZ2aF2P1n | 0x7919D5A8428Aab01c660176428b05C1B3776a6B8 | MBGCbDzXrWXViYpTCAf2aYBodAuXwGrwei | tz1ULhuTLAWb7dTwNHZxmAXceCzJ1EixLBYN |
Also use my link to join coinbase.