Check Out The Lightpainter Community For Awsome Inspiration.
I love the level of creativity and the connection trough art over language and borders.
Check out this post for some information about the project.
Thank you @lightpainters for the awsome work.
Rewards for this post go to @lightpainters to power up as a thank you.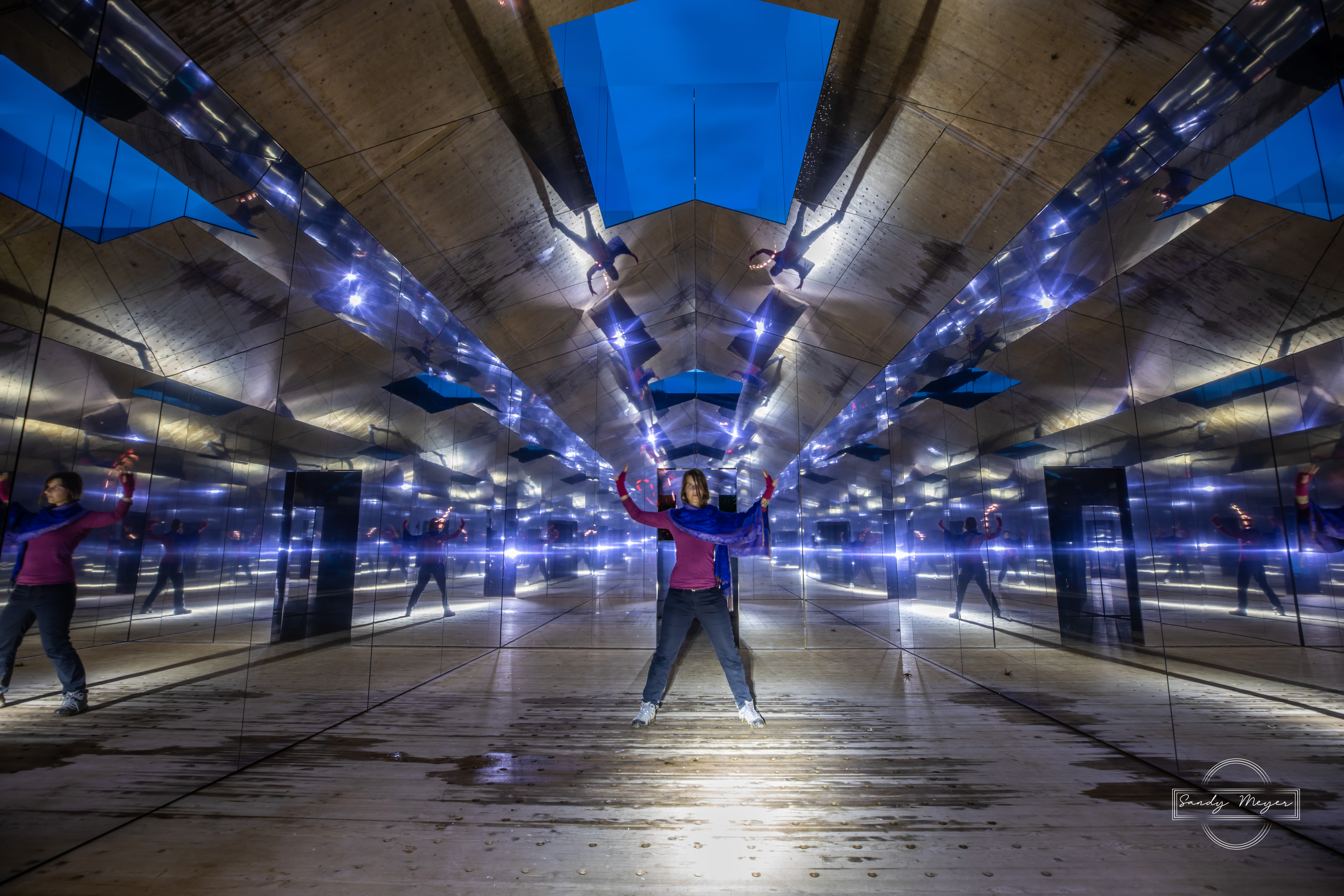 Please ciew in full screen.
Art helps to communicate and understand without words.
In a world where words are no longer valued as desirable, images speak clearly.