Camera Art.
There are many ways...
Double Exposure, All Done In Camera.
It is one of my favorite things to do, getting lost in the clouds and let my mind get invited to fantasize.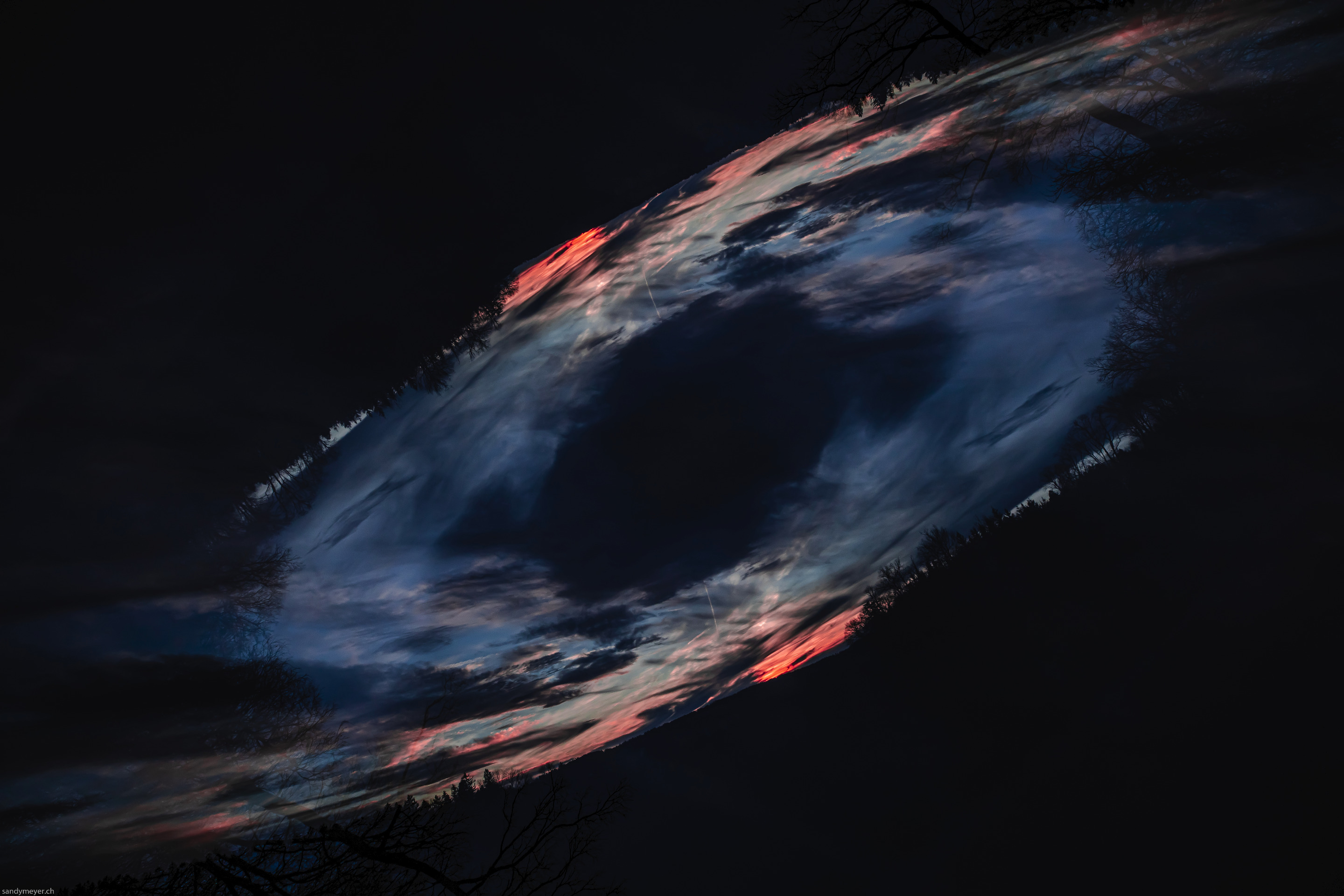 Please view in full screen.
This is part of my effort to help Hive! with some SEO.
Here my last post Love Youre White Balance! where you can learn how to improve SEO for Hive!
This helps new users to find Hive! better on searchengines like google
This helps onbording new users.
And if you know Justin Sun, yes it will piss him off.
All images are photographs produced by @sandymeyer
Art helps to communicate and understand without words.
In a world where words are no longer valued as desirable, images speak clearly.
Join us in the swiss hive community.
Swiss Hive Discord.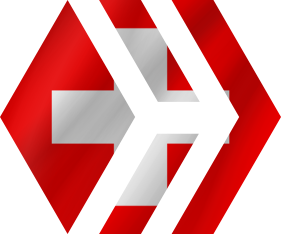 Want to delegate Hive Power?
Here you yan    

Support Artist directly by sending crypto to:

| Bitcoin BTC | Ethereum ETH | Litecoin LTC | Tezos XTZ |
| --- | --- | --- | --- |
| 31uBp91DoZbRSVdHMV3fjEbrnHZ2aF2P1n | 0x7919D5A8428Aab01c660176428b05C1B3776a6B8 | MBGCbDzXrWXViYpTCAf2aYBodAuXwGrwei | tz1ULhuTLAWb7dTwNHZxmAXceCzJ1EixLBYN |
Also use my link to join coinbase.