Behind The Sceene, Studioshooting, Daily Photo.
Here you see my friend geting hes make-up done by our visagist. She is such a powerwomen and a grate inspiration.
Having fun is the main part.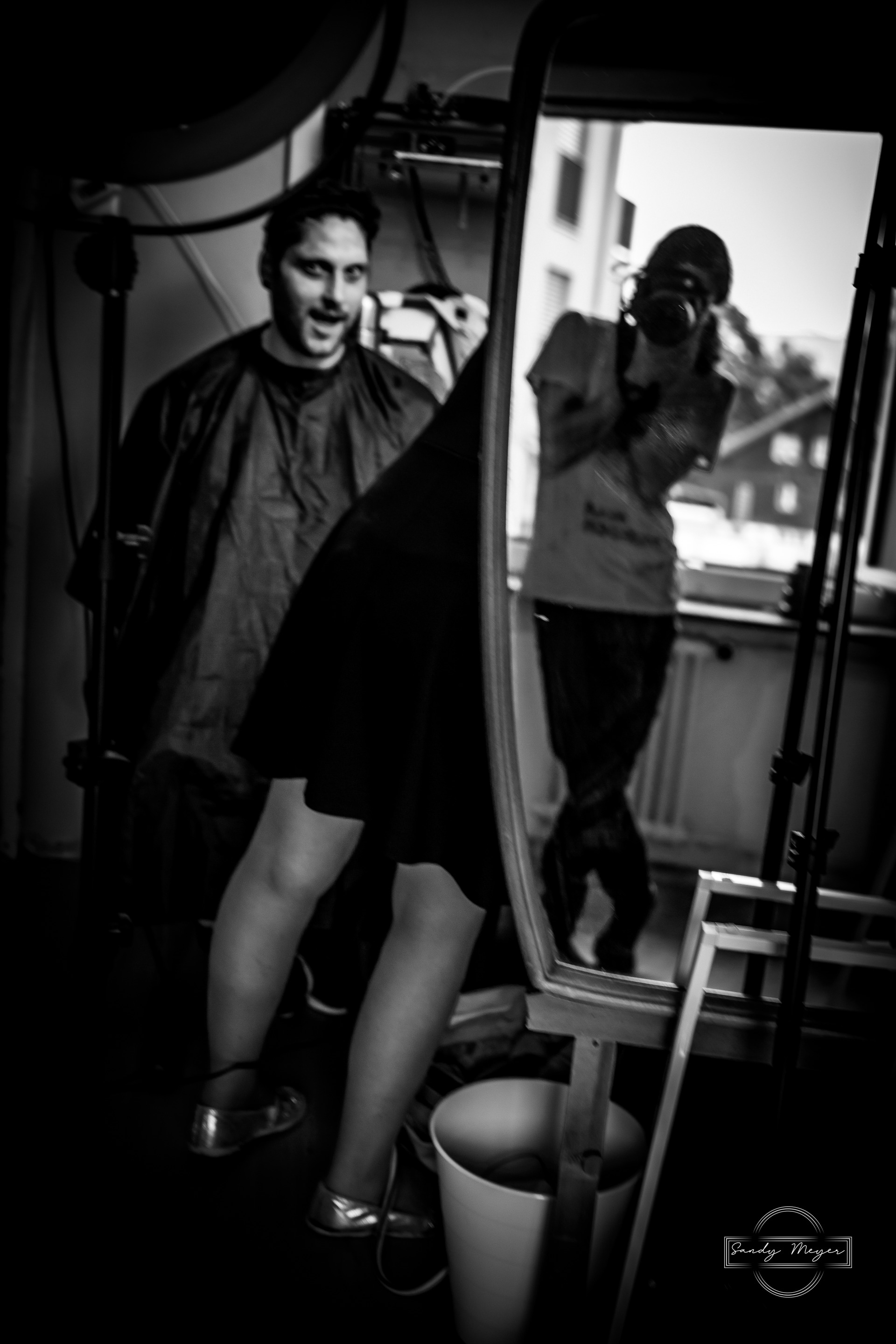 ]() Please view in full screen.
Art helps to communicate and understand without words.
In a world where words are no longer valued as desirable, images speak clearly.