Beautiful Sky Photography
What a sight!
To witness this sunsets is deffinetly something you should do regularly.
Like going into the forest, it recharges youre positive energies.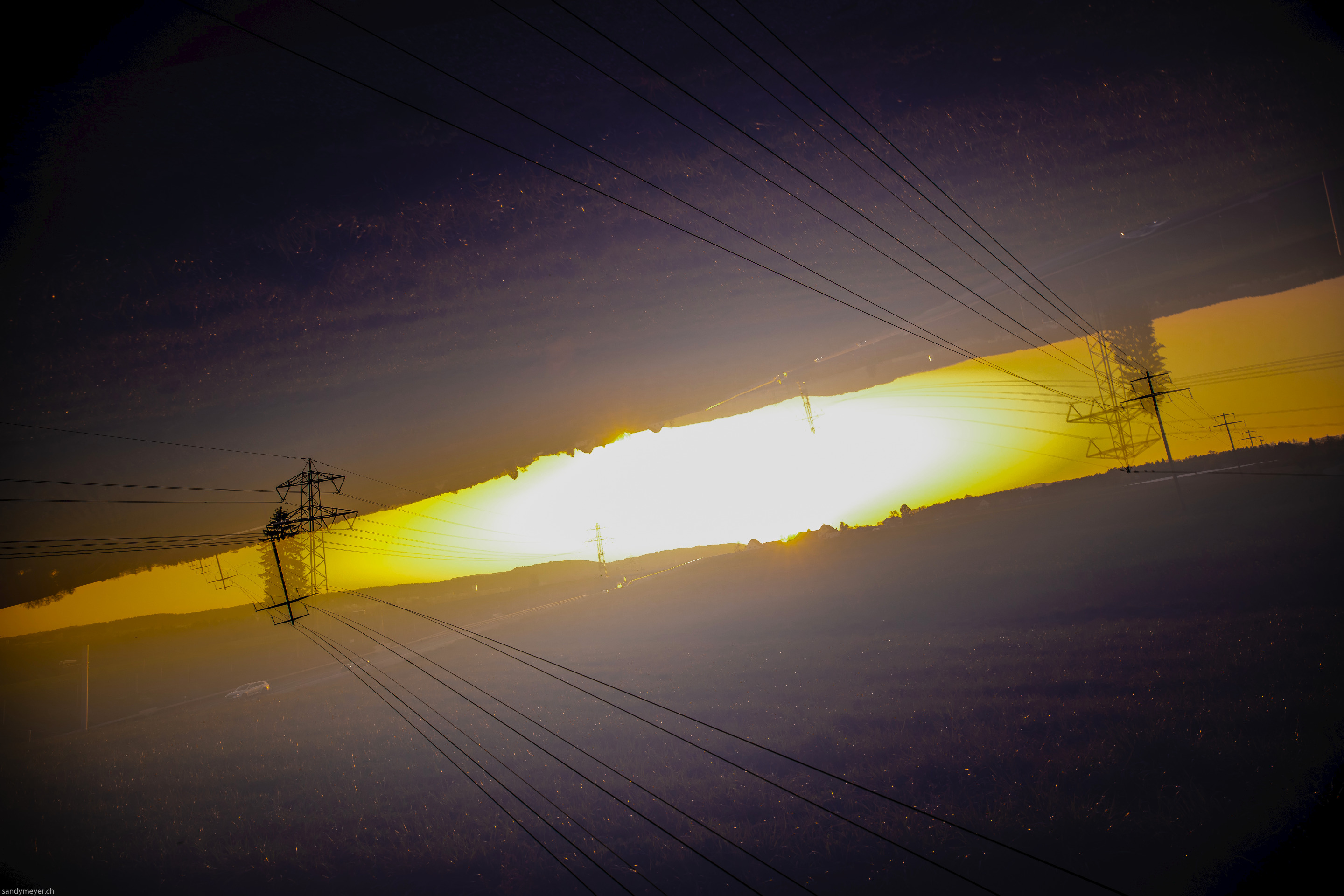 Please view in full screen.
Are you new her?
Here you can have a loock at Epic Photostory Series! 17 HD Pics! Behind The Sceenes With Sandy Meyer.
All images are photographs produced by @sandymeyer
Art helps to communicate and understand without words.
In a world where words are no longer valued as desirable, images speak clearly.
Join us in the swiss hive community.
Swiss Hive Discord.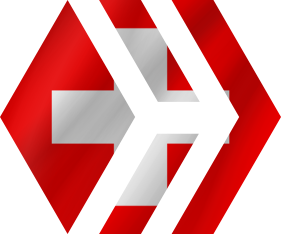 Want to delegate Hive Power?
Here you yan    

Support Artist directly by sending crypto to:

| Bitcoin BTC | Ethereum ETH | Litecoin LTC | Tezos XTZ |
| --- | --- | --- | --- |
| 31uBp91DoZbRSVdHMV3fjEbrnHZ2aF2P1n | 0x7919D5A8428Aab01c660176428b05C1B3776a6B8 | MBGCbDzXrWXViYpTCAf2aYBodAuXwGrwei | tz1ULhuTLAWb7dTwNHZxmAXceCzJ1EixLBYN |
Also use my link to join coinbase.