Awsome Work In The Swiss Woods, Producing A Advertisment Video With Just My Smartphone And A Drone!
love what you do
They say, and good things happen to you.
---
So as it is this time of the year where I have to serve my duty to the country in form of civil-service instead of millitary service.
---
And long story short, here you can make civil service instead of millitary service (duty) but you will have to serve longer. One and a halfe yesr in total to be exactly.
Let me tell you civil service is the best, as you can choose where and when you do youre duty. There are many sectors, social, culture, and s lot more. I served in a hospitsl, in a care home, a traditional youth hostel, and in a few natural preservations.
Wanne know the best about it?
Well there sre a few conditions, civil service is pretty nice and in my view a huge win for society as the healthsystem gets suport by beeing able to hire people that do their duty. This way they get some sort of goverment fonded, trained people to reduce costs. The win in this situation is for the one serving big as well as you have to take specivic lessons before you can serve, in this example the hospital.
Anouther huge pro is that often they offer you a staffflat when you're hired for civil service and live in anouther region.
Working in natural preservations!
The best thing, love the nature here so much!
There are so many wonderfull moments in the nature and this is why I choosed to do most of the service in natural preservation. For that I had a week a bit of training school and so on, with additional two days for the chainsaw.
---
recent story behind all this.
Longer intro then intended.
Recently I made a few clips with my phone and my drone at work for fun, stitched them together and then they asked me for a little add video.
I did this all on my smartphone and for that I am quiet happy with it. 😅
---
(Unsupported https://cdn.dapplr.in/file/dapplr-videos/sandymeyer/Wv9rq736byayHf69SqqLtS9VDvfJUbml.mp4)
---
The video is gone be on their website, will make a post about that as soon as it is online!
Greetings, all the best and stay happy and healthy 🍀
Use my link to get started blogging on youre phone with @dapplr!
---
All images are photographs produced by @sandymeyer
Art helps to communicate and understand without words.
In a world where words are no longer valued as desirable, images speak clearly.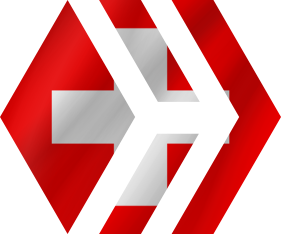 Want to delegate Hive Power?
Here you yan    

Support Artist directly by sending crypto to:

| Bitcoin BTC | Ethereum ETH | Litecoin LTC | Tezos XTZ |
| --- | --- | --- | --- |
| 31uBp91DoZbRSVdHMV3fjEbrnHZ2aF2P1n | 0x7919D5A8428Aab01c660176428b05C1B3776a6B8 | MBGCbDzXrWXViYpTCAf2aYBodAuXwGrwei | tz1ULhuTLAWb7dTwNHZxmAXceCzJ1EixLBYN |
Also use my link to join coinbase.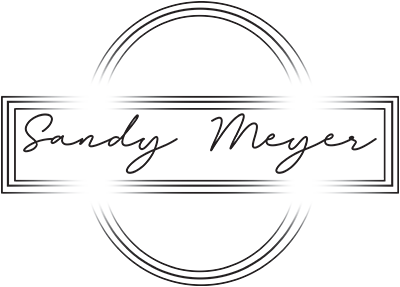 Ways to support the Photographer as well:
Best wallet for youre crypto!
https://www.coinbase.com/join/meyer_t0kx
Join with this referral and get 10 USD for free!
https://www.coinbase.com/join/meyer_t0kx
That's it for today.
Thanks for having a look #hivefive and remember!
I am in the comment section, and serve a !BEER
🍻 Cheers