Awsome Reggea Concert With My Brother On The Guitar Singing!
So epic to see my brother for the first time singing while playing the guitar on stage!
He is such a talent on the guitar.
Soon we make a livestream where he plays with loopstations and bands live.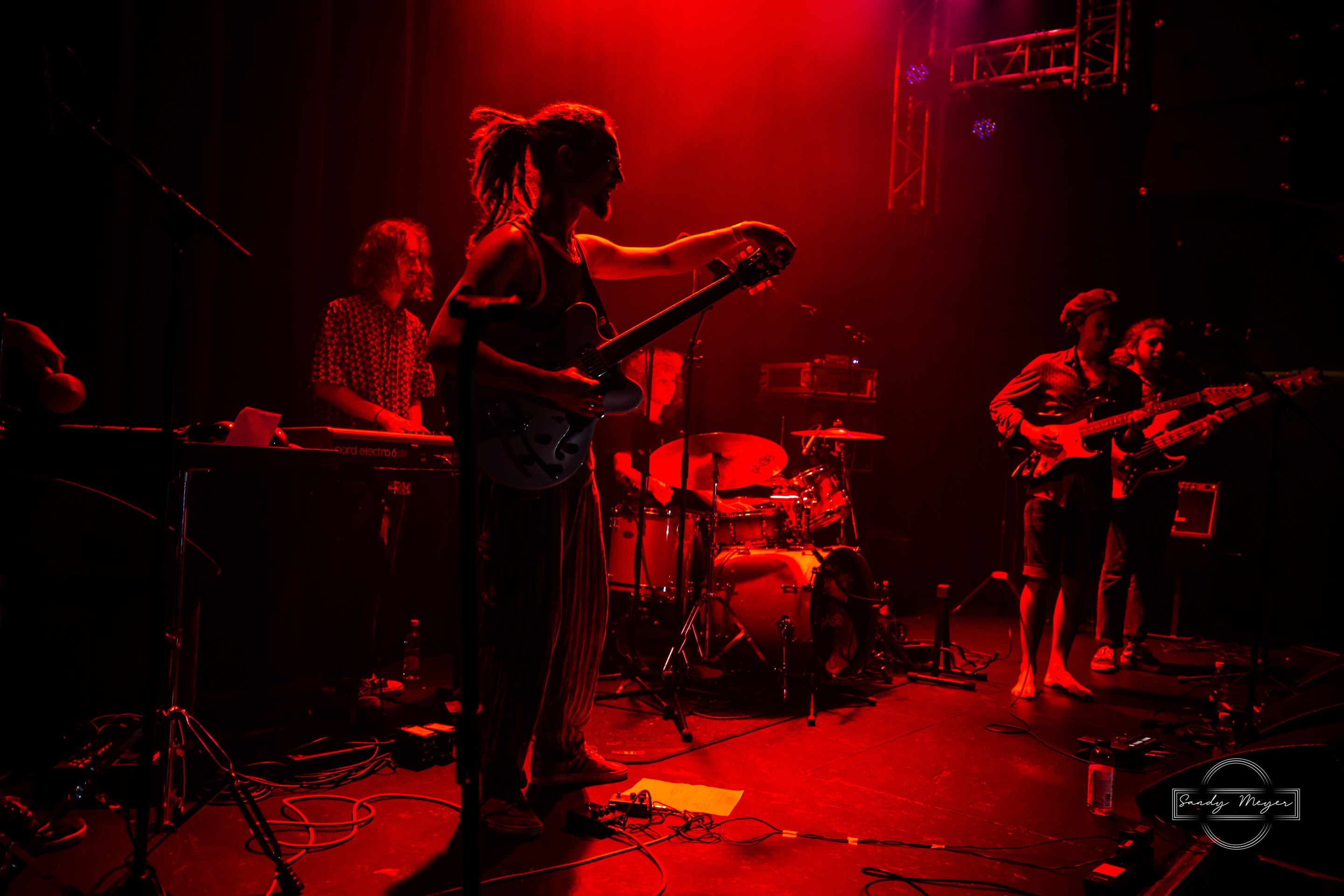 Please view in full screen.
Art helps to communicate and understand without words.
In a world where words are no longer valued as desirable, images speak clearly.