Awsome Mountainview, Double Exposure, All Done In Camera.
Greetings, you are welcome to get lost in this image.
All the best and steem you later :)
iso100, 50mm, f4, 1/200 sek.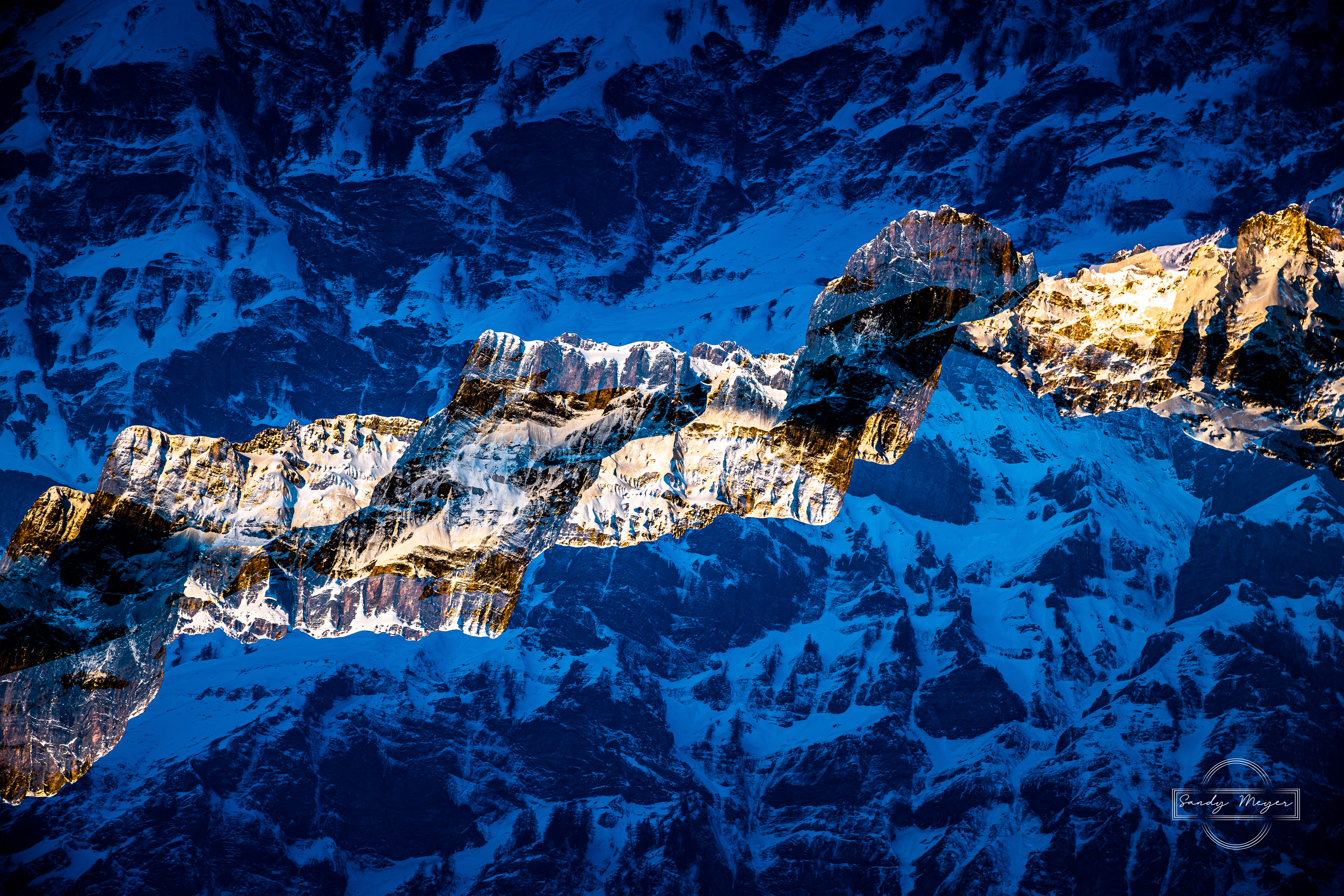 Please view in full screen.
Art helps to communicate and understand without words.
In a world where words are no longer valued as desirable, images speak clearly.