Awsome Lycon Flowering! Wonderfull Moss! Swiss Fauna!
A close up of the ground in the swiss forest.
It is the second day with no rain after some heavey wether with a lot of pouring rain for about a week.
So conditions are perfect fore mushrooms to grow and flower. Also moss is loving the klima and growing fast visualy. Lycon is beautifull and when it flowers its full form and shape comes to display. Looking like a mushroom, it forms some uniqe structures and the collours are diffrend for each type of lycon (there are many, from blue to viollette, yellow and green).
So stay health and happy
Remember, we are one comment away from meeting each outhers
I am allways active in the comment section
Everyone gets a !BEER
AND THERE IS NEVER A COMMENT UNAWNSERED!
All images are photographs produced by @sandymeyer
Art helps to communicate and understand without words.
In a world where words are no longer valued as desirable, images speak clearly.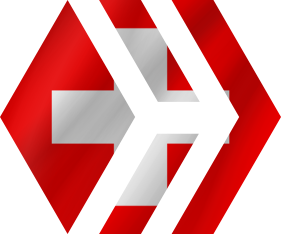 Want to delegate Hive Power?
Here you yan    

Support Artist directly by sending crypto to:

| Bitcoin BTC | Ethereum ETH | Litecoin LTC | Tezos XTZ |
| --- | --- | --- | --- |
| 31uBp91DoZbRSVdHMV3fjEbrnHZ2aF2P1n | 0x7919D5A8428Aab01c660176428b05C1B3776a6B8 | MBGCbDzXrWXViYpTCAf2aYBodAuXwGrwei | tz1ULhuTLAWb7dTwNHZxmAXceCzJ1EixLBYN |
Also use my link to join coinbase.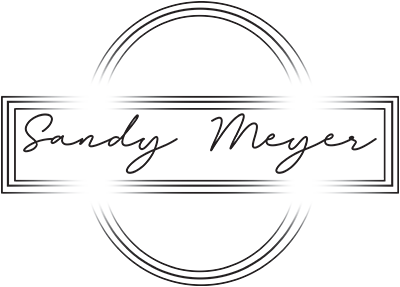 Ways to support the Photographer as well:
Best wallet for youre crypto!
https://www.coinbase.com/join/meyer_t0kx
Join with this referral and get 10 USD for free!
https://www.coinbase.com/join/meyer_t0kx