Awsome Fireworks, Double Exposure, All Done In Camera, Freehand!
Not using a tripod can be fun as you are forced to work with diffrend settings as youre used to.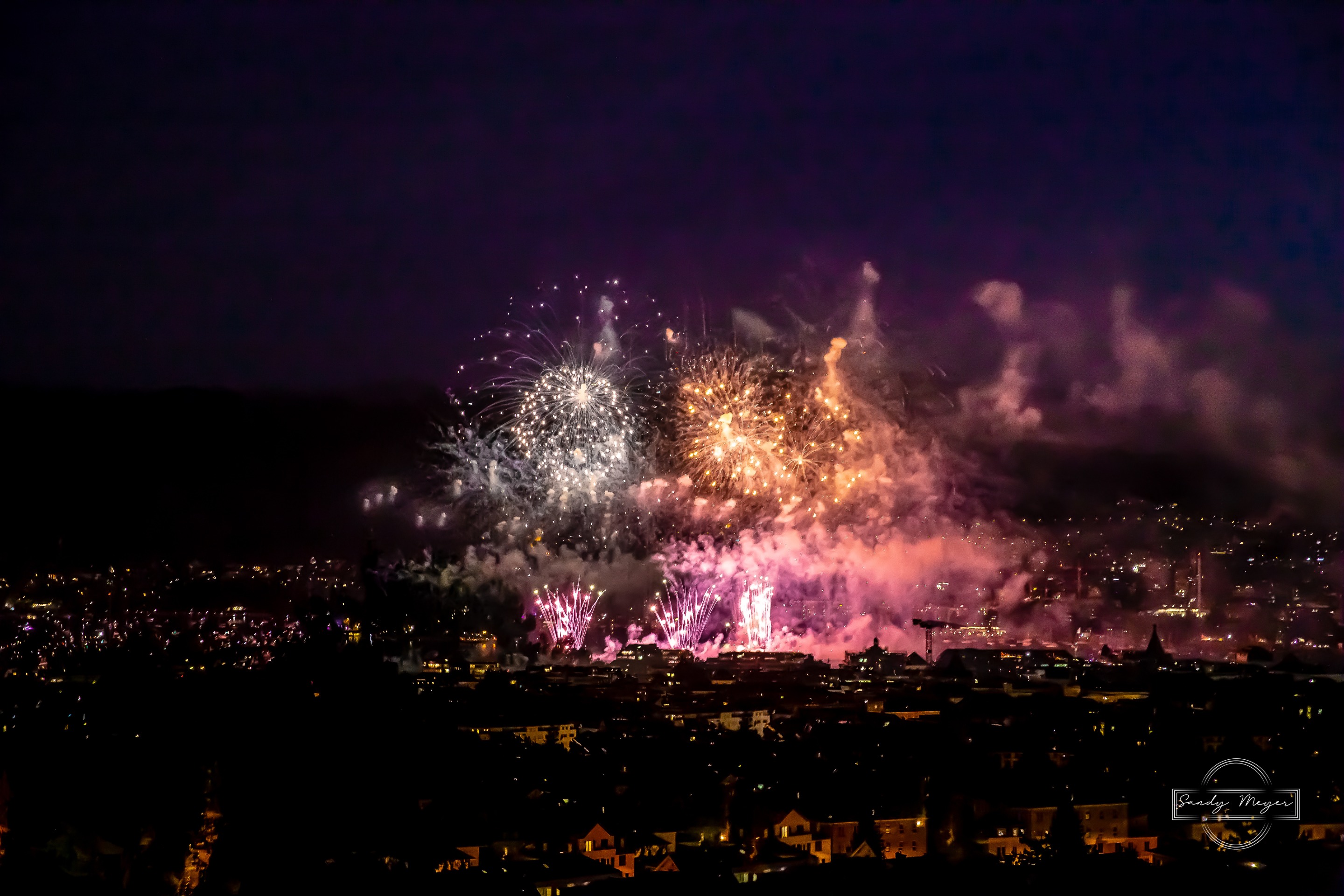 Please view in full screen.
Art helps to communicate and understand without words.
In a world where words are no longer valued as desirable, images speak clearly.