Awsome Double Exposure, All Done In Camera.
We had a grate firework at my city and I callanged myself to shoot in low light without a tripod. So this is a freehand shot with a double exposure.
This image was created after the fireworks blown up which is why there is so much "fog".
iso 4000 70mm f4.5 1/50sek.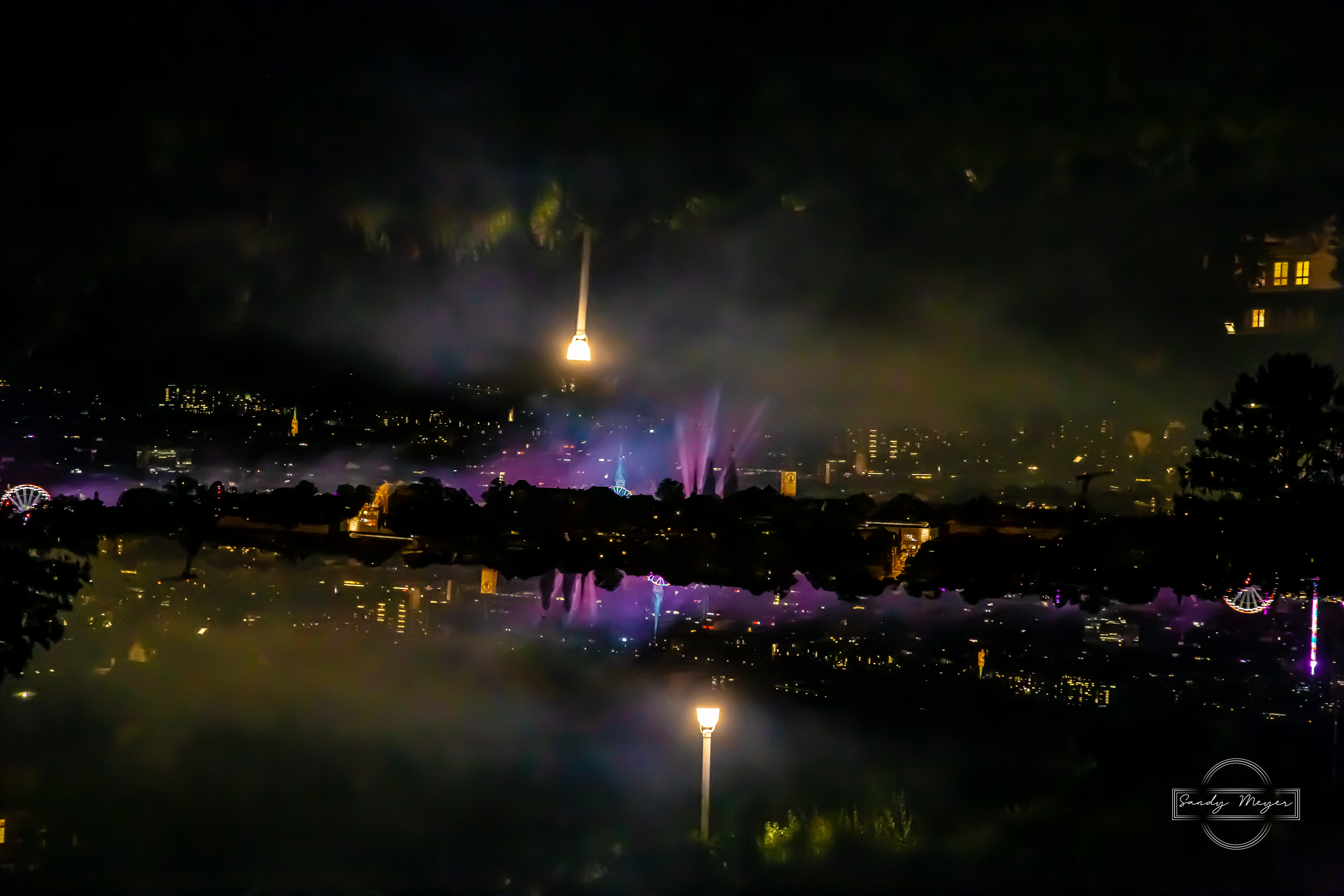 Please view in full screen.
And comment so I can follow YOU as well :)