Awsome Camera Rotation, Multible Exposures, All Done In Camera.
Yes this are 7 exposures all done in camera.
I recomand every photographer to challenge there creativity with some double or multible exposures. It is a fun way to get some new perspectives, perhabs relearn some forgotten ones.
You can do it, let me know in the coments what youre expirience is with double or multible exposures.
What challenges do you force yourself into to evolve youre photography?
What would YOU recomand every photographer?
Into The Flair.
-iso100, 17mm, f4.5, 1/100 sek.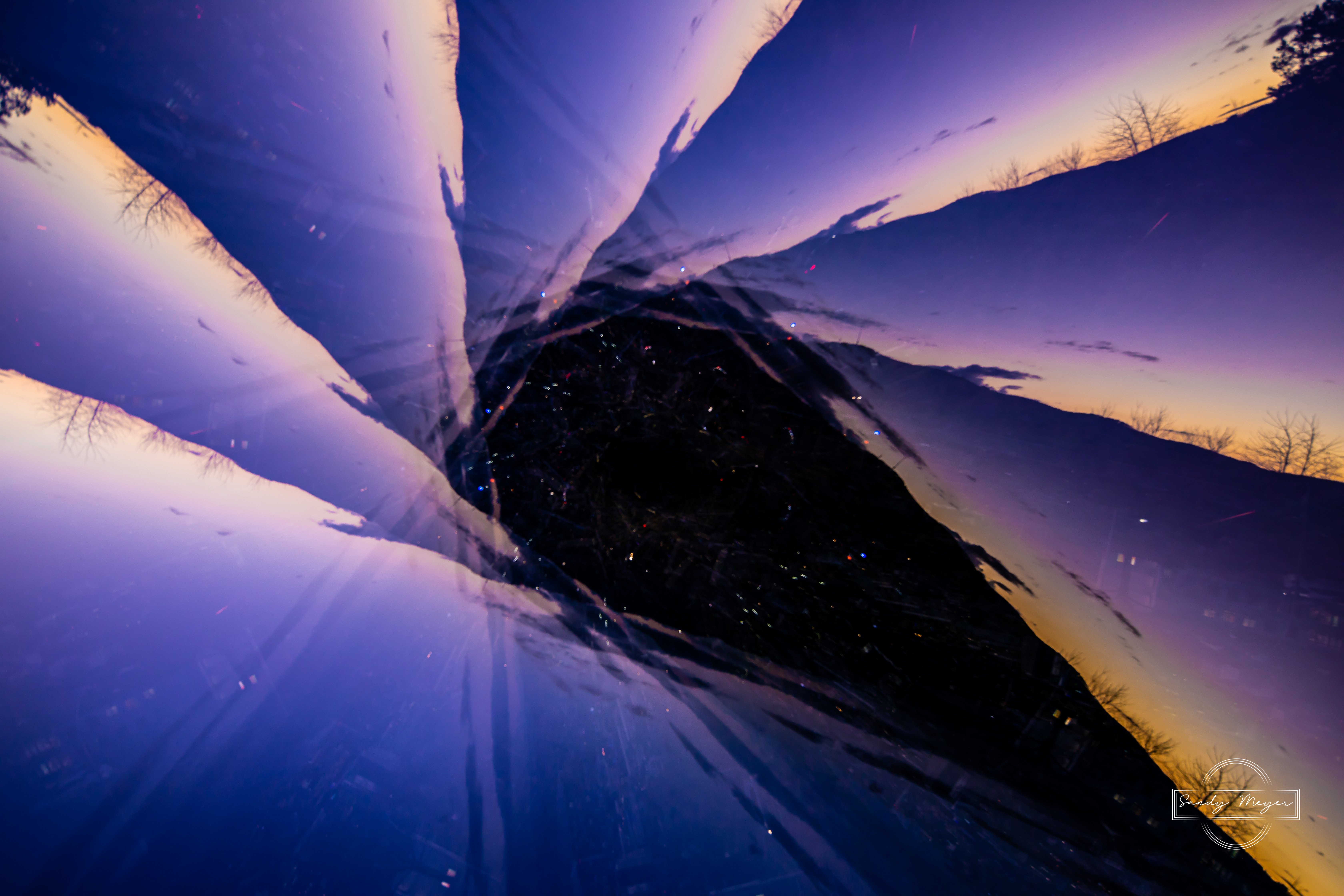 Please view in full screen.
Art helps to communicate and understand without words.
In a world where words are no longer valued as desirable, images speak clearly.