Awsome Camera Rotation, 9 Exposures, All In Camera.
This was one of the first shots with the gimbal for rotations. So much fun and as this is multible exposures I do a lot of longexposures with this technic as well :)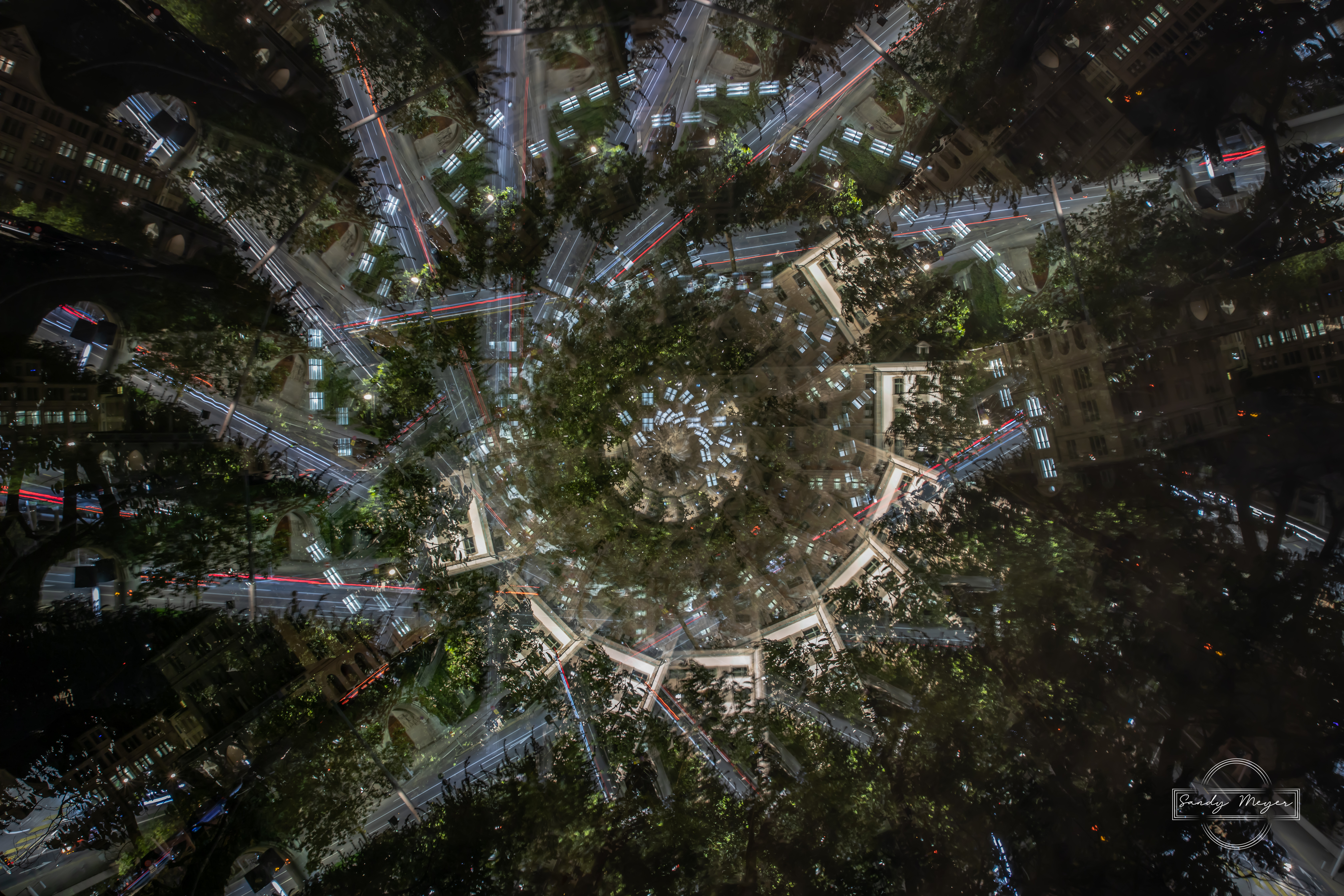 Please ciew in full screen.
Comment so I can follow YOU as well.