Epic Coffee Pot For Outdoors! 1.2 Liters!
As we are out and about often, there is allways some coffee to worm up in winters and during the sommer for a little foping on during the tour.
As you can imagine we allways had a small cafitiera eith us. Good coffee but mostly not enough for four people, and often we are more than that.
So the demand for a bigger coffeepot was big and the search long and intense.
After doing a lot of research I found this system (I never seen that before) which makes awsome filter coffee for 9 cups! Thats wright freaking one point two liters!
Here you see the filter system that goes into the pot. 👇


It has a container on top where the coffegrinds go to filter 👇


In the middle it has a pipe where the water trafels up when it boils and goes tgrough the coffee wnd filters it.
What a great system. 🍀


👇 This is how I set it up. With a gas stove. More about the stove on future blogs.
And as it is hard to imagine, here a video during the coffeeboiling.
It is quiet tricky, and you have to figure the system out, but after a few atemps it does its job reliable.
You have to find the wright amount of coffeegrinds and how the wright amount of pressure when buting it into the filter chamber.
Also the mentioned gas stove is quiet tricky to handle as well, but as I said, more about that on future blogs.
(Unsupported https://cdn.dapplr.in/file/dapplr-videos/sandymeyer/ppB0LbA3TtjerS81XPvL9eXdDHrldBXX.mp4)
Thanks for having a look and tell me:
How do you make coffee on the go?
All the best, stay happy and healthy 🍀
🤠
---
There is a fanpage!
You can buy me berries now!
Welcome to my OnlyFans BuyMeBerries (Hive Service) Supporters page!
---
So stay healthy and happy
Remember, we are one comment away from meeting each others
I am allways active in the comment section
Everyone gets a !BEER
AND THERE IS NEVER A COMMENT UNAWNSERED!
All images are photographs produced by @sandymeyer
Art helps to communicate and understand without words.
In a world where words are no longer valued as desirable, images speak clearly.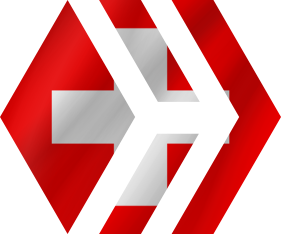 Want to delegate Hive Power?
Here you yan    

Support Artist directly by sending crypto to:

Bitcoin BTC
Ethereum ETH
Litecoin LTC
31uBp91DoZbRSVdHMV3fjEbrnHZ2aF2P1n
0x7919D5A8428Aab01c660176428b05C1B3776a6B8
MBGCbDzXrWXViYpTCAf2aYBodAuXwGrwei
tz1ULhuTLAWb7dTwNHZxmAXceCzJ1EixLBYN
Also use my link to join coinbase.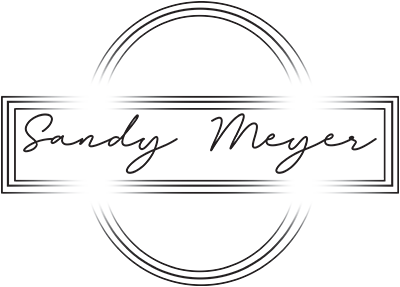 Ways to support the Photographer as well:
Best wallet for youre crypto!
https://www.coinbase.com/join/meyer_t0kx
Join with this referral and get 10 USD for free!
https://www.coinbase.com/join/meyer_t0kx
And I have twitter now so we can connect there as well!
Posted using Dapplr