Random Pictures About Life Right Know!
As the Aquarium is realy growing in, we let the plants go wild for 3months! This is so they can establish the rootsystem well.
In a few days we will make some gardening works in the aquarium, bringing all the plants taken out to the aquarium of @bensworld!
So stay tuned for that one!
Here a video of the recent feeding.
As mentioned in my last blog, I realy love the streamer to destribute the food ethenly. Cool new routine 😊
(Unsupported https://cdn.dapplr.in/file/dapplr-videos/sandymeyer/5wzS87nWYRFJV5oRxjwao4WZNrtGSQLT.mp4)


In my room I set up some new furniture. Well it was a pain, I am still glad they are here hahaha
A few days ago I made a waterchange as well on the 180liter aquarium. The top allways looks so nice with all the plants!


I usualy change about one third of the water.


In outher news, I am gearing up for outdoor season. As we love to go into the forest and stay a few nights, the demand for lighter more practicql gear grows.
We have a new coffepot for 1.2 liter coffe, finally something we despretly needed and searched for a long time. It is a coffepot designed to use on fireplaces.
And a lot of outher gear, I am shure to blog about it as there is a lot to talk about.
Growing up in switzerland near the forests and mountains we have a lot of experiance we want to share with you.
This is about 400 meters from where I life. 👇


Here and there we have some realy epic light, and somehow I start thinking about piking up the camera again. I have somehow like a writerblock with my photography. Since more than 2months I have not been out taking pictures due to the occupation in life. I have some stuff to sort out before I can go back out. Somehow my creativity is in a sleep mode, allways thinking about it but not going into action. Well, not so bad as I know from experiance this is good, and this way I certenly will have a photoflash meaning a time where I am realy feeling it and thats when I thrive. Creativitly speaking hahaha


And today we have some snow again, and I love the contrast if the aquarium and the refflection of the garden.


The plants in our livingroom are loving the new place as well and grow like never before.
None or less, it is a good time to be alive.
Thank you for having a look, stay happy and healthy 🍀
---
There is a fanpage!
You can buy me berries now!
Welcome to my OnlyFans BuyMeBerries (Hive Service) Supporters page!
---
So stay healthy and happy
Remember, we are one comment away from meeting each others
I am allways active in the comment section
Everyone gets a !BEER
AND THERE IS NEVER A COMMENT UNAWNSERED!
All images are photographs produced by @sandymeyer
Art helps to communicate and understand without words.
In a world where words are no longer valued as desirable, images speak clearly.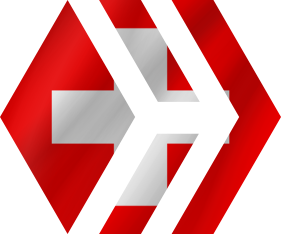 Want to delegate Hive Power?
Here you yan    

Support Artist directly by sending crypto to:

Bitcoin BTC
Ethereum ETH
Litecoin LTC
31uBp91DoZbRSVdHMV3fjEbrnHZ2aF2P1n
0x7919D5A8428Aab01c660176428b05C1B3776a6B8
MBGCbDzXrWXViYpTCAf2aYBodAuXwGrwei
tz1ULhuTLAWb7dTwNHZxmAXceCzJ1EixLBYN
Also use my link to join coinbase.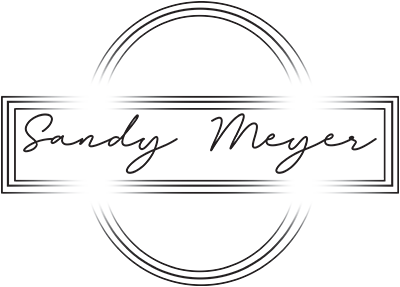 Ways to support the Photographer as well:
Best wallet for youre crypto!
https://www.coinbase.com/join/meyer_t0kx
Join with this referral and get 10 USD for free!
https://www.coinbase.com/join/meyer_t0kx
And I have twitter now so we can connect there as well!
Posted using Dapplr