Artistic Portrait Of A Coiffeure. Studio Photography, Daily Photo.
As my Friend needed some new portraits, we had a little fun shooting in my studio.
Geting the shot is so much fun with friend in the studio.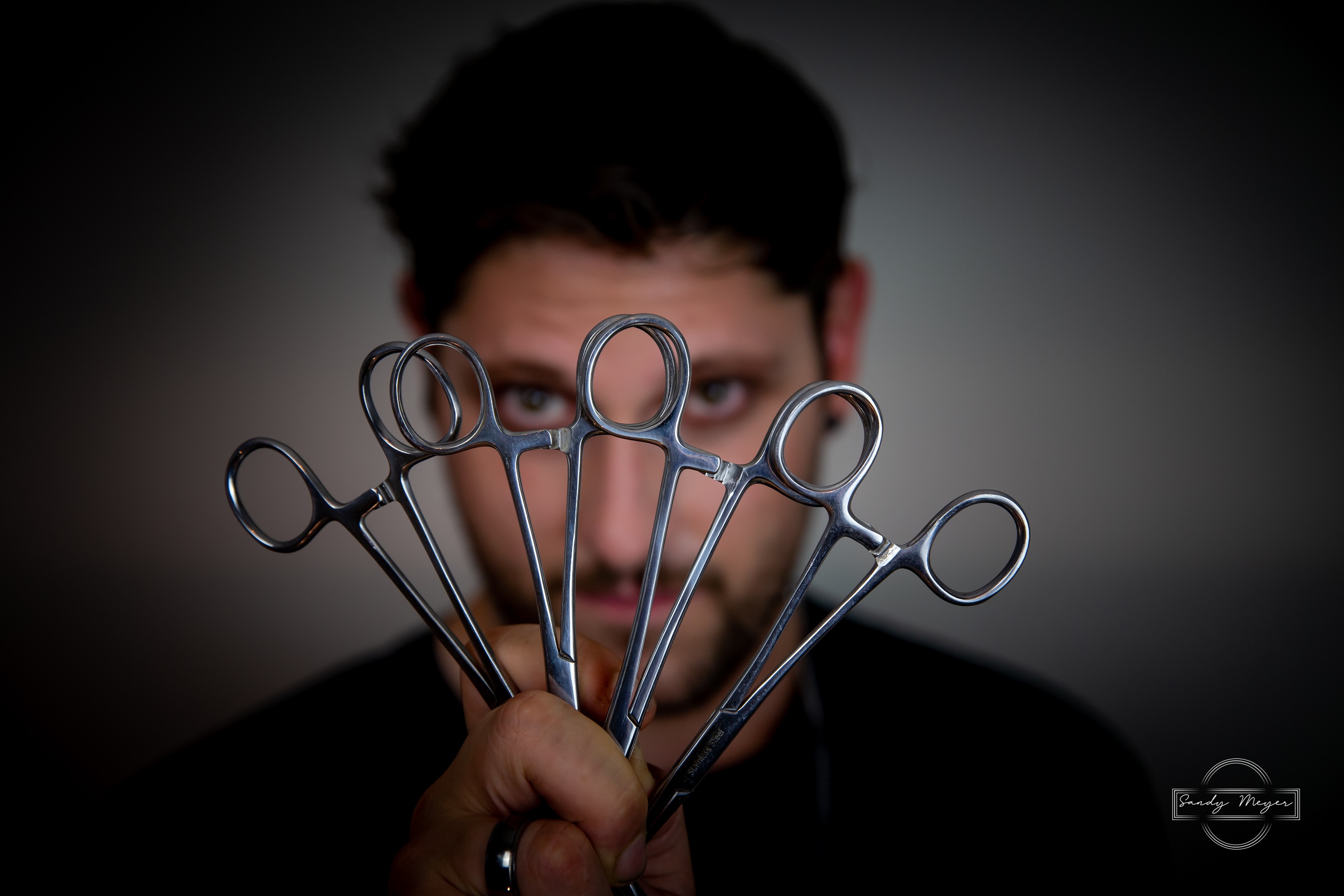 ]() Please view in full screen.
Art helps to communicate and understand without words.
In a world where words are no longer valued as desirable, images speak clearly.