Are You Holding In There? How are you doing in
this intense time?
We are in the third week of lock down here in switzerland. Everybody is kinda staying at home for the most part. In the shopping places there is extra staff for all the extra work from filling in the stores goods to desinfecting everything and everyone. Also all the stores are counting and have employes just for telling people to keep distanz.
All in one I think the situation is quite slowing down here in a psycologichal way, everyone takes it serius and makes the best out of it.
A lot of people help in solidarity, be it shoping for elders or driving patients around. Ouer healthsystem is is dependet on the red cross for driving patients to hispitals, specialy elderly citizens. The thing is that all the driver that drive for the red cross are voluntiers, mostly people in retirement. So there is a huge need for drivers at the moment, to name a few issuse and details about the situation here.
Thanks for reeding and let me know how you are dealing with the situation as a comunity.
Portrait of a photographer
and close friend.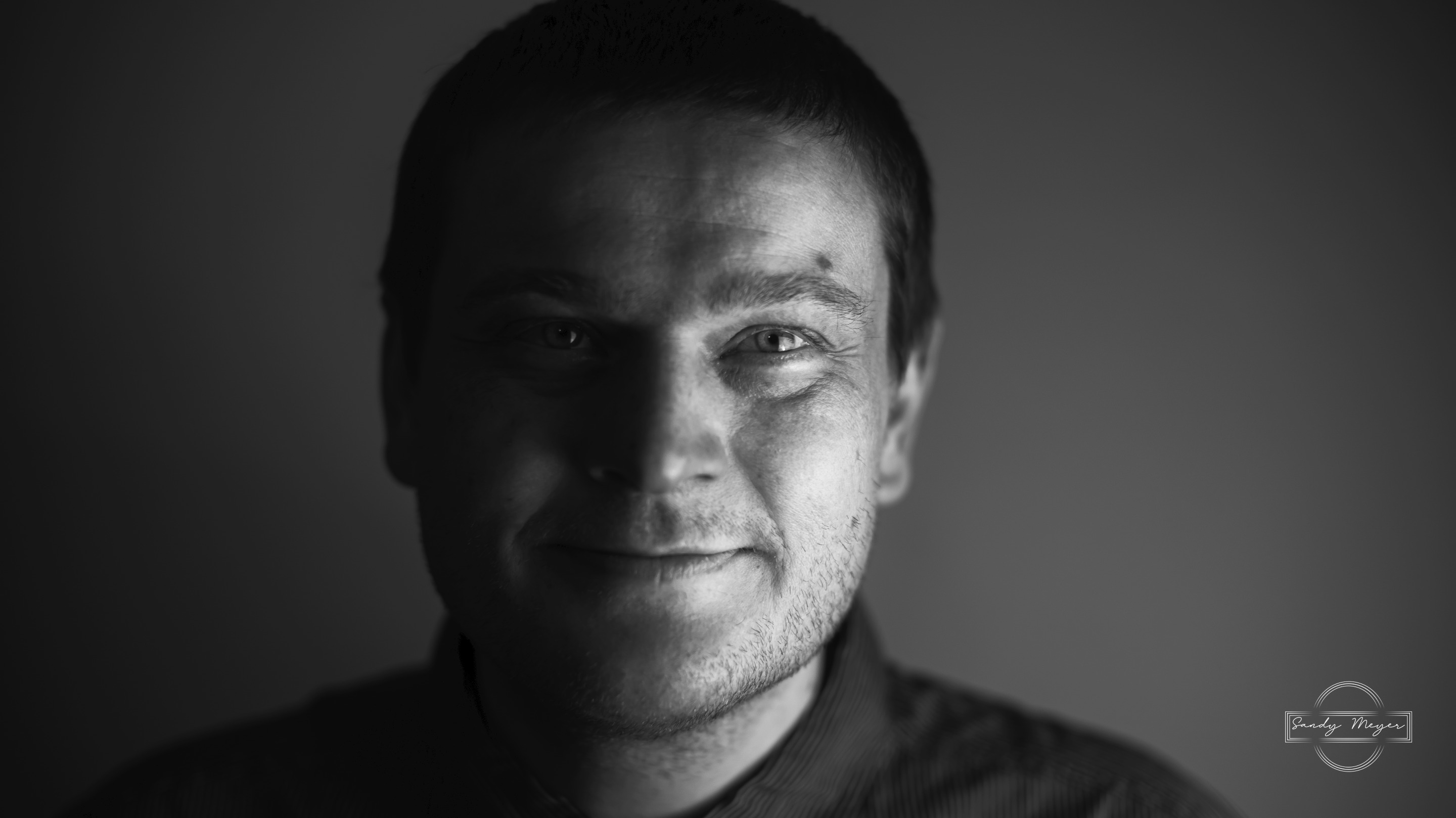 Please view in full screen.
Art helps to communicate and understand without words.
In a world where words are no longer valued as desirable, images speak clearly.