Are there some Swiss people on Hive?
Yes there are some!
Here we can find us and post as this is the Swiss Hive!
We are looking for more active swiss hivians!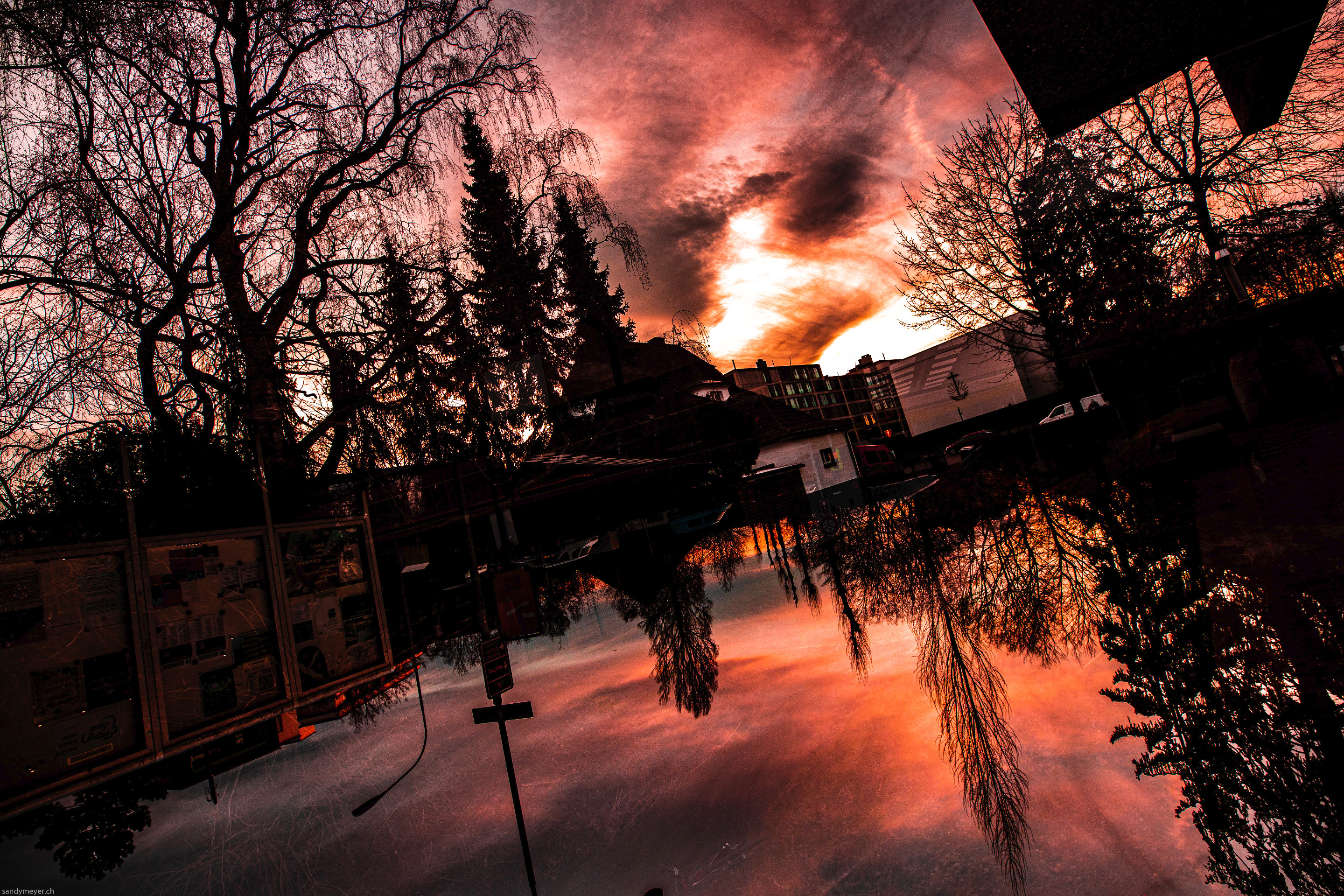 Please view in full screen.
Hallo, ich bin Sandy aus Zürich und willkommen im Swiss Hive!
Hier können wir uns finden und posten.
Wir sind immernoch auf der Suche nach aktiven schweizer Hiveianer und Hivianerinnen!
Hier ein paar mir bekannte:
Some of them just stardet posting so give them some love please.
And a few I found that haven`t stardet posting yet but maybe they will soon 😄
All images are photographs produced by @sandymeyer
Art helps to communicate and understand without words.
In a world where words are no longer valued as desirable, images speak clearly.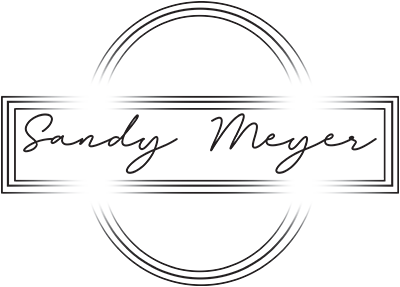 Want to delegate Hive Power?
Here you yan    

Support Artist directly by sending crypto to:

| Bitcoin BTC | Ethereum ETH | Litecoin LTC | Tezos XTZ |
| --- | --- | --- | --- |
| 31uBp91DoZbRSVdHMV3fjEbrnHZ2aF2P1n | 0x7919D5A8428Aab01c660176428b05C1B3776a6B8 | MBGCbDzXrWXViYpTCAf2aYBodAuXwGrwei | tz1ULhuTLAWb7dTwNHZxmAXceCzJ1EixLBYN |
Also use my link to join coinbase.