Anouther Friend Joined Hive! Welcome Her With Hive Maners!
Powerwomen joins Hive!
So exited that yet anouther friend joined Hive.
It is nice to see her discovering #actifit and #foodie awrlready!
check her latest post
So here some Portraits from 2019 with @vali-el.
It was the first time in the photostudio for her and it was so cool to see the images and her reaction.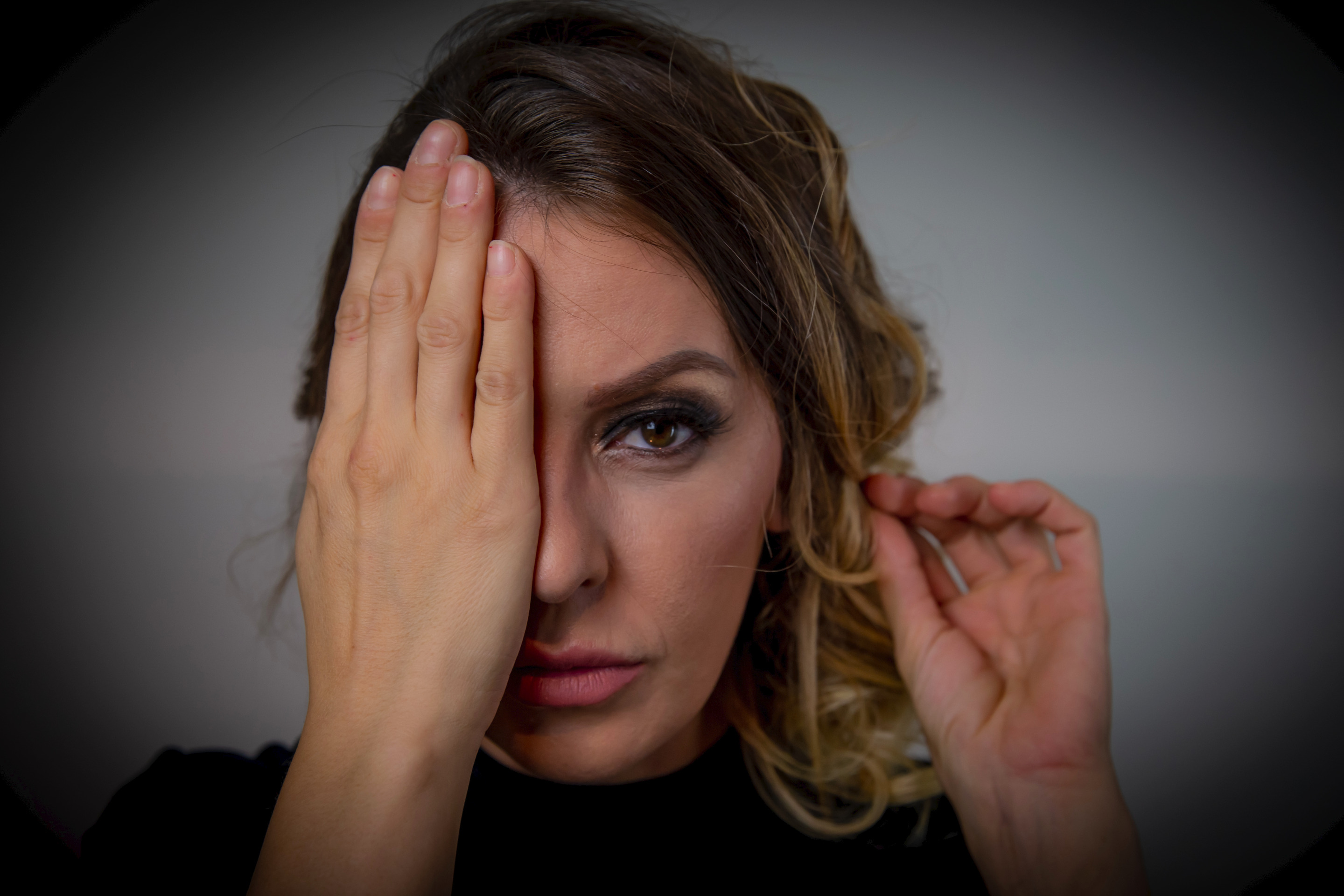 Stockphoto from a shooting in 2019 with @vali-el
glad you made it here!
I`m shure you will get arround.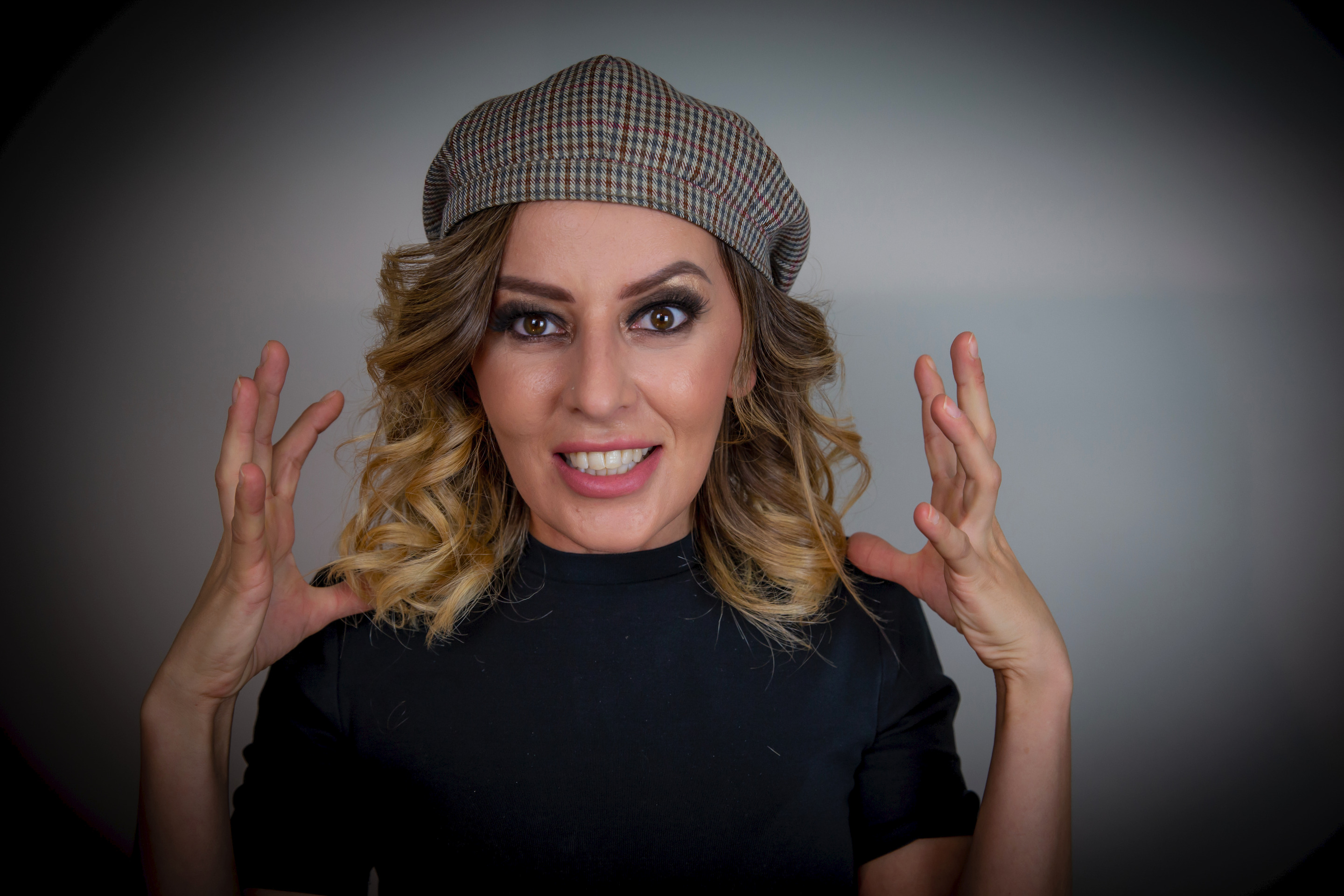 she use to be my naber for a few years.
In these times we always had grate respct for each outhers.
I got to know her from a diffrend side as a single mom rsising a teenger with all the strugle around in life.
Grate recognition is not granted to her, as she is working long hours (speciali now with this corona shit) in the healthcaresystem. It is in my opinion totaly underpaid but she dosent bother about that.
she once said they become like family.
All her clients rely on intence care and it can get rough.
So here a welcome Picture for you @vali-el as a thank you for all the effort and not giving up on humanity!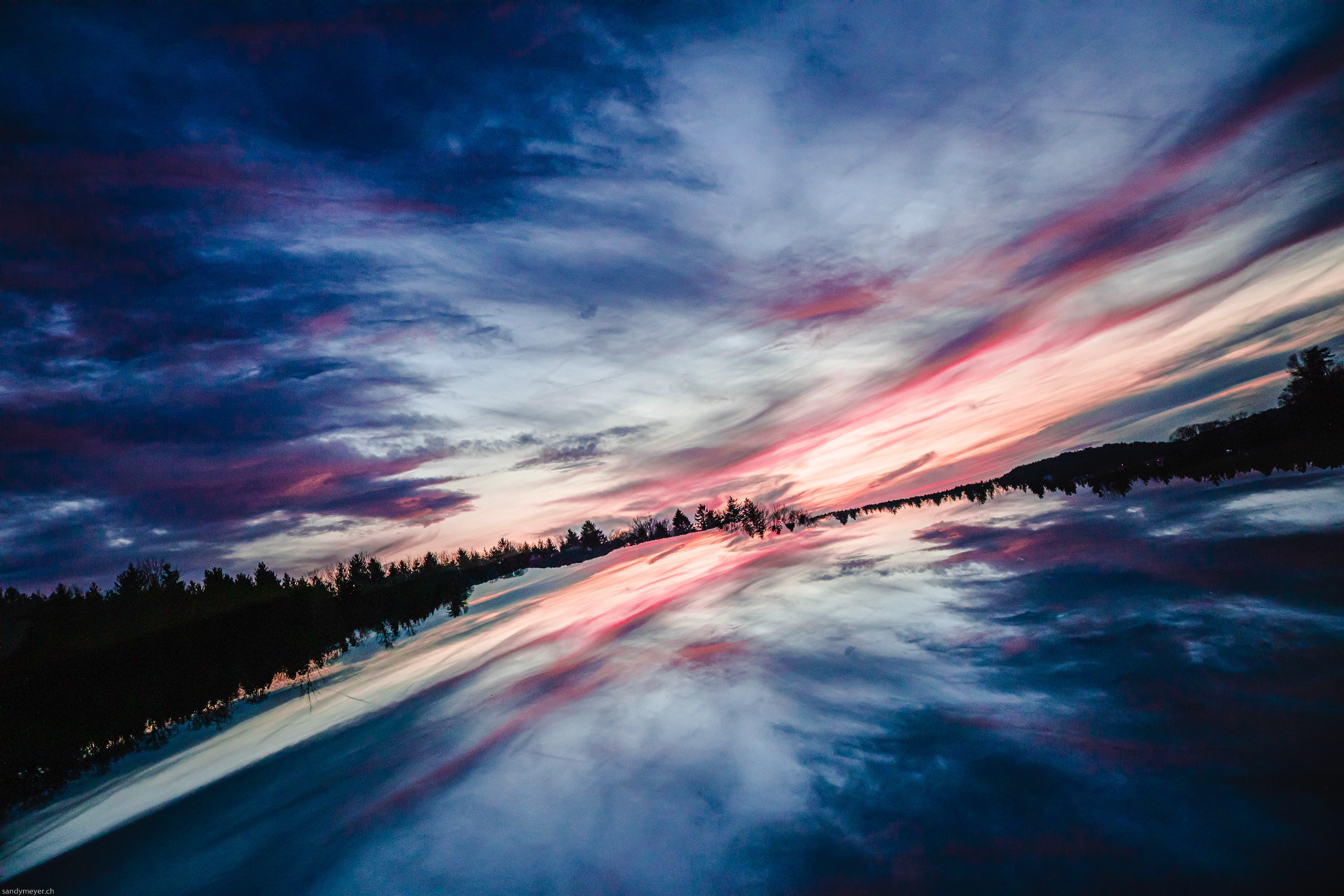 I hope you like the image and have a grate start in the Hiveverse.
Art helps to communicate and understand without words.
In a world where words are no longer valued as desirable, images speak clearly.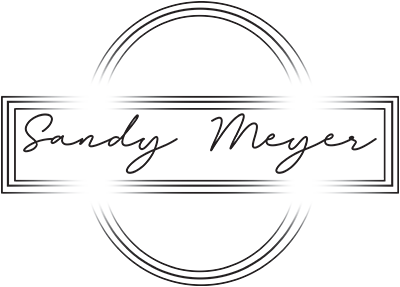 Want to delegate Hive Power?
Here you yan    

Support Artist directly by sending crypto to:

| Bitcoin BTC | Ethereum ETH | Litecoin LTC | Tezos XTZ |
| --- | --- | --- | --- |
| 31uBp91DoZbRSVdHMV3fjEbrnHZ2aF2P1n | 0x7919D5A8428Aab01c660176428b05C1B3776a6B8 | MBGCbDzXrWXViYpTCAf2aYBodAuXwGrwei | tz1ULhuTLAWb7dTwNHZxmAXceCzJ1EixLBYN |
Also use my link to join coinbase.