Anouther Close Friend Joined Steeem. Lets Follow Him Before He Can Post Something.
He is one of my photography mates and we always goof around photography.
I remember we met in the kitchen at work as I use to work as a chef back then. Since then we´ve held some workshops together where we teached some entuhsiast and everyone interrested how to lightpaing handle the light generell in photography and a technic called levitation.
@xxxtenmal does a lot of nice nightphotography and I recomand following him for some nice inspiration :)
He certenly is a character is don´t judge to earley :)
Welcome on steem my friend, all the rewards for this post go to you as steempower.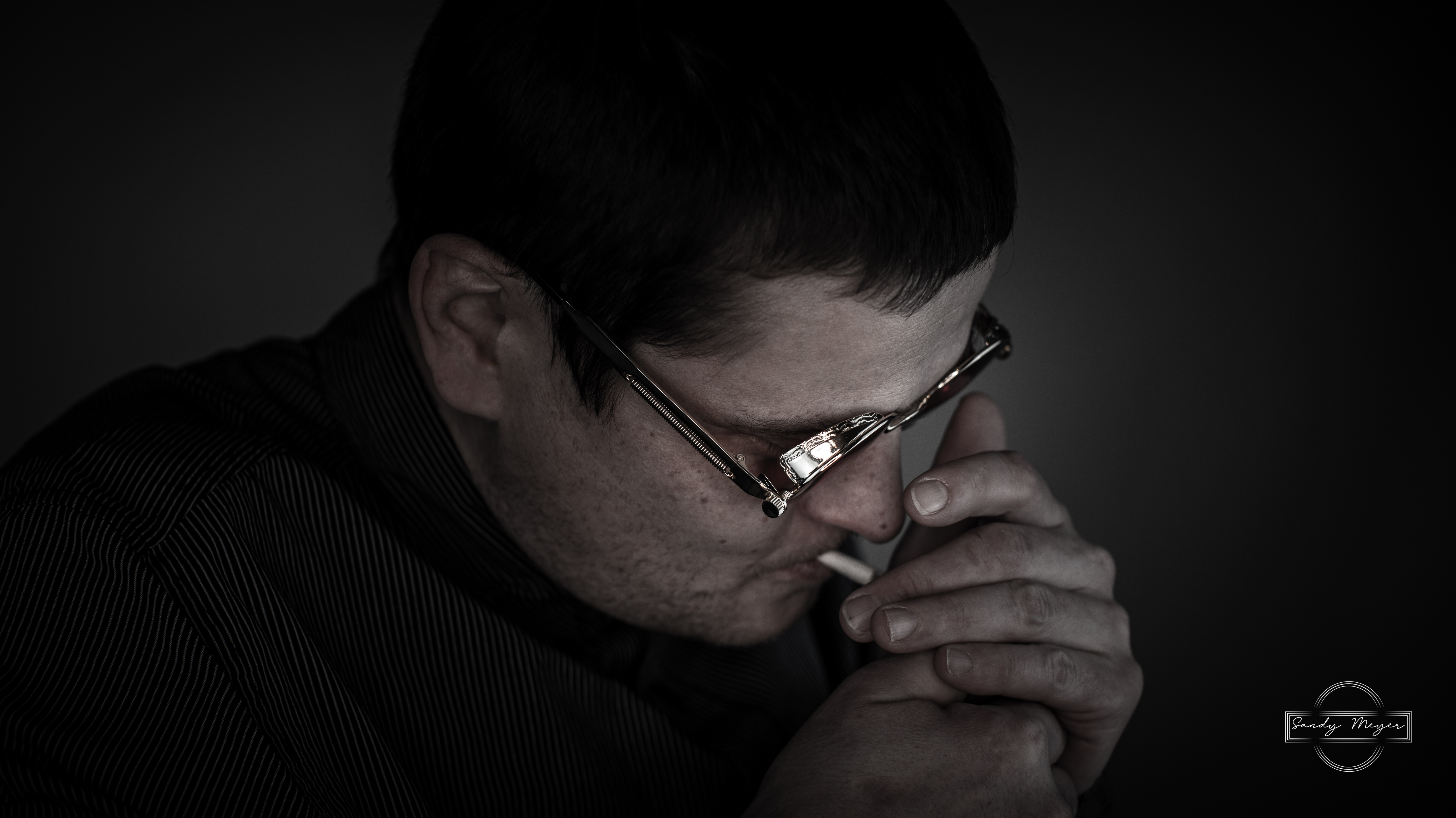 Please view in full screen.
Art helps to communicate and understand without words.
In a world where words are no longer valued as desirable, images speak clearly.