Epic Spotlights In The Aquarium! And Setting The Airpump Up For Good! Hive Only Blog!
A lot of work still, but here the new updste of the progress.


What we have done so far..
Installing the lights anf filter system including a UV filter and a biological mechanical filter. Also a little prefilter with active carbon was added on the intake of the filtersystem.
The lights are added and on a automatic switch. It is on or off but later we will install a led control to simulate a sunrise and sunset with the collourspectrum of the light. That will result in a much more natural behavior of the fish. As we are planing to put a swarm in there with more than one hundred fish!
Today we installed the Led spotlights with a external switch. This is so during nighttime I can switch on the spotlights to show off the aquarium. These spotlights are not so bright and simulate the light of the moon, so it is not bad for the rhytem of the fish when switching them on during nighttime.
Also we added a automatic time switch to the airpump. It is running 30min and the is off for the rest of the hour. And during night time it is off colpletly so the fish have it quiet. The oxygen by the way is only 3% it can absorb from this bubbles, most oxygen gets into the walter thanks to surface movment and we achive that with the filterflow.
Here a picture of my cable mess.
---
Some images of the new lights!
Happy with how it looks for now,
But you know me, I will redecorate in the next few weeks for shure hahahaha.
We have three spotlights now!
One is white light, one is blue and the outher is collorchanging.
Placing them is key.
I like it how the blue shines from the background.
View from the side.
Collor from behind as well.
This is the frontview
You can see the colourchanging spotlight is next to the blue one.
Can not wait to have a shrimp collonie in there!
As there are so many cool paths for the to explore!
Imagine a fishswarm in there!
It is going to be epic!
Deffinetly follow @sandymeyer so you won't miss it when we add fish!
its gona be epic!
---
For some aquarium awsomeness follow @ksteem and @bensworld as well, I know they have epic tanks as well!
@ksteem recently just made a post about it!
Check it out!
---
In outher news!
Finaly snow!
It is snowing in the morning for the first time this winter! And over night it covered everything! Check out the view from my livingroom!
The bonsai are in winter mode as well hahaha
---
There is a fanpage!
You can buy me berries now!
Welcome to my OnlyFans BuyMeBerries (Hive Service) Supporters page!
---
So stay healthy and happy
Remember, we are one comment away from meeting each others
I am allways active in the comment section
Everyone gets a !BEER
AND THERE IS NEVER A COMMENT UNAWNSERED!
All images are photographs produced by @sandymeyer
Art helps to communicate and understand without words.
In a world where words are no longer valued as desirable, images speak clearly.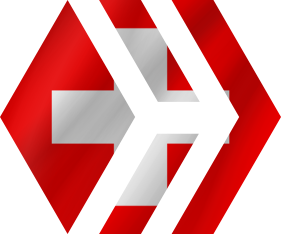 Want to delegate Hive Power?
Here you yan    

Support Artist directly by sending crypto to:

Bitcoin BTC
Ethereum ETH
Litecoin LTC
31uBp91DoZbRSVdHMV3fjEbrnHZ2aF2P1n
0x7919D5A8428Aab01c660176428b05C1B3776a6B8
MBGCbDzXrWXViYpTCAf2aYBodAuXwGrwei
tz1ULhuTLAWb7dTwNHZxmAXceCzJ1EixLBYN
Also use my link to join coinbase.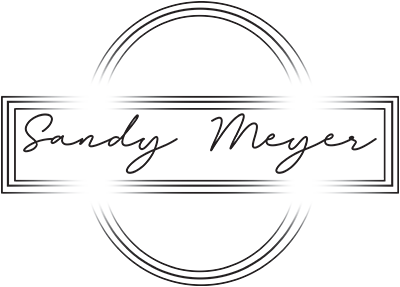 Ways to support the Photographer as well:
Best wallet for youre crypto!
https://www.coinbase.com/join/meyer_t0kx
Join with this referral and get 10 USD for free!
https://www.coinbase.com/join/meyer_t0kx
Posted using Dapplr