Proof Of Postcard! Reciving A Hive Postcard!
A while ago (last year) I came across a post made by @hivelander about sending out hive postcards.
How cool, he is from switzerland as well!
So I did coment about wanting to recive a postcard as well, and that there is a app made from the official post AG switzerland that allows you to send a free postcard every 24 houers in the whole country. It will have some advertisment printed as well on the back, and you have less space to write, but it is free!
And well I did not have to wait long!
Reciving last year makes me realy feel guilty making this post so late!
@hivelander thank you so much for the card, I had it on the fridge in my old flat, then lost it during the caotic time while moving to a new flat with my girlfriend.
Now it just apeared and I keep it in my room on the workdesk 🍀
Sometimes also by the terrarium 👇
Swissgerman:
Danke vielmals für di schöni Überraschig.
Han wükli freud dranne und stell t charte uh gern uf.
En grosse Gruess us Züri 🍀
Hoffentlich hesch freud am swiss badge, sowas vo verdient.
In the livingroom I place the card on the aquarium when we have guests. At the moment that is not to often to some kind of pandemic or so.
@hivelander the card realy looks awsome hahah love it 🍻

A little thank you 😊
Here some frsmes I made with the last image above 👆 free to use for @hivelander.
These are made with a kaleider app on android.
I like how they turned out and hope you can use them for something ☺️


You can see I got lost somehow...
But it is nice to choose, so there you can! 🍻
Something with depth? No problem, check this one! ,👇
And this one a little caotic.
Geometry and all that of course!


Anouther one for phones, and we're nearly done 😅
This one 👇 would make a nice wallpaper maybe.
And a frame just with the aquarium. I love this images, so psycadellic.
Thanks for having a look and see you soon!
@hivelander of course you get 50% of this post rewards
, as I used youre postcard to make this post and frames. I hope you have a good one 🤠

There is a fanpage!
You can buy me berries now!
Welcome to my

OnlyFans

BuyMeBerries (Hive Service)

Supporters page!




So stay healthy and happy
Remember, we are one comment away from meeting each others
I am allways active in the comment section
Everyone gets a !BEER
AND THERE IS NEVER A COMMENT UNAWNSERED!
All images are photographs produced by @sandymeyer
No finnancial advice, just my opinion.


Art helps to communicate and understand without words.
In a world where words are no longer valued as desirable, images speak clearly.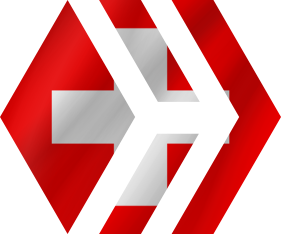 Check out the Swiss Badge for content created from Swiss Hive users.
Also check Swiss Hive and Zürcher Hive
If you are from switzerland and want the badge just let me know.
You can also aply on Discord directly.

Want to delegate Hive Power?
Here you yan    


Support Artist directly by sending crypto to:

| Bitcoin BTC | Ethereum ETH | Litecoin LTC |
| --- | --- | --- |
| 31uBp91DoZbRSVdHMV3fjEbrnHZ2aF2P1n | 0x7919D5A8428Aab01c660176428b05C1B3776a6B8 | MBGCbDzXrWXViYpTCAf2aYBodAuXwGrwei |

Also use my link to join coinbase.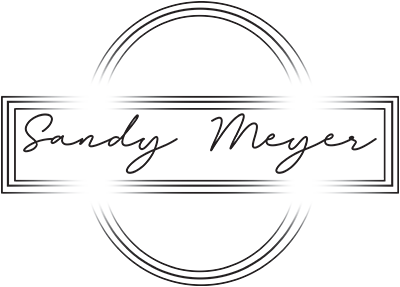 Ways to support the Photographer as well:
Best wallet for youre crypto!
https://www.coinbase.com/join/meyer_t0kx
Join with this referral and get 10 USD for free!
https://www.coinbase.com/join/meyer_t0kx

Posted using Dapplr